Do you want to stay cool, comfortable and chic this hot summer season? Well, you can if you're prepared for it. Just make sure your summer must-haves are ready when you are. Make sure you have sunblock and sunglasses to protect your skin and eyes from the sun's harmful rays plus light-colored clothing to keep you cooler in the sweltering heat. And to complete your summer OOTDs, remember to wear light- and neutral-colored footwear, too.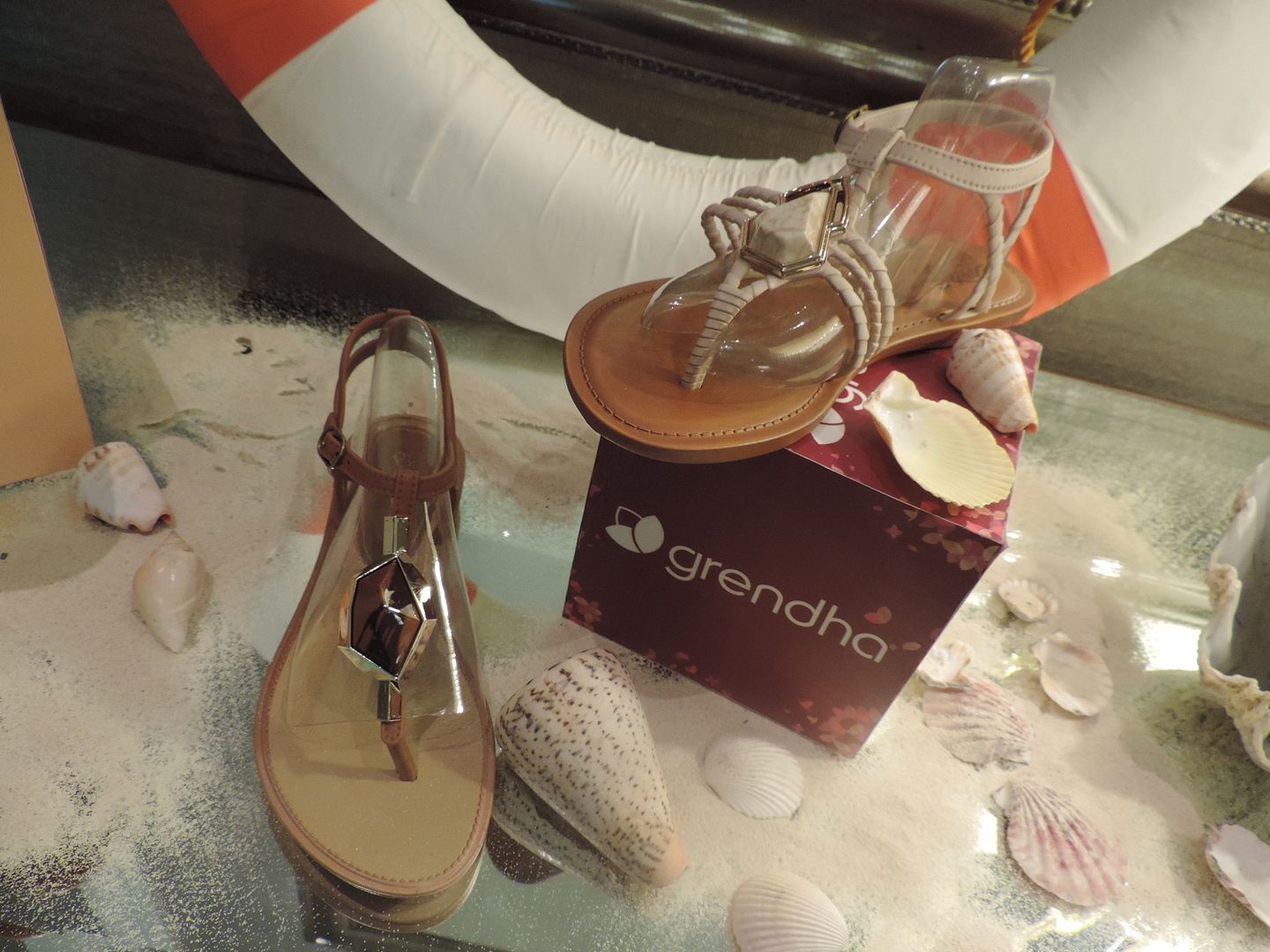 ELRO SUMMER SPECIALS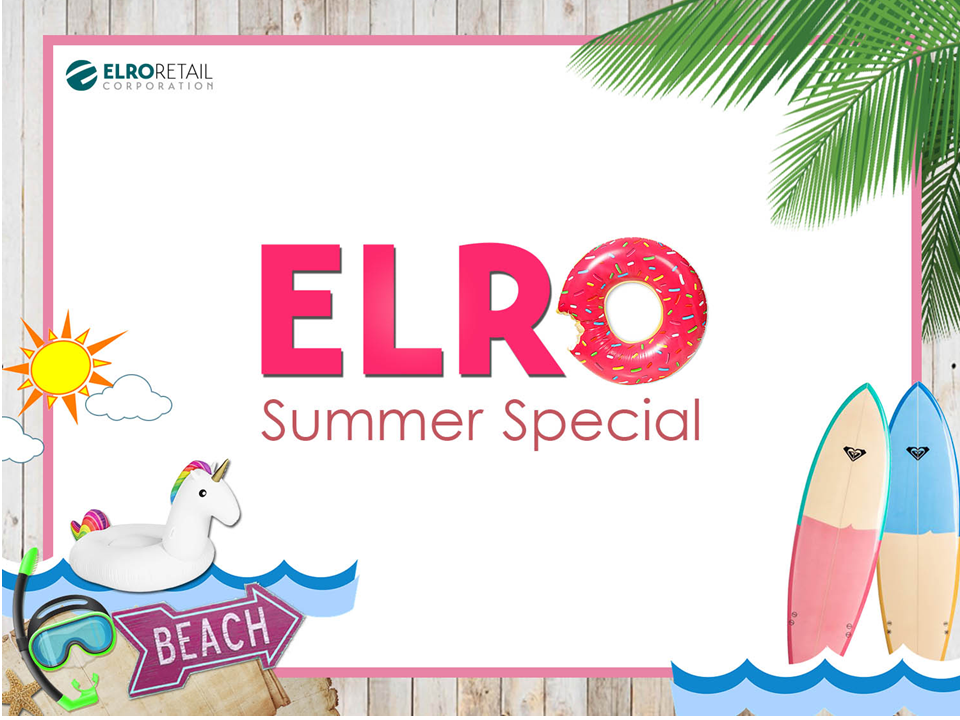 Yours truly was one of the few bloggers invited to the launch of ELRO Retail Corporation's Summer Specials last Wednesday held at the Dumas Function Room of Discovery Primea in Makati.
Present during the event were Mr. Patxi Elizalde (owner and president of Bambu Ventures Inc.) and Ms. Cecille Loretizo, Head of Marketing of ELRO Retail Corporation.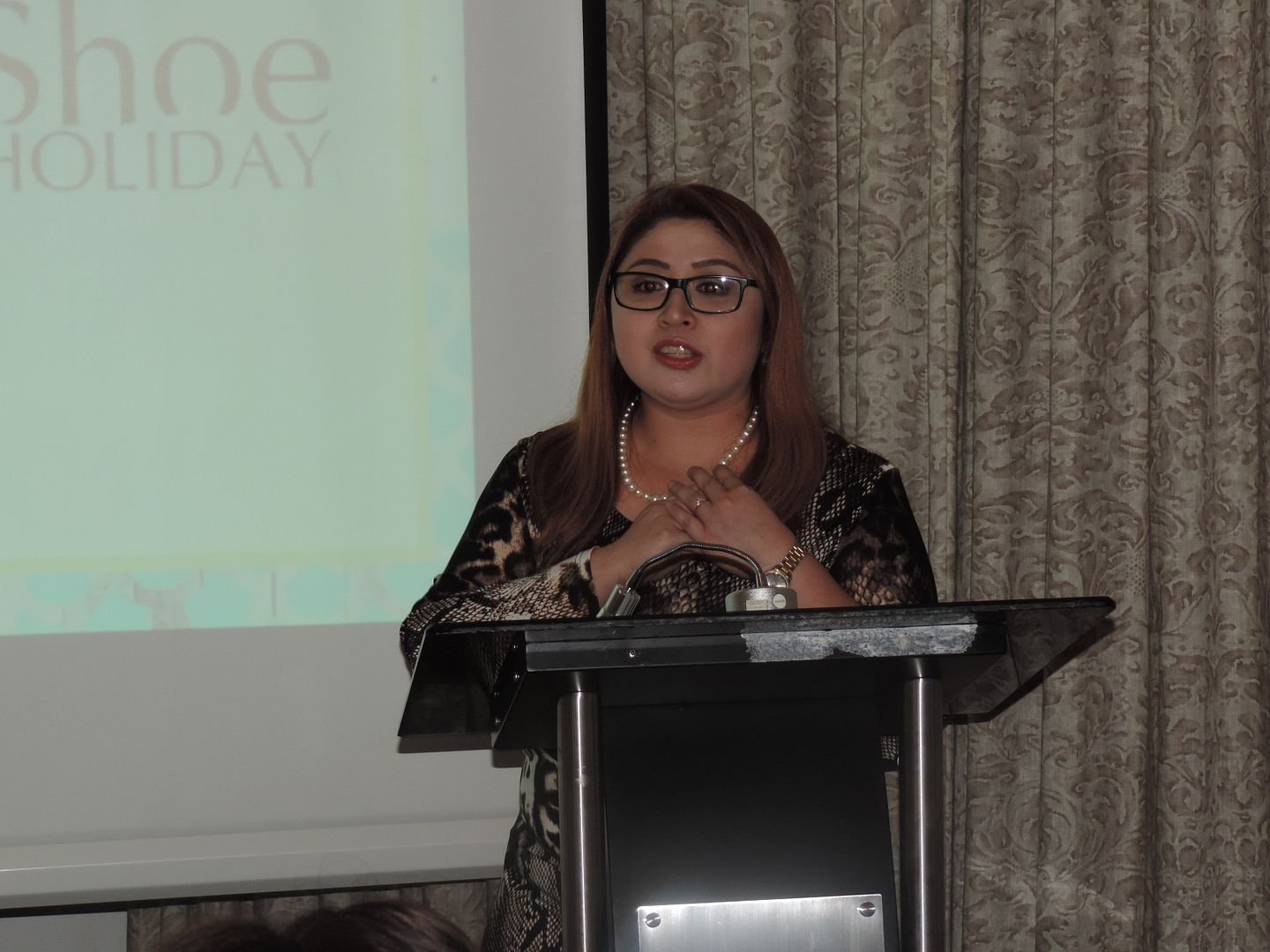 ELRO Retail Corporation's Summer Specials, consisting of Pastels and Neutrals, will definitely give you the ultimate glam look even on a hot weather.
IPANEMA
Ipanema Class Fem, Php1,295
Look good and feel good this summer with the
Ipanema Class Fem
which comes in 4 different colors: pink, blue, green and black. This style is available in selected Ipanema and Bambu Stores nationwide and in select SM Department stores (The SM Store) , Shoe Salon, and Landmark Department Stores.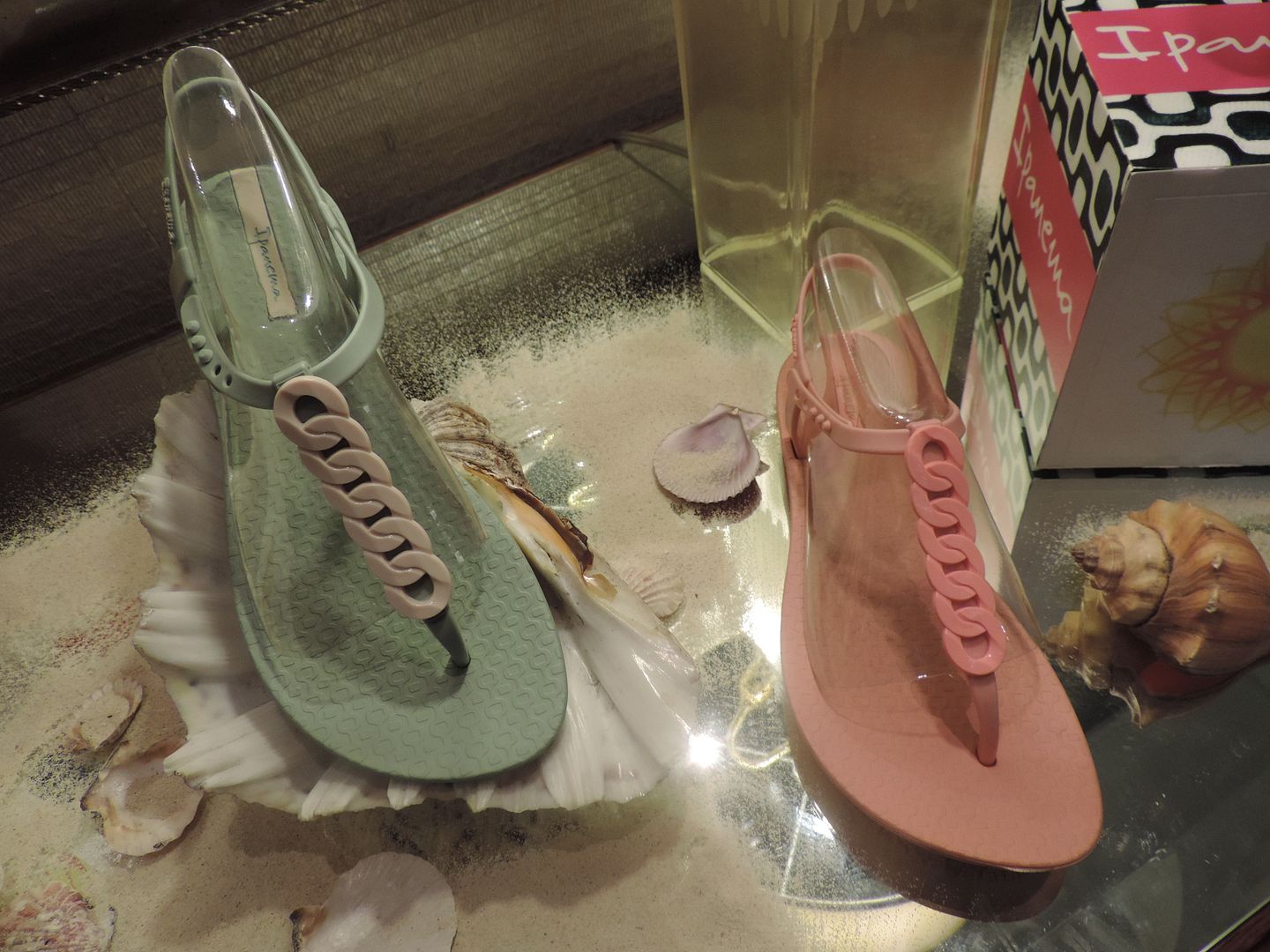 Ipanema Classic POP Fem, Php1,295
Wanna be sizzling hot this summer? Then try
Ipanema's Classic POP Fem
. Exuding a vibe of individualism, freedom and liberation, this style is the perfect fit for you to relax, leave behind all excess baggage and keep your calm. Show off your feet and make a statement!
GOLA
Now if lounging in the beach is not what you have in mind this summer, there's still a perfect pair for you.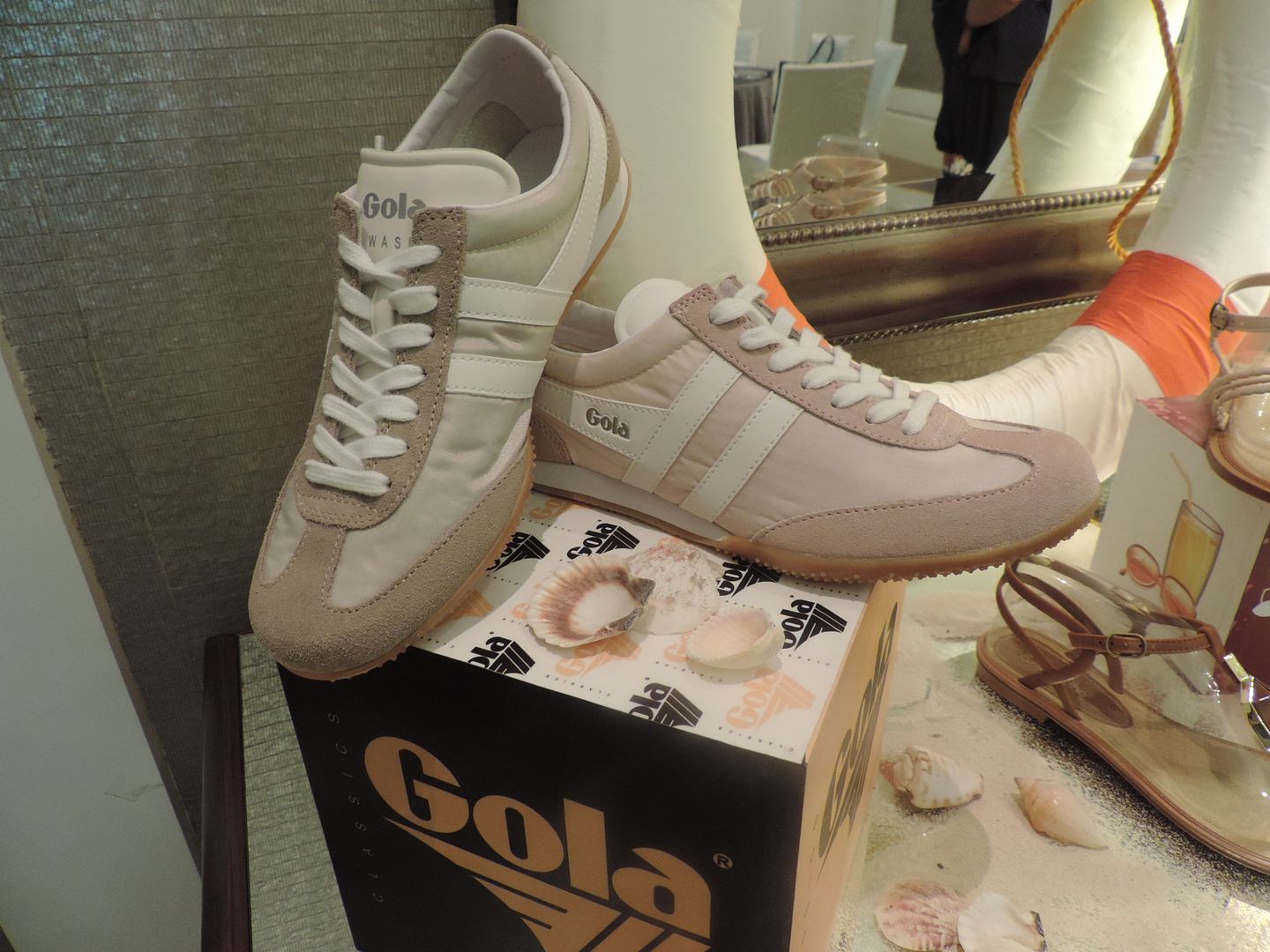 Gola Wasp Php3,295
Gola brings you the pastel collection of the
WASP
, a pair that offers both style and comfort.
GRENDHA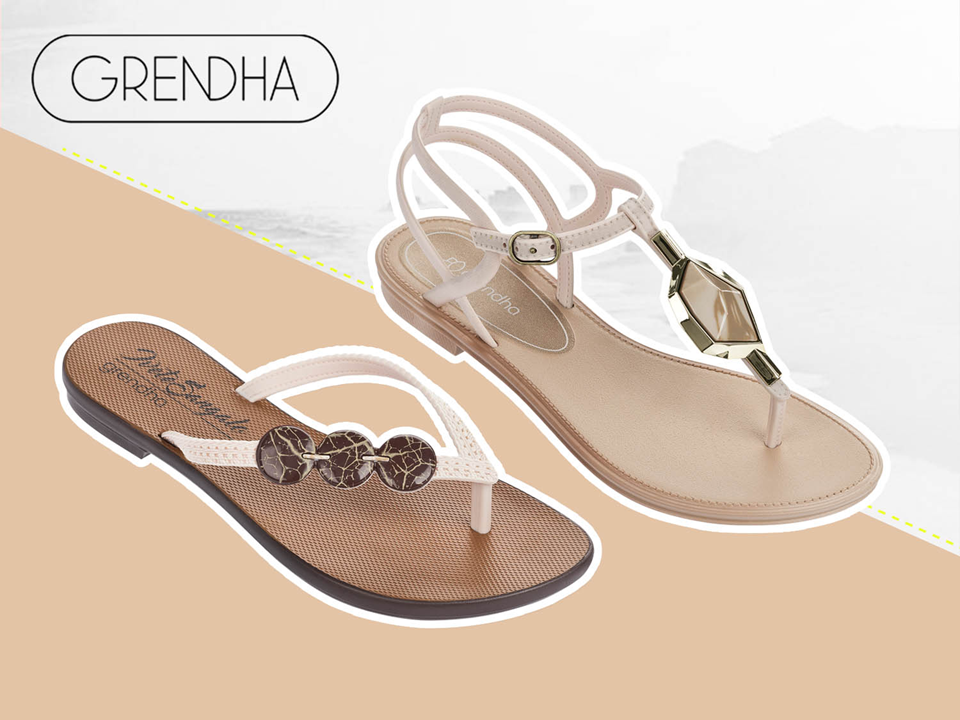 Grendha Is Raizes Php 1,095 and Grendha Exclusive Sand AD, Php 1,495
For a more sophisticated yet lighter look this summer, Grendha offers the
Grendha Is Raizes
(left) and the
Grendha Exclusive Sand AD
(right). Be simply chic and beautiful as you bare your feet this summer with these two stunning styles.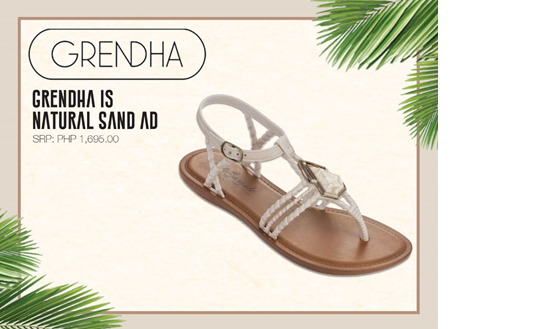 Grendha Is Natural Sand Ad, Php1,695
Another head-turner this summer is
Grendha's Is Natural Sand Ad
. Perfect for any occasion, this is an all-around style that will surely bring out the modern elegance vibe.
ZAXY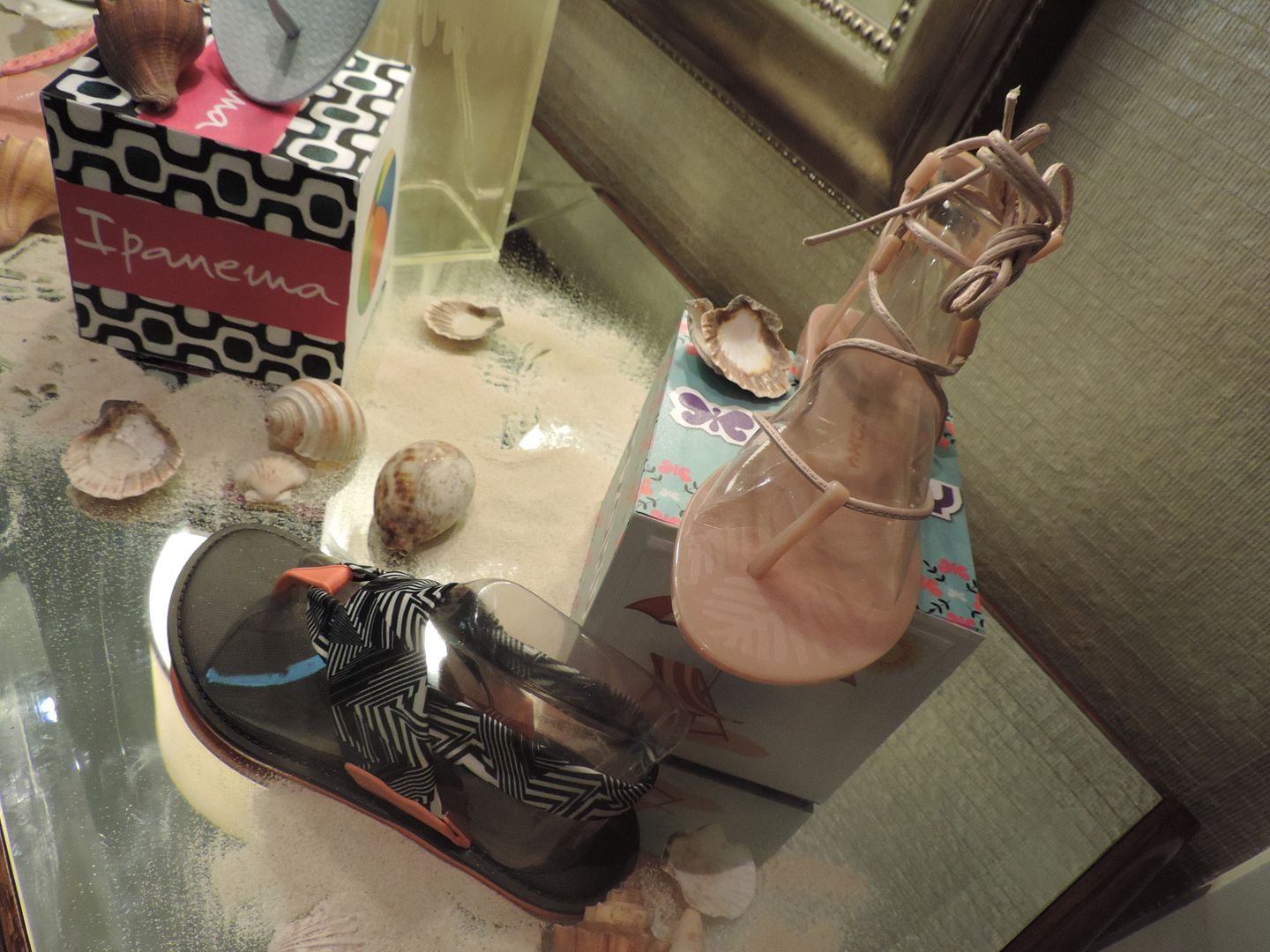 Feeling hip and boho? Then go for the
Zaxy Glass Sand Ad
.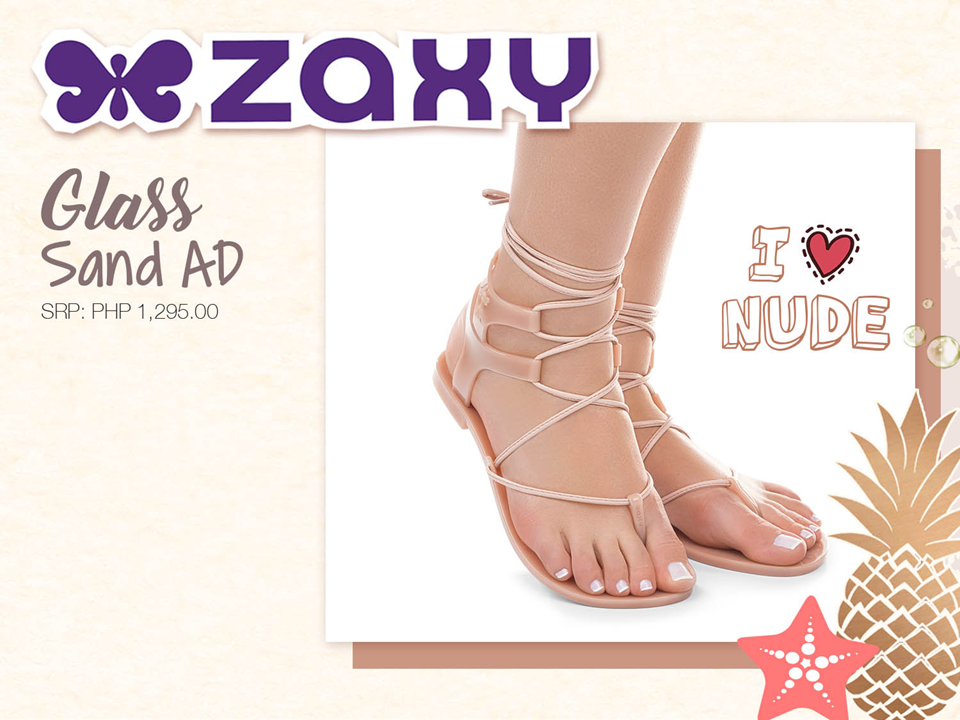 Zaxy Glass Sand, Php1,295
This nude strappy sandal doesn't only feel light and look light, but it's also extremely stylish and goes with any color.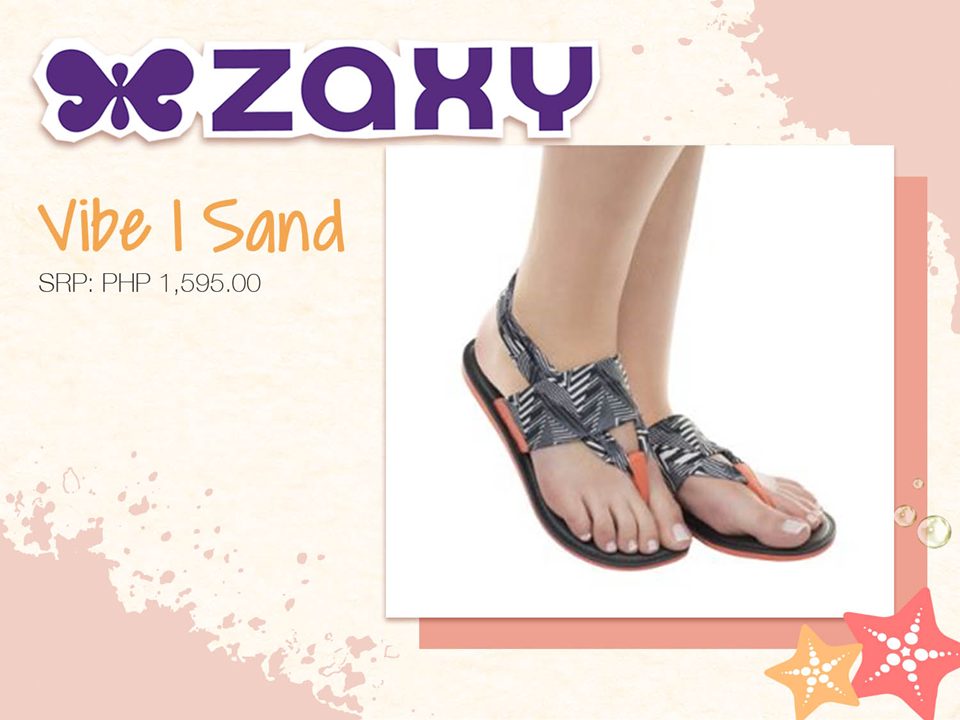 Zaxy Vibe I Sand, Php1,595
Another hippie variation is the
Zaxy Vibe I Sand
. This pair will give your feet ultimate comfort. Pair this neutral sandal with your coolest summer outfit and stand out in a crowd.
ELRO SHOE HOLIDAY
Because our feet are the most abused part of our body, they deserve a break, too. So how do we pamper our feet? For one, we can have a good foot massage. We can also reward our hardworking feet with a pair of comfortable and stylish footwear. And last but not least, we can go to ELRO's Shoe Holiday.
Shoe Holiday Summer Adventures
is ELRO's biggest summer promotion where renowned brands like Ipanema, Grendha, Rider, Zaxy, Gola, Sofft and Anacapri will all be available at a special discount. All brands in all stores nationwide (Bambu, Ipanema Store, The SM Store, Shoe Salon, Robinsons Dept. Store, Landmark Dept. Store, Olympic Village , TAF and a lot more) will be carrying a 20% discount on new collection and regular items, while other selected items will be priced at 30% off.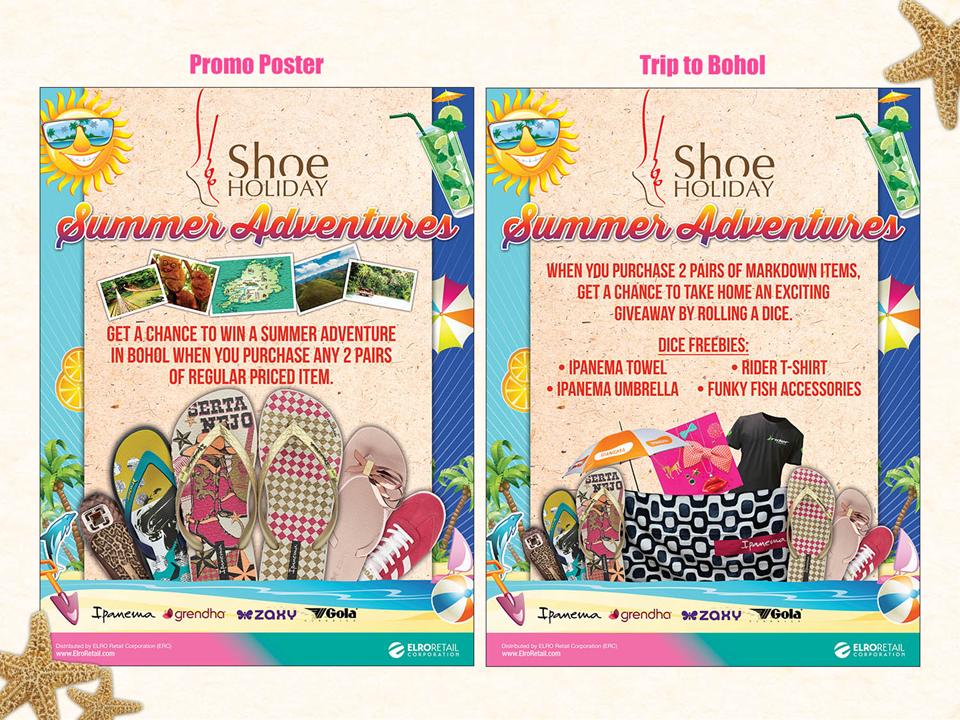 Exciting games likewise await shoppers in select stores (Bambu Trinoma, Bambu Glorietta, Bambu Nuvali, SM North Edsa Dept. Store, Shoe Salon MOA, Shoe Salon Magnolia, Shoe Salon Glorietta, Shoe Salon Ermita, Shoe Salon Trinoma, Sports Central MOA). Awesome prizes like towels, accessories, umbrella and shirt are up for grabs. And there's more! Shoppers will also get a chance to win a trip to Bohol for their summer adventure when they visit these stores.
Give your feet these well-deserved holiday treats with
ELRO's Shoe Holiday Summer Adventures
. Promo runs from
April 28 to May 7, 2007
. Visit
www.elroretail.com
for more information.
Ipanema, Grendha, Rider, Zaxy, Gola, Sofft, and Anacapri are exclusively distributed by ELRO Retail Corporation.