As a mom, it always warms my heart when I see my 10-year-old son doing something good for us, for others or for himself. It's always a #PocketFullOf #pride for me to realize that I'm raising a wonderful kid in my son Justin.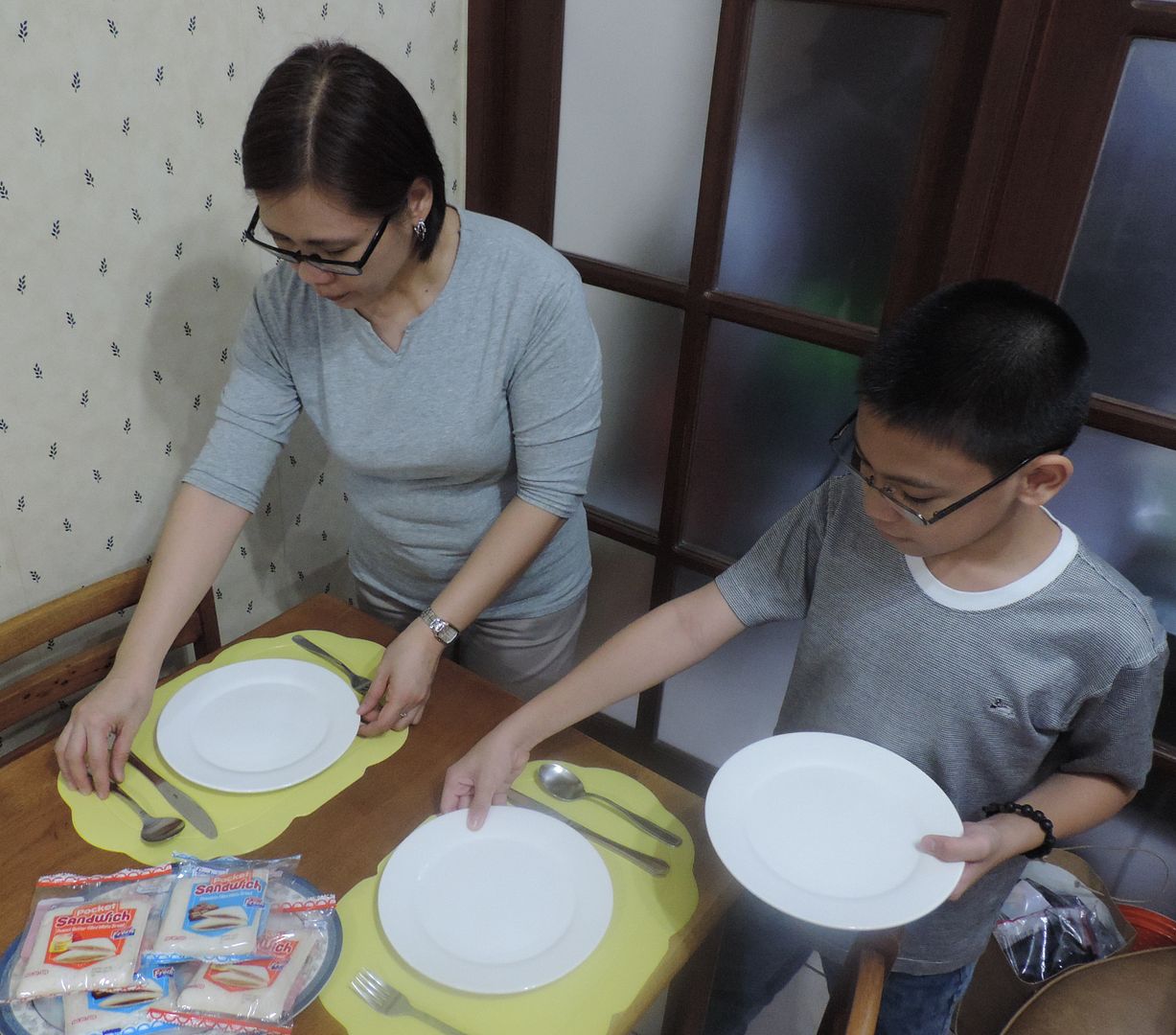 To boost his self-esteem and to encourage him to keep doing good deeds at home, in school, or elsewhere, I give him small rewards in the form of a compliment, hugs and kisses, or sweet treats.
And speaking of sweet treats, I was delighted to chance upon Gardenia's newest product while doing my grocery shopping last weekend.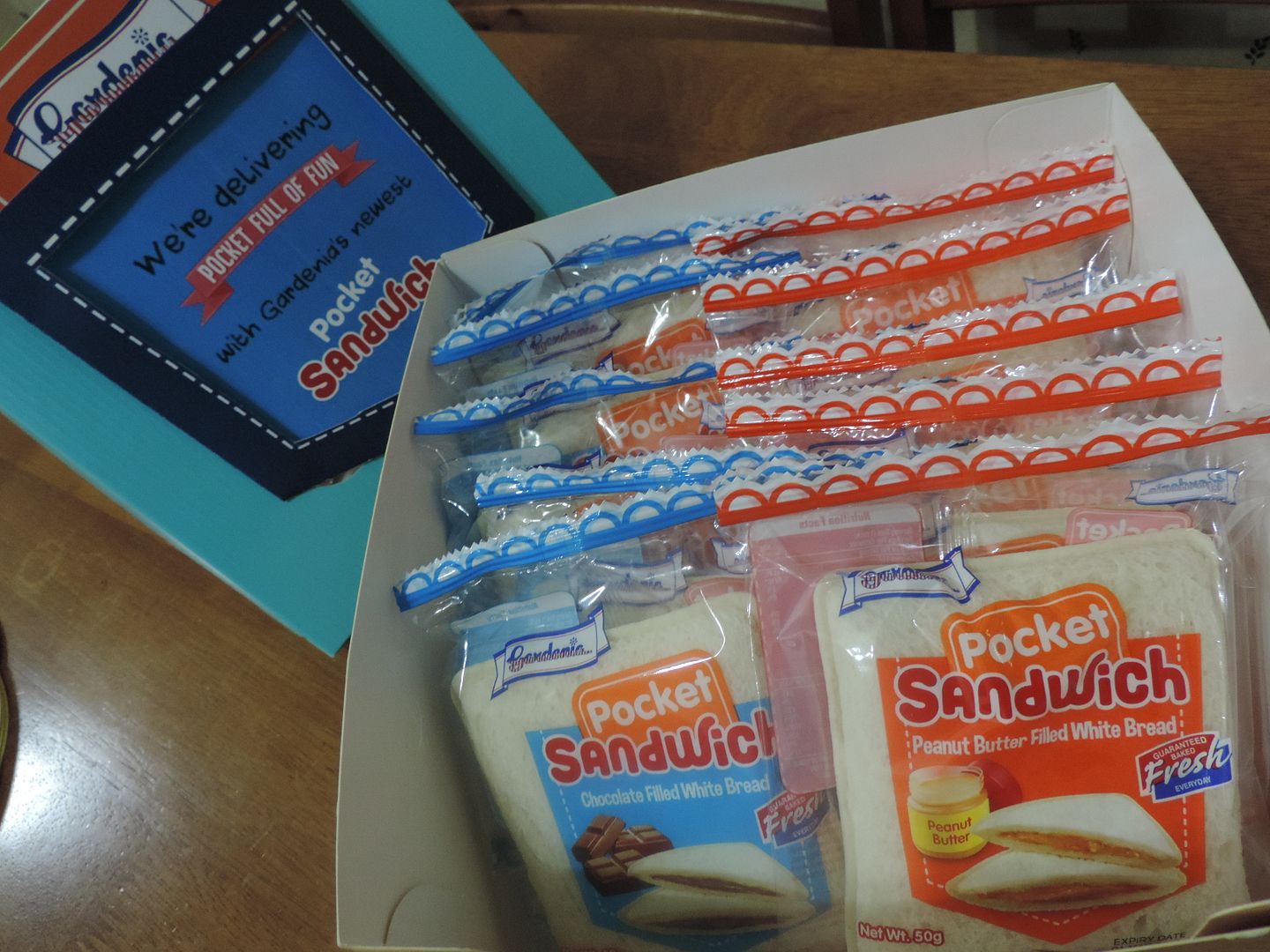 Gardenia Pocket Sandwich (Chocolate and Peanut Butter), Php15.00
Gardenia Pocket Sandwich
is made with soft and creamy white bread with luscious and milky peanut butter or rich chocolate filling sealed to lock in its goodness. I like the Gardenia Peanut Butter Pocket Sandwich, while my son prefers the Gardenia Chocolate Pocket Sandwich.
Why do I love Gardenia Pocket Sandwich? Well, for one, it's convenient to bring anywhere because it's light and not bulky. Perfect for my son's baon in school! And also because it's "sealed," it's not messy as the spread doesn't come out of the bread.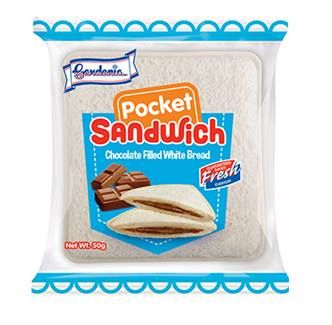 Gardenia Pocket Sandwich is also packed with vitamins and minerals, making it a healthy snack for the whole family. Both variants are rich in iron, vitamin B1 and vitamin A. Gardenia Chocolate Pocket Sandwich has folate, too, while Gardenia Peanut Butter Pocket Sandwich has Vitamin B2.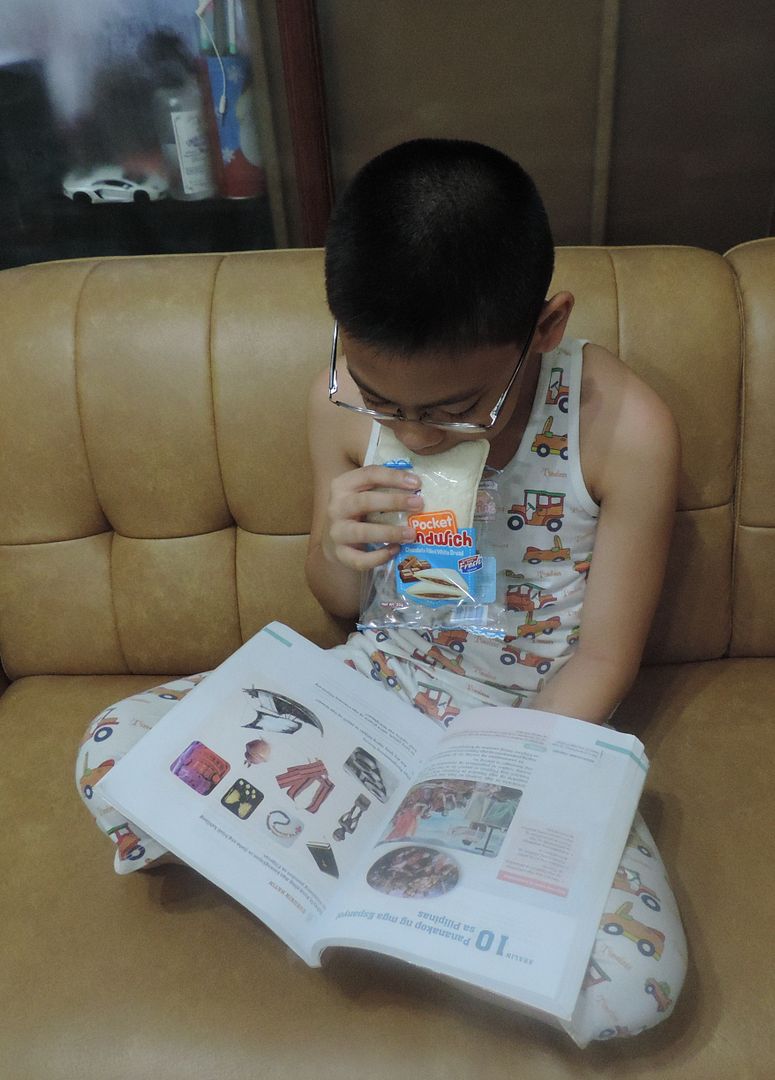 I'm sure your kids will also like the new Gardenia Pocket Sandwich. It's filling and fun. It's healthy for everyone. Try it now!
Gardenia Pocket Sandwich is available in all leading supermarkets for only Php15. PocketFullOf # Pride #GardeniaPh
Visit Gardenia on FB to know more about their products.