Traveling for business or for pleasure elicits much anticipation if coupled with great accommodations. Nothing beats a cozy and comfortable stay in a place like home. This is what eGetinnz, the newest accommodation rental booking site, has to offer!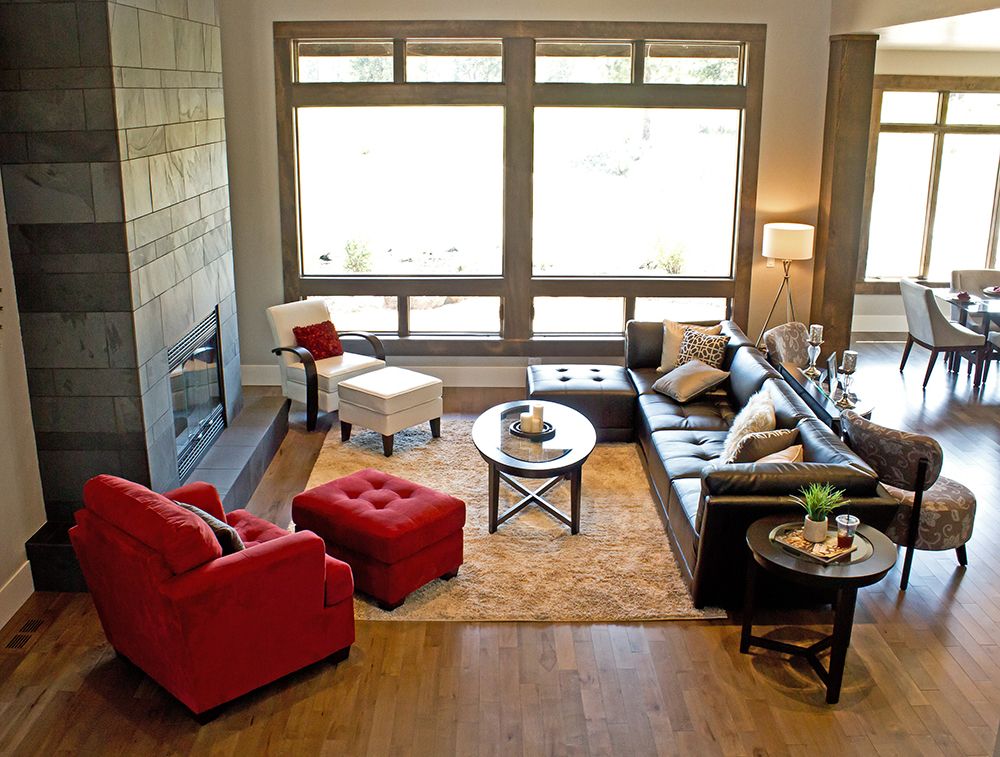 eGetinnz
is an all-in-one portal for all your travel desires, offering travel booking, vacation rentals and so much more!
Different travelers have different needs. eGetinnz knows this all too well and provides guests with affordable stay options be it by a beach, the outdoors, on a waterfront, in the city or in the country.
Living among the locals is the best way to immerse yourself in any place you travel. What better way to do this than to stay in a local home.
Vacation rentals are also cost-effective. You pay for only a fraction of the cost you would have spent at a hotel without missing out on those creature comforts you are so looking forward to when traveling.
eGetinnz likewise provides recommendations of places to visit, things to do and dining destinations to discover.
Visit eGetinnz at http://www.egetinnz.com/ to start your journey. Create an account as a guest or host and navigate through the website with ease. You are assured of verified reservations, unlimited access to your rentals, and privacy through the company's protected payment gateways.
FB: https://www.facebook.com/egetinnz
Twitter: https://twitter.com/egetinnz
IG: https://www.instagram.com/egetinnz/