Do you know that you can save up to Php10,000 a year when you use a Carrier Optima High Wall? The Carrier Optima High Wall is a non-inverter air conditioning unit that gives maximum cooling without the worries of high electricity consumption.
Because of the rising electricity costs these days, it's essential to own an appliance that's energy efficient. With the Carrier Optima, homeowners can save as much as PhP 10,076 per year compared to other leading non-inverter brands. This is possible because of the unit's energy efficient and highly-optimized system design.
The amount of savings became a trending topic among viewers during the recent pilot episode of video blogger and TV Host Marco Ho's (a.k.a. Bogart the Explorer) brand new Facebook Live Talk Show: The Sorta Kinda Late But Still Quite Early Night Show with Bogart the Explorer held at the XSplit Studios.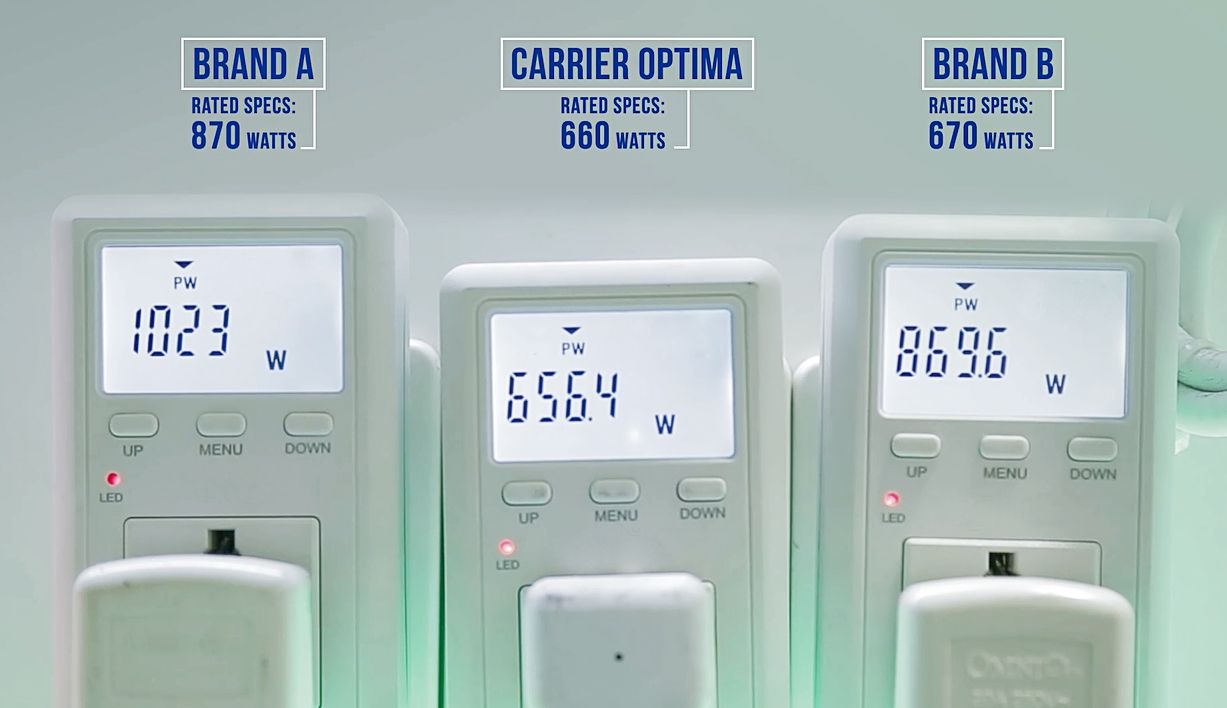 Using an electricity meter, Bogart tested the superior energy efficiency of the Carrier Optima against an inverter and a non-inverter A/C units of competing brands. The test revealed that Carrier Optima not only performs at its rated specification of 660 watts. It also showed that it is the most energy efficient product among its inverter counterpart. The Carrier Optima, a non-inverter air conditioner, provides inverter like savings for 30% less than the cost of an inverter product.
During the show, Bogart also asked his followers to share what they will do with the savings for a chance to win a brand new Carrier Optima unit. Some said they will donate to charity, while others said they'd use it for their dream wedding. You can catch the replay of the show at www.facebook.com/bogarttheexplorer.
"We at Carrier are committed to providing customers with the comfort that they need at home and for their lifestyle," says Mally Zavalla, Concepcion-Carrier Air Conditioning Company (CCAC) Consumer Solutions Group, Marketing Director. "This is why we are proud of the Carrier Optima, our high wall, non-inverter air conditioner engineered for customers who are looking for superior air conditioning without the worries of expensive electricity bills."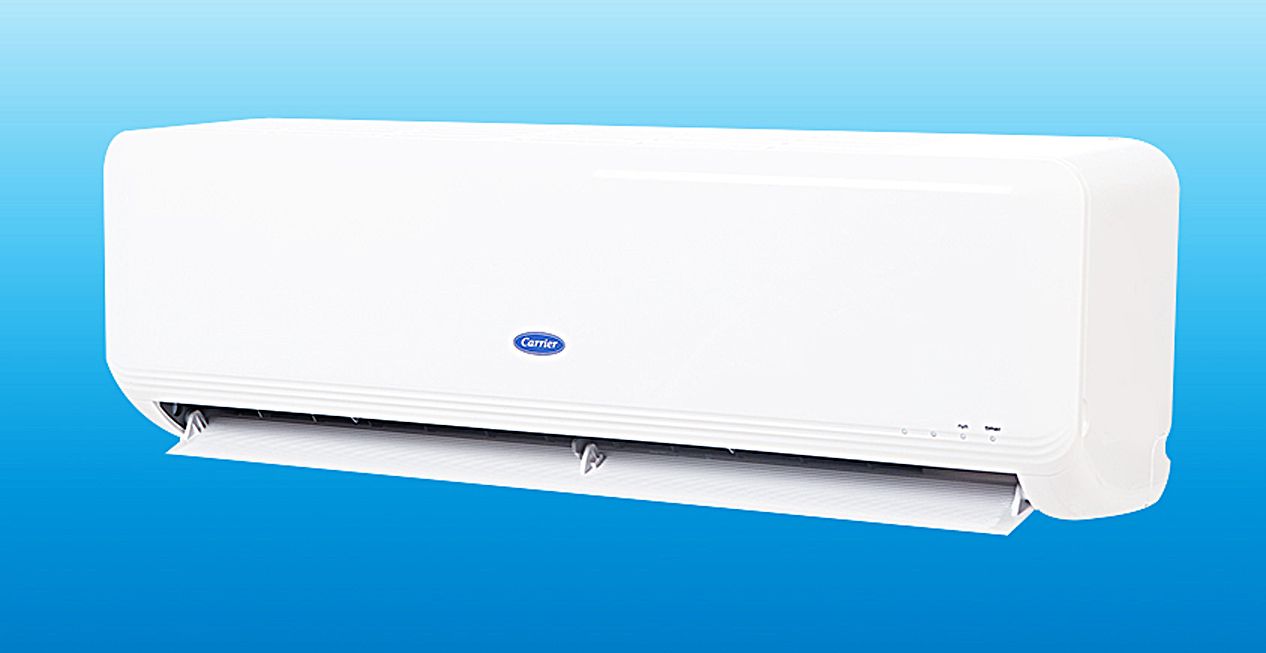 What's the secret to Carrier Optima's energy efficiency? The answer lies in its interior. The air conditioner runs with additional cooling coils, a more compact yet powerful compressor, and stronger motors. It also has a Turbo Function that allows rooms to cool fast as soon as the air conditioner is switched on. All these powerful features are housed inside the Carrier Optima's sleek exterior.
Carrier likewise understands that aside from energy efficiency and cooling capacity, an air conditioning unit must have features to ensure that every member of the family is breathing clean air within the household. That's why The Carrier Optima has the latest and most advanced air filter technology.
The family won't ever worry about catching a cold or getting allergies inside the house as the Carrier Optima dissolves and neutralizes bacteria, fungi, microbes, and unwanted odor while keeping the house cool and comfortable. With features such as the Bio-Filter and Silver Ion, the air conditioner will leave the air inside the house completely clean and pollution free.
"We at Carrier know that air conditioning is already a necessity rather than a luxury. With the rising costs on electricity, we realize that more and more people are searching for an affordable air conditioner that can cool their homes," says Zavalla. "That's why we are proud of our Carrier Optima, a machine that provides cooling comfort without compromising on electricity costs."
The Carrier Optima High Wall is now available in major appliance stores nationwide. For more information, visit www.carrier.com.ph.