I admit, I'm no make-up expert. I always leave the house with just face powder and lipstick on. But I envy girls with well-made brows and often wish I have those, too. Well, I tried fixing my brows once with an eyebrow pencil, but I wasn't pleased with the result. Lol! After that unfortunate incident, I've never tried experimenting with my brows again until I was asked to review Fashion 21 Duo Eyebrow Powder a few days ago.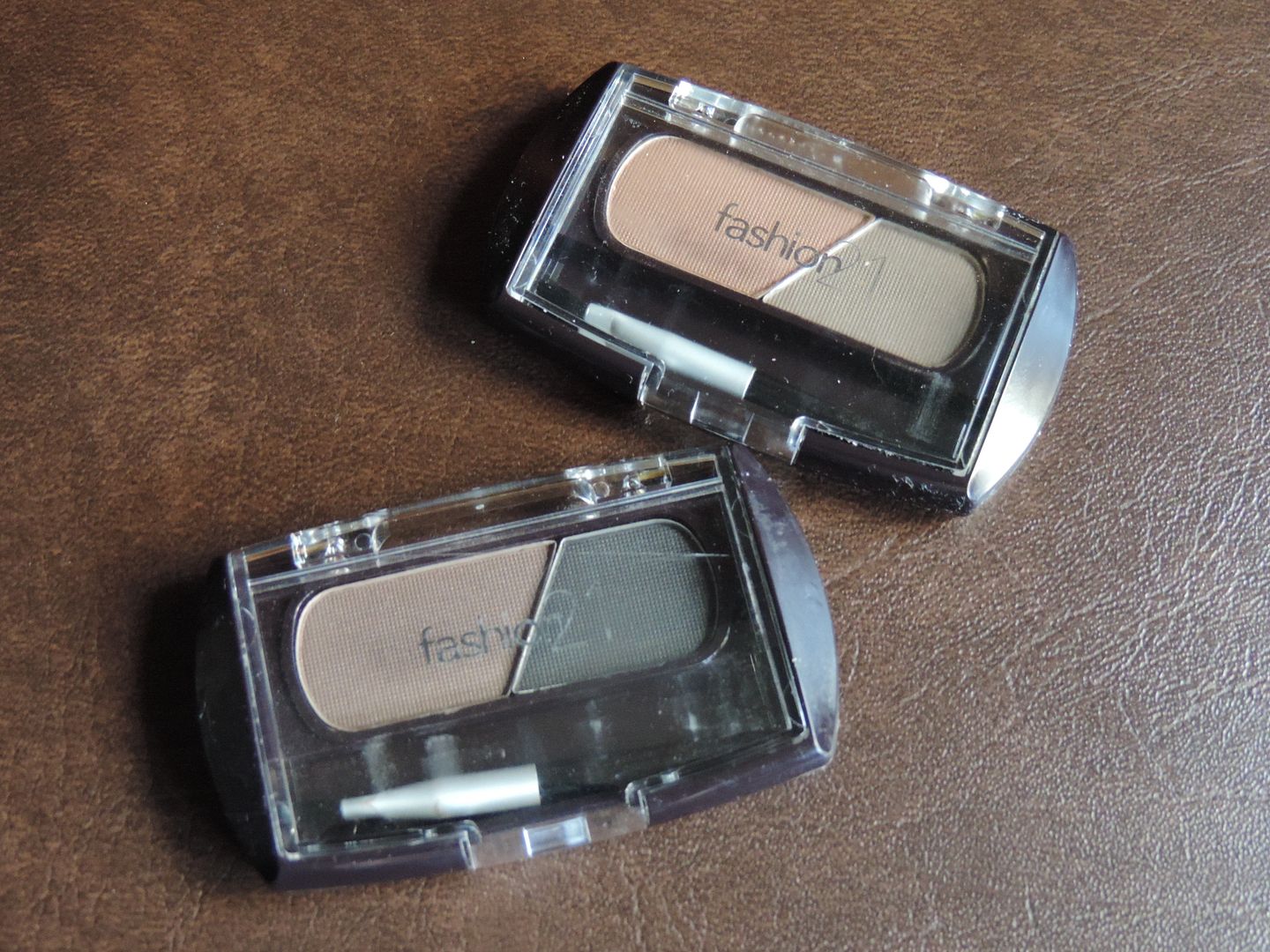 Fashion 21 Duo Eyebrow Powder, Php150.00
The
Fashion 21 Duo Eyebrow Powder
comes in two variants, #1 (lighter shades, brown and gray) and #2 (darker shades, medium brown and black). Inside the case is a small slanted eyebrow brush that you can use to apply the product on your brows.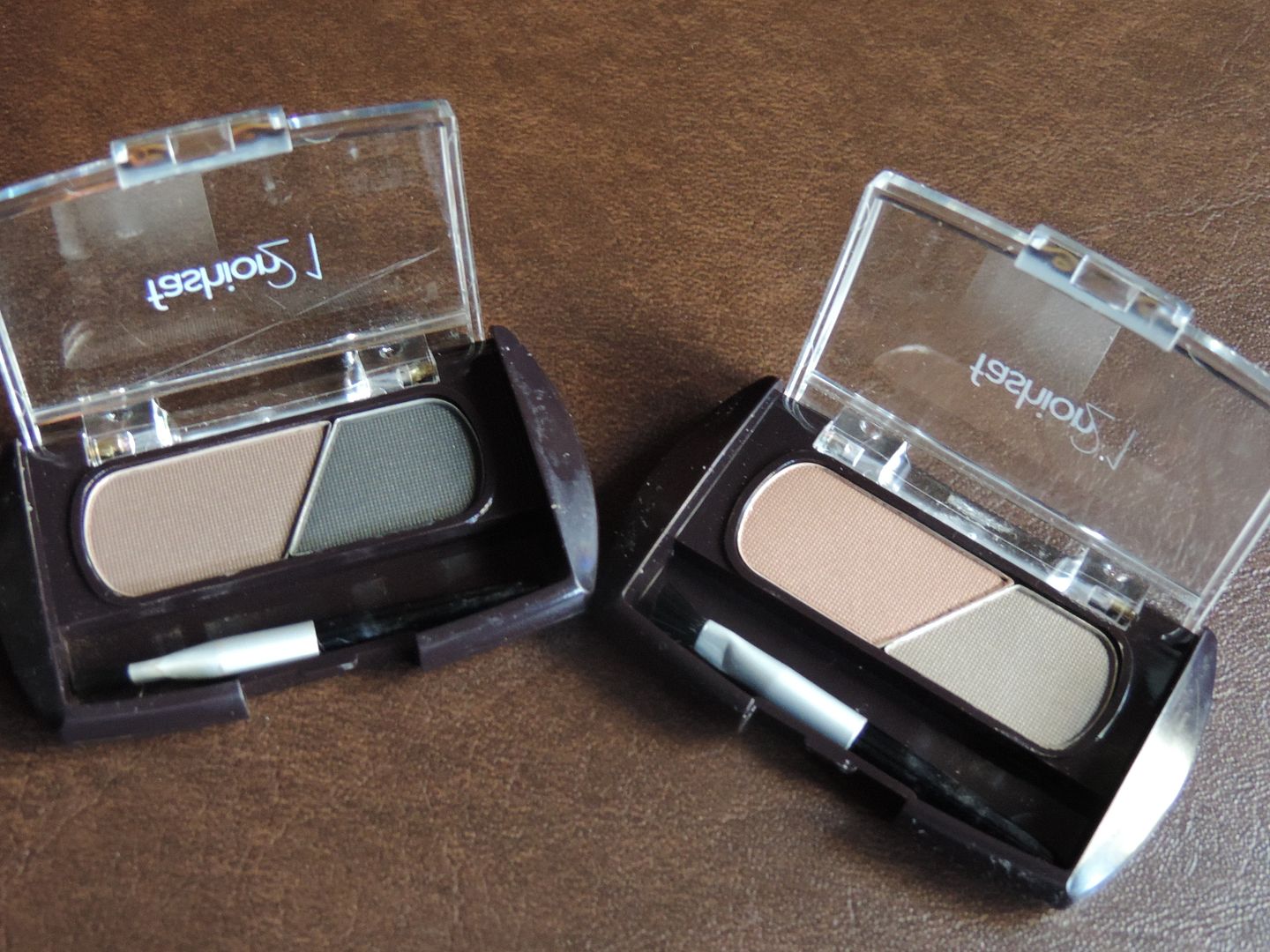 According to Fashion 21
website
, this product is best applied wet for a longer lasting effect. Because I wanted better-looking brows this time, I enlisted the help of my professional make-up artist friend Apple of
MGE Applestyle Salon
to help me do my brows right.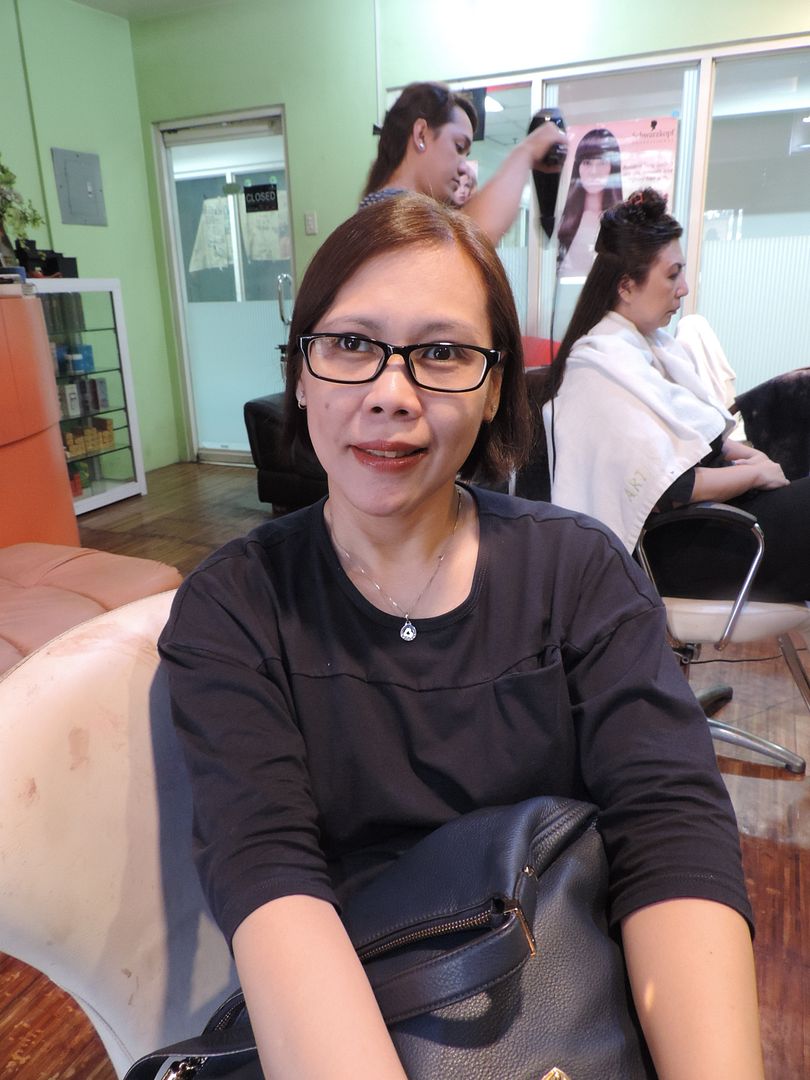 Before application of Fashion 21 Duo Eyebrow Powder (color: medium brown)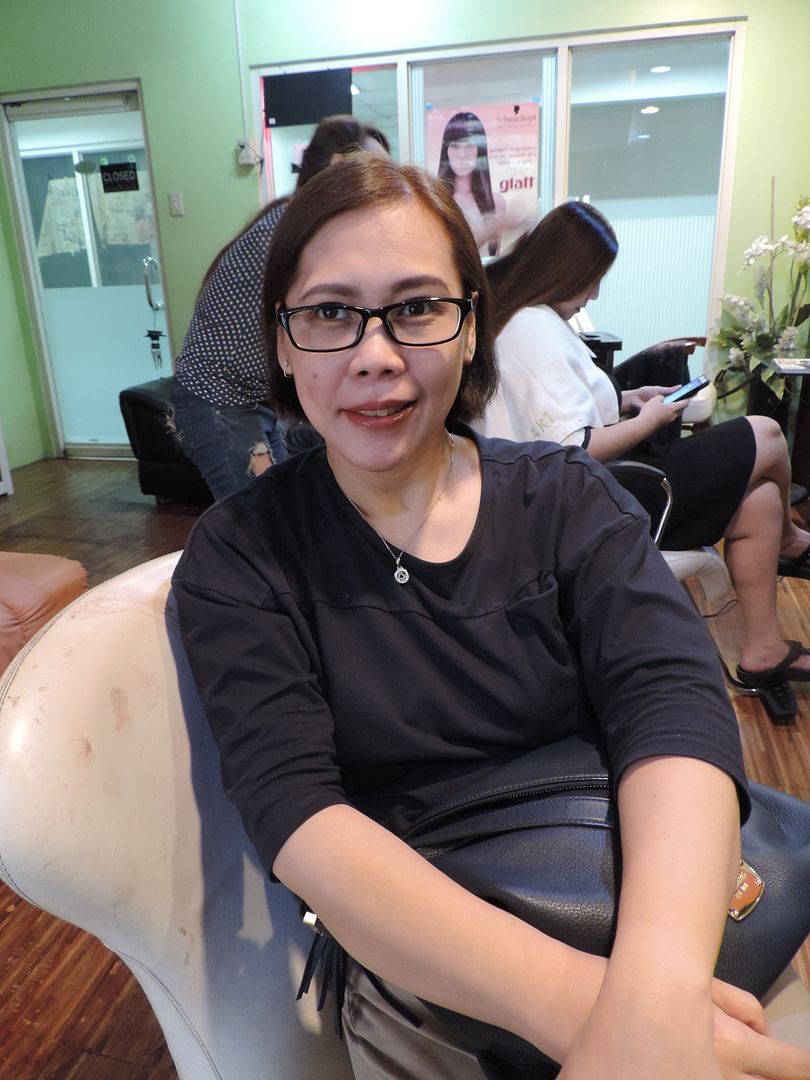 After application of Fashion 21 Duo Eyebrow Powder (color: medium brown)
This is me before and after application of Fashion 21 Duo Eyebrow Powder. My friend used medium brown color for my brows to match my hair color. And here are my friend and I's observations about the product.
Pros
• It's small, light and compact.
• It's convenient to bring everywhere.
• It's quite affordable.
• It's easy to apply.
• It's highly pigmented.
• It has more colors now than before, so more choices for us girls.
• It lasts for hours.
Cons
• It needs a better eyebrow brush. According to Apple, the brush provided in this brow set is buhaghag such that the bristles spread apart when you apply the brow powder. This makes it hard to spread the brow powder evenly and makes the entire process of fixing the brows longer. He used a dense and bigger angled brow brush, instead of the one provided in the case.
• The case might break easily because it's made entirely of plastic, so be careful not to drop it.
• Make sure you also have a compact mirror because this product doesn't have one.
Overall Assessment
Apple did a very good job of giving me fuller brows with Fashion 21 Duo Eyebrow Powder, making me look a few years younger. He also said that this product is comparable to high-end brands that he uses on his clients. The only significant downside to this product is the eyebrow brush. He suggested buying a better brow brush if you're the type who constantly needs to fix your brows. Overall, the Fashion 21 Duo Eyebrow Powder is a very good product that's easy on the budget.