Our favorite 10-year-old hero Ben 10, together with his cousin Gwen and wise Grandpa Max, is finally back on Cartoon Network tomorrow, October 1, 2016. The all-new series goes back in time when Ben first discovers the alien watch-like device Omnitrix that allows him to transform into 10 kick-ass alien heroes. Still packed with heart, humor and heroism that everyone loves, this reboot will surely encaptivate its young viewers yet again.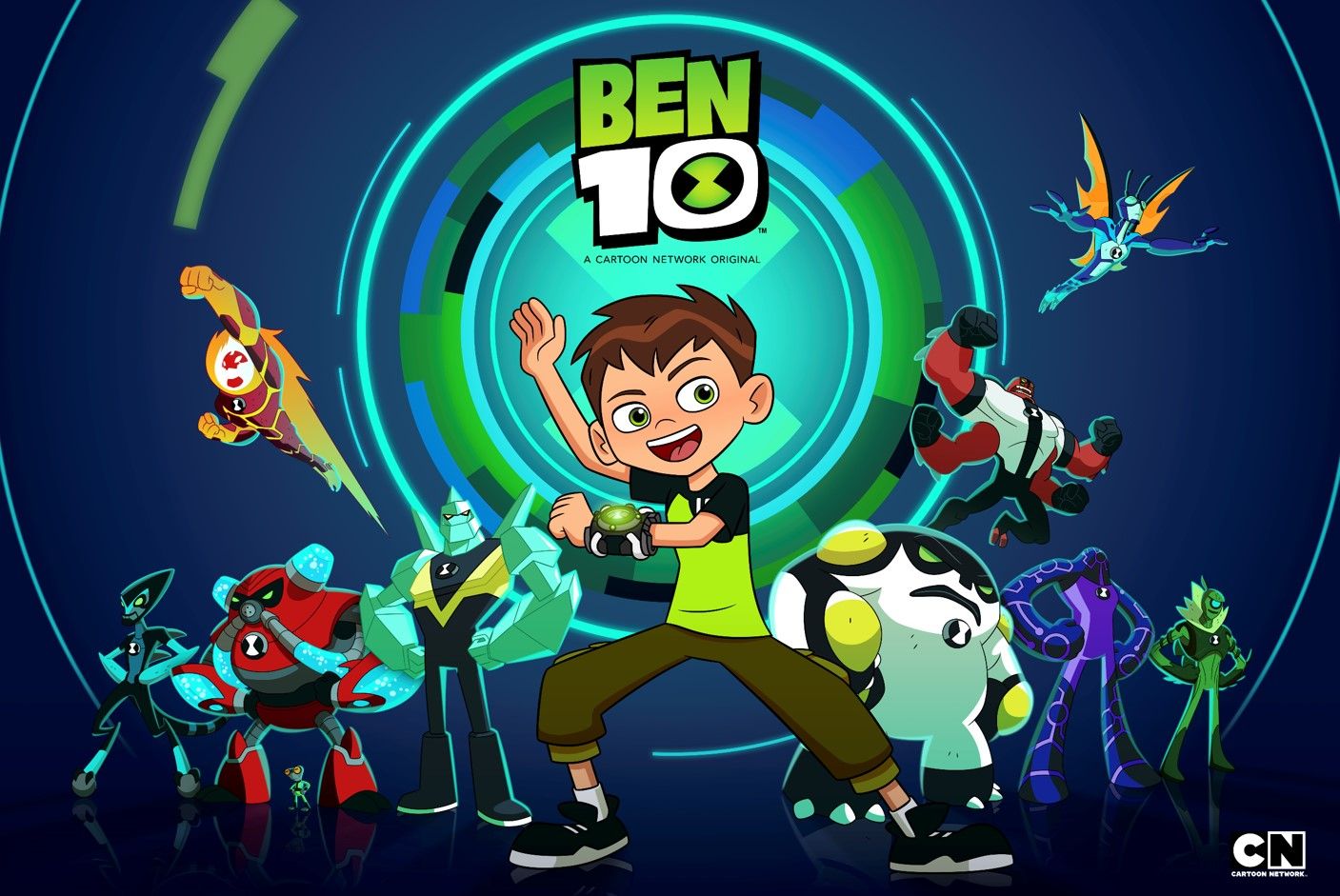 In the new episodes, Ben will be seen confronting monsters and challenges like Dr. Animo's plans of taking over the world, as well as new villains like Nanny Nightmare. The brand new
Ben 10
is still full of laugh-out-loud funny moments and turbo-powered alien battles, with a modern action-packed twist.
Ben 10 has been nominated for two Emmy Awards and won the prestigious 'Outstanding Individual Achievement in Animation.' It is also one of the most popular animations in the Philippines ever. Now, get ready for brand new alien-powered adventures of Ben 10 by watching this promo:
And here's exciting news for all the fans out there! You will all get a chance to meet your favorite Cartoon Network characters when you drop by selected Globe stores in the metro and watch never-before-seen episodes of
Ben 10
at the Cartoon Network Watch & Play launch with Globe happening on October 22-23 at the Globe Iconic Store in BGC. For more information, visit
www.facebook.com/asia.cartoonnetwork
.
Cartoon Network is available on SKYCable Channel 43, SKYCable HD Channel 178, Cignal Channel 35, Cignal HD Channel 110, Destiny Cable (Digital) Channel 43, Destiny Cable (Analog) Channel 51 and Cable Link Channel 26, Dream Satellite Channel 15.