A sick and unhealthy body cannot function well. To deliver optimum performance, we need to take good care of our body and treat it with utmost respect. How do we do that? Aside from eating healthy food and maintaining a good physique, keeping a good personal hygiene routine is also another factor to help us feel and look better.
Following a hygiene routine serves two purposes: (1) protection from illnesses and (2) beautification. Take face cleansing, for instance. It is recommended that we not only wash our face twice a day, but also follow the basic skincare regimen of cleansing, toning and moisturizing to ensure that all dirt accumulated on our face throughout the day are removed. It's also equally important to observe good oral hygiene; dentists recommend that we brush and floss our teeth every after meal to prevent disease-causing plaque from forming.
Aside from following these personal hygiene routines, we also need high-quality "support" products that will not harm our bodies. Because our bodies are our temples, it pays to be meticulous when choosing the products we use.
For 30 years, Cleene, the leading personal care brand, has been providing Filipinos with high-quality cotton, tissues, toothbrushes and rubbing alcohol. The range of Cleene personal care products under Philusa Corporation plays a huge role in cleansing and grooming our bodies that help us prevent infections.
"Philusa has maintained a strong commitment of providing Filipinos with a wide range of high quality yet affordable products. In the personal care category, we have the Cleene brand which is trusted for years," Philusa President Neogin A. Evangelista said.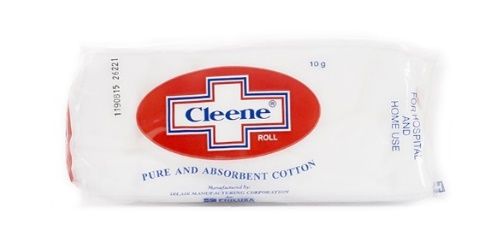 The brand's most popular product is its
Absorbent Cotton
in rolls and balls made from 100% pure and natural cotton that is gentle on the skin. Cleene also has a new product for beauty and skincare fans,
Cleene Cotton Rounds
; it makes applying and cleansing makeup easier. It also has a wide variety of paper products like bathroom and facial tissues, table napkins and kitchen towels.
Cleene has its own toothbrush brand, too,
Cleene CLIO Toothbrush
, that features a patented and state-of-the-art technology combining rounded and tapered bristles to thoroughly clean teeth.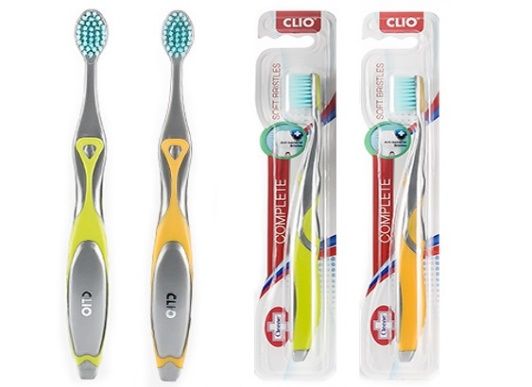 There are many factors that contribute to an effective hygiene routine. People do things differently, but they share one thing in common: they all want a good product. With Philusa's Cleene brand, we are assured of high-quality products that will not harm our bodies.
For over 50 years now, Philusa Corporation has been bringing high-quality but affordable pharmaceutical and consumer products to every Filipino home. To know more about Cleene and Philusa Corporation, visit www.philusa.com.ph.