It's every mom's wish to be pampered on Mother's Day. Call us lucky because that's exactly what we, a select group of mommy bloggers, experienced at the Uratex Sparty held at Ronac Lifestyle Center in Magallanes last Friday, May 6, 2015.
Aside from giving the mommy bloggers a well-deserved break from their hectic schedules, the Uratex Sparty also raised awareness on how to achieve better sleep, a luxury that most, if not all, moms can't afford.
The Gift of Sleep
We first toured the Uratex Premium Gallery. Here, we tried the XSensor Machine. It's an image-pressuring device that helps individuals determine the type of mattress that matches their needs.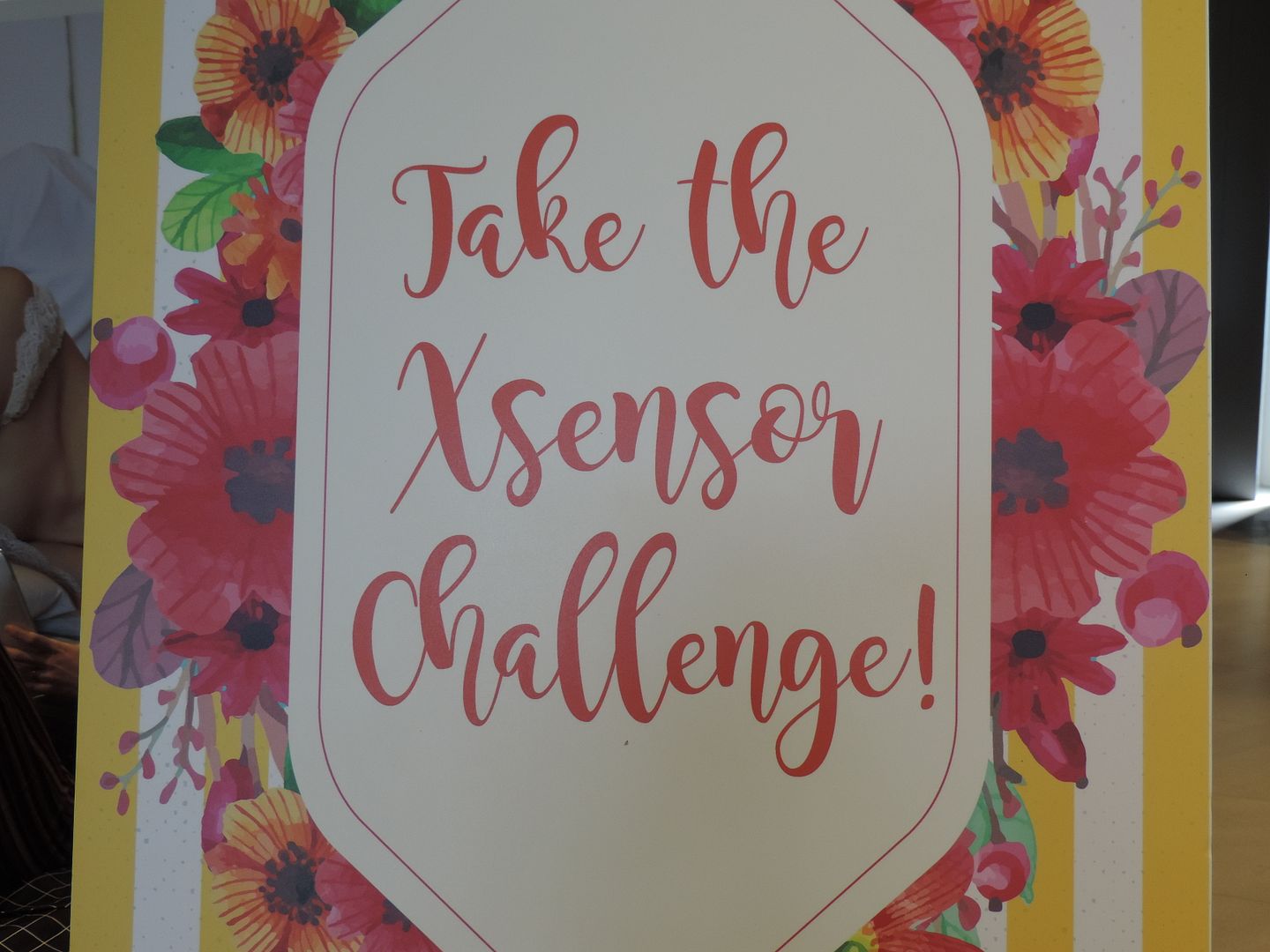 We also watched a short informational video while relaxing on a
Uratex Premium Mattress
.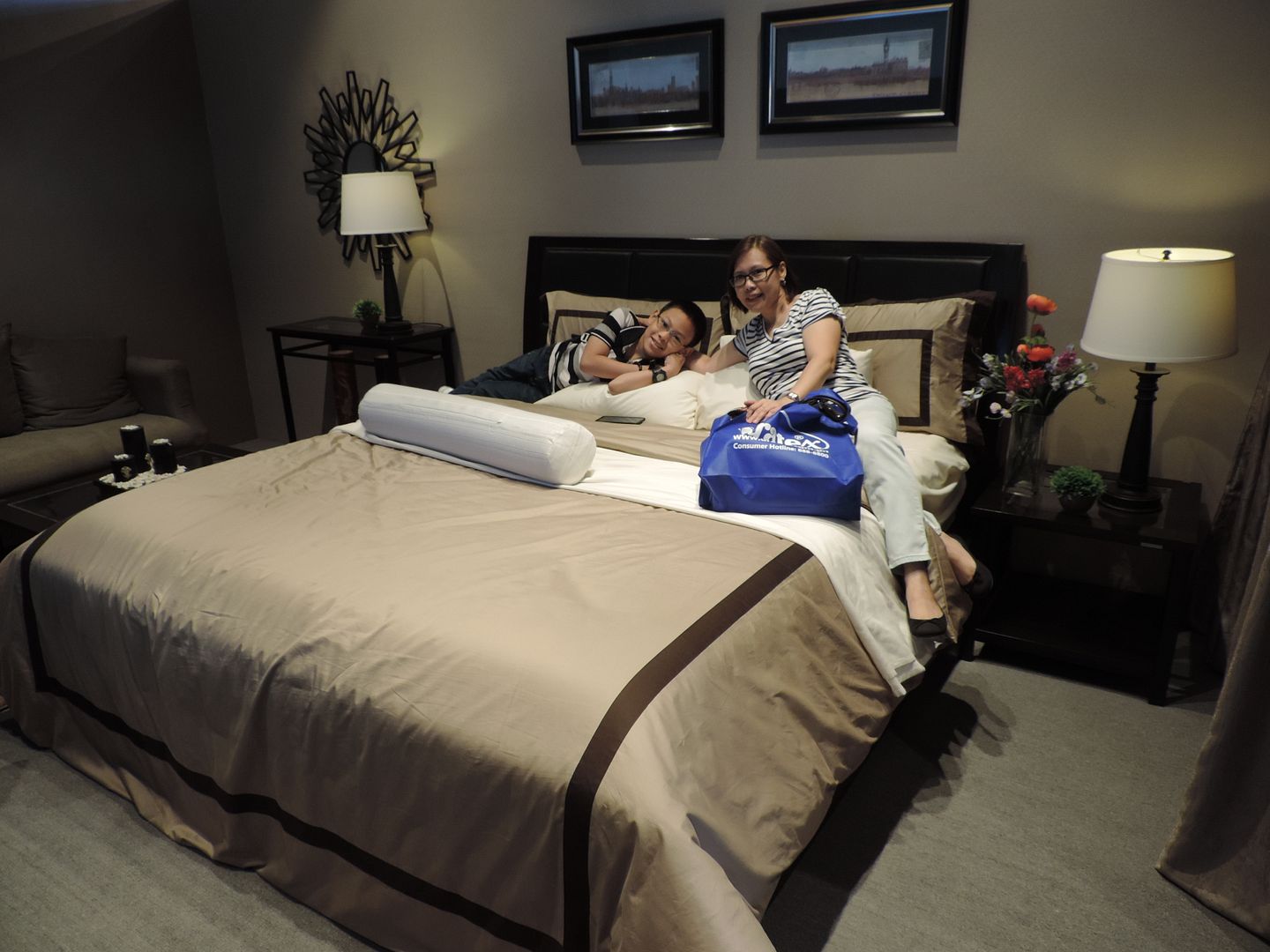 Dr. Keith Aguilera, an ENT/Sleep Specialist from the Philippine Society of Sleep Medicine, gave helpful tips for healthy sleep. He discussed what activities and foods to avoid before sleeping (e.g., exercising and caffeinated, sugary and spicy foods) and what one needs to sleep well through the night (e.g., good ventilation and superior mattress).
We were also able to hug some Uratex pillows (
Soft Escape Hydragel Pillow
and
Senso Memory Celeste Gel Pillow
) and try their colorful
Olympia
chairs.
Pampering Treats for Moms
Then the Mother's Day pampering for moms began.
After putting on our Uratex spa robe, we were ready to avail of the various services being offered at the
Uratex Salon
.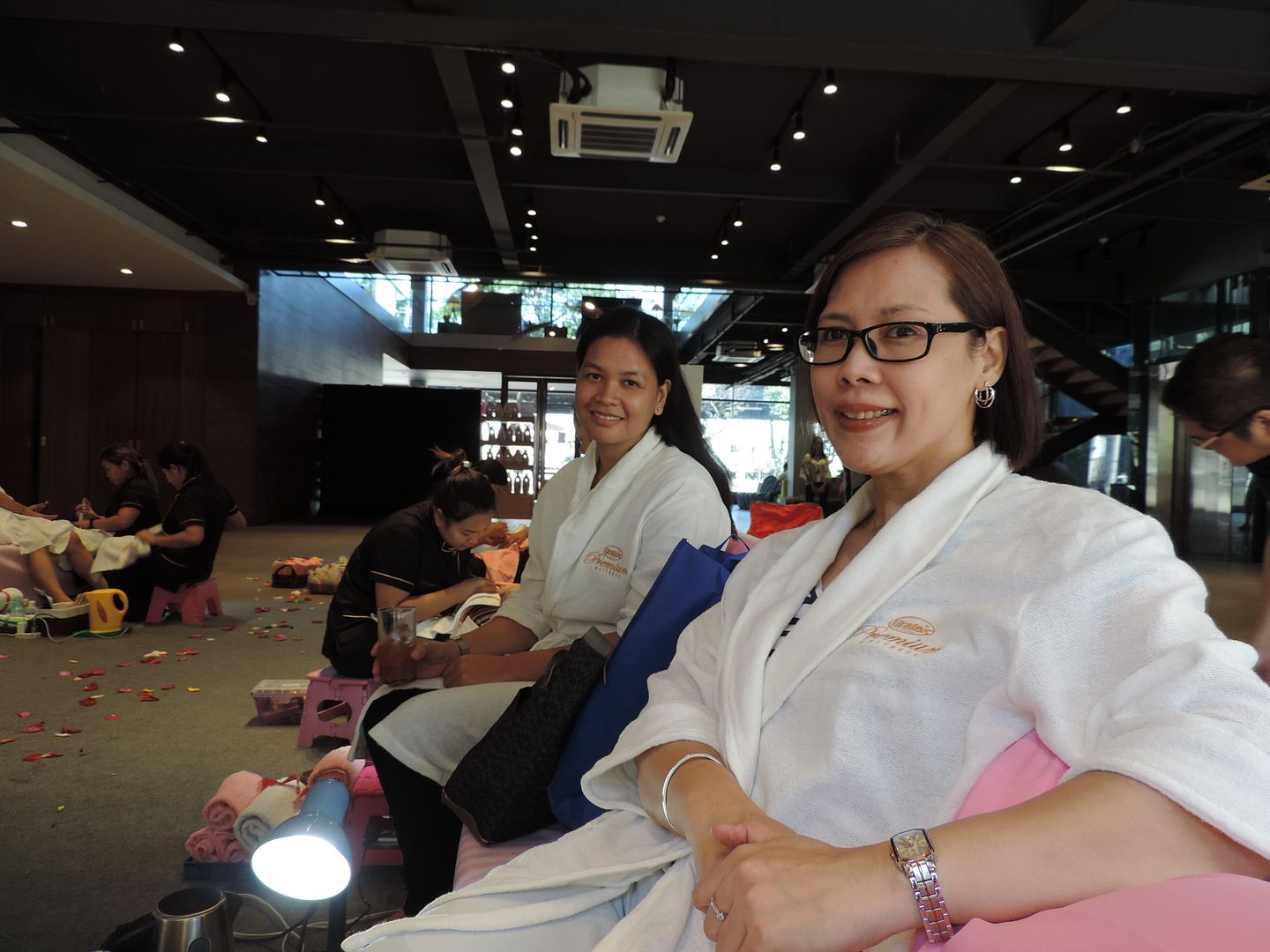 That's Mommy Vix with me in the picture!
Mommies had manicure/pedicure/foot spa, nail polish and paraffin treatment.
Make-up services were also offered. The spa treats were made possible with the help of
Celebrity Nails
.
Yummy Cocktails
And as if the spa treats were not enough, Uratex also prepared delicious cocktails for everyone to enjoy.
The delectable spread included Asian Salad, Nachos, Bacon Wrapped Shrimp Roll, Spinach Barquillos, Penne in Marinara Sauce, Savory Pork Sisig and Salmon Mousse Cornette (not included in the picture).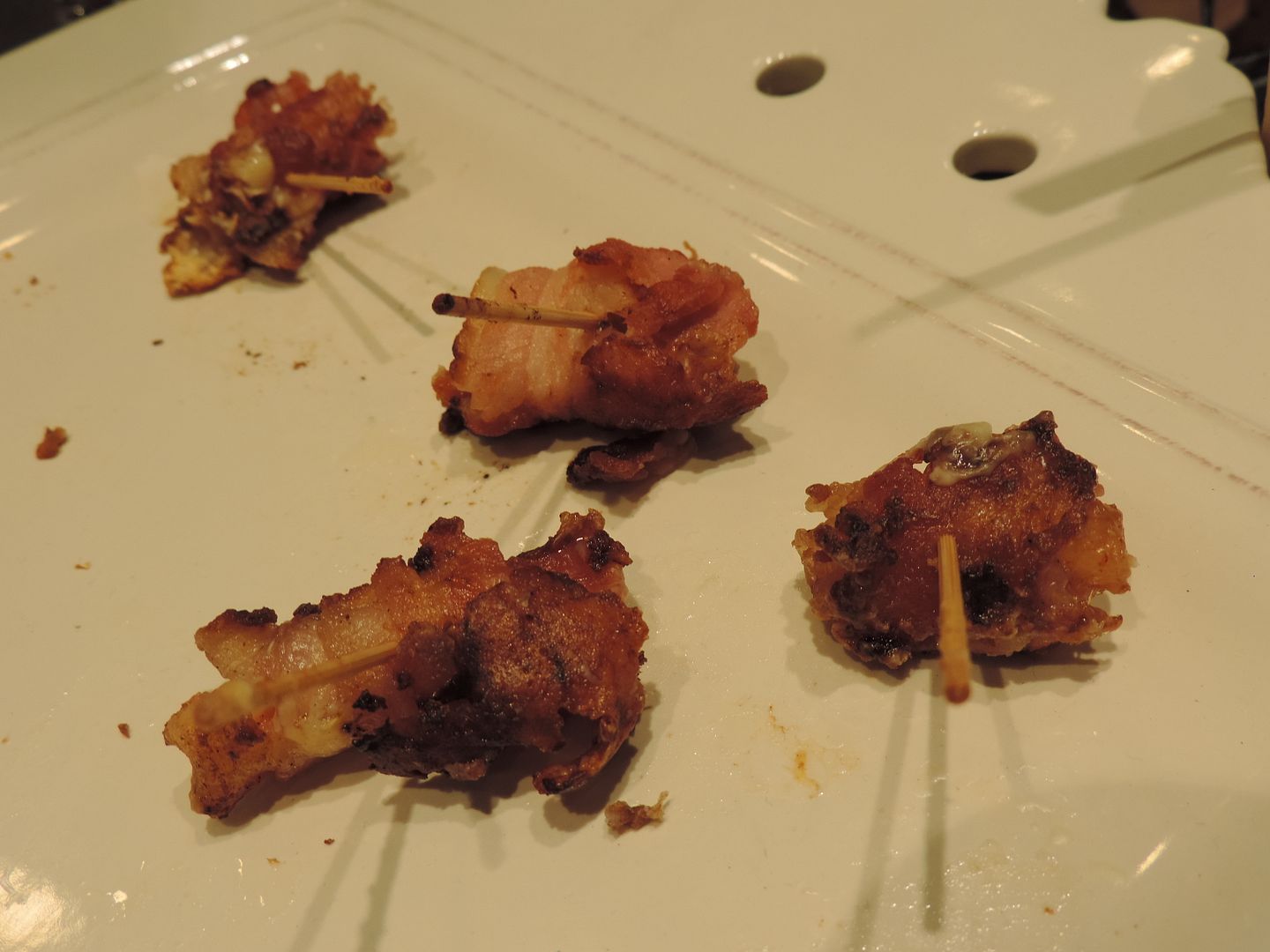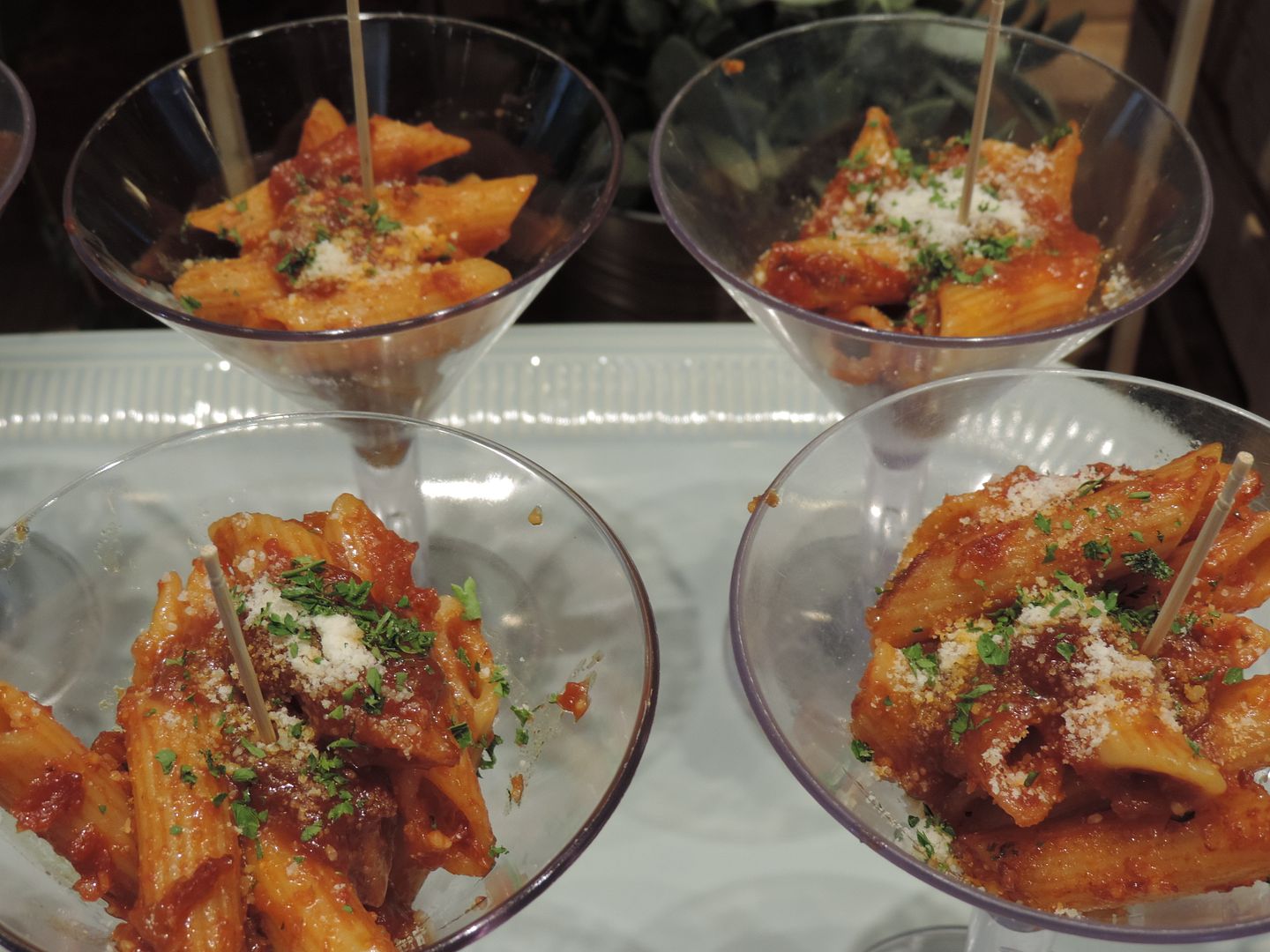 For desserts, we had Coffee Panna Cotta, Choco Banoffee and Fresh Fruits Skewer.
And before we went home, we were given these wonderful Mother's Day gifts.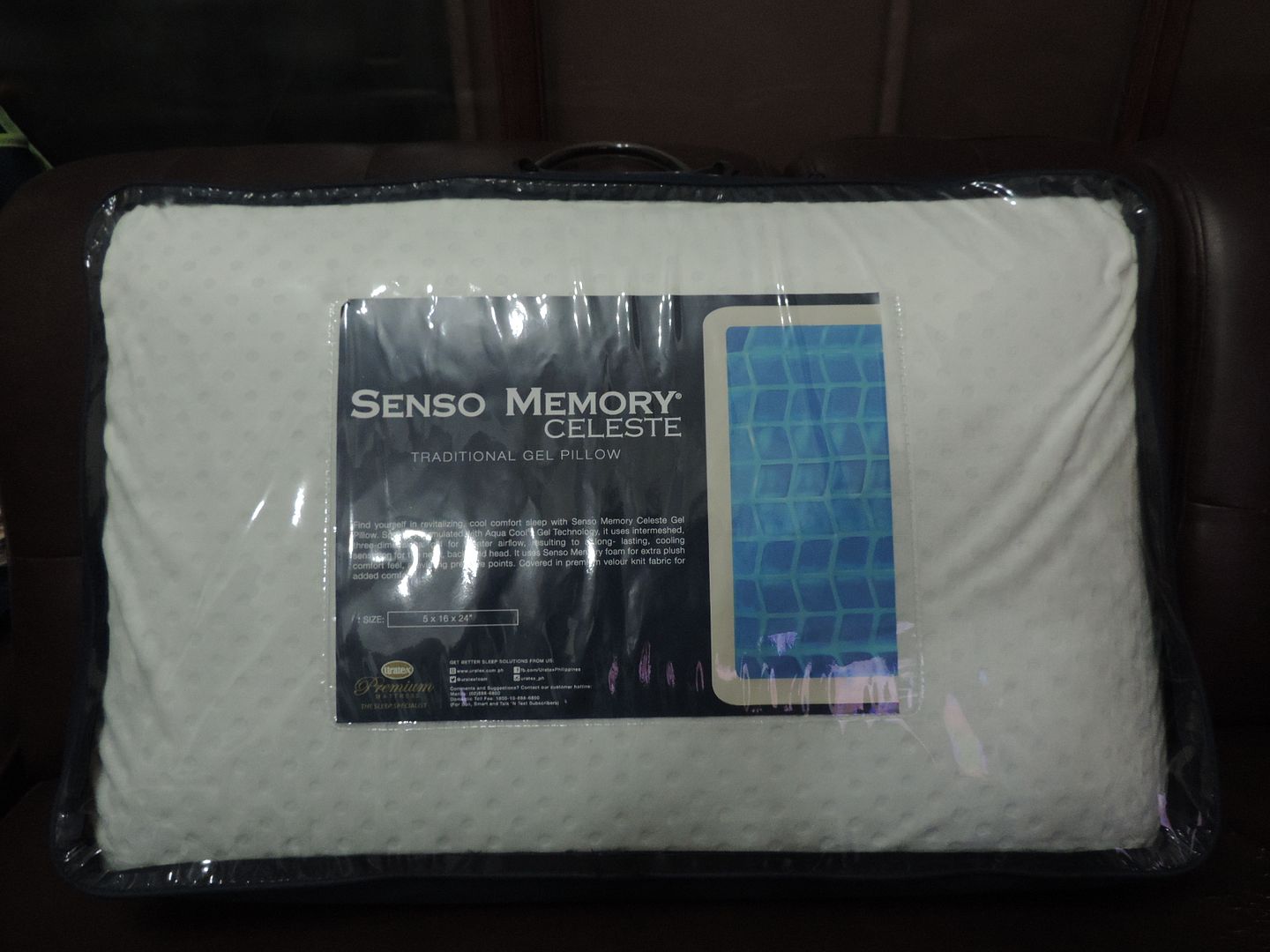 Thank you,
Uratex Philippines
, for making us mommies feel special. It was the sweetest Mother's Day ever! Do check out their
website
for their awesome products.