During our Mommy Bloggers Tour of Dewi Sri Farm last Friday, Breville representatives were present to discuss to moms and kids what juicing is, its health benefits and the differences between juicing and blending. They also demonstrated fun and easy ways to juice using Breville's fast green juicers.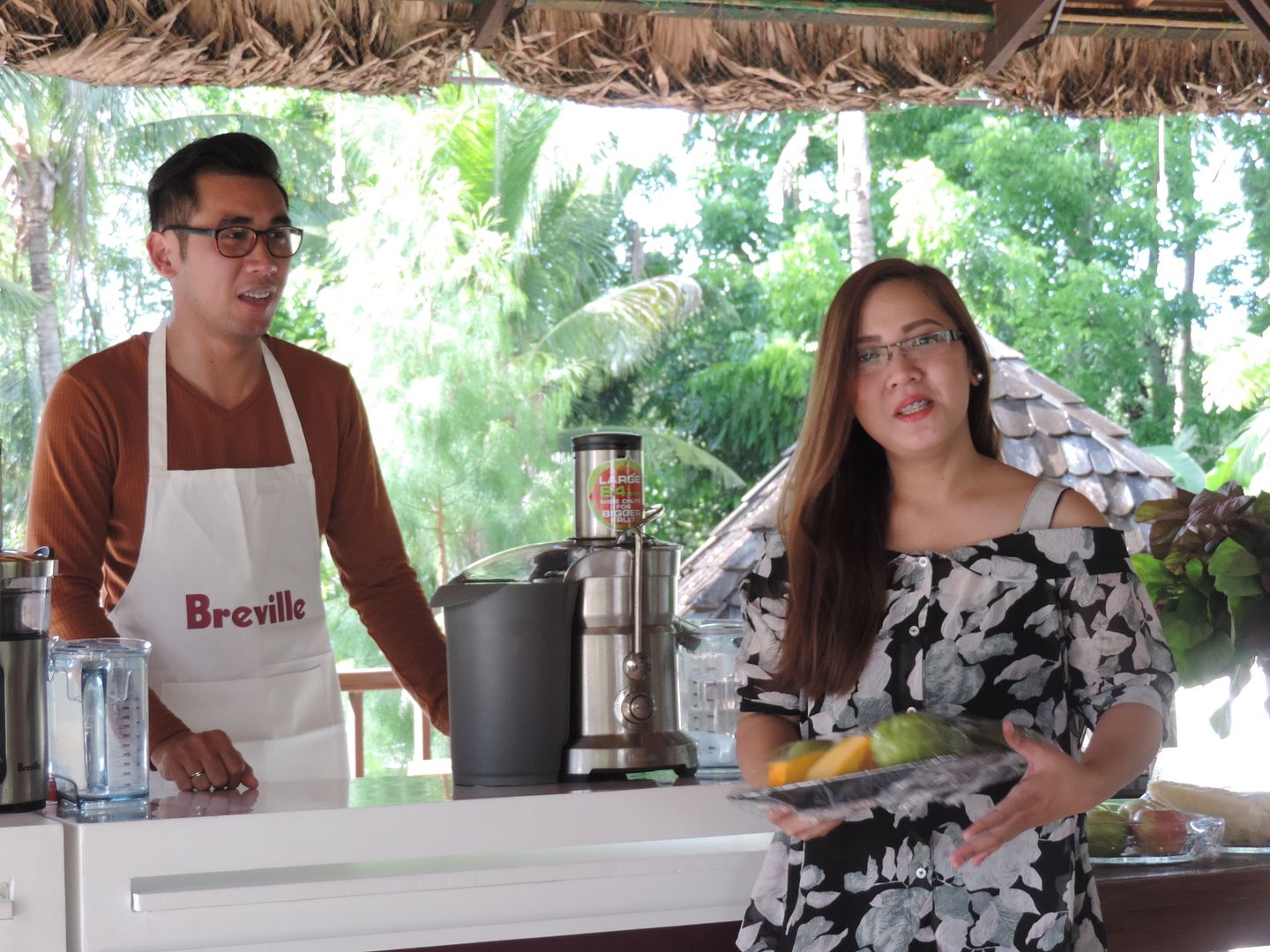 Juicing vs. Blending
What's the difference between juicing and blending? Juicing separates juice from the pulp, while blending includes everything (juice and pulp). You use a juicer to juice and a blender to blend.
The Colors of Healthy Juicing
Do the colors of fruits and vegetables matter when we juice? Yes, they do. We can use these colors to help us choose which fruits or vegetables we should juice for optimum health.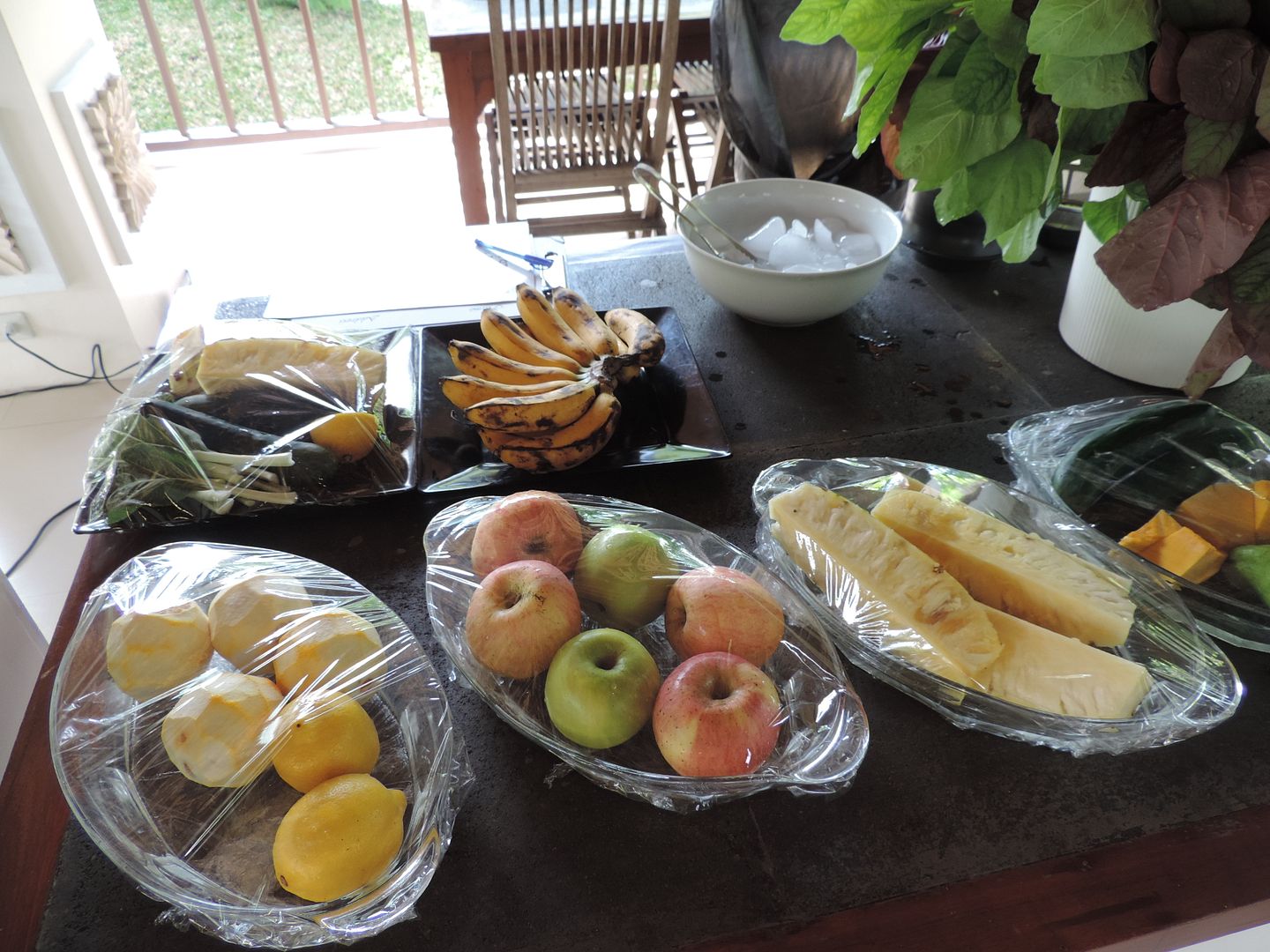 Here's a guide to BREVILLE-lize your health:
• Red for healthy heart
• Yellow and orange for healthy vision and joints
• Green for healthy liver
• White for improved blood pressure
• Blue and purple for good memory and longer life.
Choosing the right equipment is equally important. Breville's smart, unique and elegantly designed kitchen products make our lives in the kitchen easy and hassle-free. Take a look at their fast green juicers, for instance.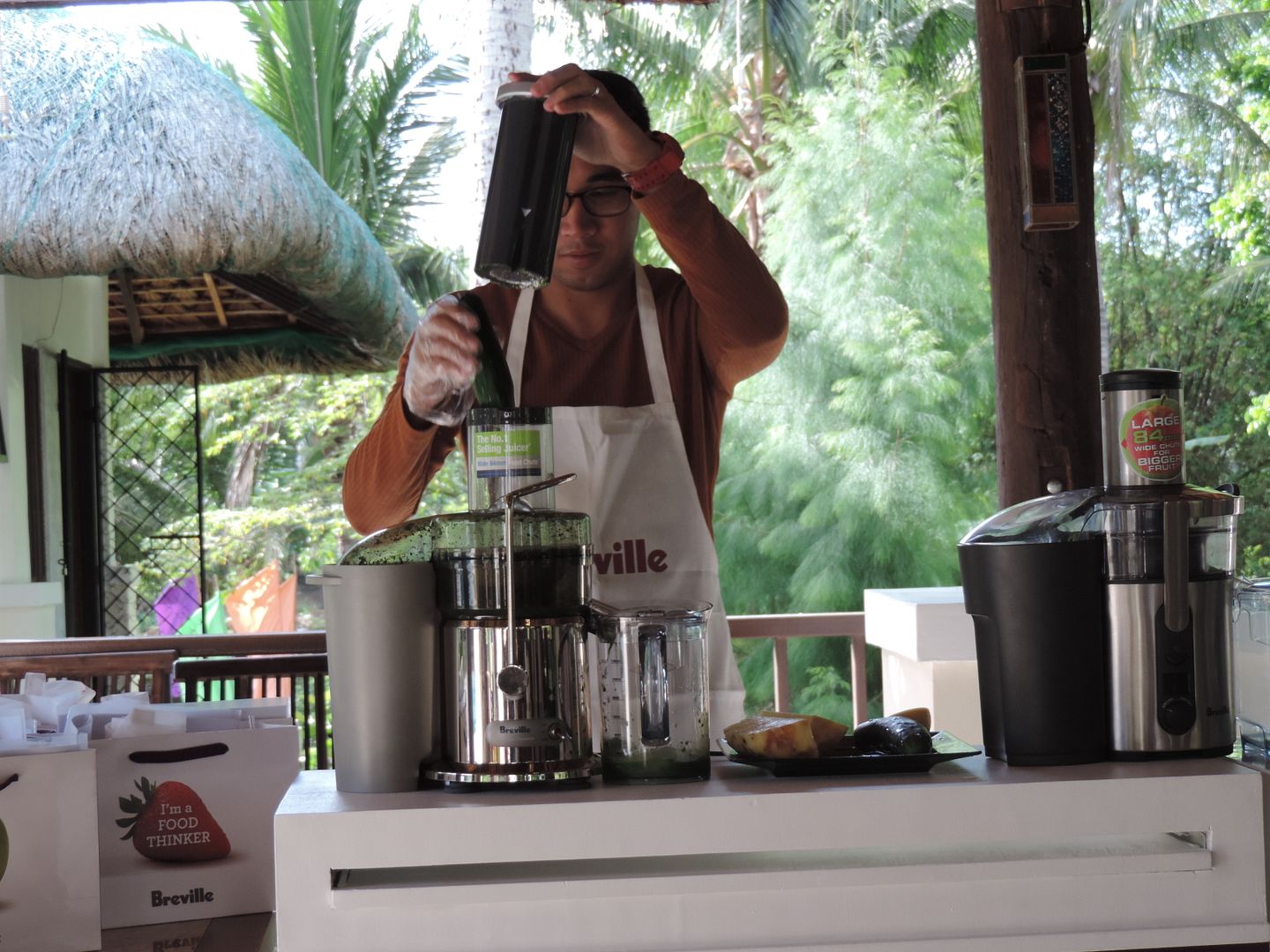 This
Juice Fountain Max™
requires minimum effort.
With Juice Fountain Max™, all it takes is just a minute to create healthy juice. This is the brand and model of juicer used by Joe Cross in his movie
Fat, Sick & Nearly Dead
.
This second juicer is called
Froojie Fountain™
. With this juicer, you can make healthy juice and froojie in a jiffy.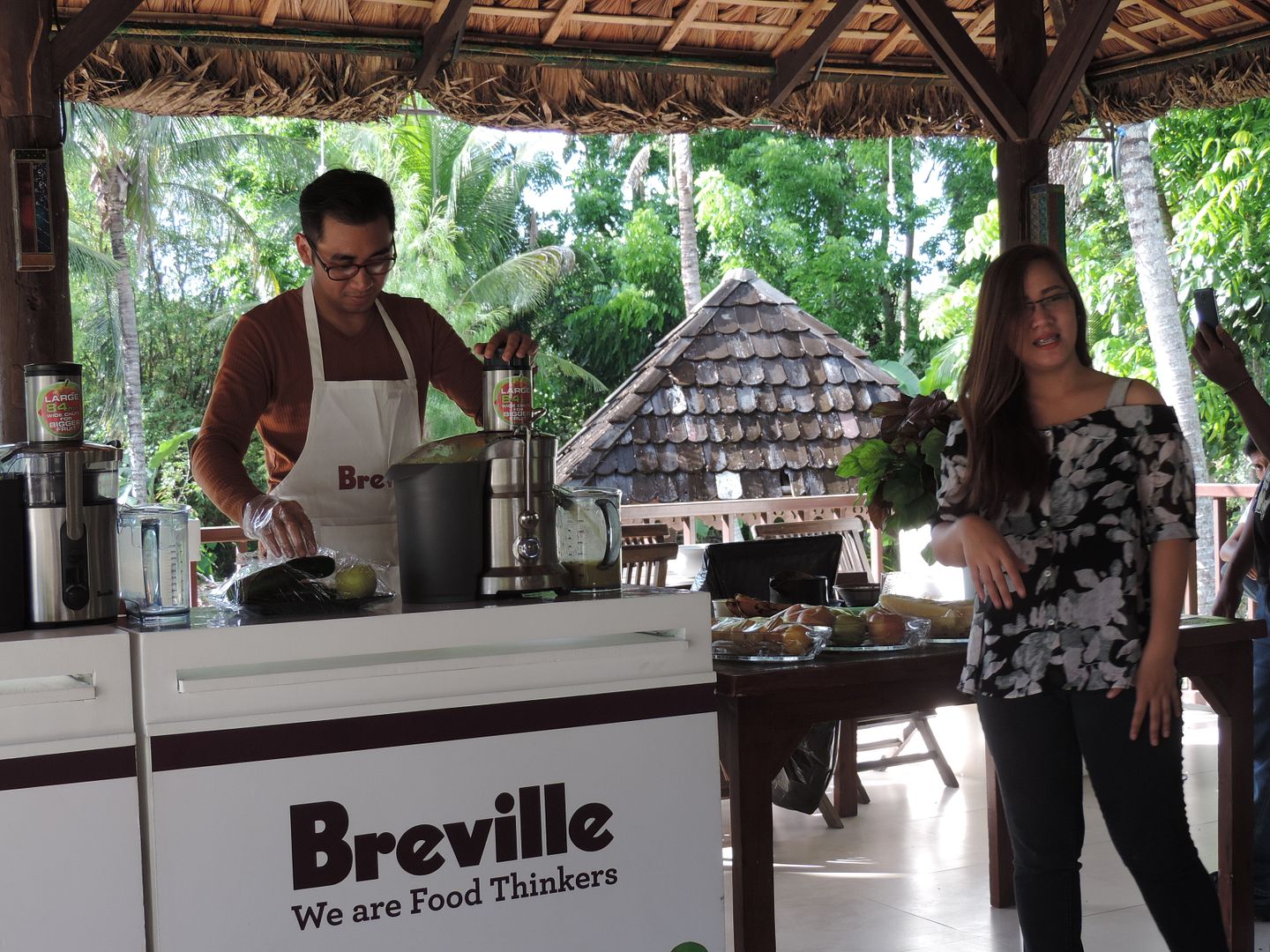 Froojie Fountain Pro™
, on the other hand allows you to create healthy juice and froojie for an army.
As an added treat, our kids were also able to try juicing using these three (3) Breville juicers.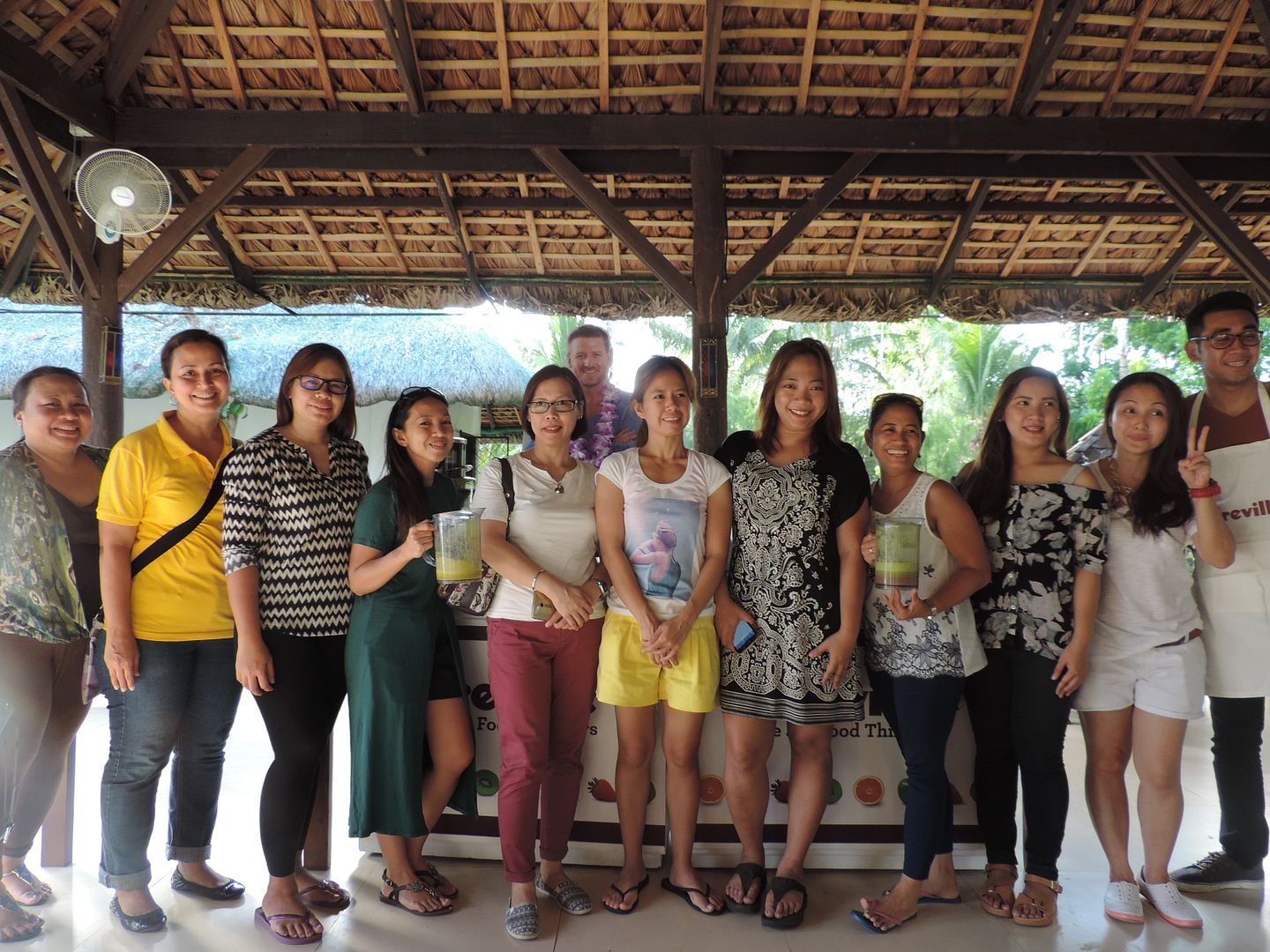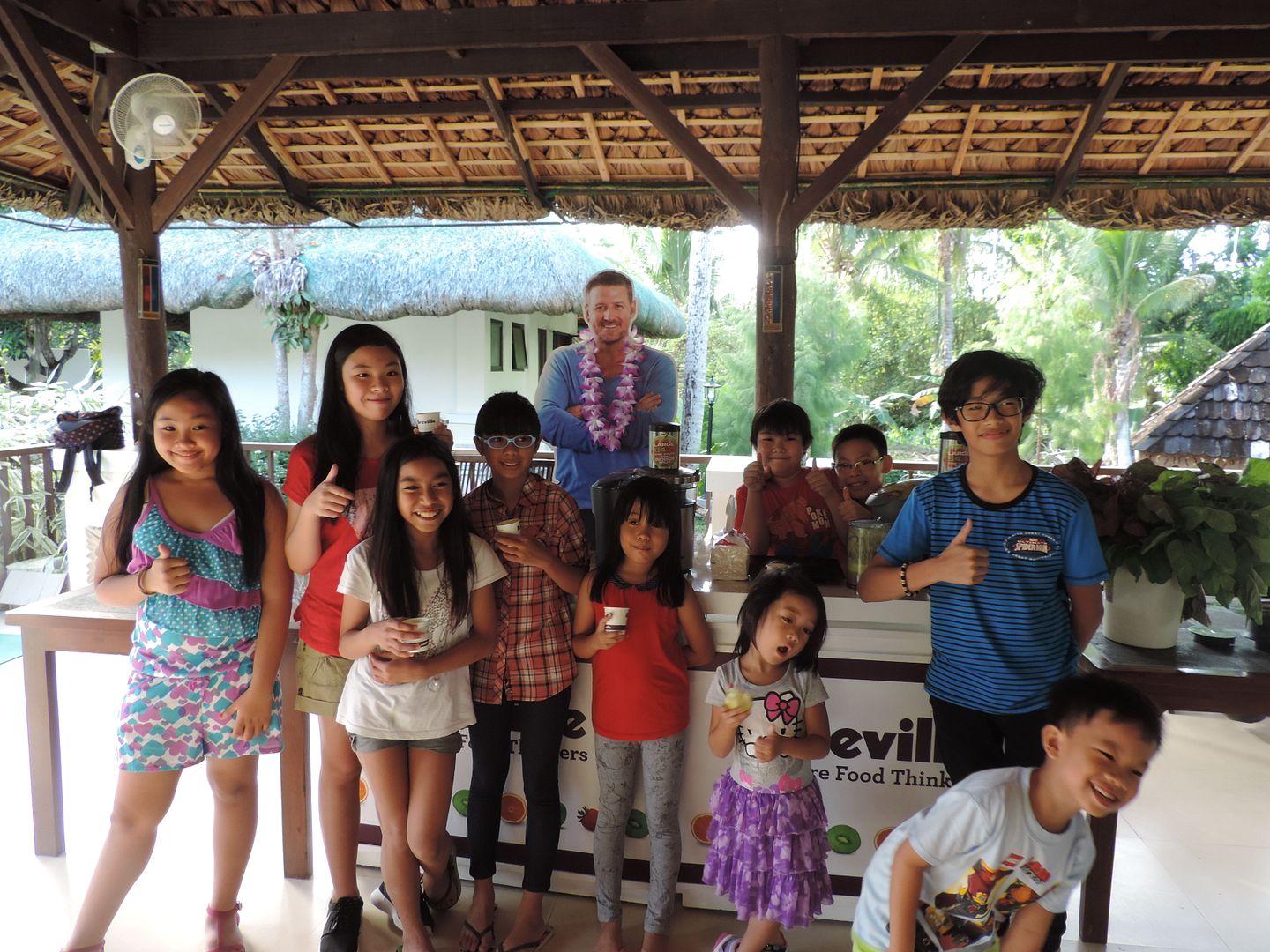 Would you believe that my 9-year-old son, who isn't fond of fruits and vegetables, had several small cups of juiced fruits and vegetables that day? I therefore conclude that these Breville juicers are both mom-approved and kid-approved. Check out Breville's
website
for their complete list of products.