I've been browsing through the watch galleries of three online shops for weeks now because I wanted to buy a Casio vintage watch. I finally found the item I was looking for at Watch Portal Philippines (Watch Portal) past 9pm last Thursday, and I ordered right away. I didn't think there was any risk to it since the payment scheme was cash-on-delivery. The following morning, I received an email that my order was being processed and another email after an hour or so that my order was being shipped. I then received text messages from the Watch Portal delivery man asking for directions to get to our place, and he was knocking on our door a few minutes after. That fast! Wow! In less than 24 hours, I received my brand new Casio vintage watch in very good condition, complete with a tag, a user's guide and a warranty card.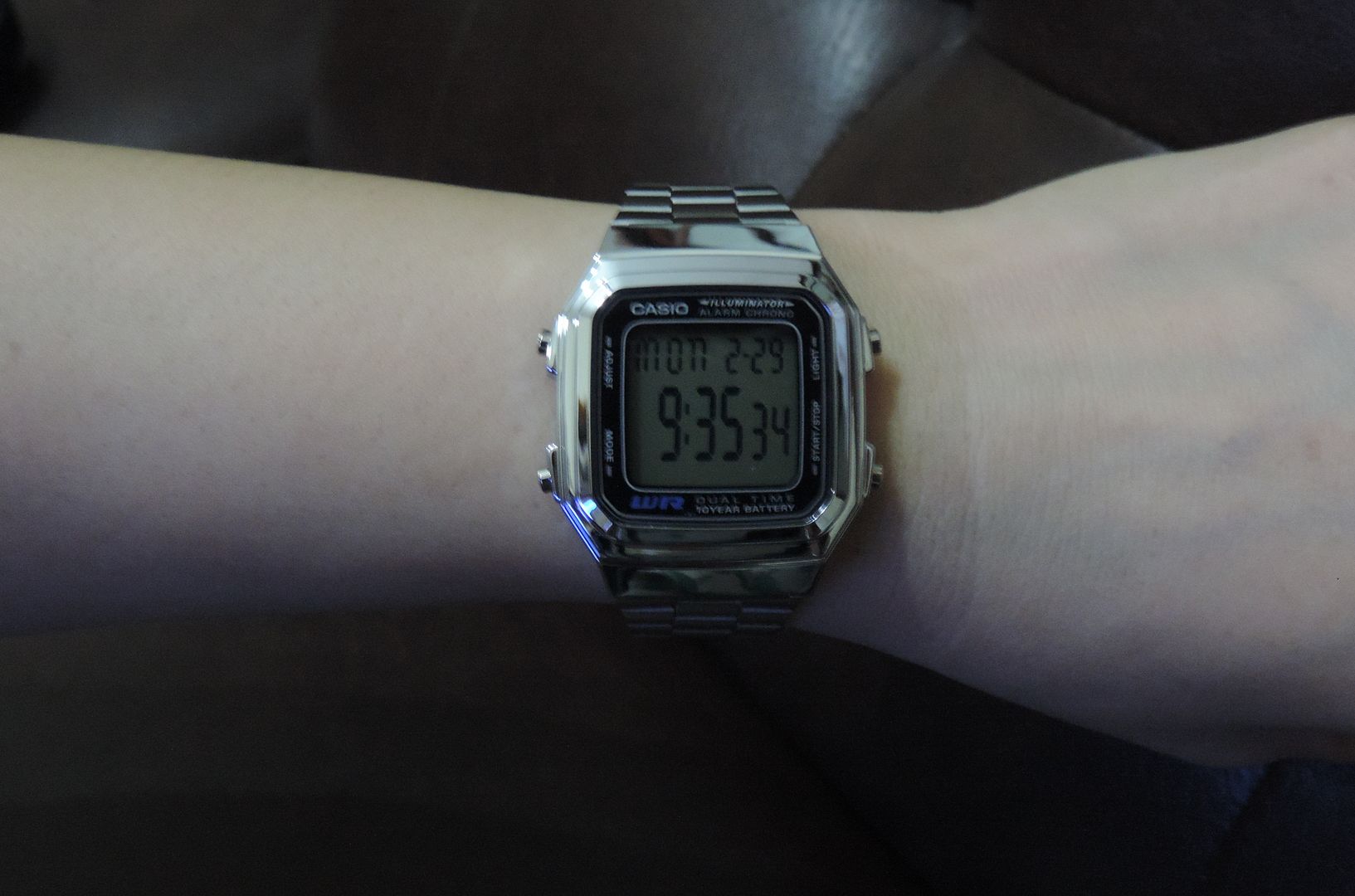 Casio Vintage Unisex Silver Stainless Steel Strap Watch, Product Code A178WA-1A, Php995 from its original price of Php1,995
What I Like about My Casio Vintage Watch
• It's just the right size for my wrist, not too big nor too small.
• I got it at 50% off, so I paid less than a thousand pesos for it.
• It's digital, and it has an illuminator helping my damaged eyes see the time clearly even if it's dark.
• It has a 10-year battery life, so it's economical.
• It's unisex, so my son can wear it, too, if he likes.
• It's water-resistant.
• It feels light on the wrist.
• It's authentic. See guidelines on how to identify a genuine Casio watch
here
.
• It's great for everyday use.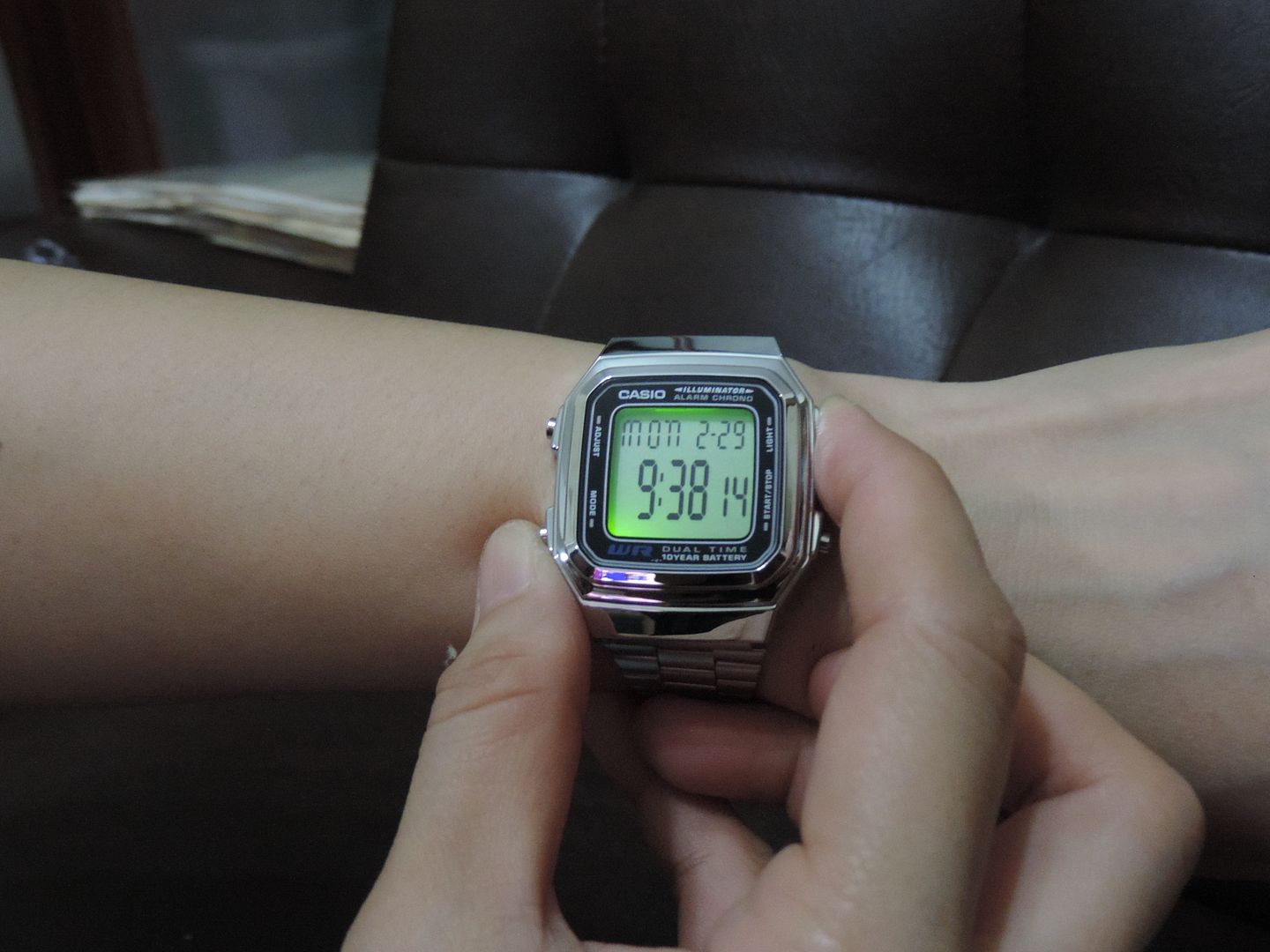 What I Like about Watch Portal
• They deliver fast. I got my order less than 24 hours after I made my online purchase.
• They follow through on your order. They keep you posted about the status of your order via email and text.
• Their delivery guy was courteous and respectful.
• Their products come with no hidden fees. I was charged the exact amount of Php995.
• Shipping is free of charge.
• Payment mode is cash on delivery, so it's safer.
Will I Order Again from Watch Portal?
I have a great experience for my first online purchase at Watch Portal, so yes, I will most definitely order from them again. Check out the different watch brands available at Watch Portal. You, too, might find something that you like.