Last Friday, June 26, 2015, we attended the LSGH Undergraduates' Recognition Ceremonies for school year 2014-2015 at the Brother Rafael Donato Center for Performing Arts at LSGH. Our son Justin was one of the Grade 3 awardees.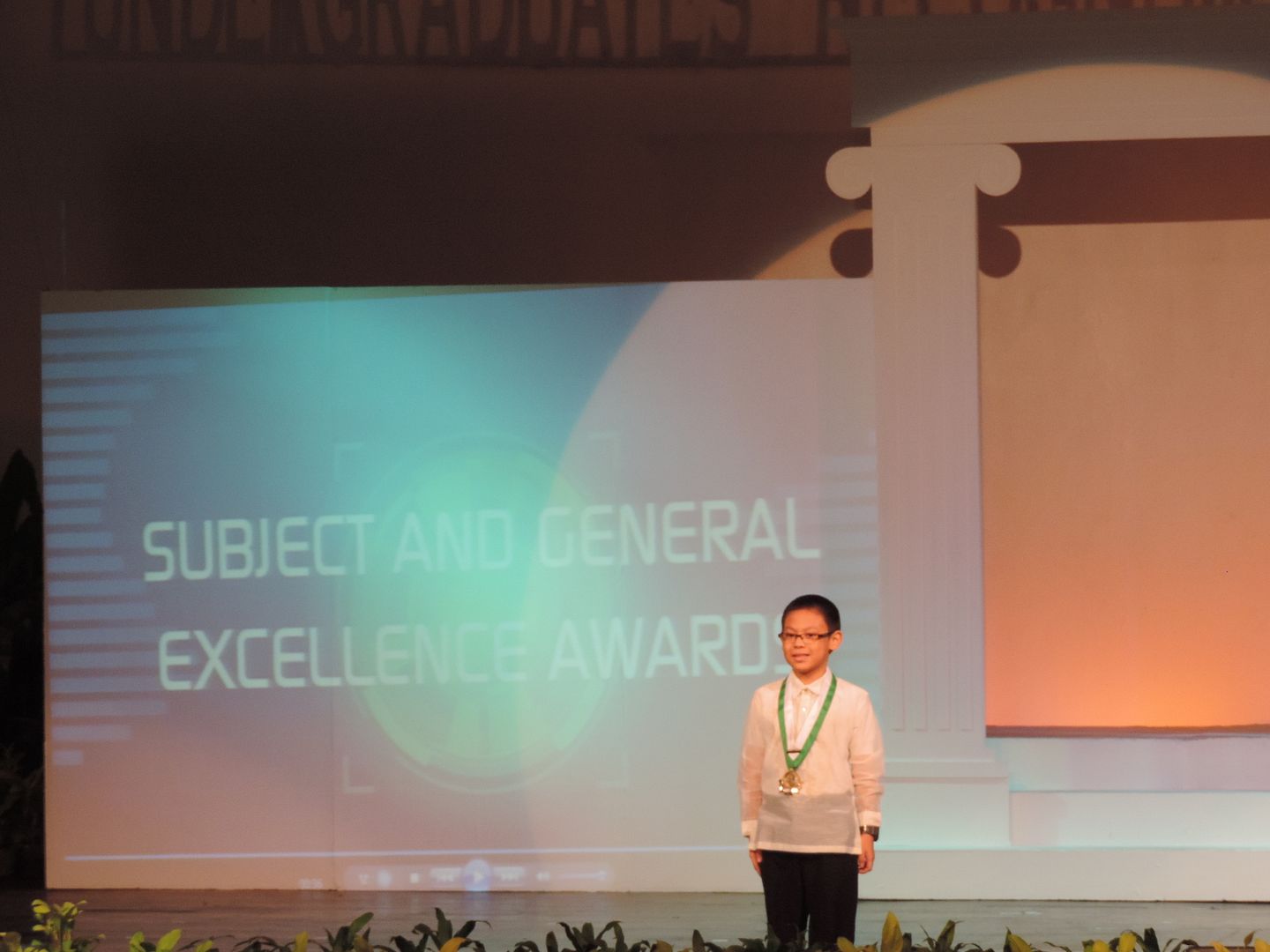 Justin received a bronze medal for being the Top 3 student of his batch. He also received two subject medals: a silver medal for Math and a bronze medal for Science.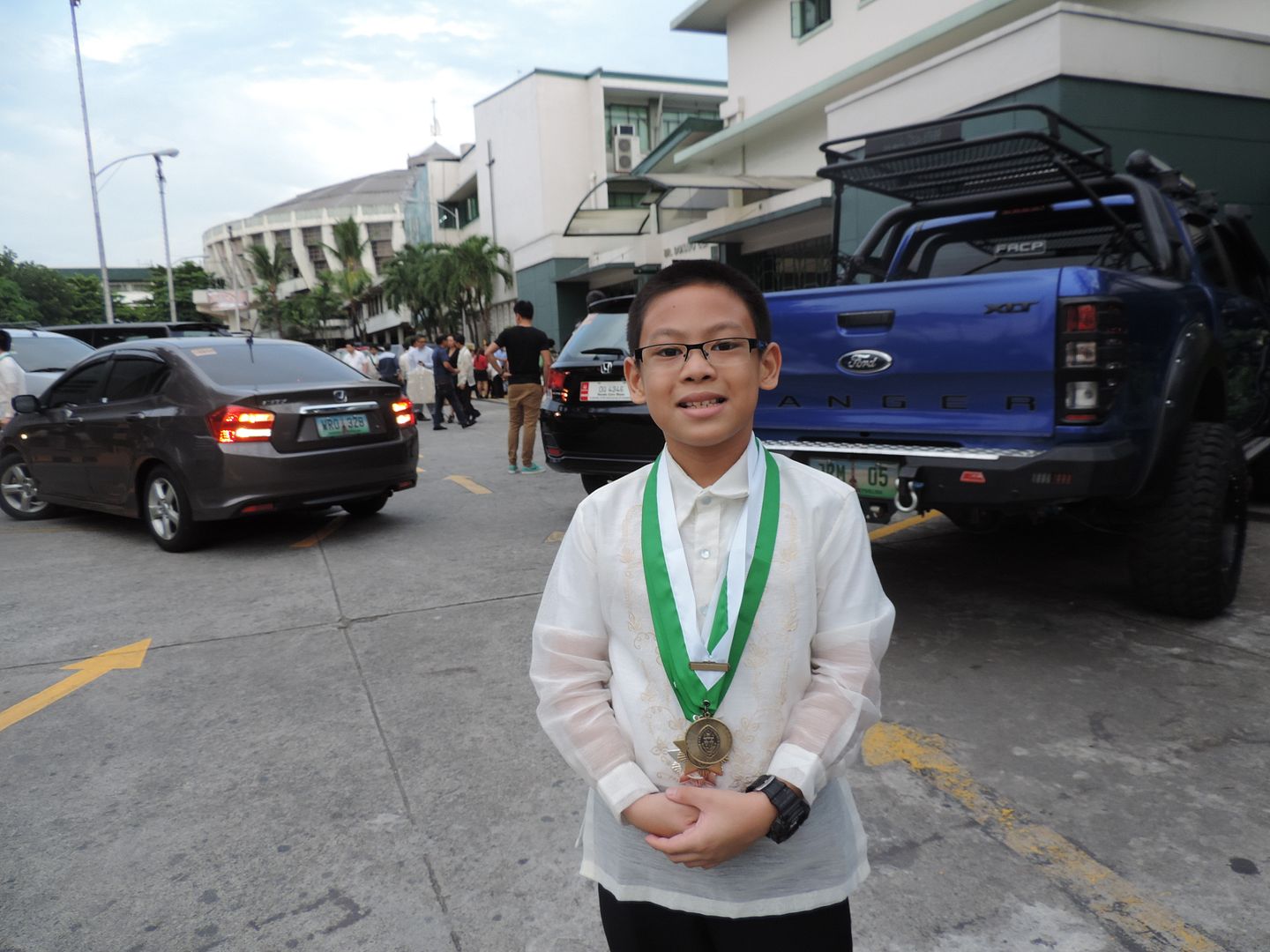 We're so proud of you, son! Keep up the good work! Thank you, Lord, for these blessings!