This mom has a confession to make. While my son is no longer a baby – he's already turning 9 this July – I still use baby products on him. He still uses baby soaps, shampoos, washes and wipes. That's because he has sensitive skin like me.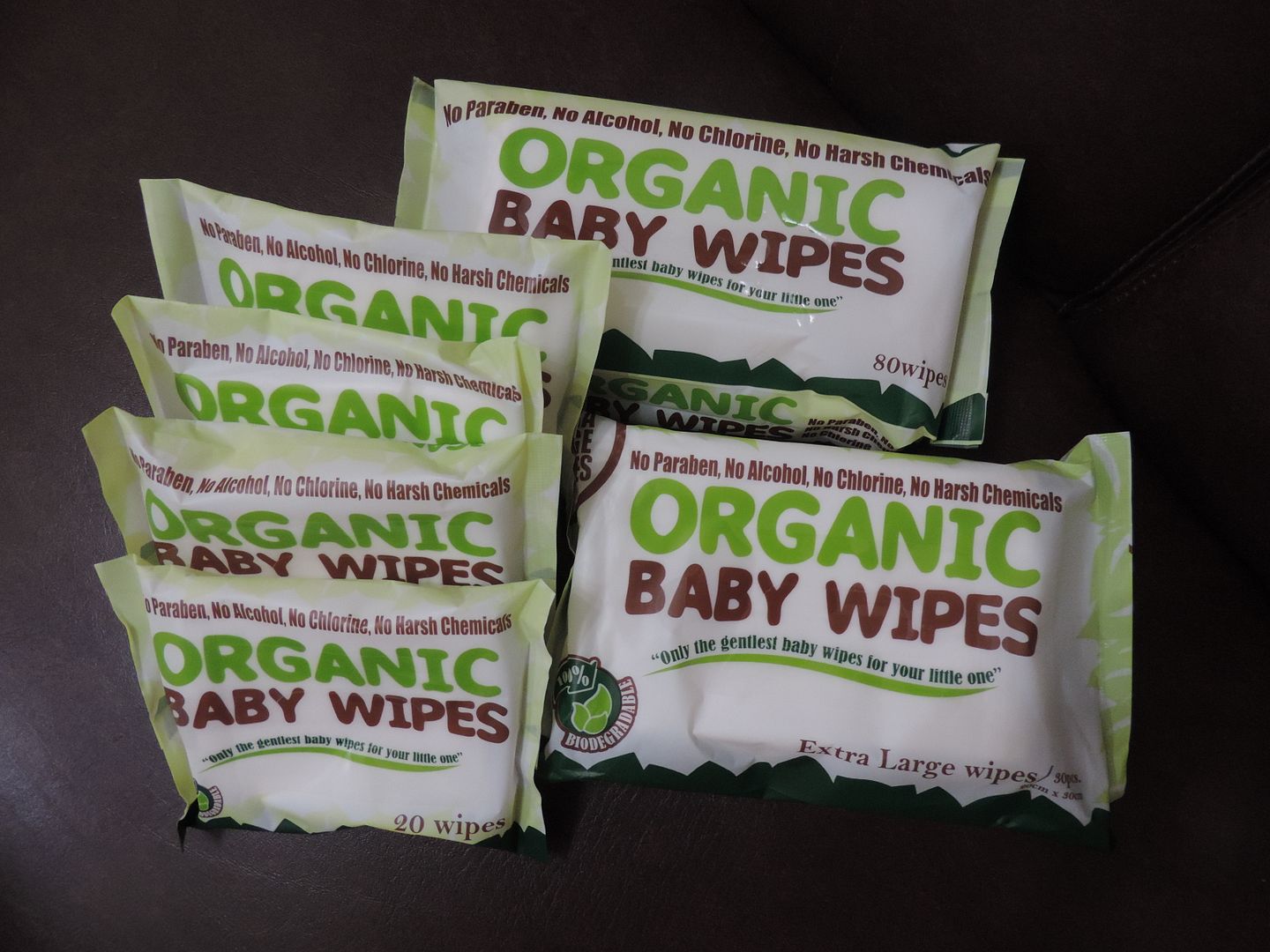 Two weeks ago, I received samples of
Organic Baby Wipes
from
CKMJ Greenovation Inc
. While my son doesn't wear nappies anymore, these will surely come in handy when school officially opens on Monday. In the meantime, I keep one pack of Organic Baby Wipes in my handbag because there's always a practical use for them everywhere we go.
Wet wipes are a staple in my son's school bag. He uses these to clean his hands before and after eating his snacks or lunch in school in the event that he couldn't wash his hands with soap and water due to time constraints or when there's a long line of boys at the washroom. hile
Ingredients
Aqua (Water), Organic Aloe Barbadensis, PED-40 Hydrogenated Castor Oil, Glycerine, Allontoin, Benzoic Acid, Sodium Citrate, Dehydroacetic Acid, Rose Ether, Potassium Sorbate
Where to Buy
Organic Baby Wipes are available at the following shops: Makati Supermarket (Alabang), Babyland Eastwood, Babyland Shaw, Babyland Festival, Babysteps (Festival), Bbyzone (Fishermall), Fishermall Dept. Store, Pioneer Center and Unimart. You can also purchase Organic Baby Wipes online at therightstuffph.com, Purple Cradle, Lazada and Cudsly.
What I Like about Organic Baby Wipes
• They are mild and gentle.
• They contain no harsh chemicals: no paraben, no alcohol, no chlorine.
• They are hypoallergenic.
• They are infused with organic aloe vera that has anti-inflammatory and anti-bacterial properties to prevent diaper/skin rash.
• They smell clean and fresh.
• They come in different sizes.
• They are versatile. You can use them to clean your baby's bum or your kids' sticky fingers and dirty faces. You can even use them to remove facial oil, dirt and makeup.
• They can be used by the entire family.
What I Suggest
I hope that Organic Baby Wipes become more accessible to moms like me. I hope to see them in local supermarkets or Watsons stores in the near future.
My Experience
Organic Baby Wipes provide gentle but thorough cleansing. They also refresh as they cleanse without drying out the skin. They are safe for children and adults alike as they contain no harsh chemicals. I also like their fresh, clean scent. And because they are biodegradable, they are good for the environment, too. These are the reasons why this mom loves Organic Baby Wipes.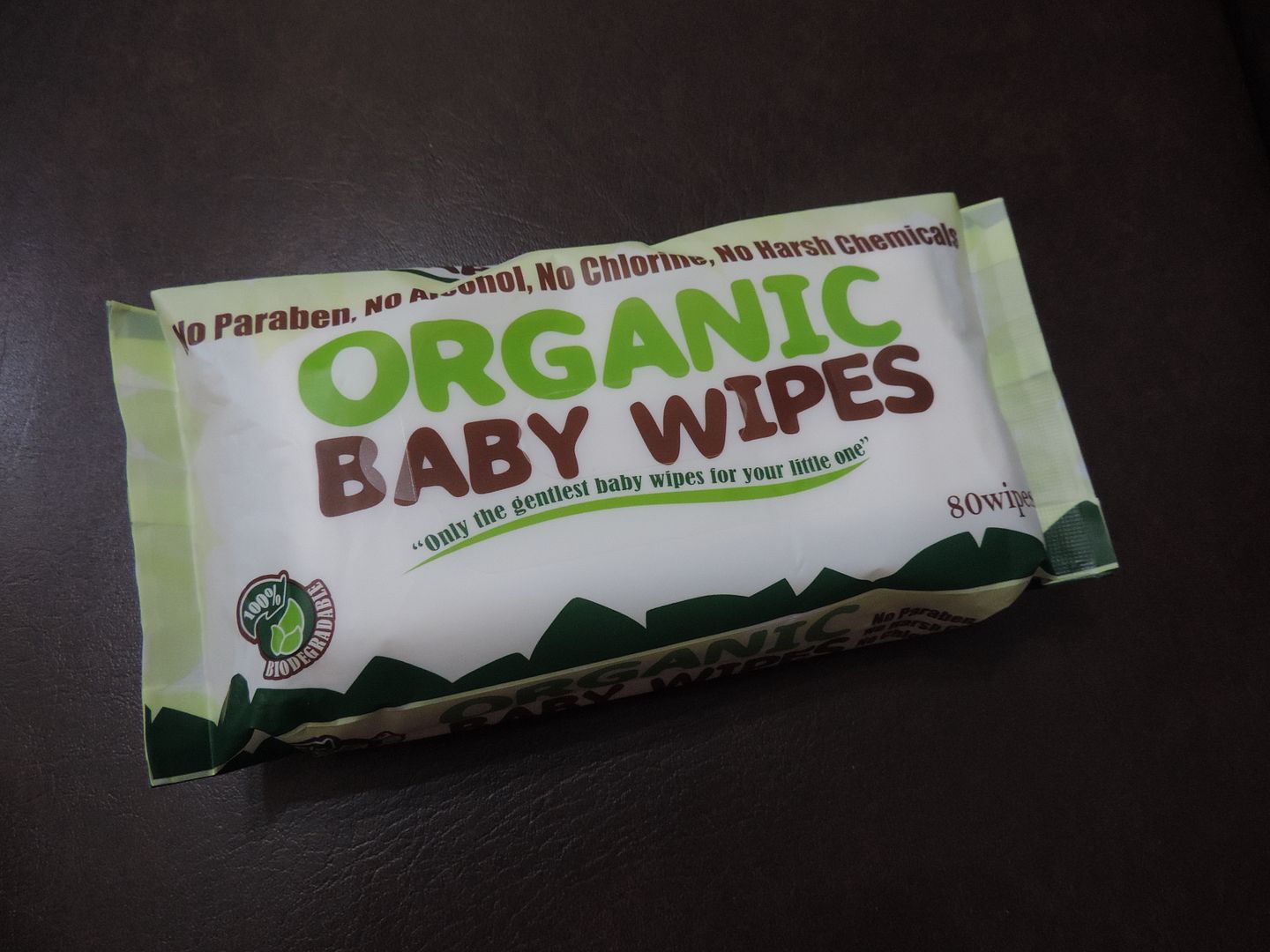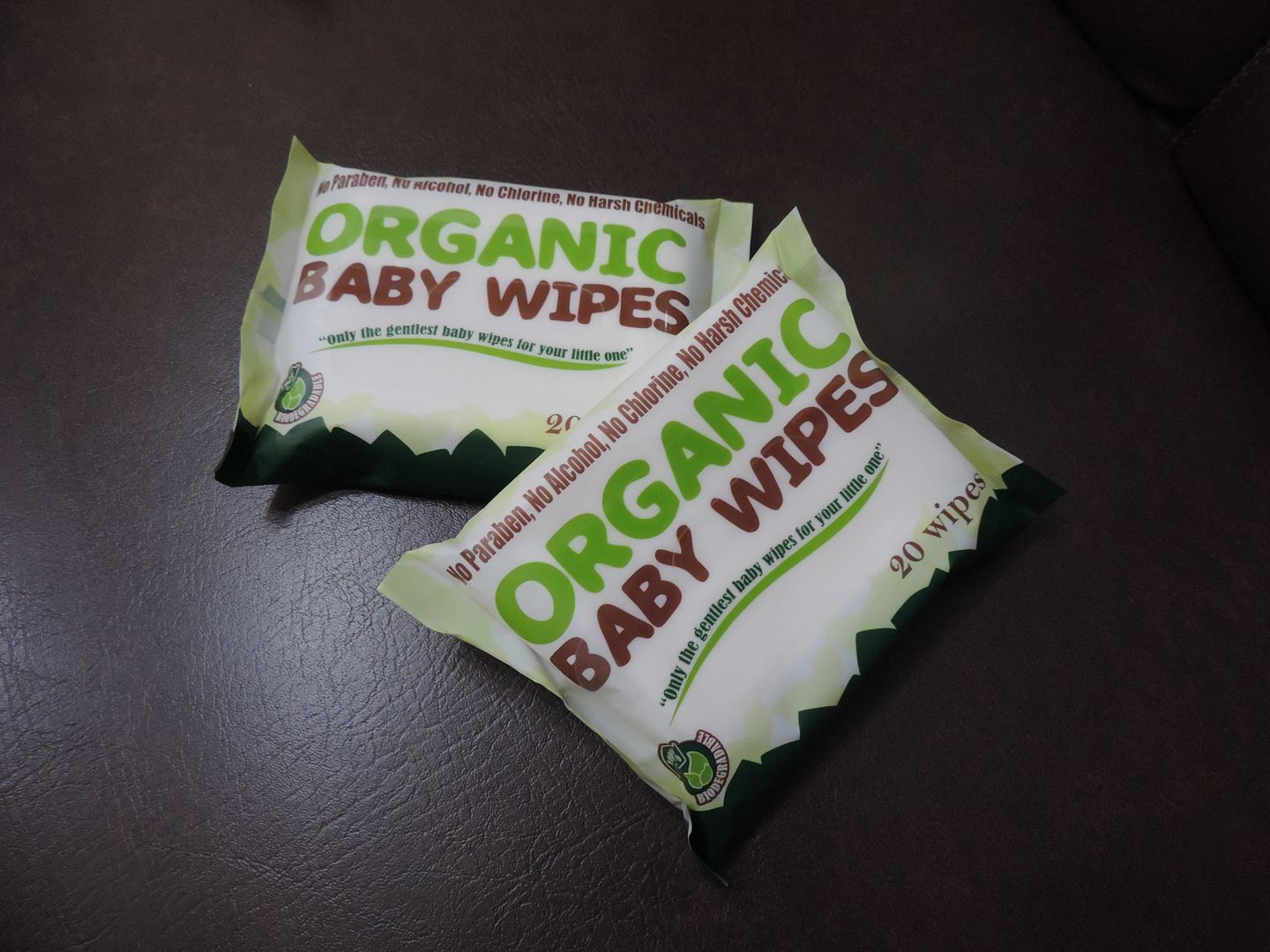 To get more updates, follow
Organic Baby Wipes
on
Facebook
.