Rainy days are here and will be around for several more months. While I enjoy the pitter-patter of rain when I'm home, I don't really like going out during rainy days because my feet will get wet and my shoes will be soaked and ruined, leaving me looking drab and plain. That's exactly what happened to me last year when I had to brave the flood after a heavy downpour just to get home. I ended up with the ugliest looking shoes. Now, I'm constantly worrying about what to wear during rainy days.
Grendha Conquista (Php1,695)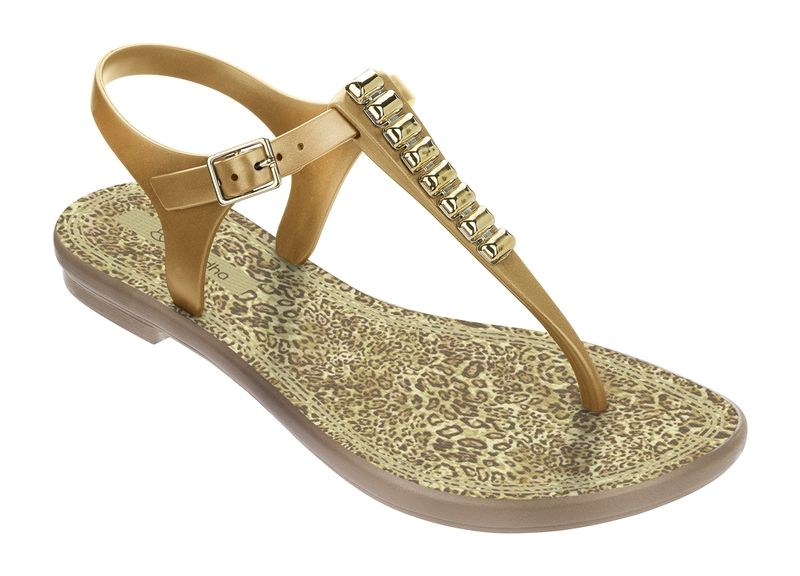 Grendha Acai Print (Php1,495)
It's a good thing that Grendha launched its collection for the rainy season. Despite the bad weather, you can still feel pretty with Grendha's chic and stylish footwear made with quality materials that are perfect for the rainy days.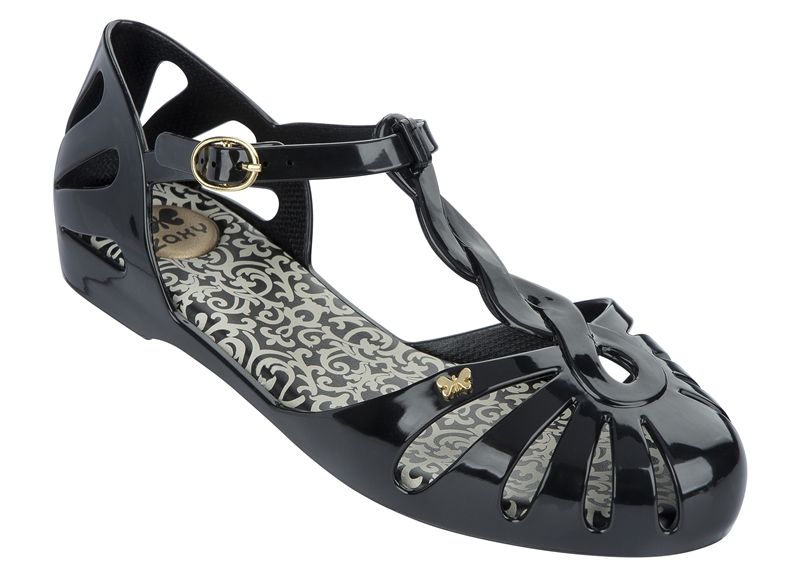 Zaxy Sunday Sandalia (Php1,795)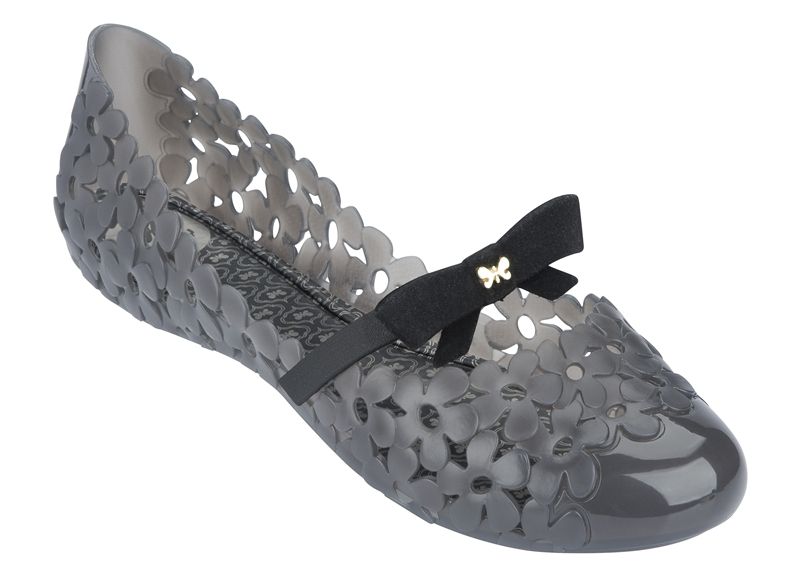 Zaxy Garden (Php1,795)
Made of Polyvinylchloride (PVC) material, the Grendha rainy day collection is 100% waterproof, durable, and stronger than rubber! The choice of colors and sophisticated styles make each product unique and fit for everyday wear, even during the rainy days!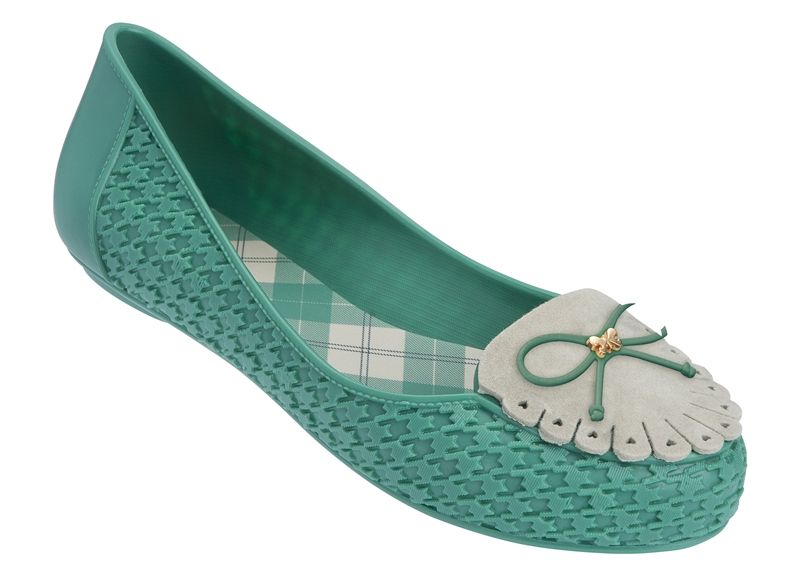 Zaxy Picnic (Php1,795)
Zaxy Very Happy (Php1, 495)
If you want to stay in style without sacrificing fashion and if you're searching for a product with quality and good value for money, then you should try Grendha.
Zaxy Pop Star Punk (Php2,595)
Zaxy Pop Star Queen (Php2,595)
Grendha is available in Bambu Stores and all leading Boutiques and department stores nationwide.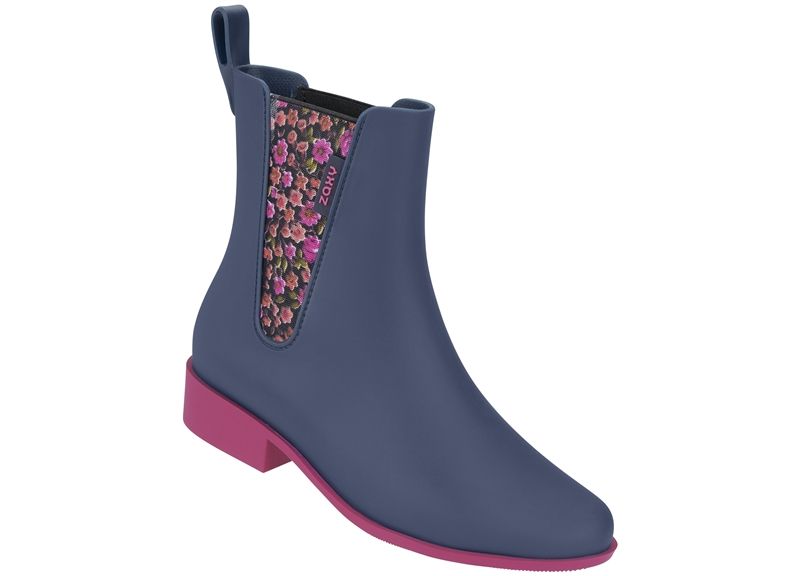 Zaxy London (Php2,595)
Like
GrendhaPhilippines
on facebook to get updates.