When I first saw this product in the supermarket, I was intrigued by its price more than anything. It's almost Php400.00. That's already quite pricey by my standards. It took three more trips to the grocery before I finally decided to toss it in my shopping cart. While searching the Internet, I learned that Aveeno is a trusted name in skincare that is recommended by dermatologists and pediatricians. Aveeno uses select natural ingredients that deliver visible results; they call these ingredients Active Naturals. So that explains why this product is not cheap.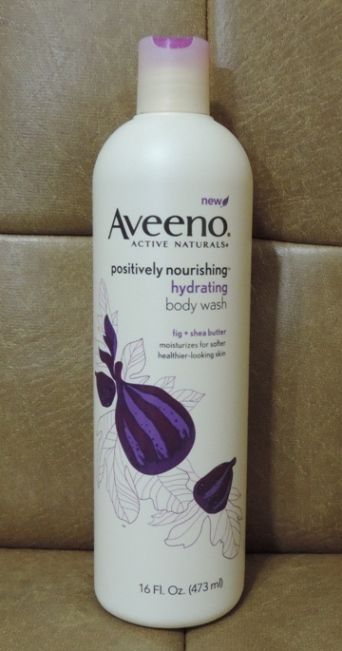 Product Description
Aveeno Positively Nourishing Hydrating Body Wash
is a lightly scented body wash that has shea butter which moisturizes the skin and natural fig which makes the skin healthy.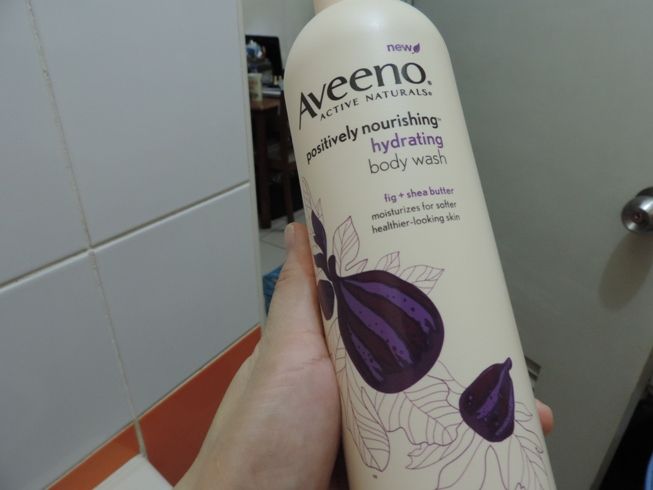 Directions for Use
Squeeze a small amount onto a washcloth or wet pouf, work into a creamy lather, then rinse.
What I Like
• It has a mild, sweet, fruity smell that lingers on the skin for hours.
• I only need a small amount to produce a rich lather.
• It rinses off easily.
• My skin feels soft and smooth after using this product.
• It has a lovely packaging.
What I Don't Like
• Practically nothing.
My Suggestion
• I wish smaller bottles of Aveeno body washes become available so that I can try the different variants without having to spend so much.
Will I Buy This Product Again?
• Certainly! I also intend to try Aveeno Daily Moisturizing Body Wash and Aveeno Stress Relief Body Wash and their lotions.
What's your experience with Aveeno products?