Coco Martin's rise to the top shows us that hard work and perseverance can help you achieve your dreams. From being a waiter at Max's Restaurant in 2000-2001, Coco Martin is now one of the most respected actors in the country. Max's new TV commercial depicts Coco's journey to success.
Life may be tough for Coco, but he braved the challenges and he succeeded.
My 'Sarap ng Success' Story
Being a mom is one of life's greatest blessings. I never thought I'd become a mom because it took me 9 years to conceive. I finally gave birth to a miracle baby boy in 2006, a year after I underwent craniotomy, an open-head surgery to remove my pituitary tumor that was suppressing my fertility.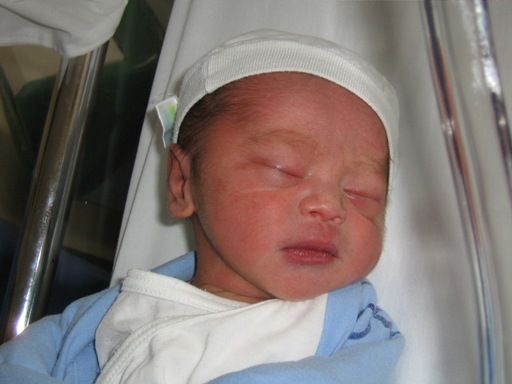 I may not be rich or famous or beautiful which others consider as benchmarks for success, but I sure have the sweetest, friendliest and smartest kid that any mother would love to have, and I believe I'm successful in that aspect.
You, too, can share your journey to success. Complete the sentence "My day is successful because __________" and use the hashtag: #SarapNgSuccess.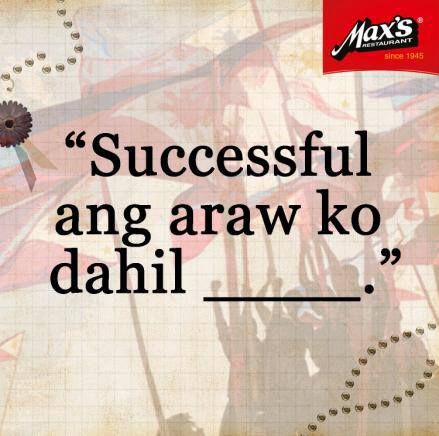 For more updates on Max's and Coco Martin, visit and like Max's Restaurant on Facebook:
https://www.facebook.com/maxsrestaurant
.