I've been using pH Care Intimate Wash Cool Wind for many years now. True, I also give other brands a try, but I keep coming back to pH Care Intimate Wash Cool Wind because I really feel cool and confident after every use.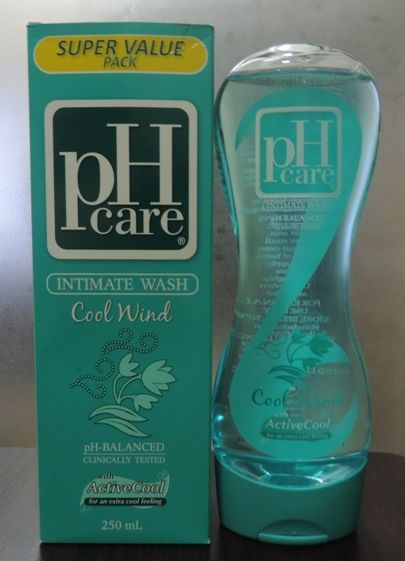 Product Description
• It's clinically formulated with pH 5 that matches the normal skin pH. It thoroughly cleanses without altering the natural pH of the external genitalia.
• It's clinically tested by obstetrician-gynecologists.
• It contains a special ingredient called ActiveCool that gives gives an extra cool feeling every time you wash.
• It's safe for everyday use.
What I Like about It
• I love the cool feeling I get each time I use it.
• It's pH-balanced, so it doesn't dry out the skin.
• It has a light pleasant scent.
• It's safe and effective.
And now it's time for a giveaway! Pensive Thoughts, in partnership with Unilab, will be giving away 2,500 worth of Unilab products to 1 lucky winner.
Giveaway Mechanics:
Only Philippine residents can join this giveaway which starts today and ends on November 23, 2013, 12:00am, Eastern Time. All entries will be verified via email after the giveaway has ended. If the winner has not contacted us within 48 hours, a new winner will be drawn. Unilab will take care of delivering the prizes to the winner. Good luck!
a Rafflecopter giveaway