A girl loves to shop, and I'm no exception! I shopped at Zalora more than two weeks ago. Exactly two days after I placed my order, my Zalora package arrived containing three tops and two accessories.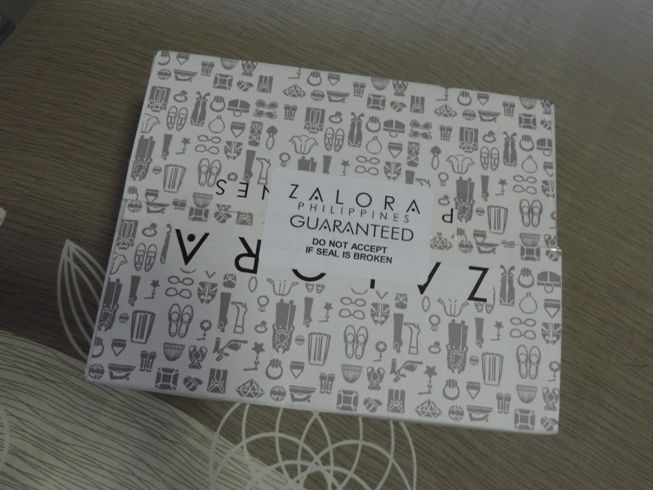 The first item was an orange
Viking Blouse
from Celine. It was a little big for me, but I didn't have it replaced. Instead, I decided to give it to my older sister this Christmas.
Lorraine Scoopneck Blouse, Php349.00
I really like this red
Lorraine Scoopneck Blouse
with animal prints. It fits me perfectly, plus its color and design are really eye-catching.
Tresa Long Sleeve Tulip Cut Top, Php695.00
On the other hand, I chose this
Tresa Long Sleeve Tulip Cut Top
because the model in the website looked good in it. I hope I can wear this as confidently as she did.
Spring Fling Bangle, Php245.00
This
Spring Fling Bangle
with turquoise beads and gold tone setting is currently on sale; it's now priced at Php179.00.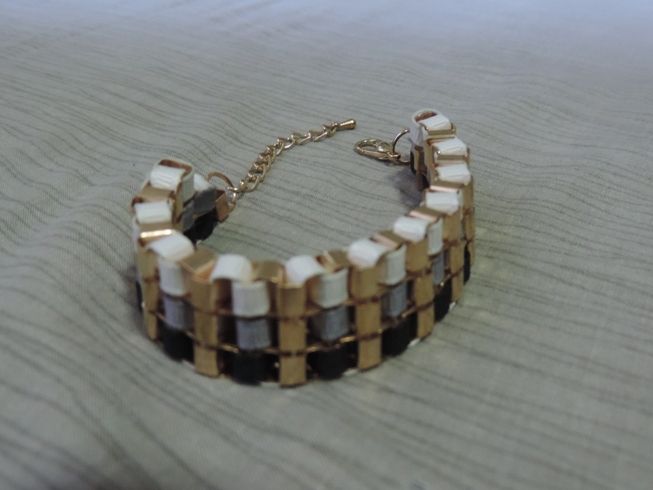 Mia Casa Multicolored Bracelet, Php175.00
Another exciting find is this
Multicolored Bracelet
from Mia Casa with lobster claw clasp. I can't wait to wear this chic bracelet tomorrow.
I'm satisfied with my purchases, but I hope I won't become addicted to online shopping. Lol!