Kipling collaborated with supermodel Helena Christensen to produce a new, exciting range of trendy and functional tote bags and pouches for its Fall 2013 collection.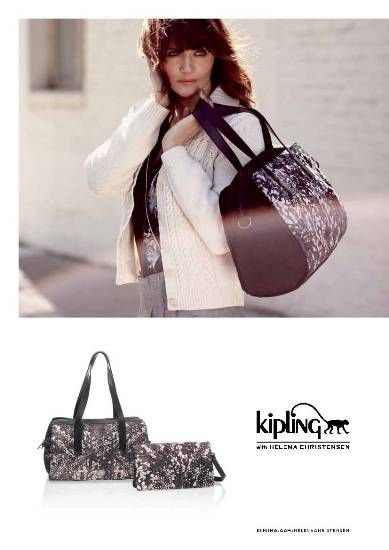 Helena Christensen is one of the world's most photographed faces. Her vibrant career kicked off when she represented Denmark in the 1986 Miss Universe pageant. She then successfully conquered the fashion world, became a photographer, a mother, and a global ambassador for an international humanitarian organization. Because travel is a key part of her work life, Kipling has been one of her companions through the years. Therefore, it was only natural that this personal relationship with the brand has blossomed into a professional collaboration.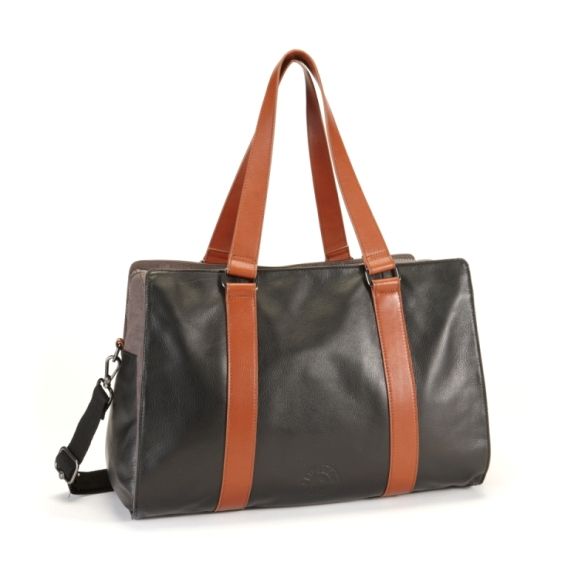 Helena truly embodies the spirit of a Kipling woman because of her multi-faceted career and a personal style anchored on her mixed Danish and Scandinavian lineage, her love for the electric rush of city life, most especially her love for family. All of these resonate in Kipling's Helena Christensen collection which also captures those little inspirations and special moments thatstand out in her life.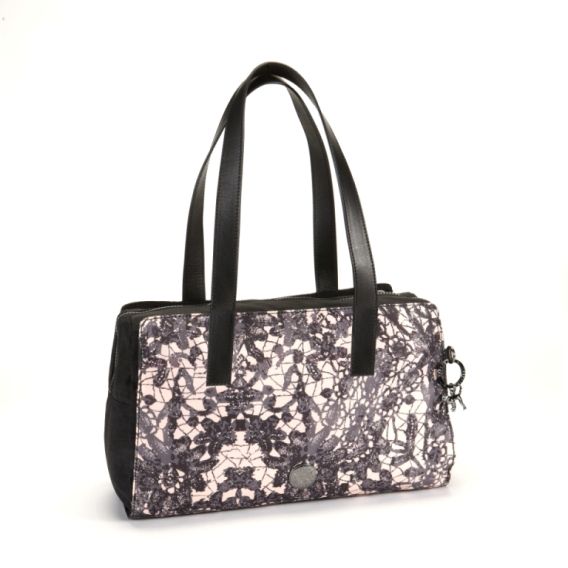 The focus of the collection is the medium rose bag, with the elegant photo-print design taken from one of Helena's personal favorite shots. The vintage feel and dusky pink shade represent Helena's passion for capturing unique beauty, while the trademark Kipling structure ensures a tote that is as timelessly practical as it is striking. The collection also evokes Helena's innate feel for vintage fabrics, with touches of lace print alongside classic tan leather, as shown in the leather clutch shape that can be worn in several ways.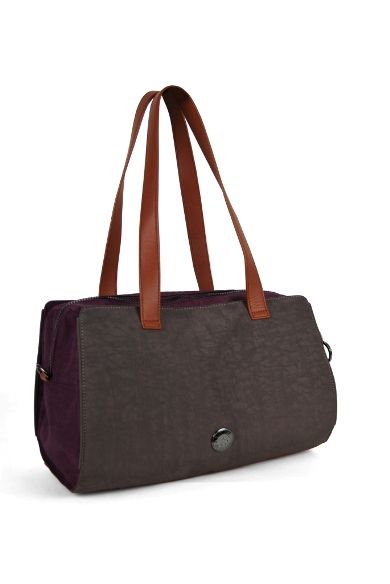 The collaboration between Kipling and Helena is indeed a perfect fit. Helena says "Kipling is a brand that I have used for so many years; it's a part of my travel. Working with the design team has been a great eye-opener, understanding and appreciating all the elements to consider in order to make a bag durable and long lasting whilst having true credentials in style and being fashion led."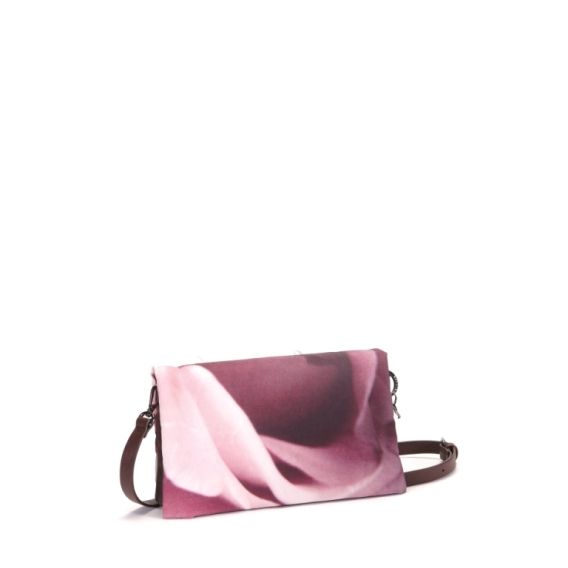 According to Kipling vice president for product and design Tina Debo, "Helena is a woman who not only looks good but more importantly knows what she loves and knows exactly how to bring the right touch and feel to our products. At Kipling we like this straight-forward and honest approach as for us it is all about bringing a well-made, functional but stylish bag that works for all busy and confident women out there."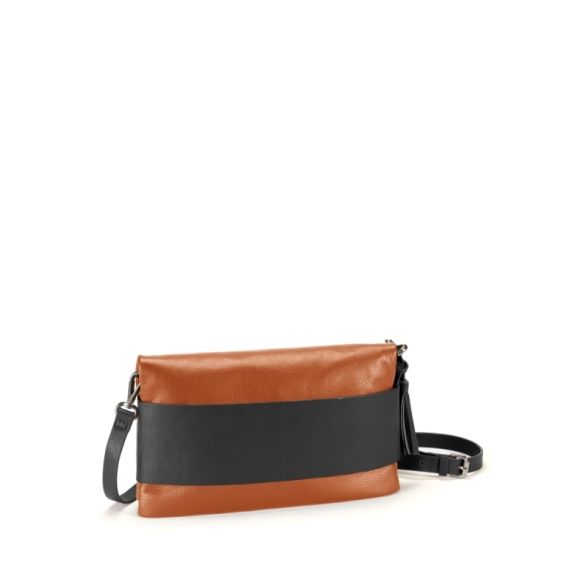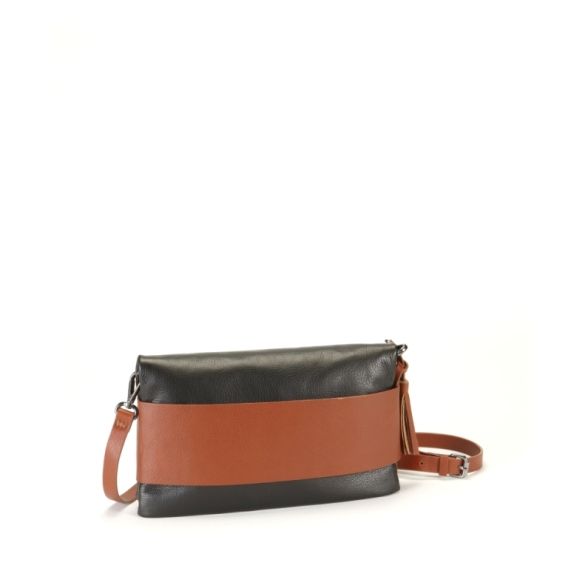 Check out the bags designed by Helena Christensen and the rest of the Kipling Fall 13 Collection this October, which also includes Mixte, a line of basic yet timeless bags featuring a chic mix of neutrals and textural twists; and Vivy, which consists of colorful snake kaleidoscope prints with leather handles and metal details. The Helena Christensen Collection is exclusively available at selected SM boutiques nationwide. Log on to Kipling Philippines on Facebook to find out more about her and Kipling and the global photo contest at http://www.kipling.com/helenachristensen.