I consider myself a practical person, especially when it comes to spending my hard-earned bucks. I'm usually on the lookout for sale items. That's where I buy most of my clothes (and my son's too), bags and shoes. However, when my financial resources allow, I also buy clothing items or accessories that I believe give me the best value for my money. For instance, if the product is versatile enough to use for different occasions, then I don't think twice about buying it.
When Ipanema Switch Straps were launched a few months ago, I really wanted to own a pair because it fits the description of versatility that I look for in mid-ranged products. Somebody must have heard my silent wish because a very dear friend gave me an early Christmas gift last month: my very own Ipanema Switch Straps!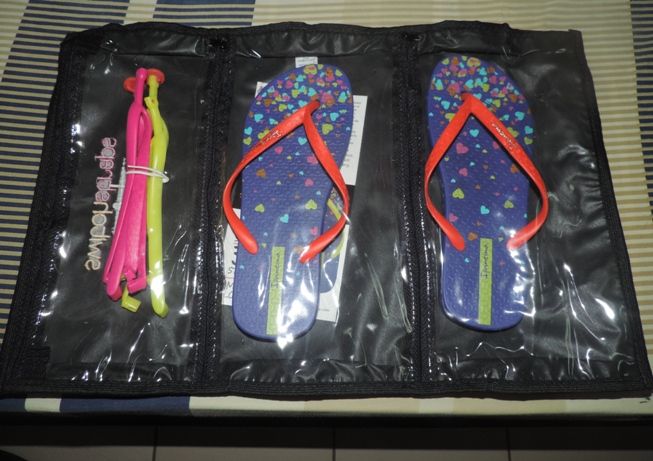 On our recent
overnight staycation at F1 Hotel Manila
, I brought along my Ipanema Switch Straps because for sure, we would be walking around BGC to find good places to eat and to while away time, but before we left our hotel room, I tried two different straps: orange and yellow.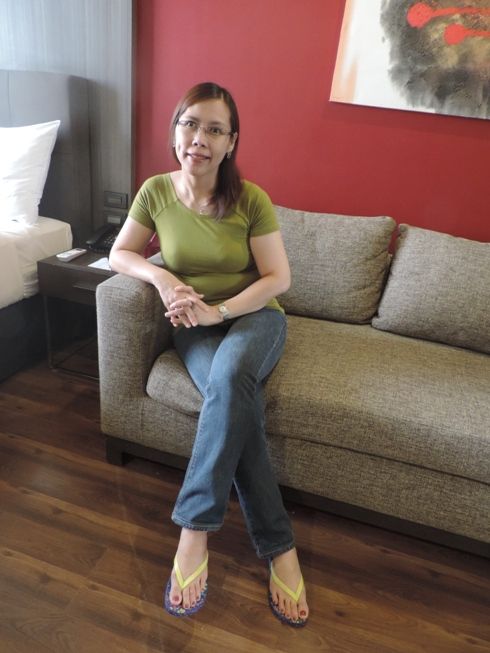 When we went swimming at F1 the next day, I switched to the pink straps to match the color of my bathing suit. 1 sandal, 3 straps, many looks! I've worn three different styles in two days, and my feet felt pretty and comfy!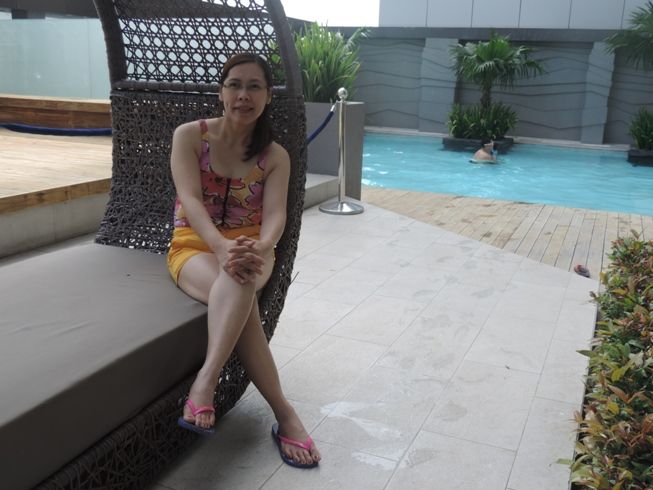 One day of unwinding and relaxing at F1 Hotel Manila did me a lot of good, and I feel I'm now ready to face more challenges. While a mom like me has many different roles, I'm not really daunted because I can easily adapt to change and I am versatile, just like my current favorite footwear, my
Ipanema Switch Straps
!