My left ear has been ringing for almost two months now. It started a few days before my son celebrated his 7th birthday. My ENT doctor told me that my allergic rhinitis was causing it. According to her, when a patient's allergic rhinitis is severe, the Eustachian tube (a tube that links the nasopharynx to the middle ear) becomes swollen. Fluid and pressure accumulates in the middle ear due to the swelling of the Eustachian tube, which may cause tinnitus (ringing in ears) and partial temporary deafness. She said the ringing in my left ear will alleviate when my allergic rhinitis is cured, and this, she said, may take a long time. Sigh!
What's causing my allergic rhinitis, you may ask? I can only presume that the dust coming from the two buildings being constructed beside and across the condominium where we live is the real culprit. I have no idea how long the construction is going to take, but I hope it's sooner rather than later. I'm missing my "normal" left ear already!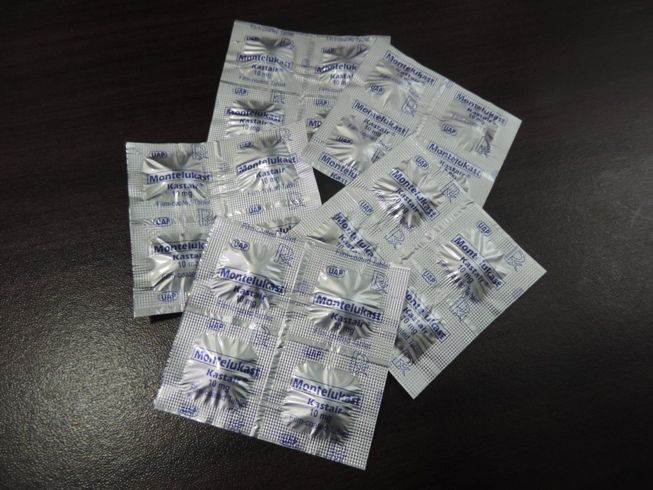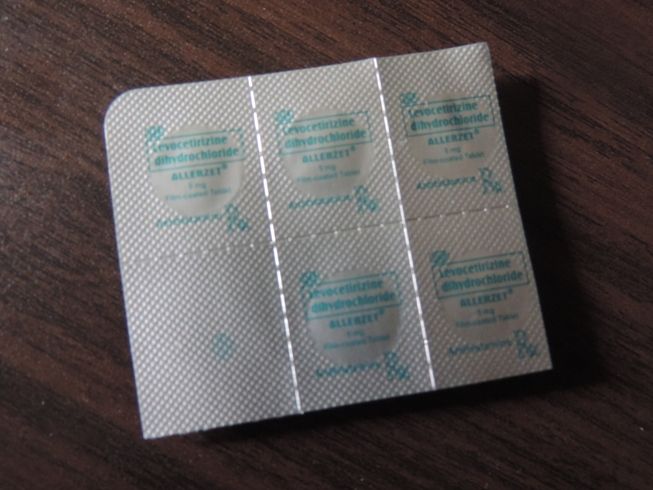 Kastair and Allerzet for my allergic rhinitis
To treat my allergic rhinitis, I'm currently taking an antihistamine (Allerzet 5mg) and Montelukast (Kastair10mg) at bedtime with nasal spray in the morning. My ENT doctor said I will notice improvement in the ringing of my ear in 3 to 6 months' time, which means I need to buy a lot of these prescribed medicines. I'm just relieved that both
Allerzet
and
Kastair
are products of Unilab, a trusted brand in healthcare that offers reasonably priced medicines, which means I won't spend an arm and a leg to get healed of my allergy.