In a Mother's Day event I attended last May 11, 2013, I learned more than 100 ways to use Cif Cream. Cif Cream is a revolutionary non-scratch surface cleaner that helps moms everywhere achieve clean, beautiful homes. They said it gets even the most stubborn dirt and stain out of practically any surface. All you need to do is pour a little amount of Cif Cream onto a sponge or directly onto the area you're going to clean, rub gently and rinse or wipe the product off. That's easy!
I wanted to see for myself how effective Cif Cream is using the free product samples they gave away to everyone present at the event. You see, we have an area in our kitchen that I'm not really proud to show to people who visit our home. The kitchen tiles beside our gas stove has accumulated splashes and grease stains over the years. Our helper made several attempts to clean the area using detergent powder and dishwashing liquid, but all her efforts failed. When she used Cif Cream, however, she was able to completely eliminate the stain on the kitchen tiles.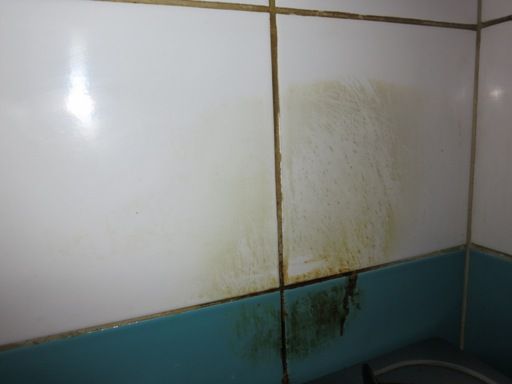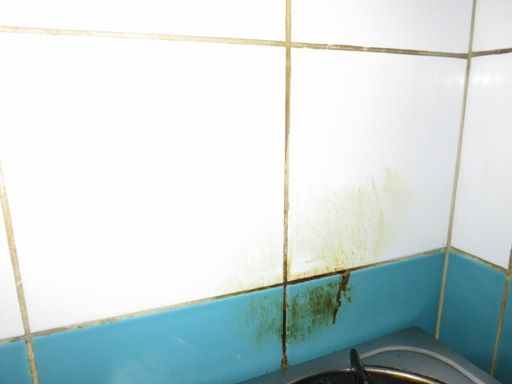 Imagine my happiness when I saw our kitchen tiles squeaky clean again! It took our helper less than 30 minutes to do the job!
The next day, I asked our helper to use Cif Cream again on our aircon grille using an old toothbrush, and lo and behold, our old aircon looked brand new again!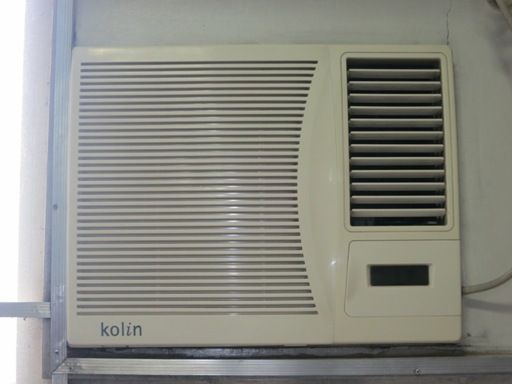 Notice how sparkling clean the grille of our 8-year-old aircon is!
Now, Pensive Thoughts' readers will also get the chance to try the effectiveness of Cif Cream in their own homes because I'll be giving away two gift packs containing several 250ml bottles of Cif Cream (Lemon variant).
Important:
• This giveaway is open to Metro Manila residents only.
• This giveaway starts today and ends on June 2, 2013, 12am, EST.
• The winners will be notified via email after the giveaway has ended. If the winners have not contacted us within 48 hours, then new winners will be drawn.
• Winners must come and meet me in Ortigas to claim their prizes.
Good luck!
a Rafflecopter giveaway