Our family is always complete during Christmas but not during New Year. This year, however, was an exception. We managed to celebrate the start of 2013 as one big, happy family in Tagaytay. It was an impromptu family gathering, so our food on the table was simple, but what made it extra special was that our family whole and complete.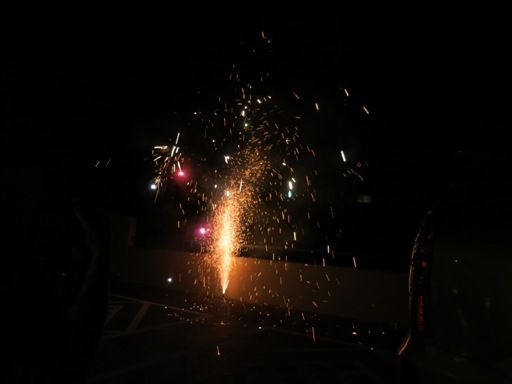 Fireworks!
Our simple media noche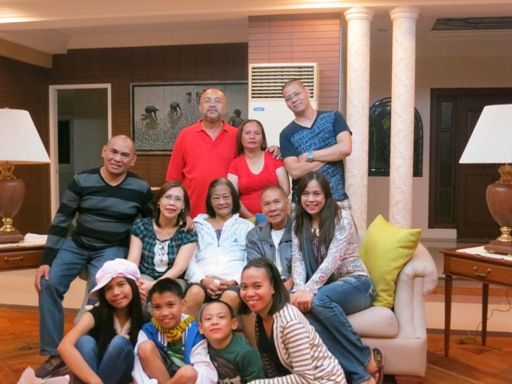 Our family!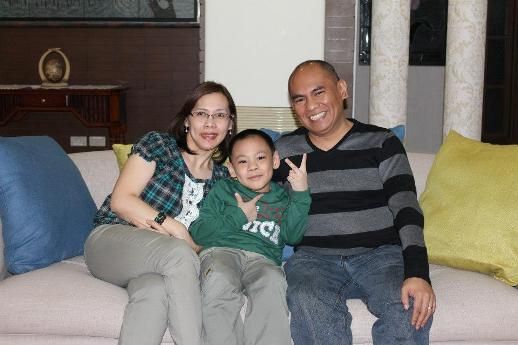 Me, my son and hubby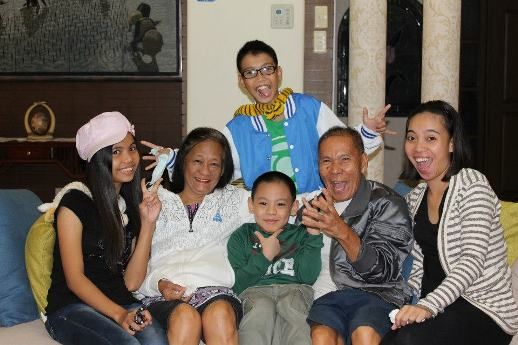 Wacky shot, grandparents and grandchildren
While waiting for the clock to strike twelve, the adult females were having a nice chitchat, the kids were busy playing table tennis or tinkering with e-gadgets, and the adult males were having a light drink. There was no binge drinking that night, so a visit to the
San Diego alcohol rehab
was not necessary; thank heavens for that!
We hope you all had a meaningful New Year with your family, just like we did. May 2013 bring us all happiness, love, peace, good health and prosperity!