The University of Bradford School of Management (BSOM) Manila opens 2013 with a Master Class on "Ethical Consumption: Rhetoric vs. Reality." This will be held on January 17, Thursday, 12:30pm at the Bradford MBA Manila campus located on the ground floor of the Makati Stock Exchange, Ayala Avenue, Makati City.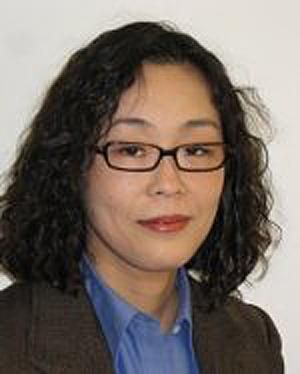 Dr. Kyoko Fukukawa, guest speaker at BSOM's First Master Class for 2013
Dr. Kyoko Fukukawa, BSOM senior lecturer in Marketing, will be the guest speaker. The working topic on ethical consumption presents a theoretical framework for understanding ethically questionable behavior in consumption, explaining how consumers engage in norm-breaking behaviors, like software piracy, insurance fraud and shoplifting.
The Master Class is open to the public. For inquiries and seat reservation, please call +632-5019347 or email contact@bradfordmanila.com.
Bradford's Executive MBA is the only program in Manila ranked in the Financial Times Top 100 MBA programs in the world for the year 2012 and one of only 57 in the world accredited by Equis, AMBA and AACSB. The program's flexible schedule has been designed for working professionals as students have the option to complete the 10-core modules in one to six years.
The modules include classroom-based lecture and tutorial sessions, study books, textbooks and academic journal papers, video clips, podcasts and formative online multiple choice questions, and assessments which may be applied to live business cases.
BSOM is one of UK's oldest university-based business schools, with an international reputation in management education, training and research. Its local partner is the Australian International School (AIS) Manila, a pioneer in multidisciplinary education in the Philippines.
Interested MBA applicants may register online at www.bradfordmanila.com or personally submit or mail accomplished application forms.