We spent Christmas at my parents' house in Cavite just like last year. We left our condo unit on the night of December 23 and went home on the night of December 25, so we actually got to spend two nights and three days three.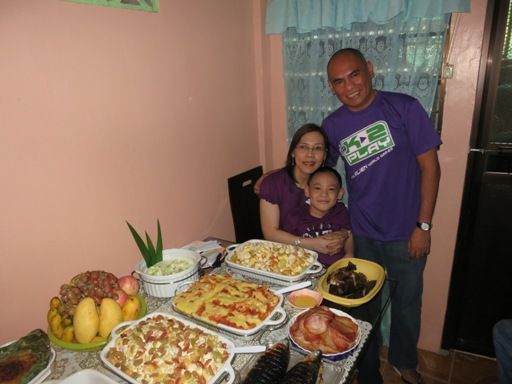 Figuerres Family
We had a simple Christmas lunch with my parents and siblings. It didn't really matter what was served on the table; what mattered most was that we were together on Christmas Day.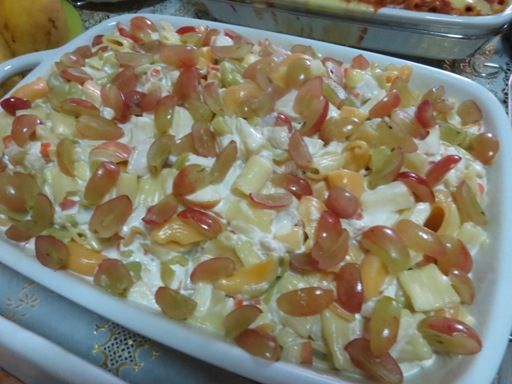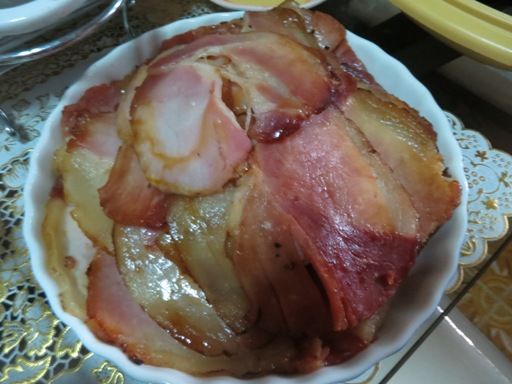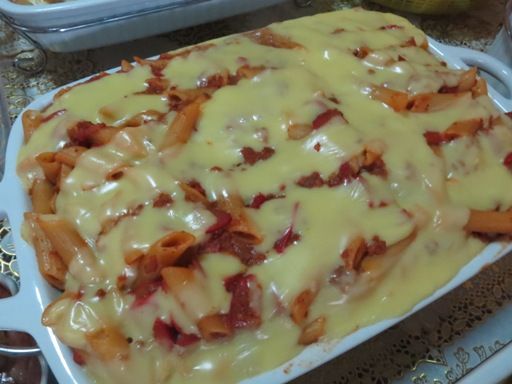 What we had for our Christmas lunch
Because it's only once a year that our family is complete, we took that opportunity to take lots of pictures.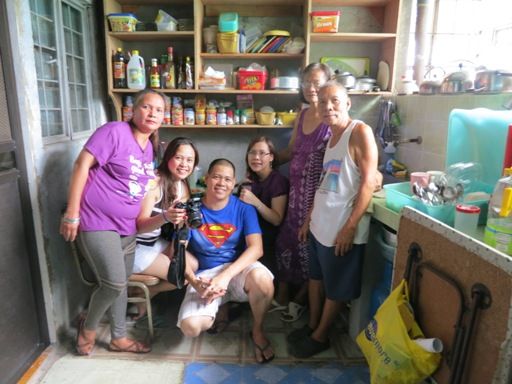 With my parents and siblings
With the rest of the clan
Our family Christmas get-together won't be complete without gift-giving. Look at all those gifts!
Christmas tree laden with gifts
Then, it was time to open our Christmas presents!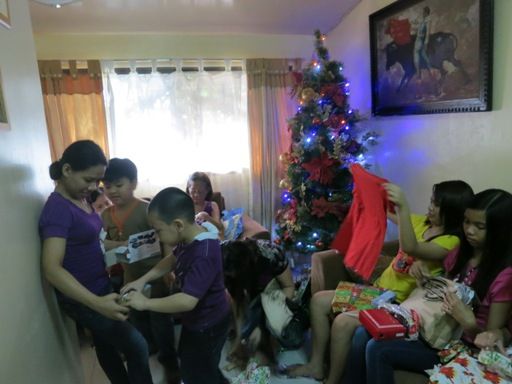 Opening of gifts
It was also our little boy's chance to be with his older cousins and to show them his Gangnam Style dance.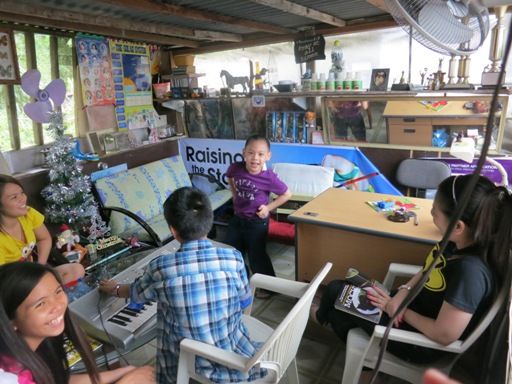 Our little boy dancing Gangnam Style in front of his cousins
Christmas is a time to celebrate the birth of Christ with the people that matter to us, our family. No matter how busy we all are during the Christmas season, we always make it a point to celebrate together as a family.
We hope you all had a very blessed Christmas!