We've been to the Nido Fortified Science Discovery Center last April, but the Robot Zoo wasn't there yet when we visited. Because he keeps seeing The Robot Zoo at Nickelodeon Channel, our 6-year-old son was insisting that we should visit it, and that's exactly where we found ourselves last Saturday. A ticket to the Robot Zoo costs Php200.00 for kids and adults.
According to
science discovery
,
The Robot Zoo
is a travelling exhibit that reveals the biomechanics of robot animals. This exhibit is touring science and natural-history museums in North America and Europe. The exhibit is based on the book "The Robot Zoo" which was created by Marshall Editions of London, England.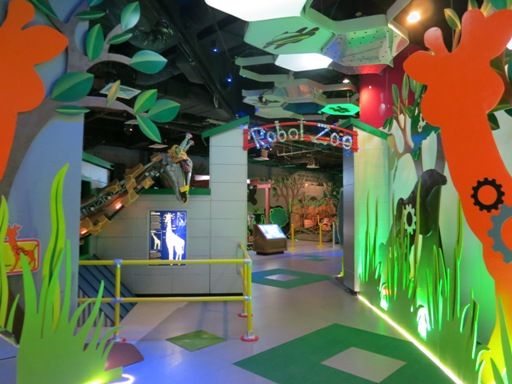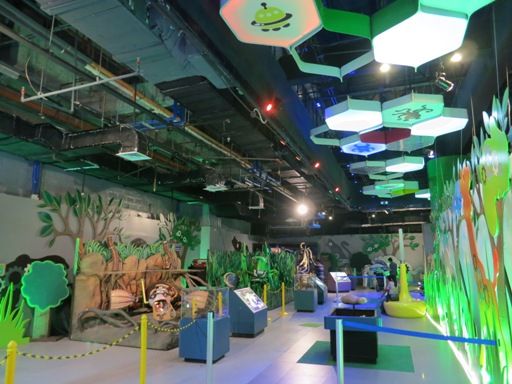 The eight robot animals featured in The Robot Zoo are literally larger than life. There is a giraffe that welcomes visitors to The Robot Zoo, a rhinoceros, a platypus, a bat, a giant squid, a grasshopper, a fly and a chameleon.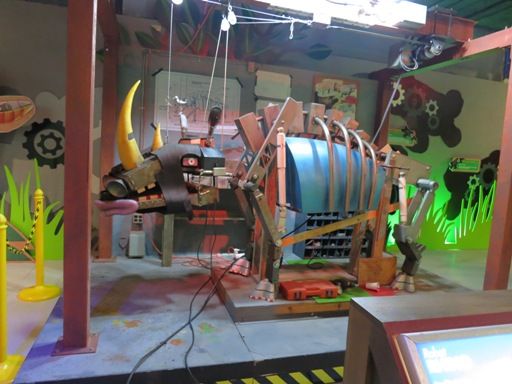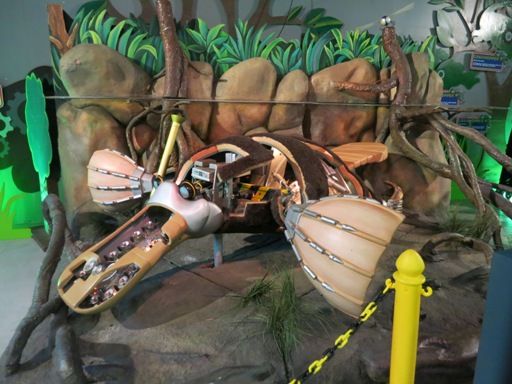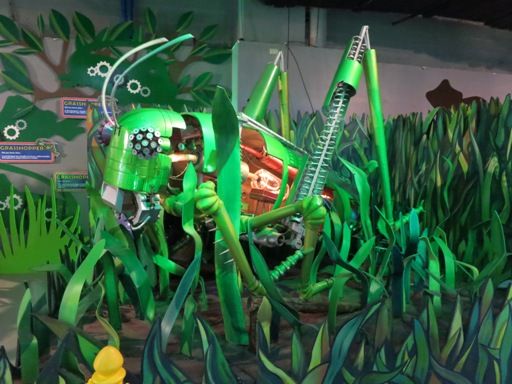 At The Robot Zoo, kids will discover how real animals work. That's because the robot animals display real-life behaviors. For instance, the robot giraffe's head and neck lean forward and backward, its head turns left and right and its eyes blink while looking around.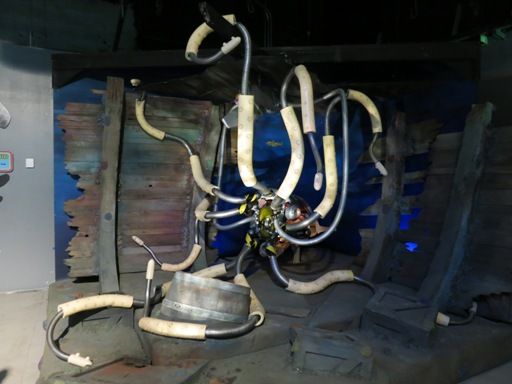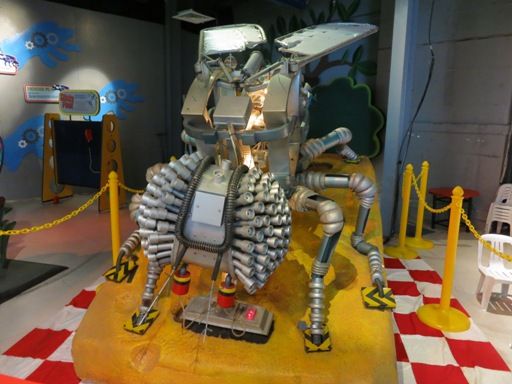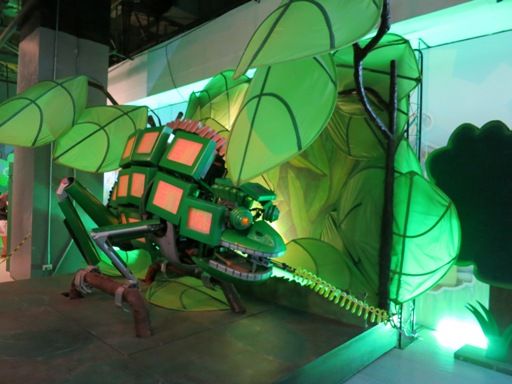 Aside from the robot animals, there are lots of hands-on activities for kids inside The Robot Zoo like Mr. Platypus, Jet Propelled, Tortoise Track, Target Identification, Swat a Fly, etc.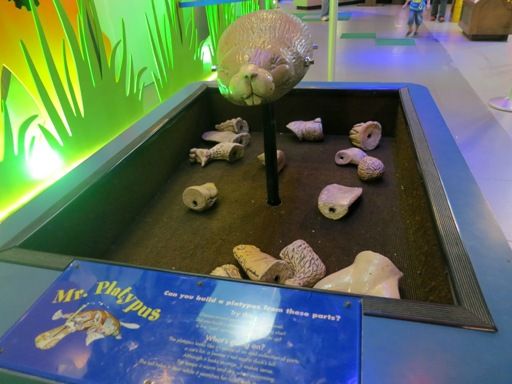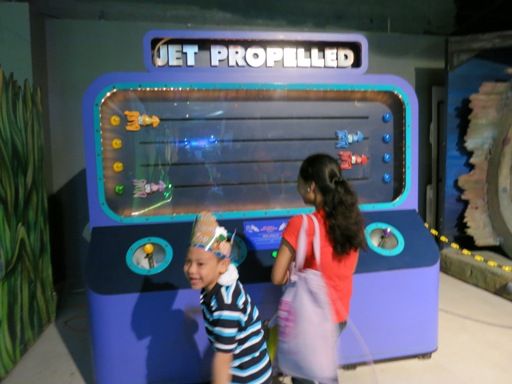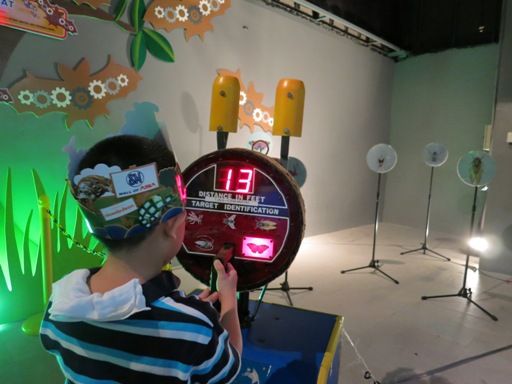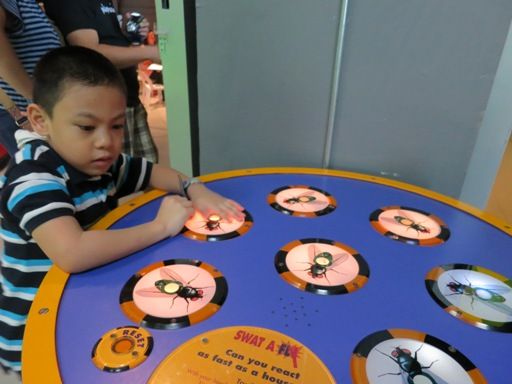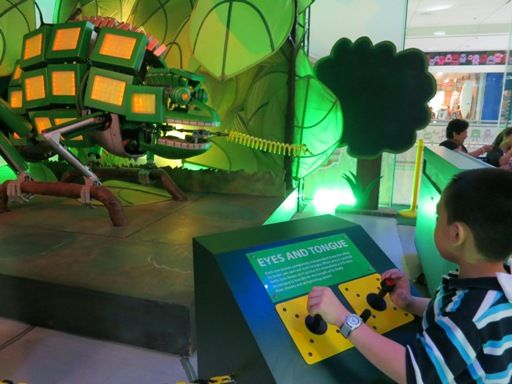 We stayed for an hour inside The Robot Zoo because our little boy enjoyed it there. The Robot Zoo is open Mondays to Sundays from 11:00am to 8:00pm.
The Robot Zoo
Nido Fortified Science Discovery Center
South Side, Entertainment Building
SM Mall of Asia
Pasay City