I promised my almost 6-year-old son that I'll bring him along if I get to be invited to a blog event for moms and kids. This is the reason why I said yes right away to Nuffnang's invite for the Party Pop Up Media Launch at 81 Lapu-Lapu St., Magallanes Village, Makati City last Saturday, May 26, 2012. Bloggers from Nuffnang and Clickthecity.com, select print media, and potential clients attended the media launch.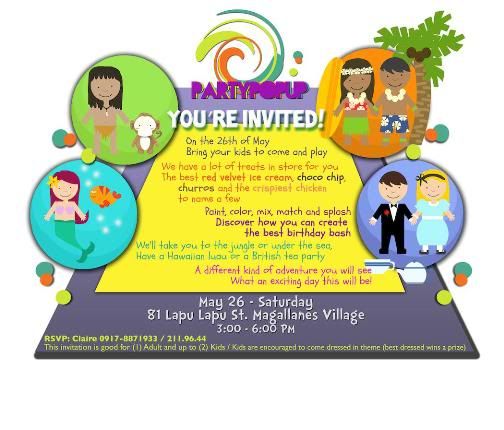 The Party Pop Up Media Launch showcased four party themes:
Underwater
,
Jungle
,
Luau
and
Shabby Chic/Tea Party
. The kids came dressed up for the theme of their choice.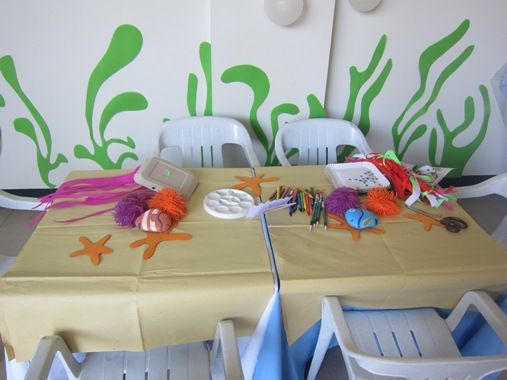 Underwater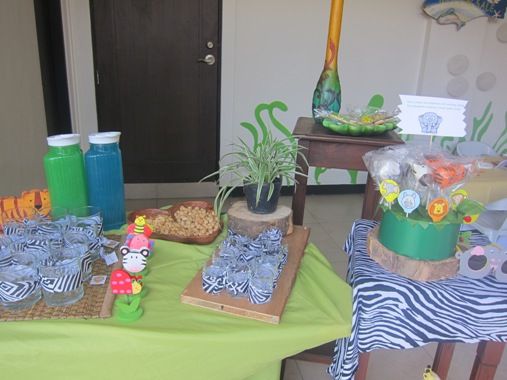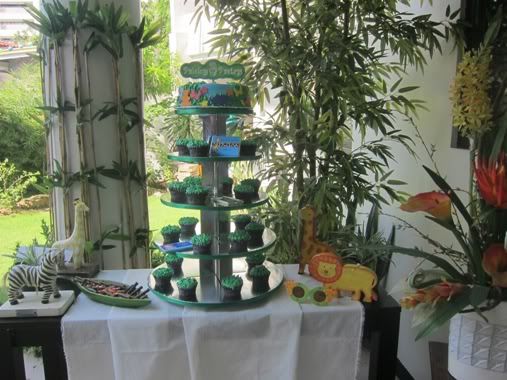 Jungle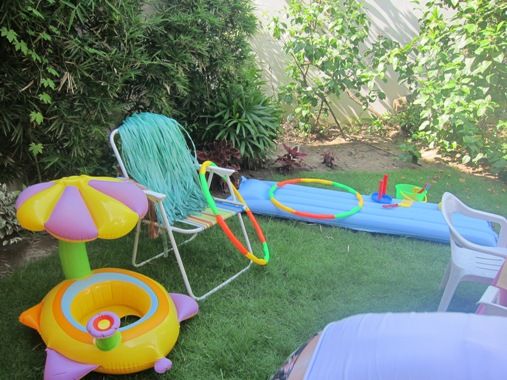 Luau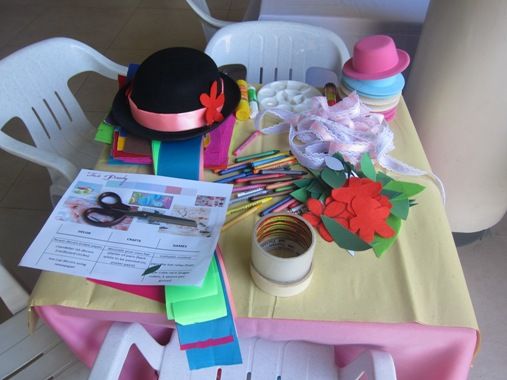 Shabby Chic/Tea Party
Party Pop Up
is a party shop like no other. It provides a distinctive full service party planning tailored to the needs and specifications of its clients. With a unique theme and the best suppliers, Party Pop Up makes the party experience fun and unforgettable.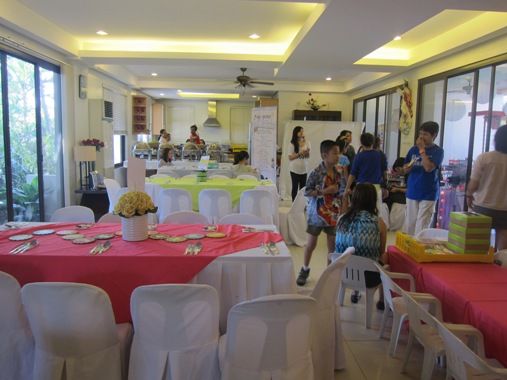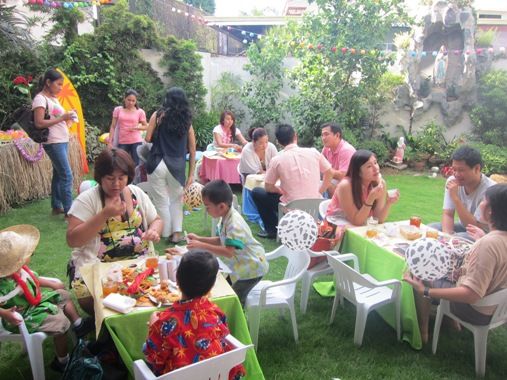 Party Pop Up is the brainchild of three creative individuals with background in food, event management, event styling and production. As we have personally witnessed, arts and crafts were highlighted in every celebration to let the kids' imagination soar.
Teachers from Make Believe Production with the owners of Party Pop Up
My son had a blast doing everything— lining up to get his glimmer tattoo, posing at the photo booth, decorating his cupcake, fishing, doing arts and crafts, watching the shadow puppetry, playing with bubbles, participating in the storytelling and eating.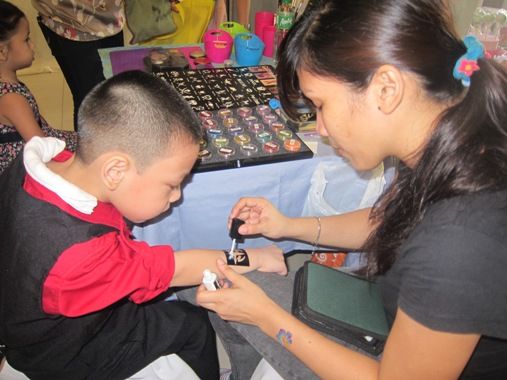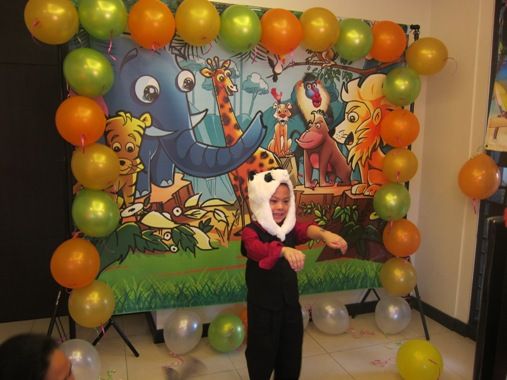 Getting his glimmer tattoo and posing at the photo booth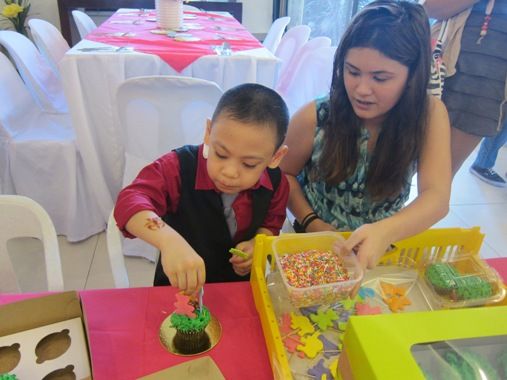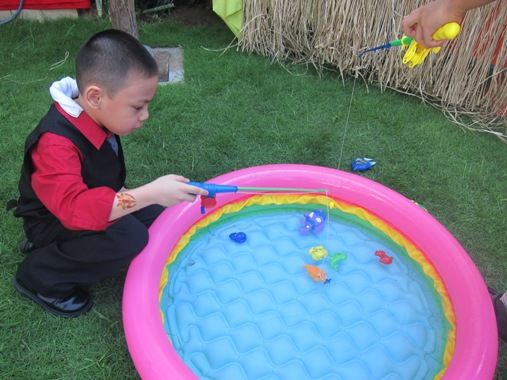 Decorating his cupcake and fishing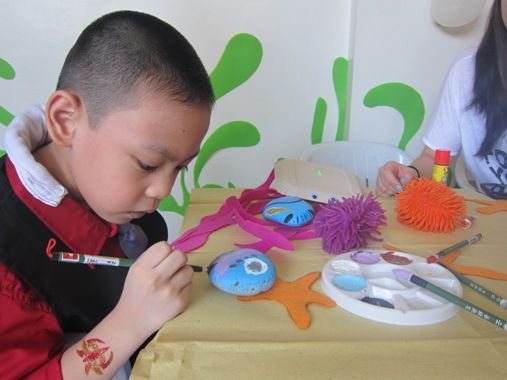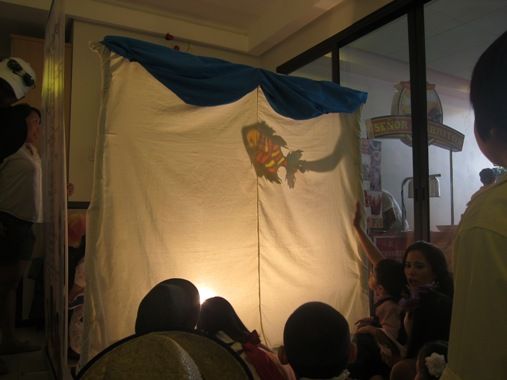 Doing arts and crafts and enjoying the shadow puppetry
Playing with bubbles and storytelling
The foods served were also delicious!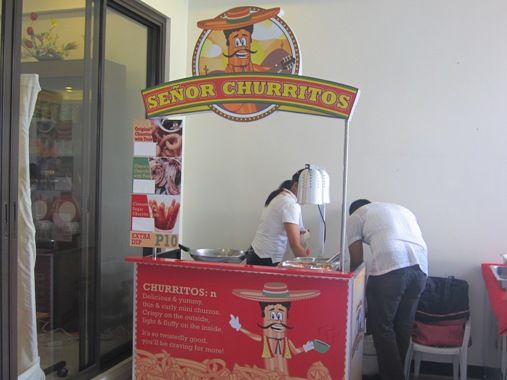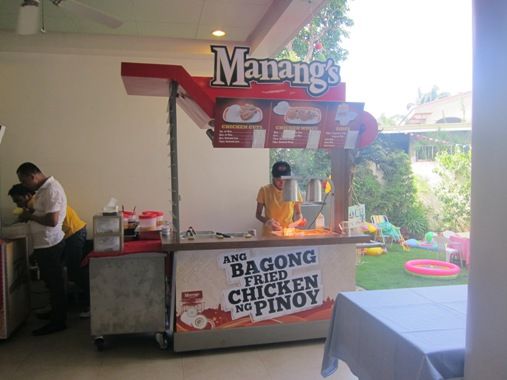 Señor Churritos and Manang's
Our Kitchen by Manila Catering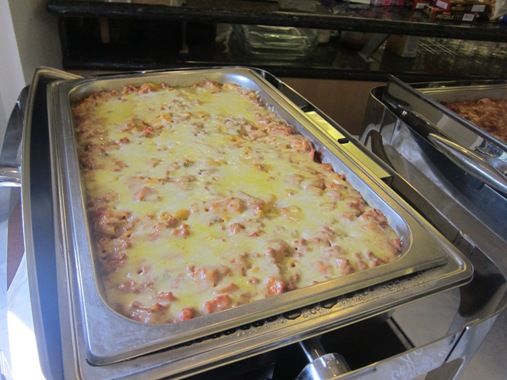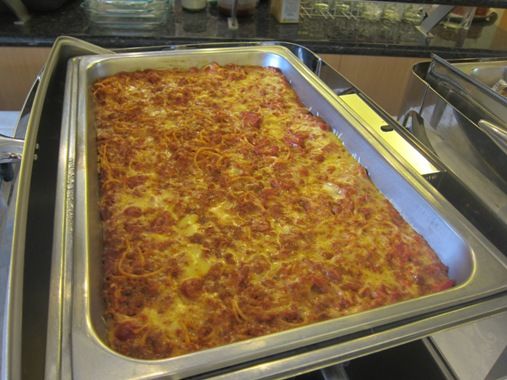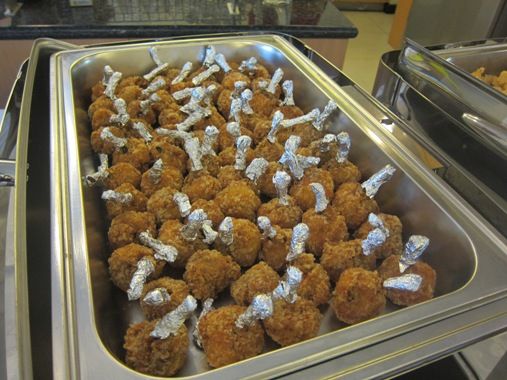 Party Pop Up's unique partners for this event were:
Pint Ice Cream, Senor Churritos, Manang's Chicken, Glimmer Body Art, Our Kitchen by Manila Catering, Unit 16 Sweets, The Lollicake Factory, Paisley Pastries, OK Pose Photobooth and Make Believe Production
.
For Party Pop Up inquiries, please call 0917-490-4399 / 0917-794-1984 / 0917-8871933 or 211-9644 or email partypopup3@gmail.com.