The Powerpuff Girls (Bubbles, Blossom, and Buttercup) have been saving the world and fighting crimes through unfailing kindness, selfless leadership, and unparalleled strength. Though Pinoy children are not made from sugar, spice and everything nice, many of them are changing the world for the better with their POWFACTOR.
POWFACTOR is a global initiative from Cartoon Network that aims to pinpoint individuals' "special ingredient" – just like Chemical X which gives The Powerpuff Girls their superpowers – that helps them stand out and contribute positively to their own communities.
Cartoon Network has recognized gifted individuals to inspire children to identify, explore, and develop their own POWFACTOR. Among those included in the list are Pinoy kids Hamzah Marbella and Louise Mabulo, who are certified game-changers in the fields of visual arts and culinary arts, respectively.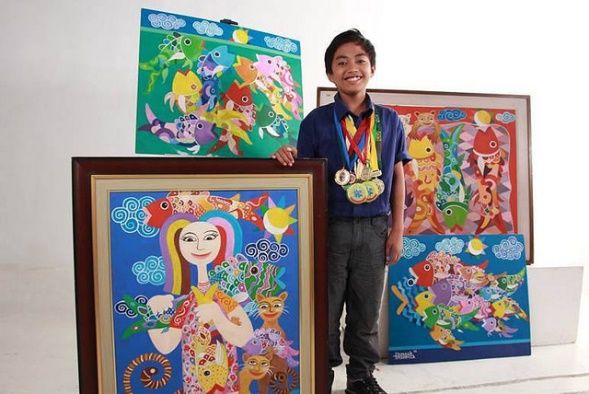 Fifteen-year-old Hamzah Marbella is a prodigious painter who earned global acclaim for his incredible technique and eye for color. While supporting his family through his artworks, he has also shared and donated paintings to the United Nations Children's Fund (UNICEF). With his kindness POWFACTOR, Hamzah shares his talent to help improve the lives of marginalized children, helping them draw a brighter future for themselves and their families.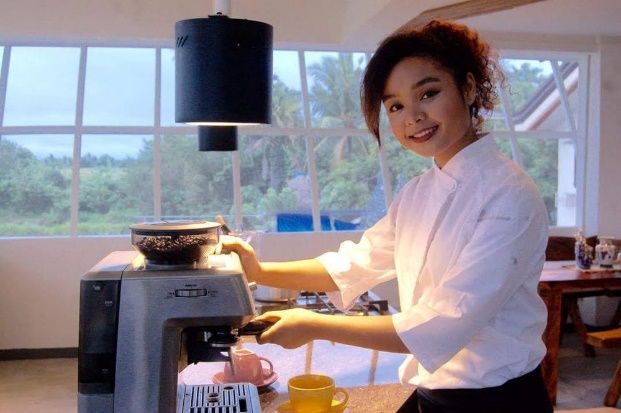 Meanwhile, 18-year-old Louise Mabulo is a culinary genius. She has already received various culinary awards recognizing her talent for her talent in whipping up delectable dishes. She was also a finalist in the culinary reality show
Junior MasterChef
. At her age and with her leadership POWFACTOR, she is now the proud owner and executive chef of the Culinary Lounge in her hometown of Camarines Sur, inspiring kids with a passion for cooking to dedicate their lives to perfecting their craft.
Hamzah and Louise represent the new generation of kids who are out to transform the world and redefine how society looks at children. These kids, with the loving support of their parents, have nurtured their POWFACTOR and are now shining examples of how all of us can excel if we set our mind to achieving our goals.
For more information about POWFACTOR, visit Facebook.com/asia.cartoonnetwork and tune-in to the latest episodes of The Powerpuff Girls on weekdays, 8:15am and on weekends at 10:15am.
Cartoon Network is available on SKYCable Channel 43, SKYCable HD Channel 178, Cignal Channel 35, Cignal HD Channel 110, Destiny Cable (Digital) Channel 43, Destiny Cable (Analog) Channel 51 and Cable Link Channel 26, Dream Satellite Channel 15.