At a young age, we already taught our son the importance of oral hygiene. Aside from making sure that he brushes his teeth regularly and properly, he's also been having his bi-annual dental check-ups and prophylaxis since he was 4 years old. At 9 years old, he already had a complete set of adult teeth, all the more reason why he needs to take extra care of them.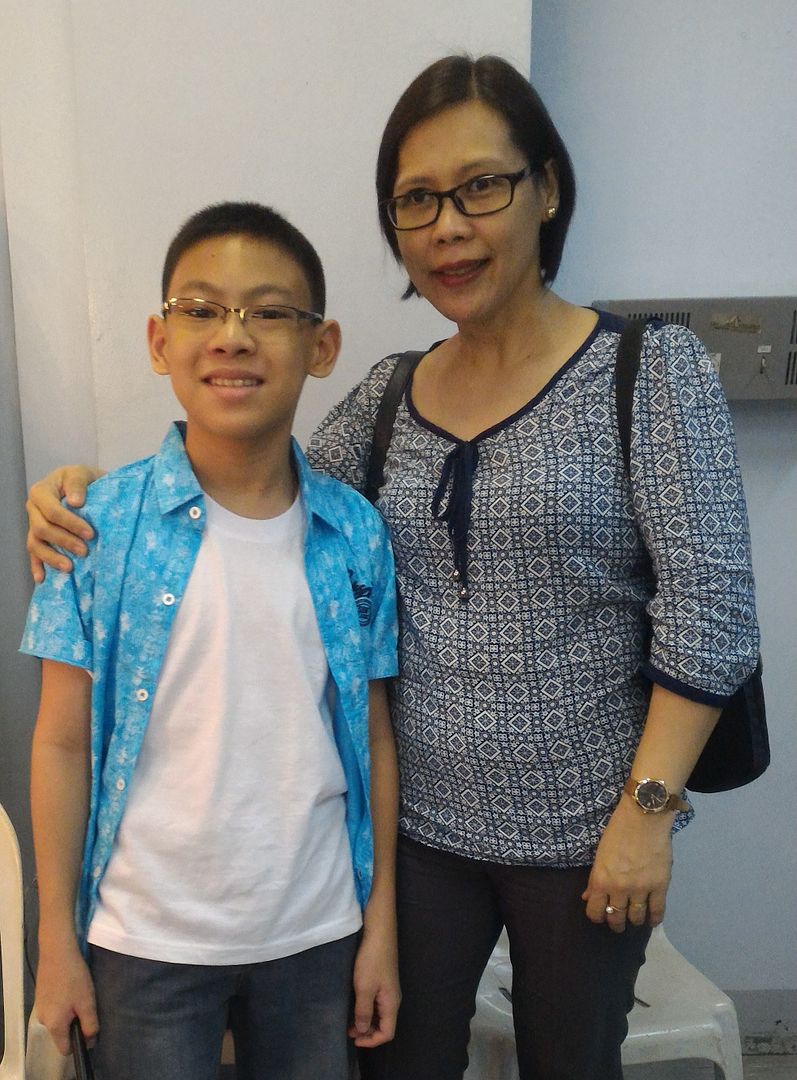 But you know what? Despite our efforts to make him realize the importance of brushing his teeth, it's not always easy to make him do it, especially when he's already busy playing Minecraft with his classmates online. My daily reminders will always be met with a lot of "Wait, Mom," or "5 more minutes, Mom" or worse, "Later, Mom."
So how do I make brushing fun for my grade-schooler? Here's what I do:
1. I give him rewards. Because my son's officially a tween in July, playing games with him while he brushes his teeth doesn't work anymore, but offering rewards does. Here's a list of rewards I give him when he willingly obliges to brush his teeth.
• Extended play time – Believe me, this works all the time! Summer vacation is ending soon, and because he's maximizing his playtime before school starts, this reward is a fool-proof way of making him obey pronto. Lol!
• Buying him his favorite things – My son's simple pleasures, like chocolate sundae, a new issue of K-Zone or a cheap fidget spinner, are granted if he religiously brushes his teeth after eating.
2. I let my son choose his own toothbrush and toothpaste. When my son goes grocery shopping with me, I let him choose his own toothbrush brand and design. He can also choose the flavor of his toothpaste if he wants. Since he has a sweet tooth, flavored toothpaste always appeals to him.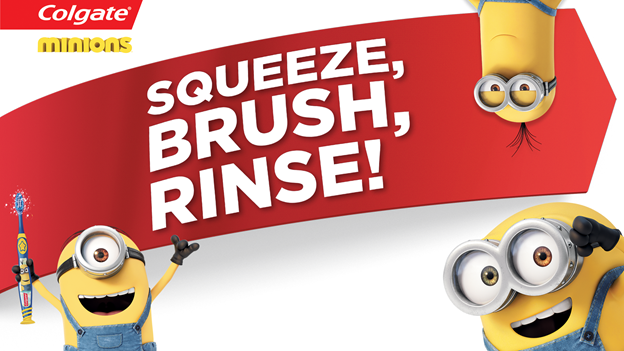 I'm glad that Colgate makes brushing fun for kids. You can check out Colgate Minions Oral Care Pack Junior (for 2- to 5-year-olds)
HERE
and
Colgate Minions Oral Care Pack Youth
(for 5- to 9-year-olds)
HERE
.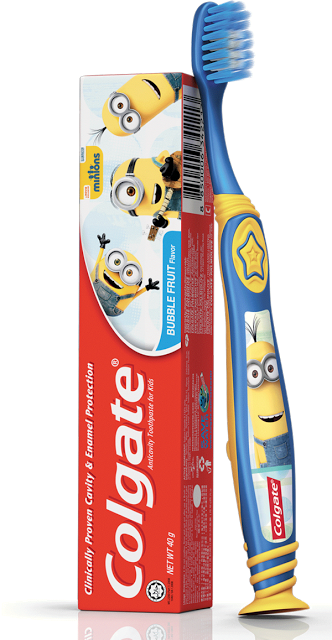 We recently received a Colgate Minions Oral Care Pack that my son was excited to try. He really loved the design of the
Colgate Minions Toothbrush
! And he liked the Bubble Fruit flavor of the
Colgate Minions Toothpaste
, too! Now he looks forward to brushing his teeth after every meal!
So yeah, the struggle is real! It's hard to make kids brush their teeth, but with a little creativity, it can be achieved!