With the recent opening of classes, my life has never been busier. Because we didn't get to practice sleeping early and getting up early before school started, I had to be up all night last Tuesday to make sure I had enough time to prepare my son's school snacks and lunch. You see I can't be late because disaster strikes if I do!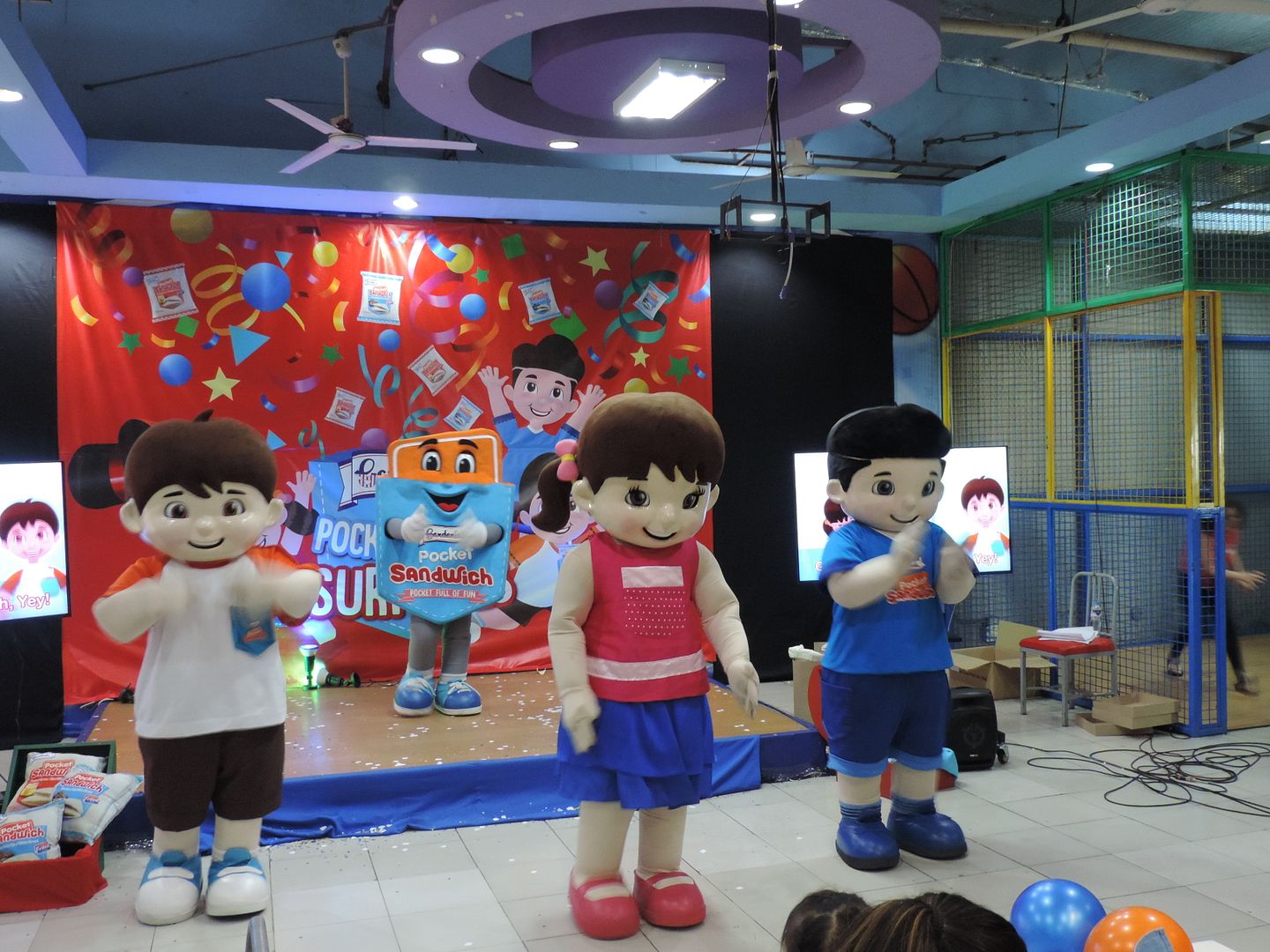 I remember last year when I woke up pretty late and I had to rush everything before my son left for school. Because I wanted to do things quickly, I accidentally dropped our glass frying pan lid on the floor which shattered to pieces. With so little time left because I still had to clean up the mess I created, I ended up sending my son to school with haphazardly done sandwiches. Sigh!
I was desperately wishing back then for a more convenient baon ideas for my grade-schooler, something delicious and healthy that didn't require much prep time. Gardenia must have heard my silent prayer because now there's Gardenia Pocket Sandwich that kids will surely enjoy.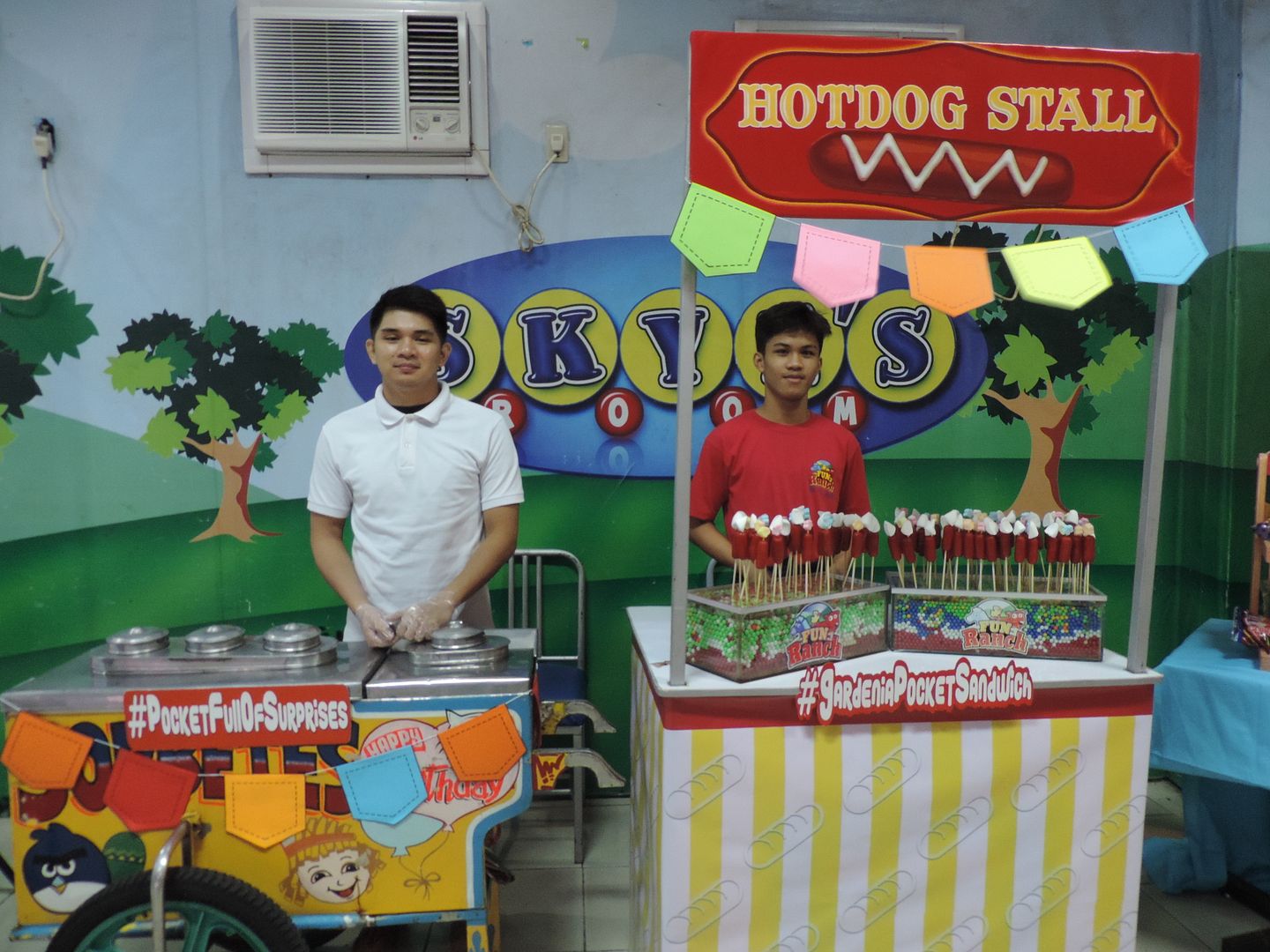 What Makes Gardenia Pocket Sandwich the Perfect Baon for Your Kids?
Gardenia Pocket Sandwich is made with two slices of soft and luscious white bread with Chocolate or Peanut Butter spread. It has no edges and is perfectly sealed, making it a convenient snack for the kids and not messy to eat. It's highly nutritious, too, because it has iron, which contributes to normal formation of red blood cells and hemoglobin; Vitamin B1 that helps release energy from proteins, fats and carbohydrates; and vitamin A, which is essential for the function of the eyes.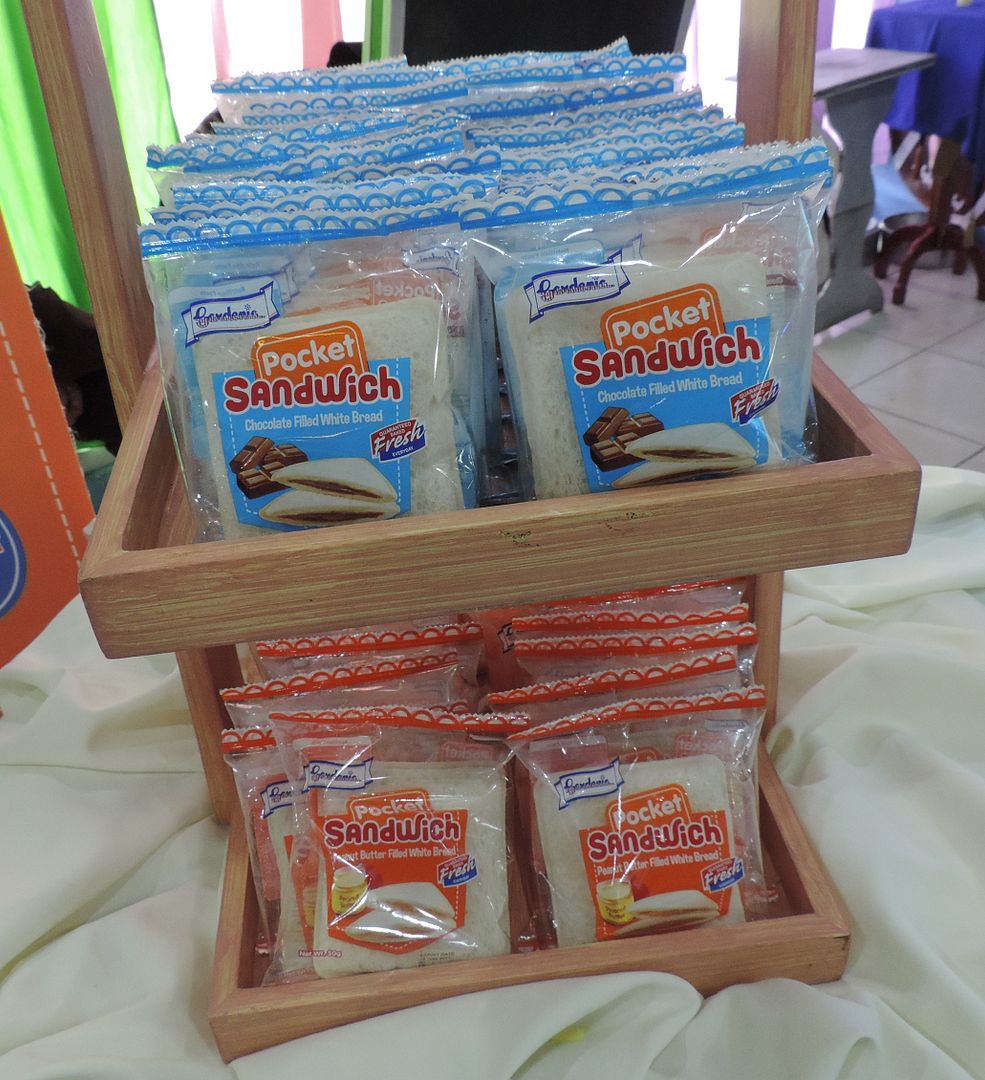 Because it is made by Gardenia, it is guaranteed safe because these sandwiches are produced in a clean and sanitized environment. Now, moms need not worry about sandwich preparations every morning and can now have more time for their kids. Gardenia pocket sandwich is easy to carry around in their lunch boxes or bags, so kids could bring them to school and enjoy the energizing
"baon"
during breaktime or in-between playtimes.
Gardenia Fun Fair
Gardenia Pocket Sandwich was launched last Saturday in a fun-filled event for moms, dads and kids at Fun Ranch in Ortigas.
While waiting for the program to start, kids, armed with their free tickets, roamed around to try their hand at Basketball, Shooting, Color Wheel, Kinect and Pachinko games.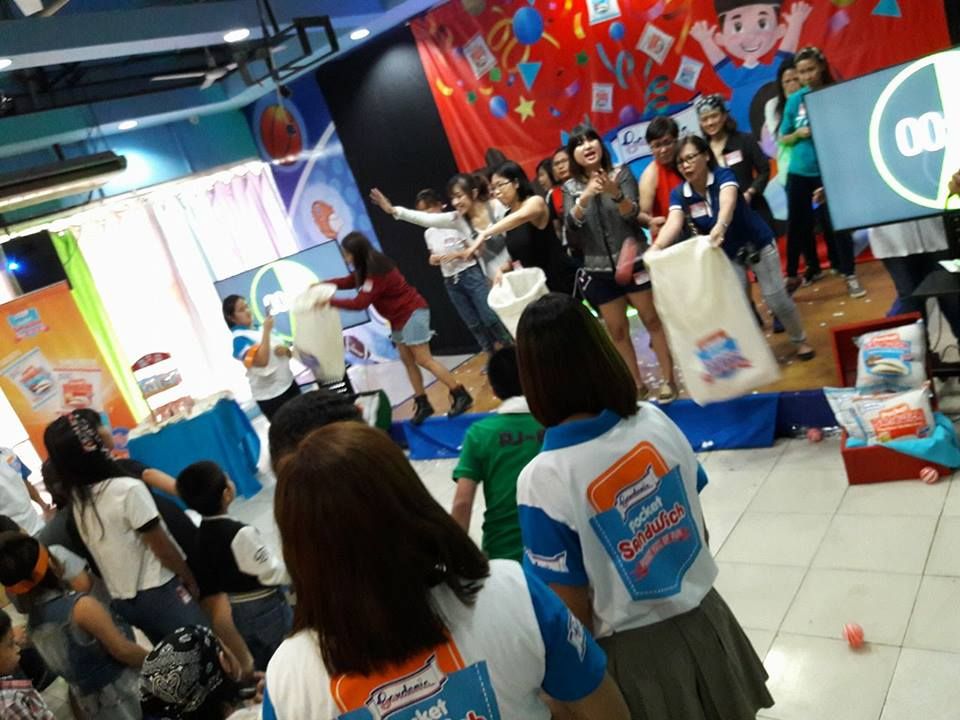 Photo credit: Charming Lani
Even moms joined in the fun, too!
The adorable Gardenia mascots (Gavin, Patrick, Selfie and Mr. Pocket) were also present to liven up the afternoon! They even enjoined the kids to dance along with them.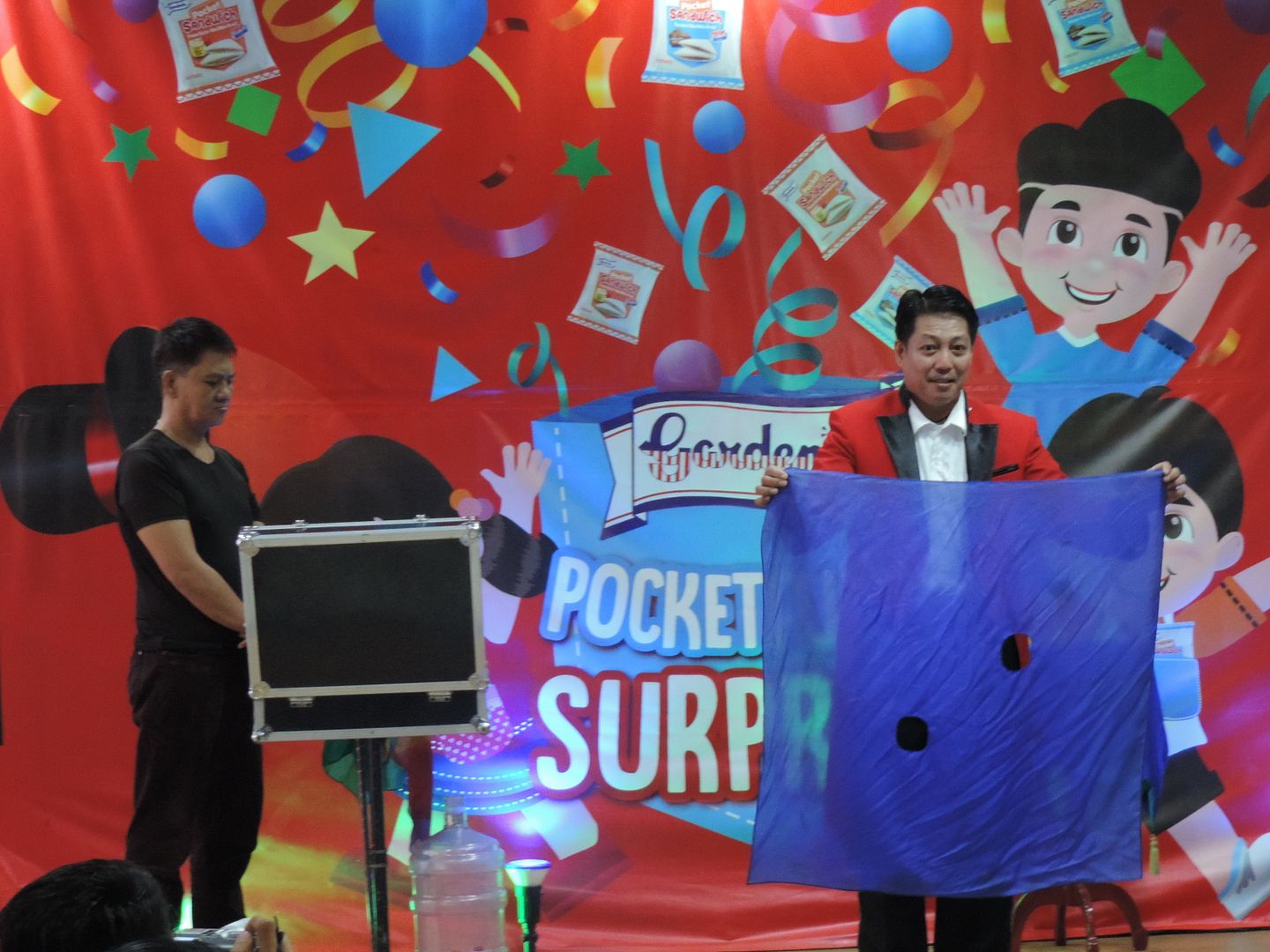 There was also a Magic Show to delight the crowd!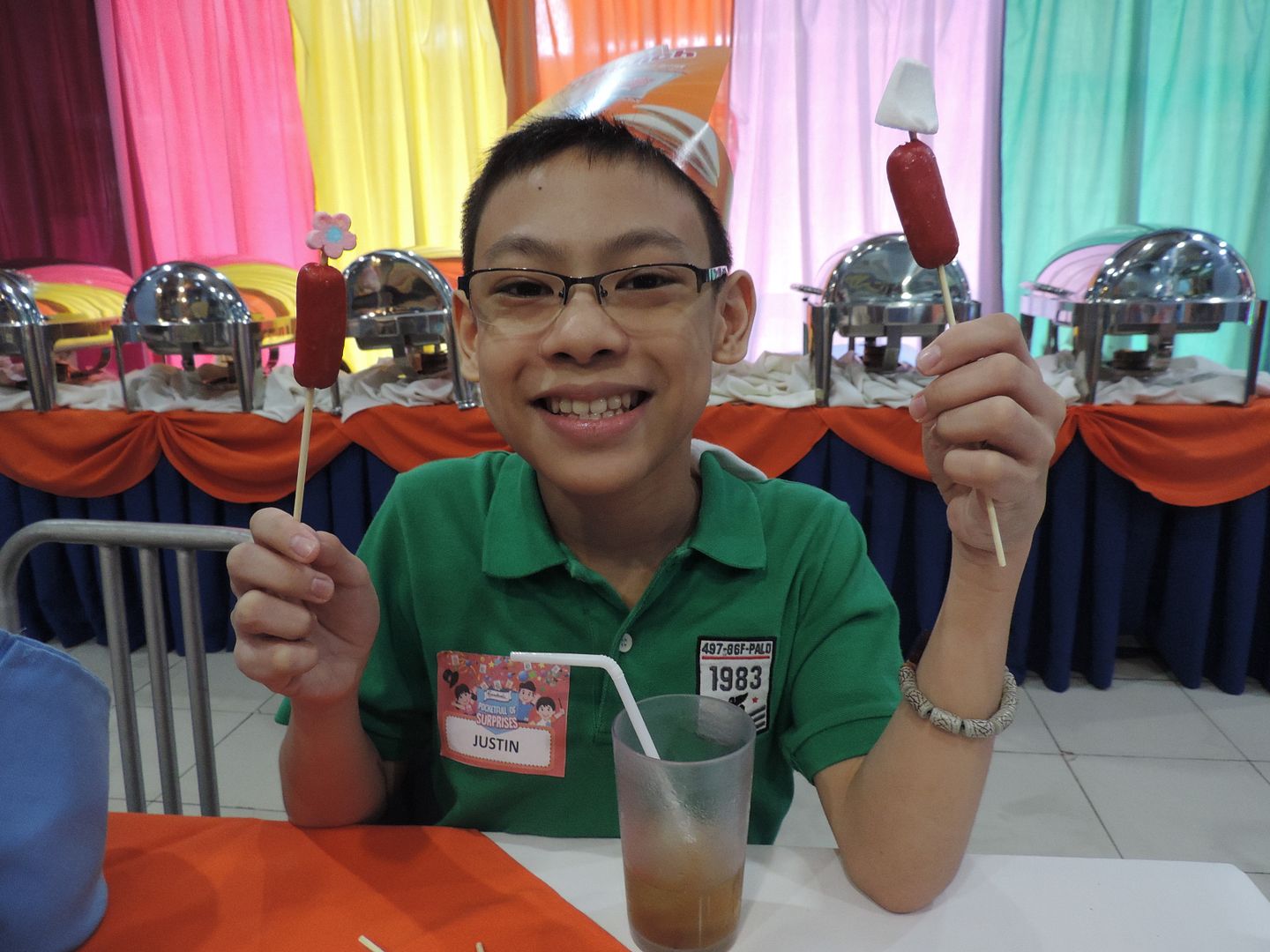 And everyone's tummies were happy because there was unlimited hotdog, ice cream and iced tea. Snacks were also served before we went home.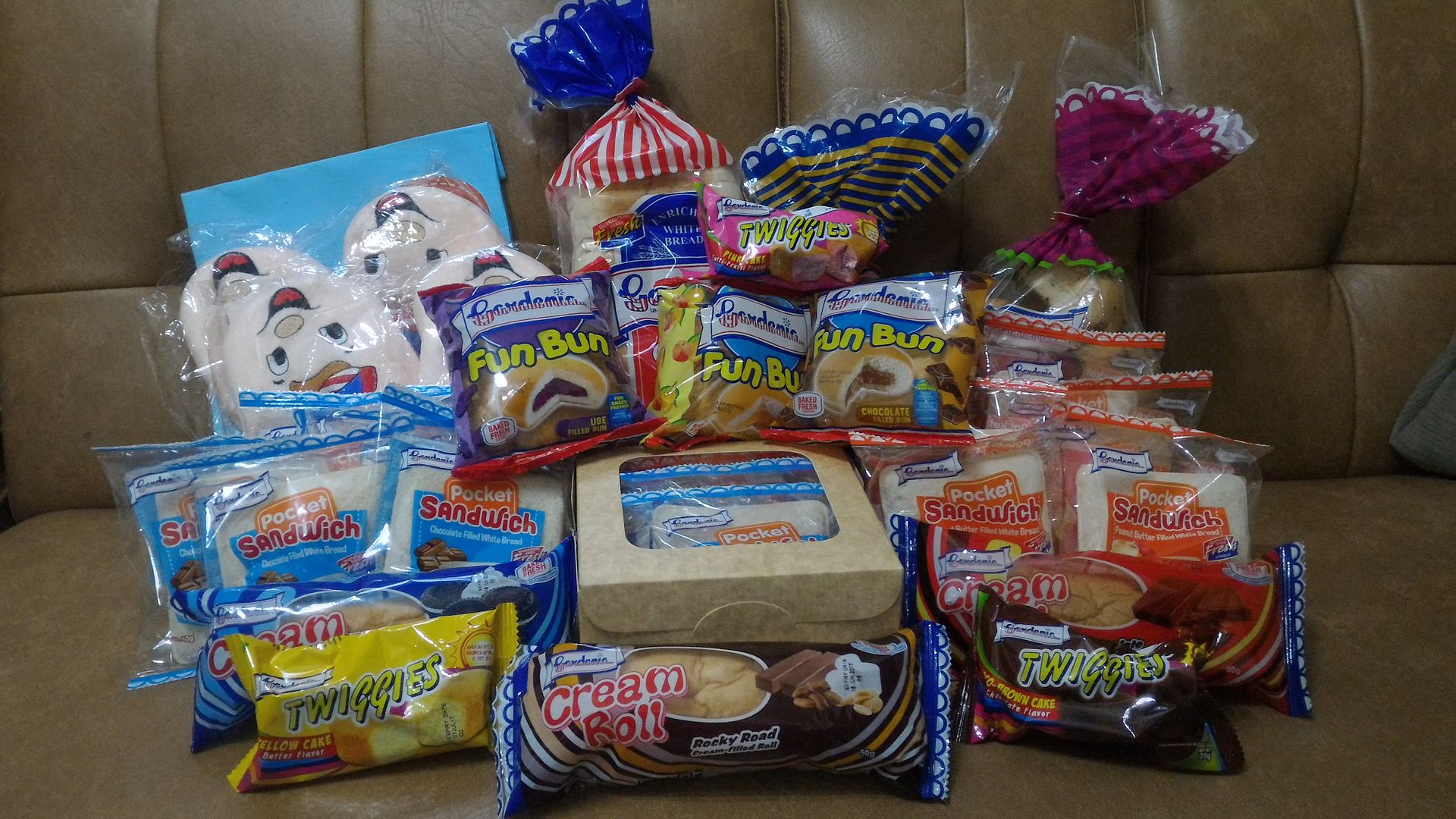 But the fun didn't end there. Moms and kids got to bring home Gardenia baked goodies, too!
Moms, kids and the entire family can now enjoy the newest Gardenia Pocket Sandwich for only Php15.00 (SRP). It's available in leading supermarkets and convenience stores near you. For more information and pocket full of fun, like Gardenia on Facebook (GSnackTreats) or visit www.gardenia.com.ph.