It's that time of the year again for hubby's summer company outing. My son and I tagged along as always. We were billeted in a Luxury Room of Sofitel Philippine Plaza Manila the day before Mother's Day. We were lucky to get a free hotel room upgrade when we checked in.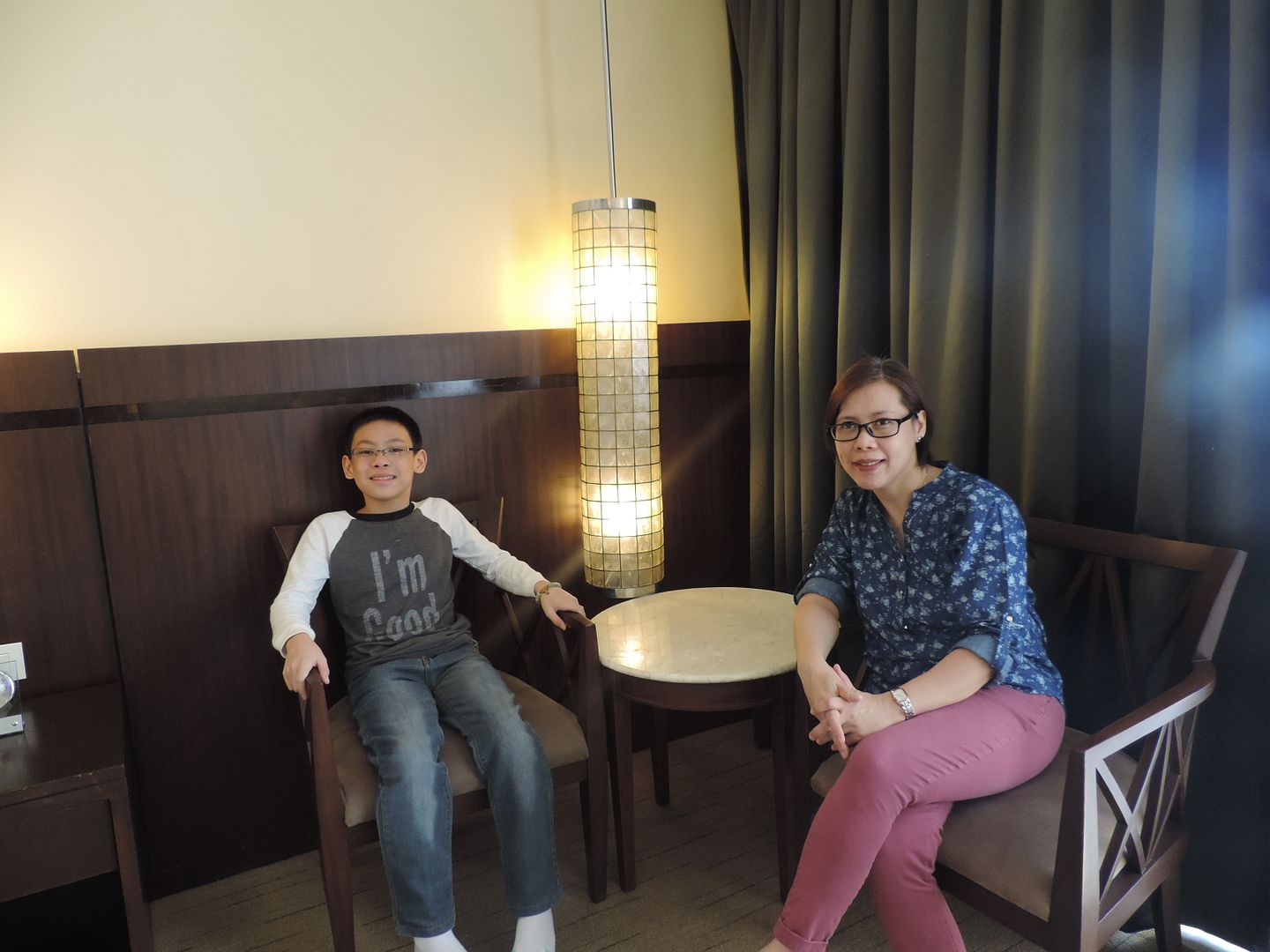 Our Luxury Room Features
Our Luxury Room's private balcony on the 8th floor gives a resplendent view of Manila Bay and Sofitel's swimming pool.
We have a king-sized bed, a work desk and a 32-inch cable TV.
We also have a mini-bar and coffee/tea-making facilities.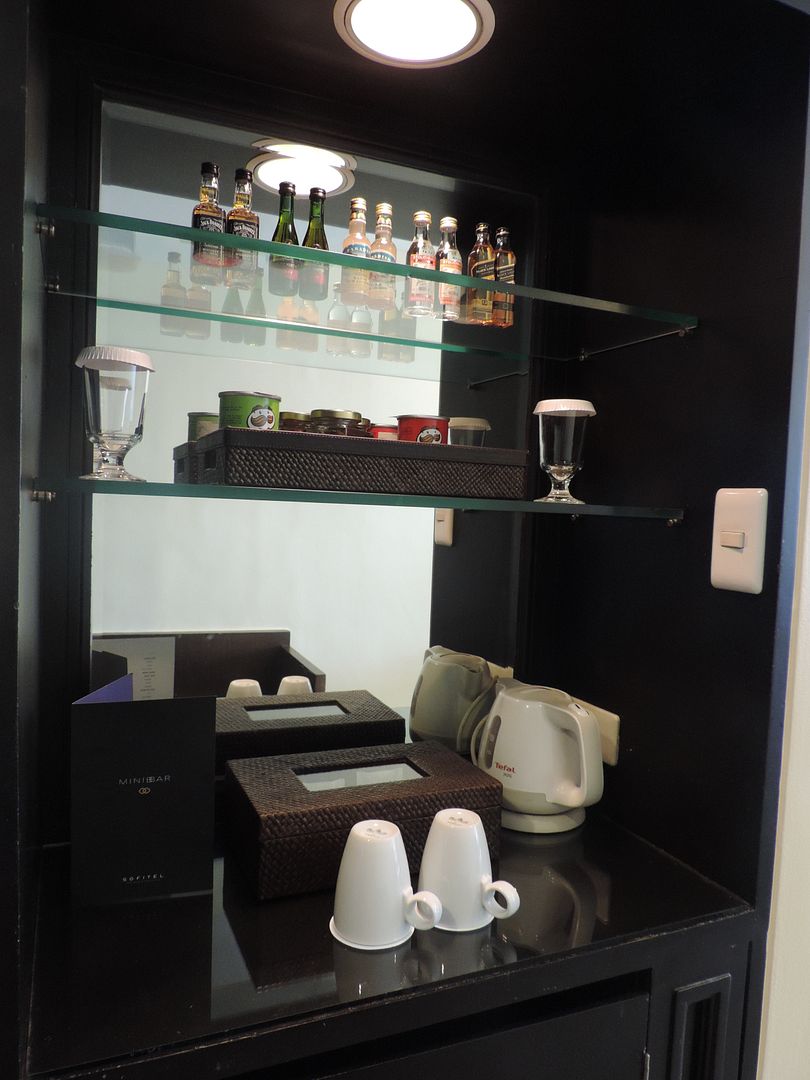 There's also a closet where an in-room safe, robes + hangers + slippers, and iron + ironing board are neatly placed.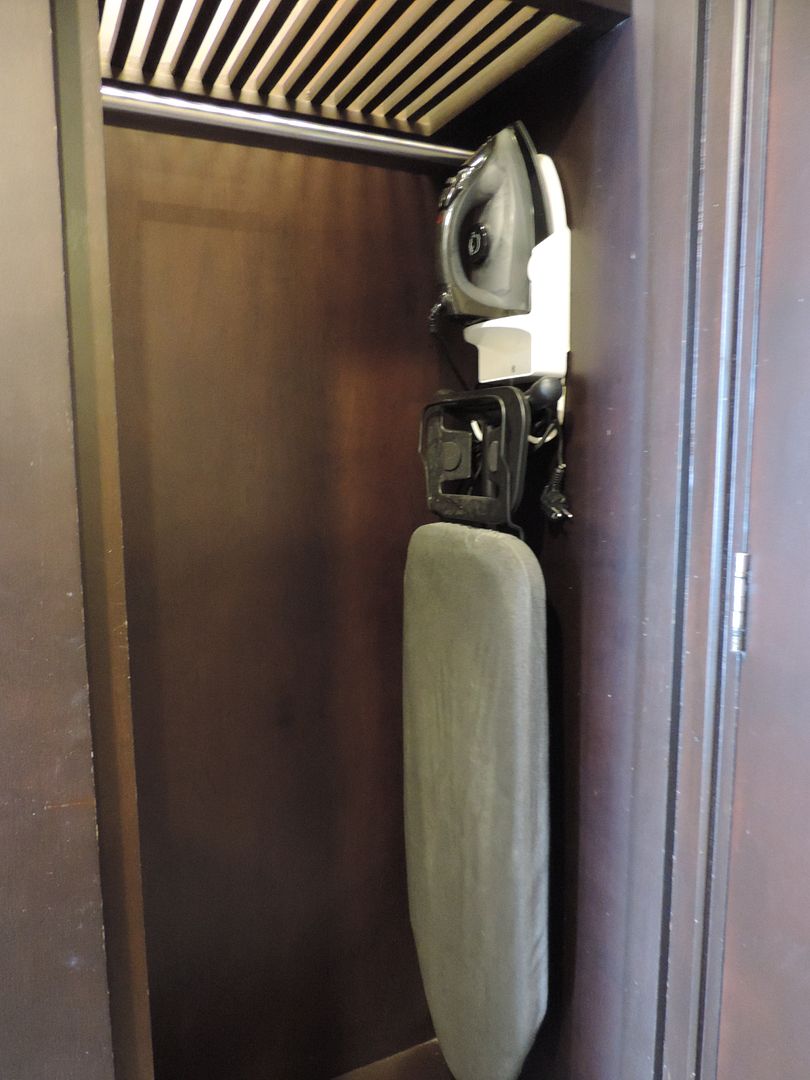 There's also a bathroom with rain shower and toilet but without a bathtub and bidet.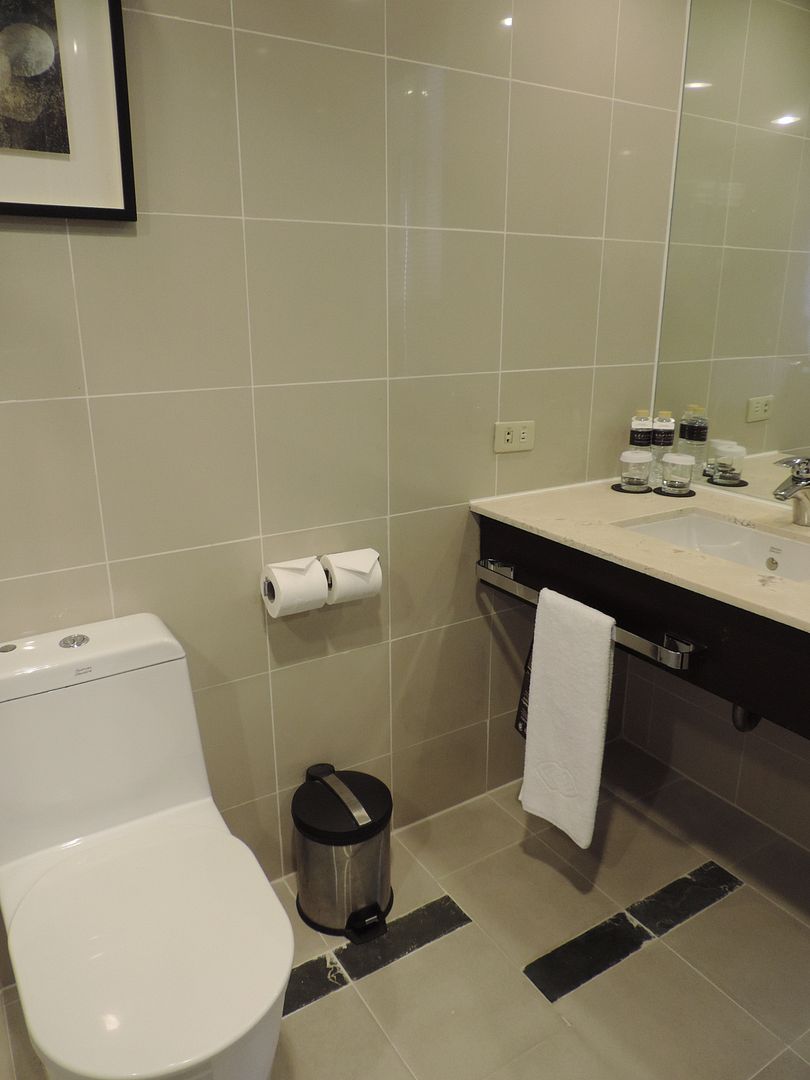 Of course, there were toiletries, too, plus two complimentary bottled water.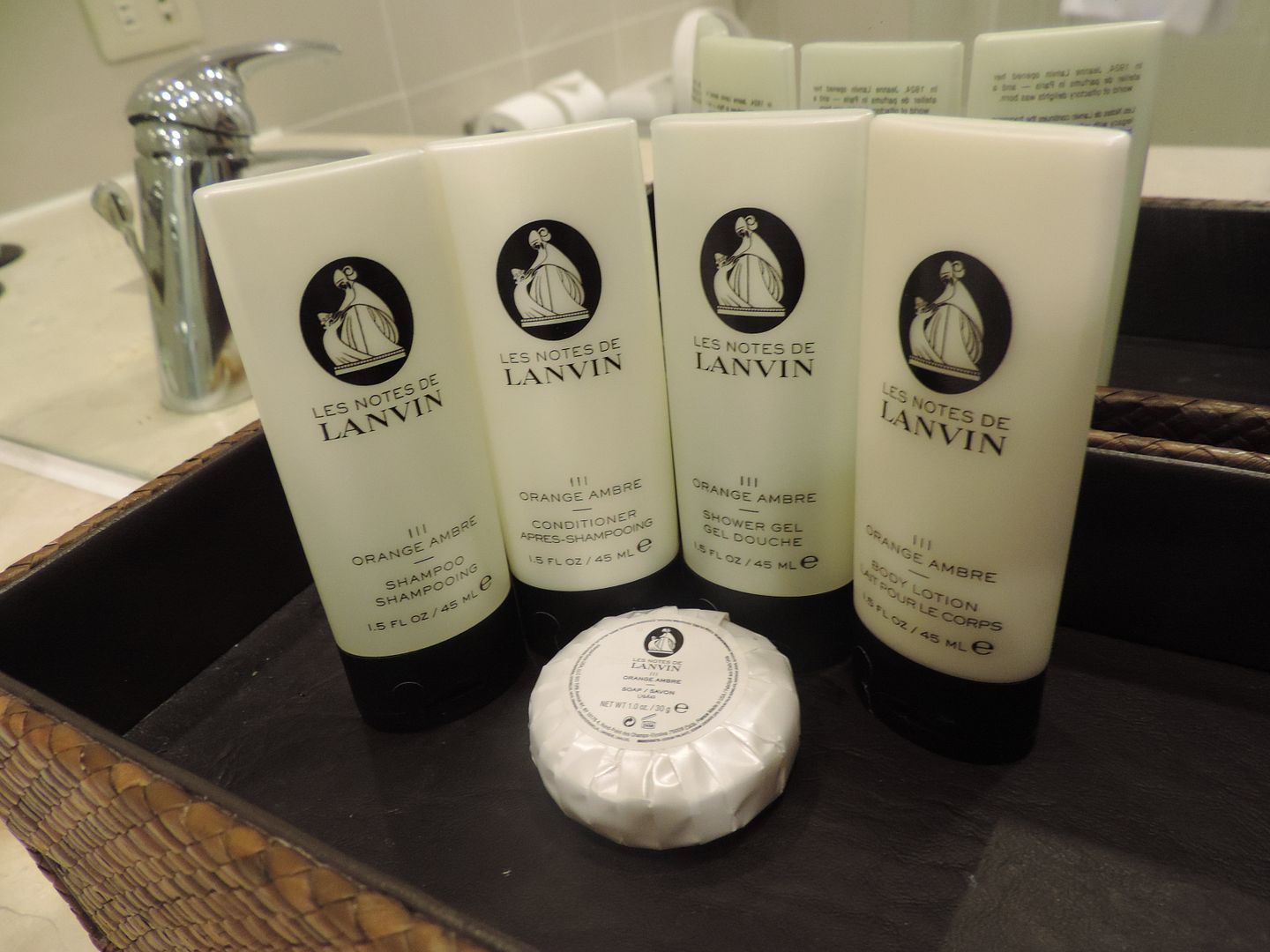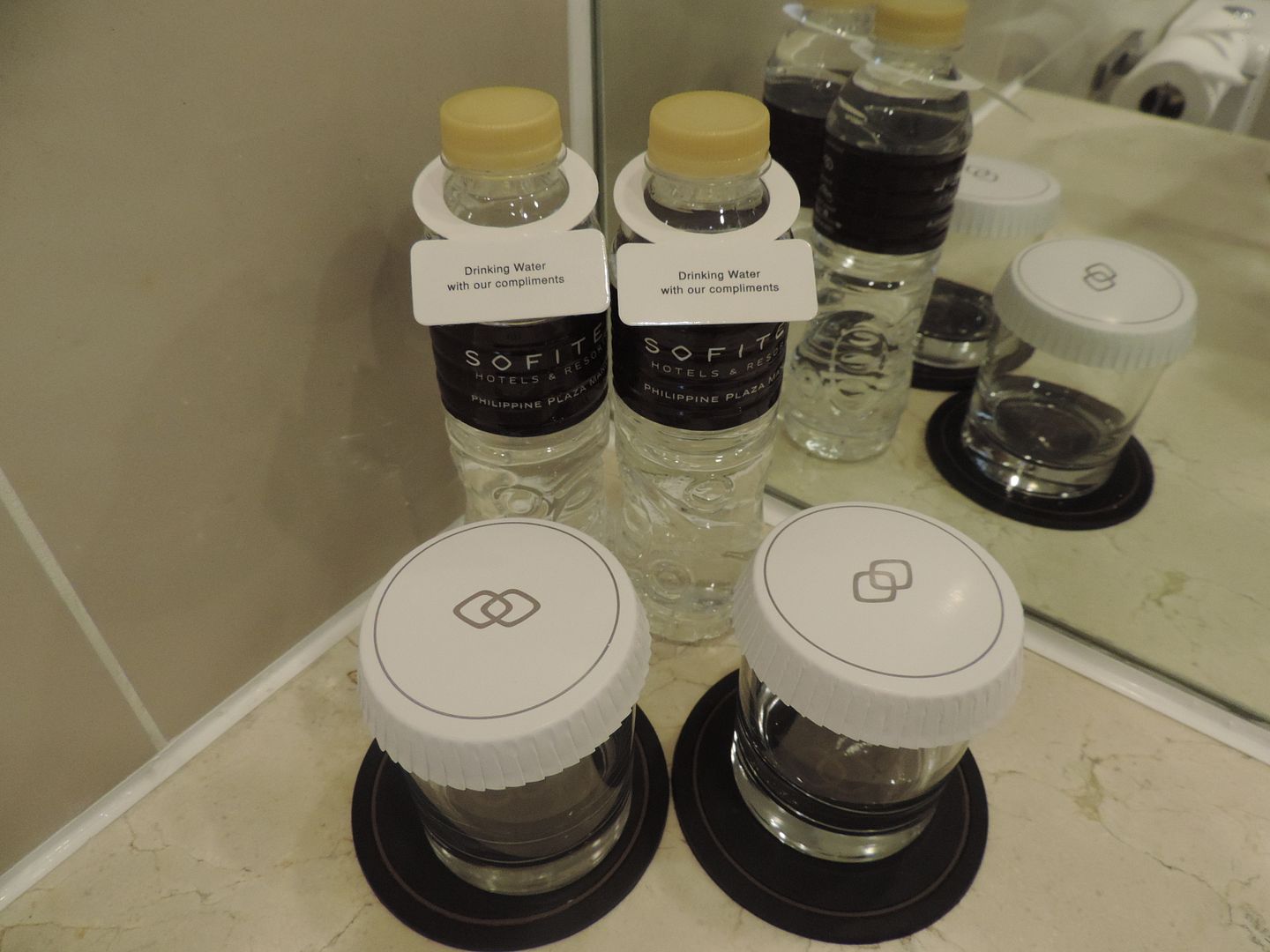 Swim Time
Our staycation won't be complete without a dip in the hotel pool, which we did after having lunch outside.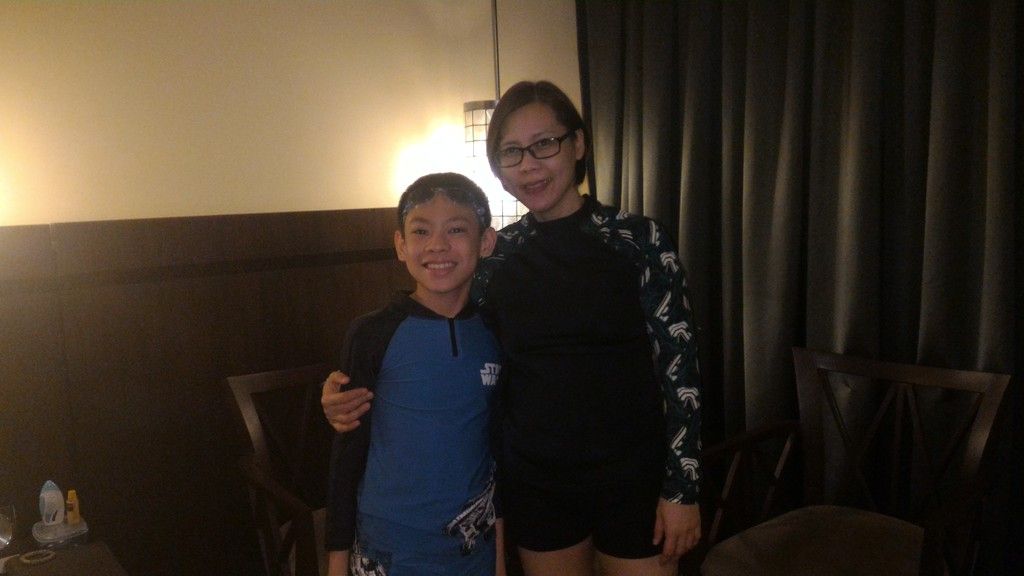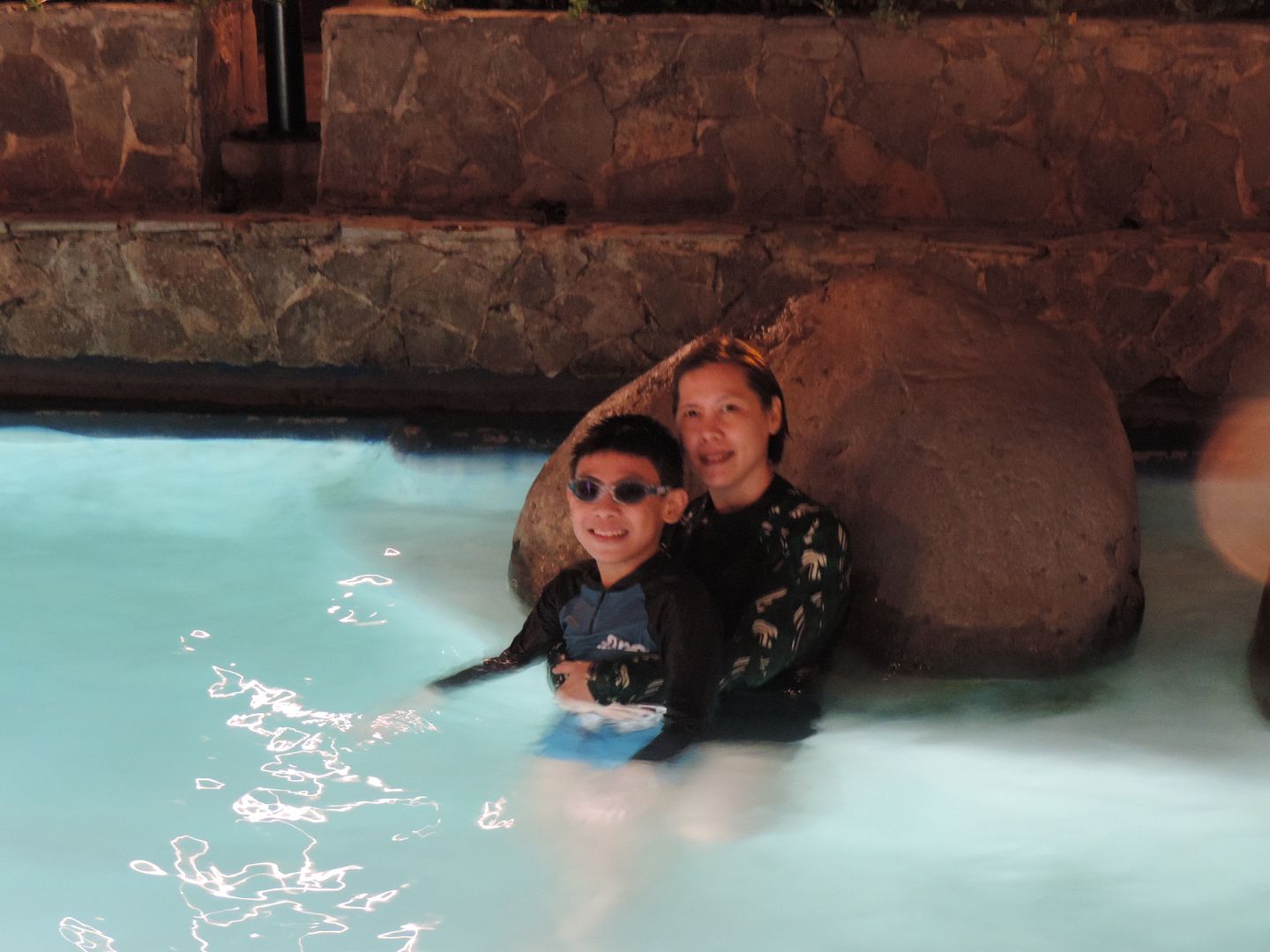 A Mishap
After almost 2 hours of swimming, we decided to go up our room again to have dinner. On our way up, I spotted a place near the pool to have our pictures taken, and that's where my son had a minor accident.
Justin sustained a gash on his right leg which came from the vacant lifeguard's stool where Justin was supposed to sit down to have our picture taken.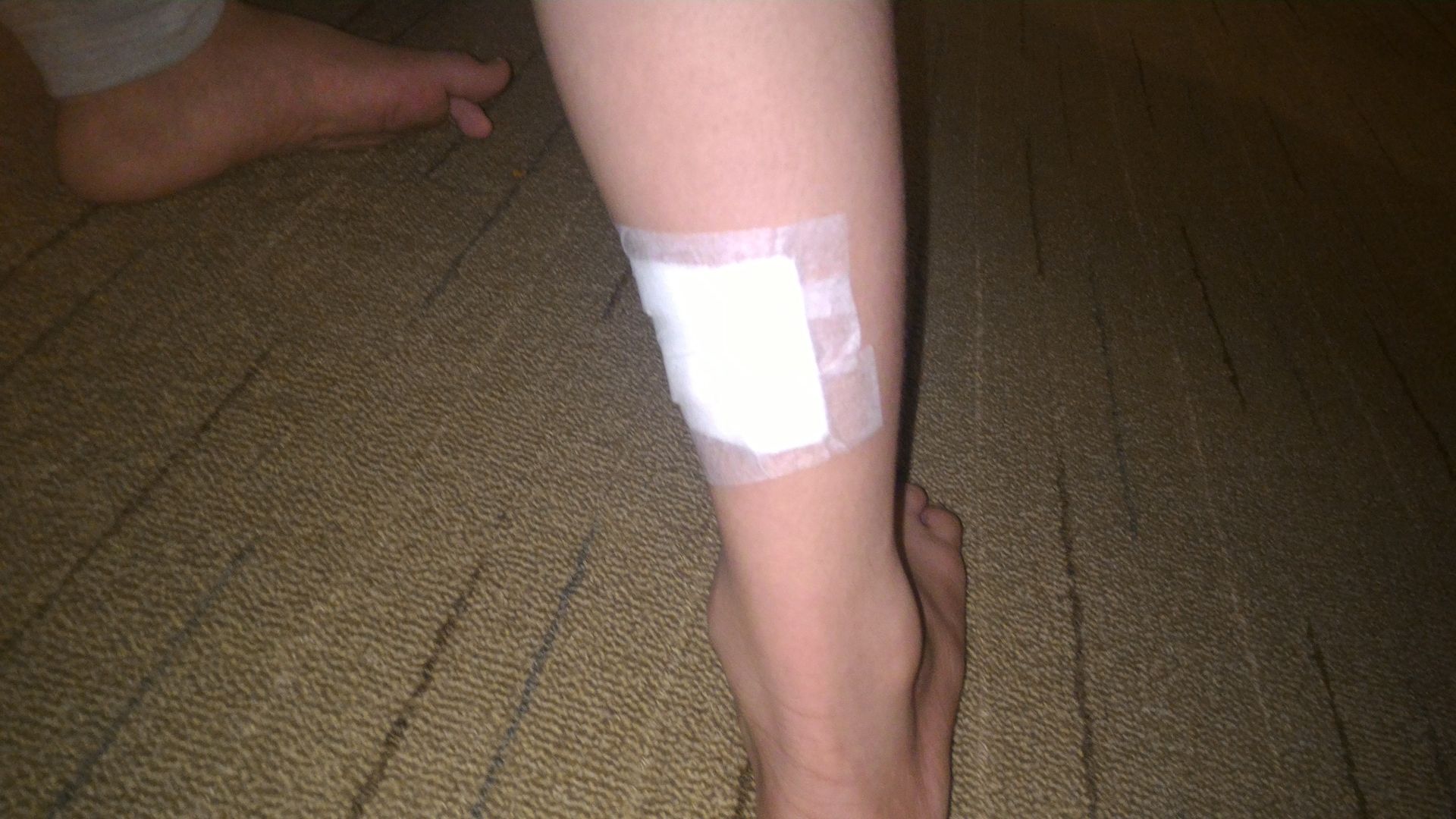 The stool had protruding rusty nails and screws. We didn't see those because it was quite dark in that spot where the stool was placed.
We reported the matter to the duty manager that time, and she promptly attended to the matter, going to the scene of the accident herself to investigate and to have that stool removed. The clinic nurse likewise went to our room to clean the wound after my son was done taking a shower. Good thing Justin already had a booster tetanus shot, so he's okay. Still, this shouldn't be happening in a 5-star hotel.
Our Room-Service Dinner
Because it was already late, we decided to order dinner from room service.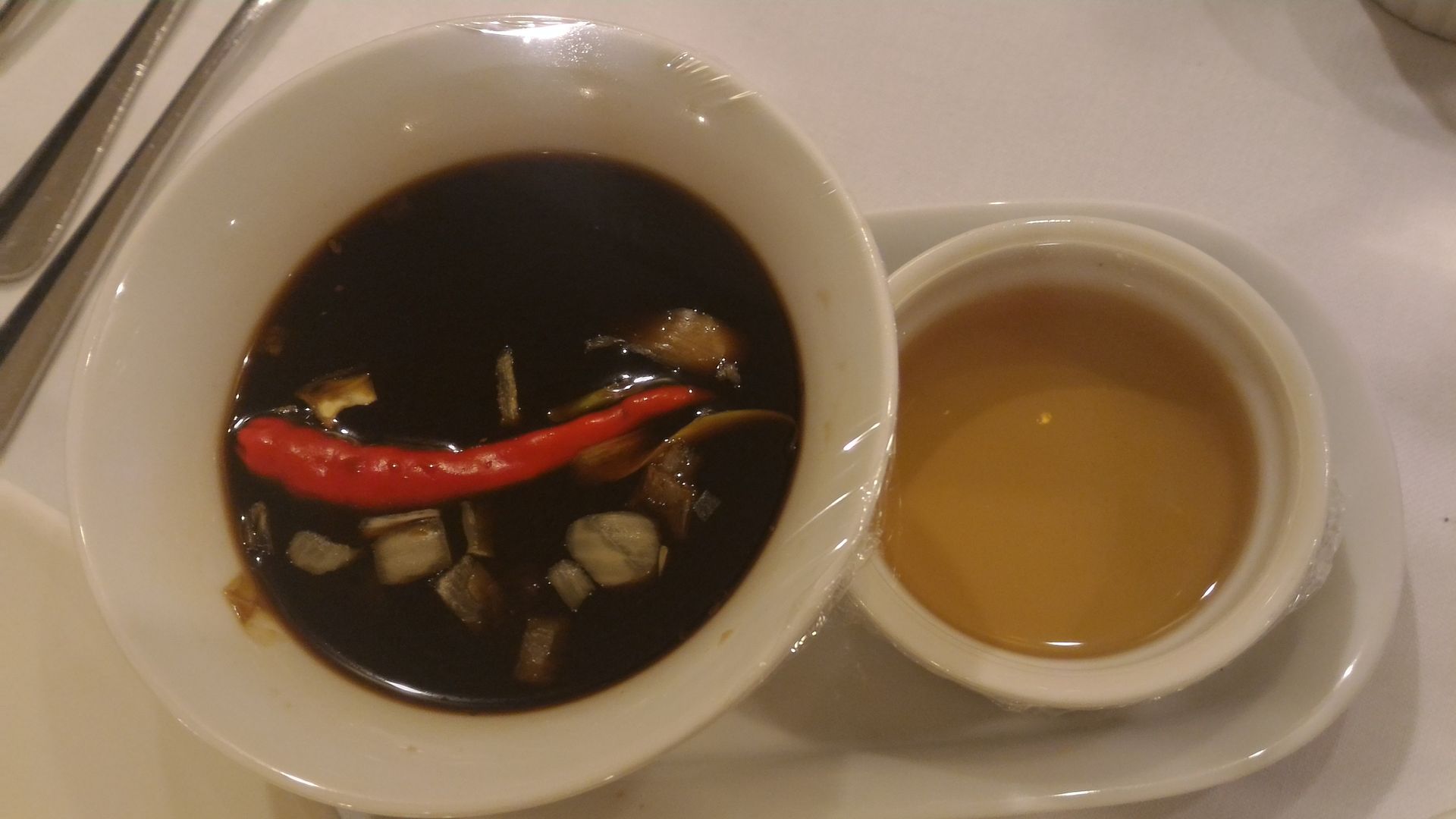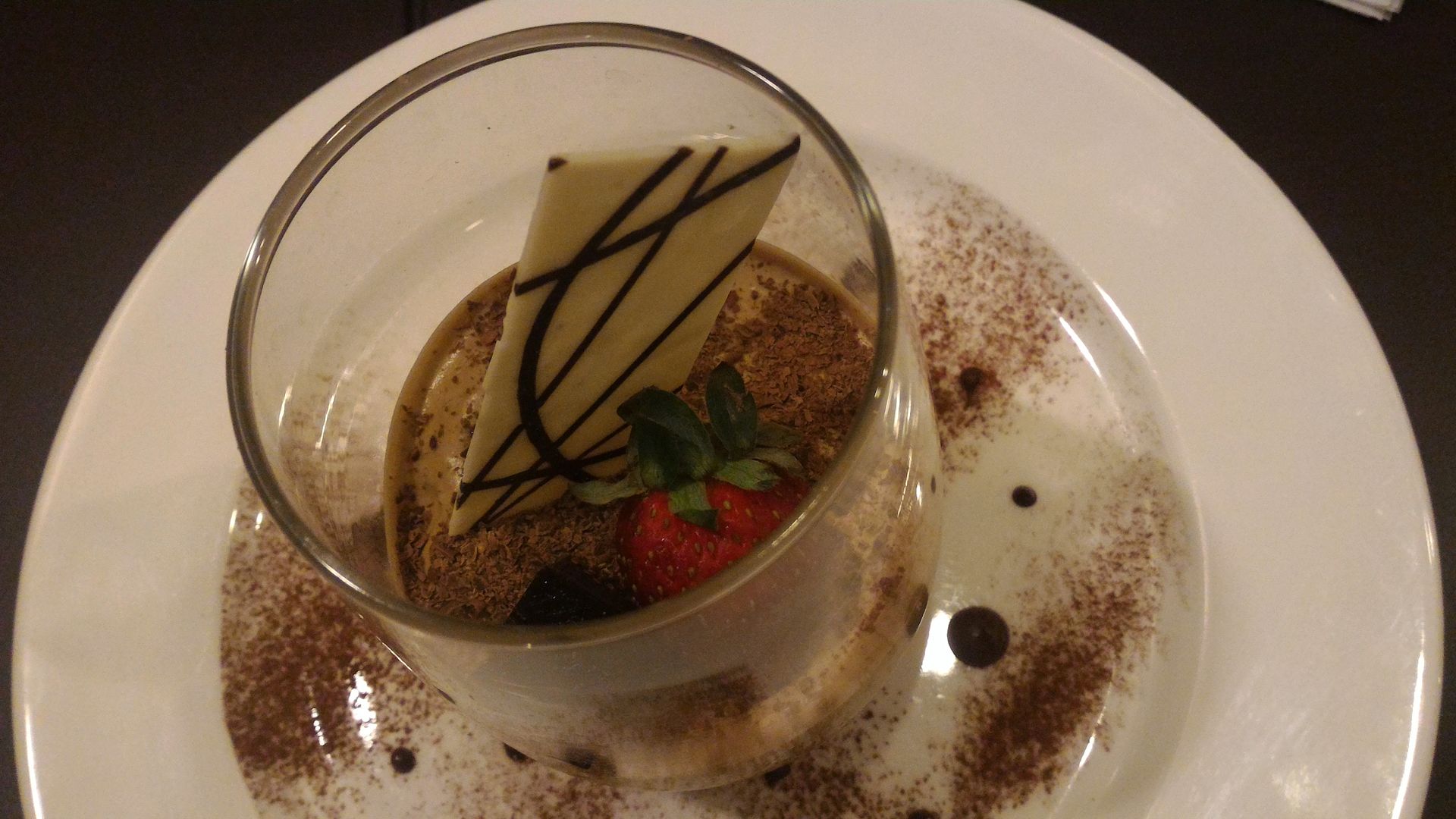 Our room-service dinner consisted of Crispy Pata, Fish and Chips, and Tiramisu.
Breakfast at Spiral
And because we slept late, we went down late to Spiral the next day for our buffet breakfast.
Hubby and I had rice for breakfast and lots of fruits, while our son was content with a plateful of small ensaimadas.
Except for my son's minor accident at Sofitel, everything else was okay.
Sofitel Philippine Plaza Manila
CCP Complex
Roxas Blvd. Brgy. 76
Pasay City
Telephone No.: (02) 551-5555