I headed to the World Trade Center before 8:00 a.m. last Thursday, April 27, to witness the opening of the Super8 Funfest 2017.
I thought I was early but I was wrong. When I arrived at Entrance Hall B, there were already a multitude of people eagerly waiting for the doors to open.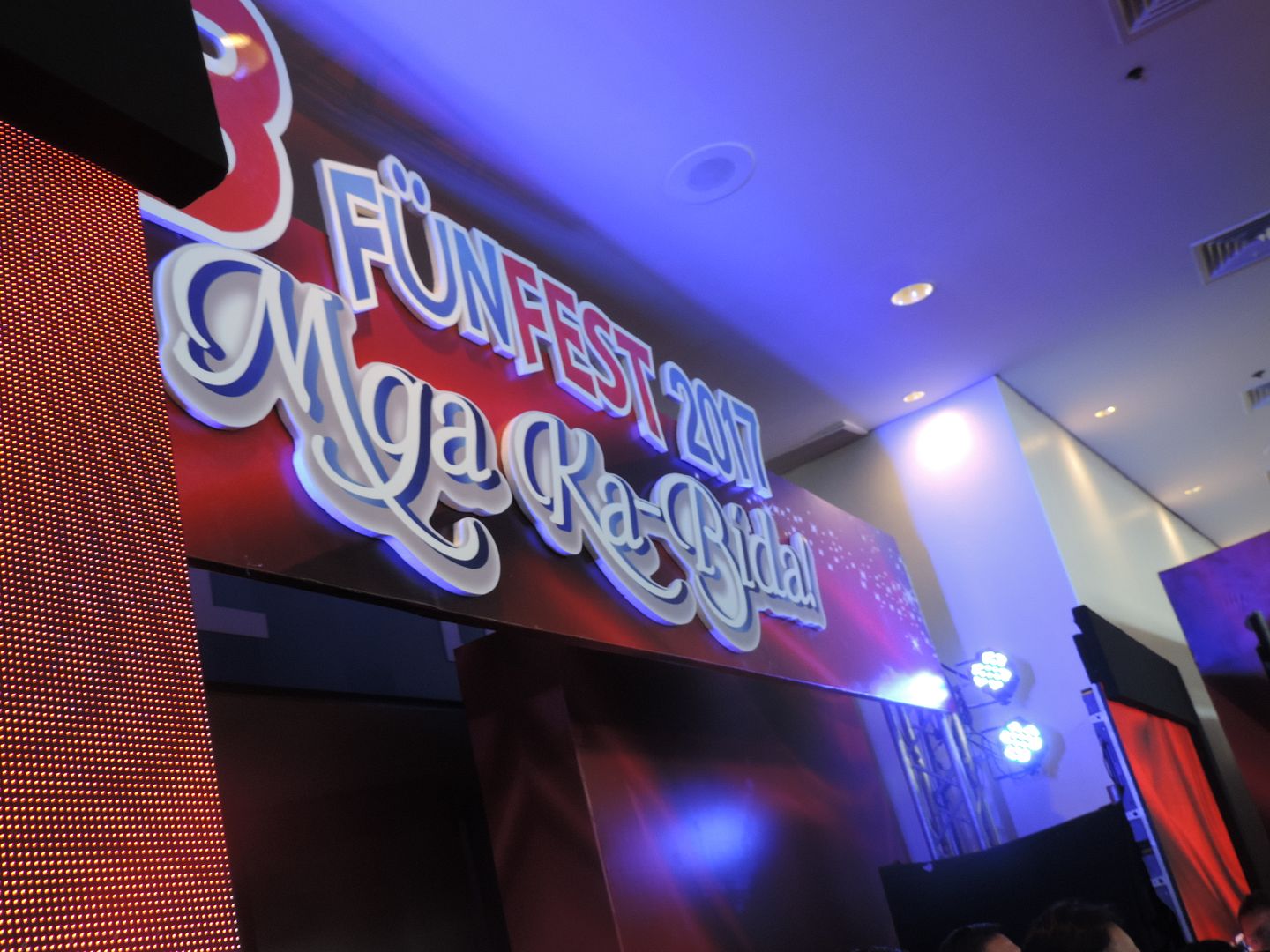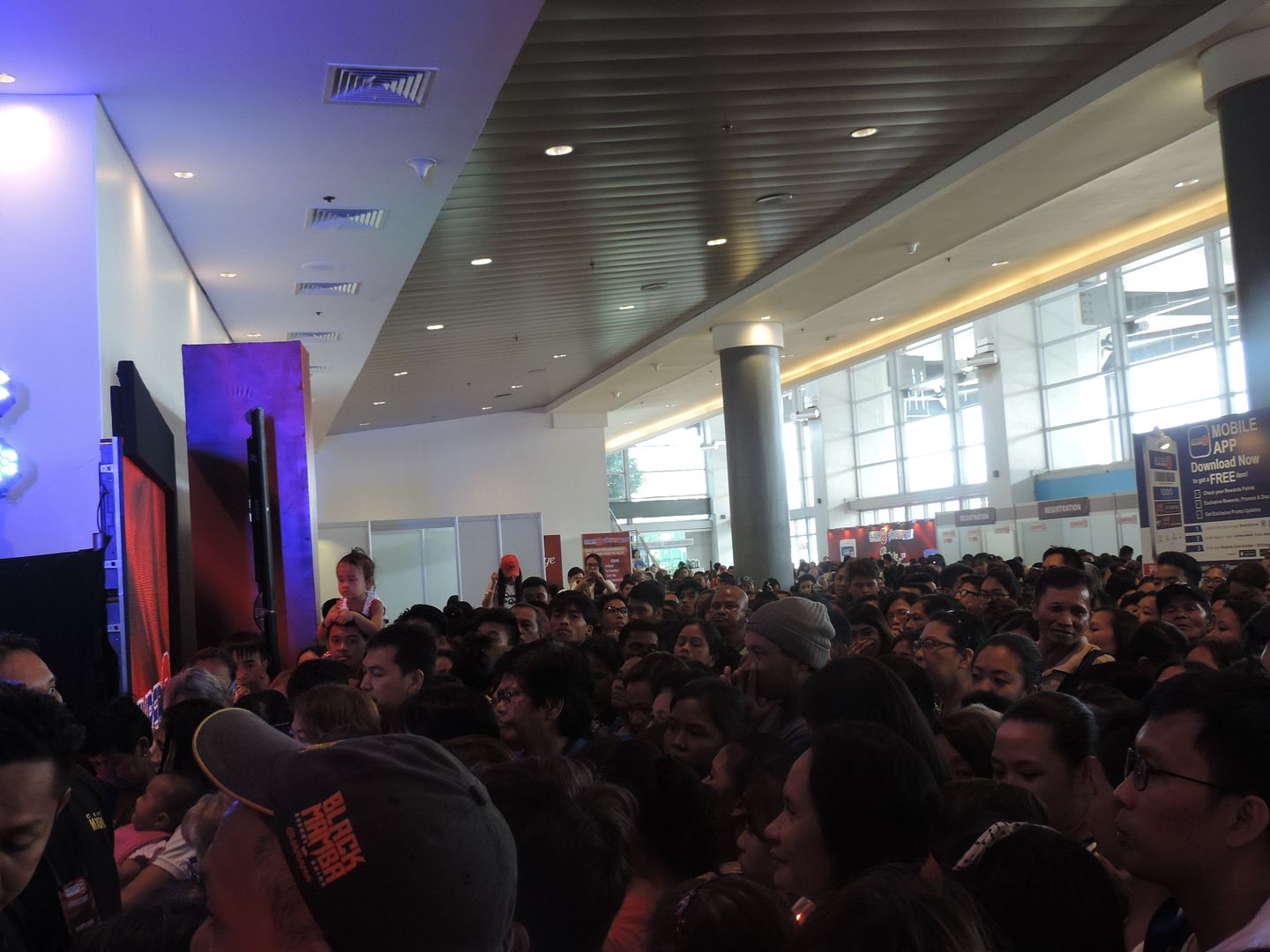 See that huge crowd?
I could feel the euphoria! And I perfectly understood where it's coming from. Everyone's fired up for the awesome surprises that await them inside. I felt giddy with excitement, too! And who wouldn't be? Moms and dads, grannies and kids, sari-sari store owners, wholesalers and just about everyone look forward to this exciting event every year.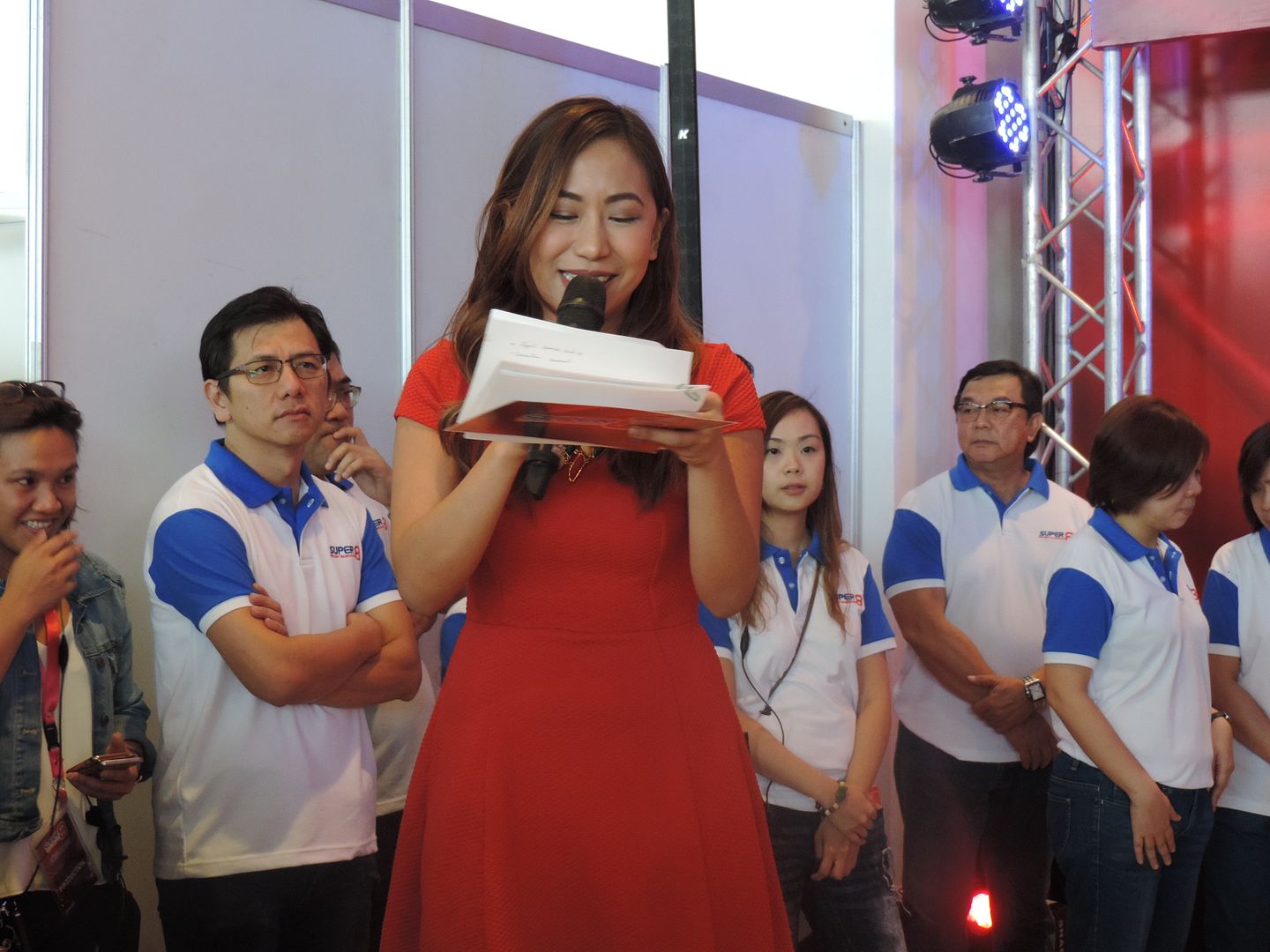 The
Super8 Funfest
is an annual event that brings together Super8's key business partners. As a way of giving back to their loyal customers, this event showcases exciting shopping deals, fantastic entertainment numbers, and thrilling raffle prizes and freebies.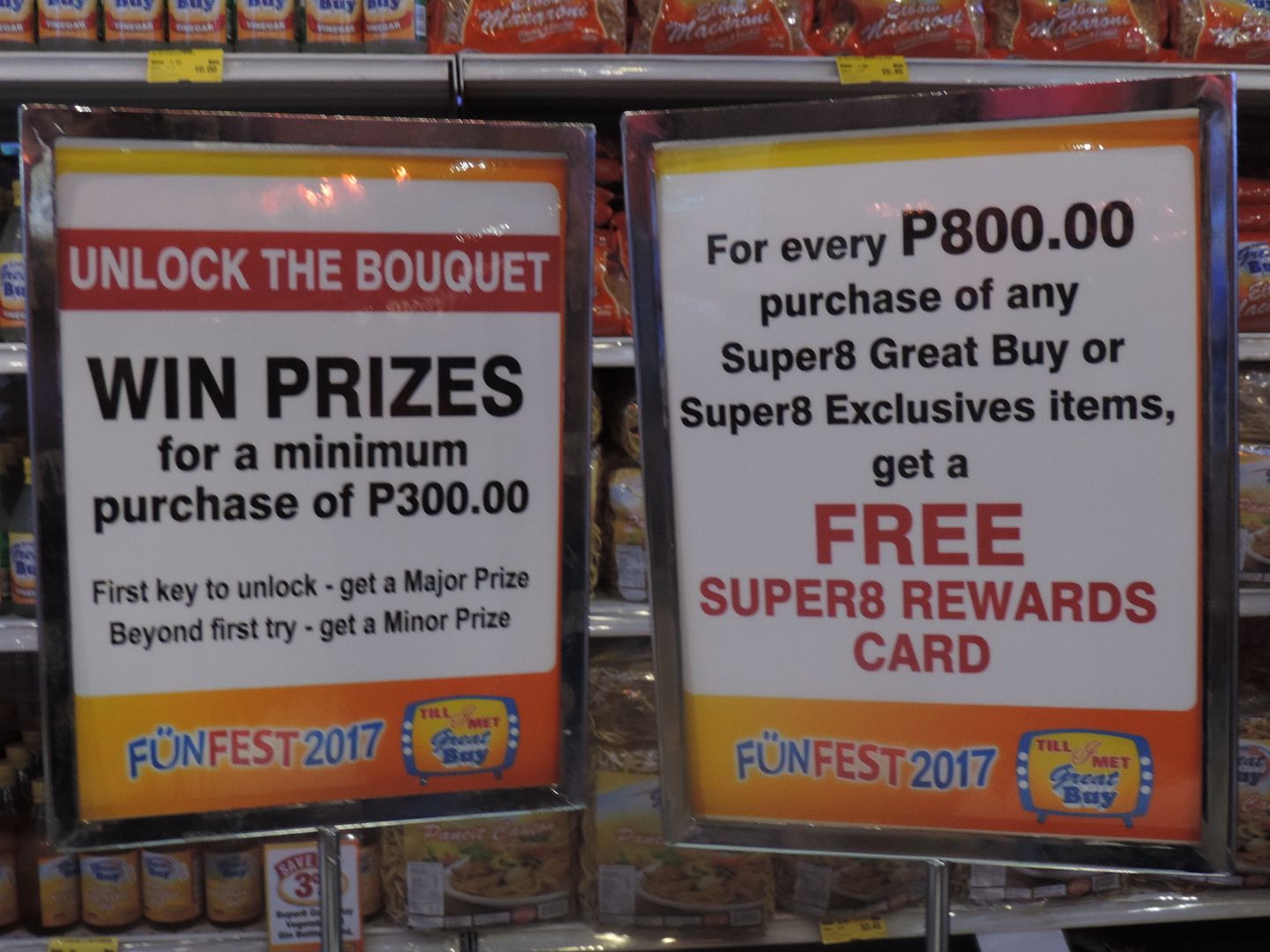 Super8 Funfest 2017
, aptly called
Bida Ka Sa Savings Serye
, made all shoppers
bidas
(protagonists/stars) in their own right. Imagine the big savings they got from the huge discounts being offered in the various booths inside. Amazing prizes like gadgets, appliances, Super8 gift certificates, motorcycles and a brand new Toyota Avanza were also up for grabs! Plus their favorite celebrities also performed for them on stage.
Bida talaga!
COLORFUL BOOTHS
Once inside, customers would have a hard time deciding which booth to visit first.
Colgate-Palmolive booth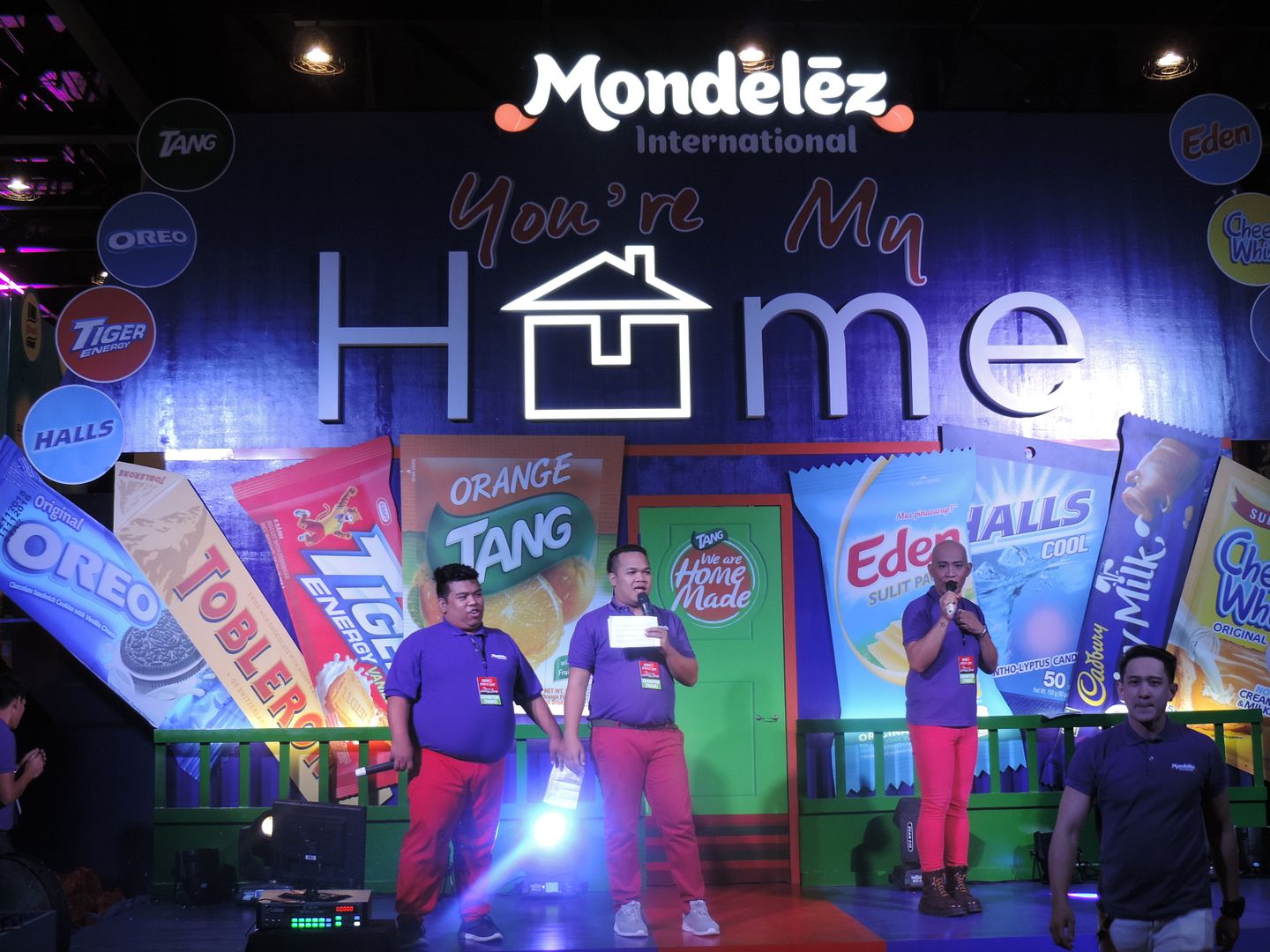 Mondelez booth
NutriAsia booth
San Miguel PureFoods booth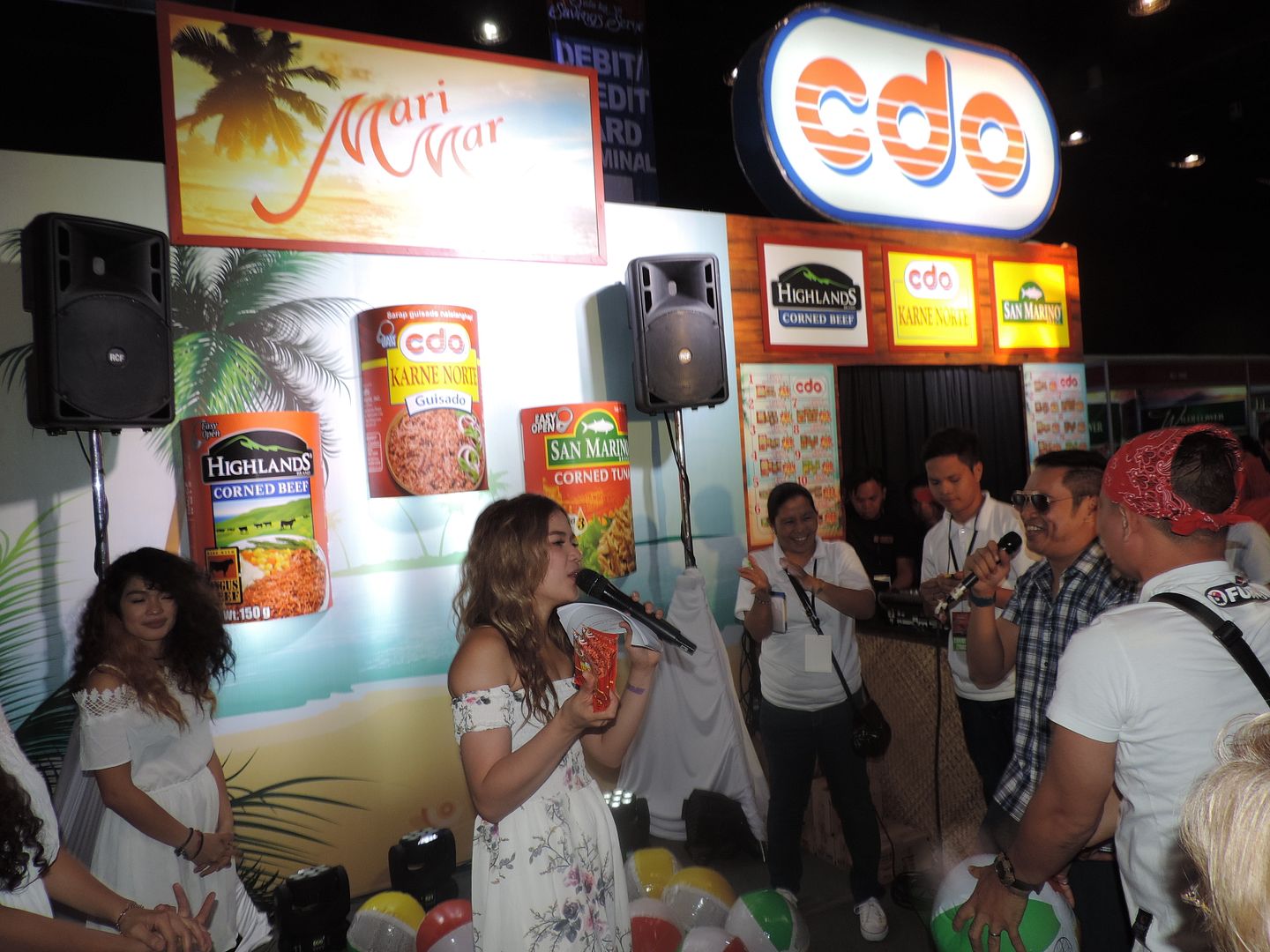 CDO booth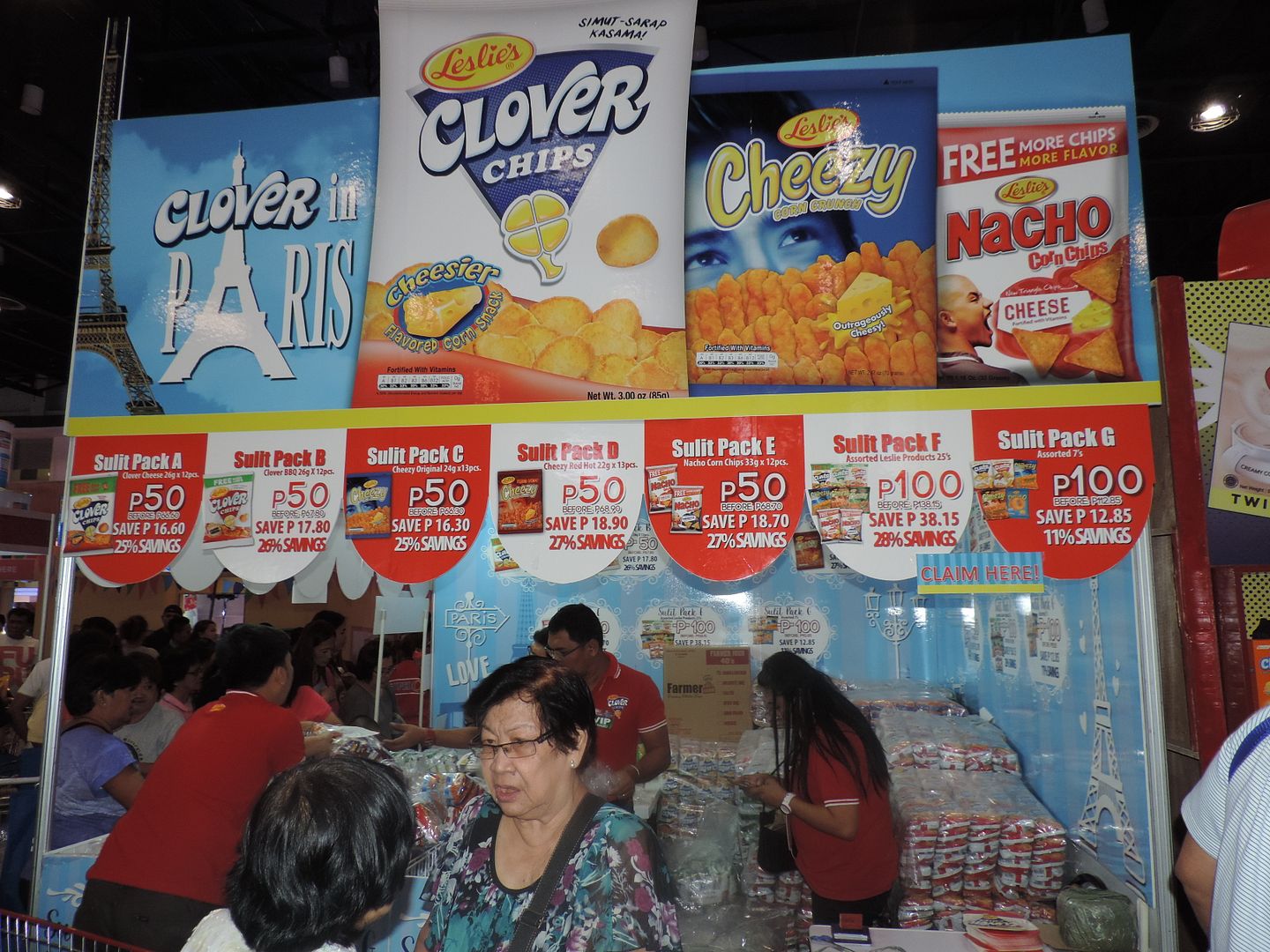 Leslie Corporation's booth
The booths were all so colorful and lively!
BIG DISCOUNTS
Super8's slogan, "Discounted Na, Discounted Pa!" couldn't be truer!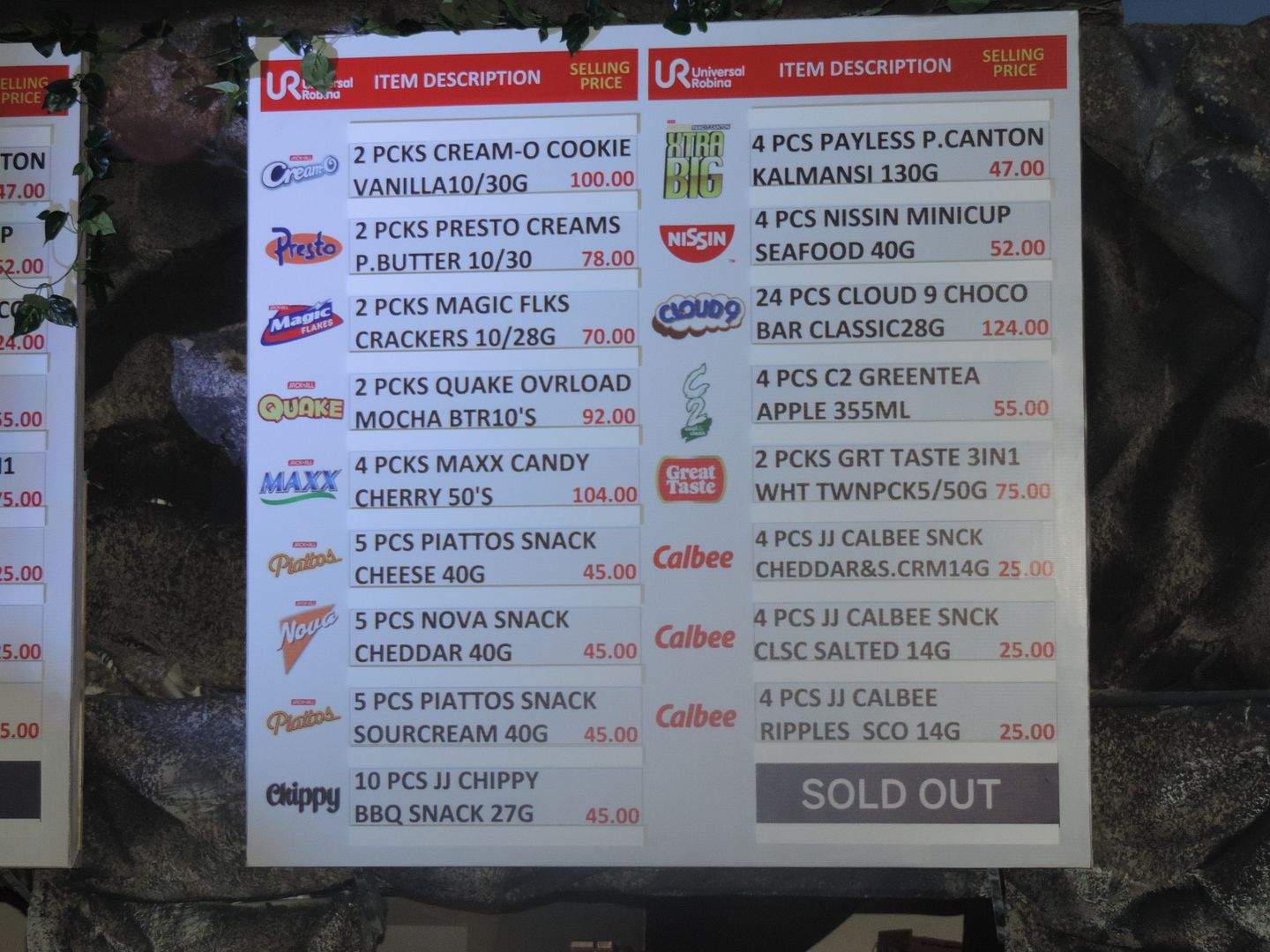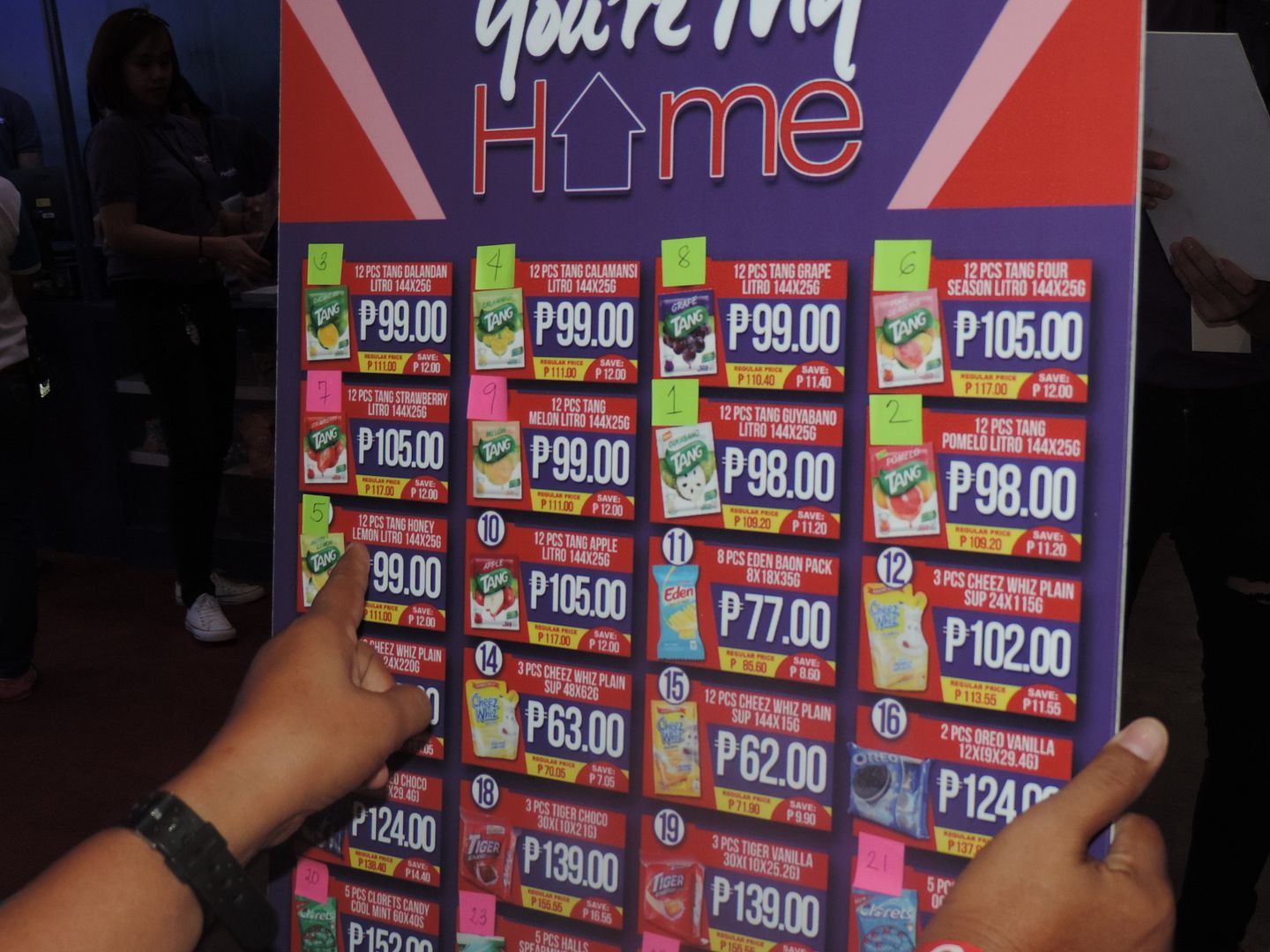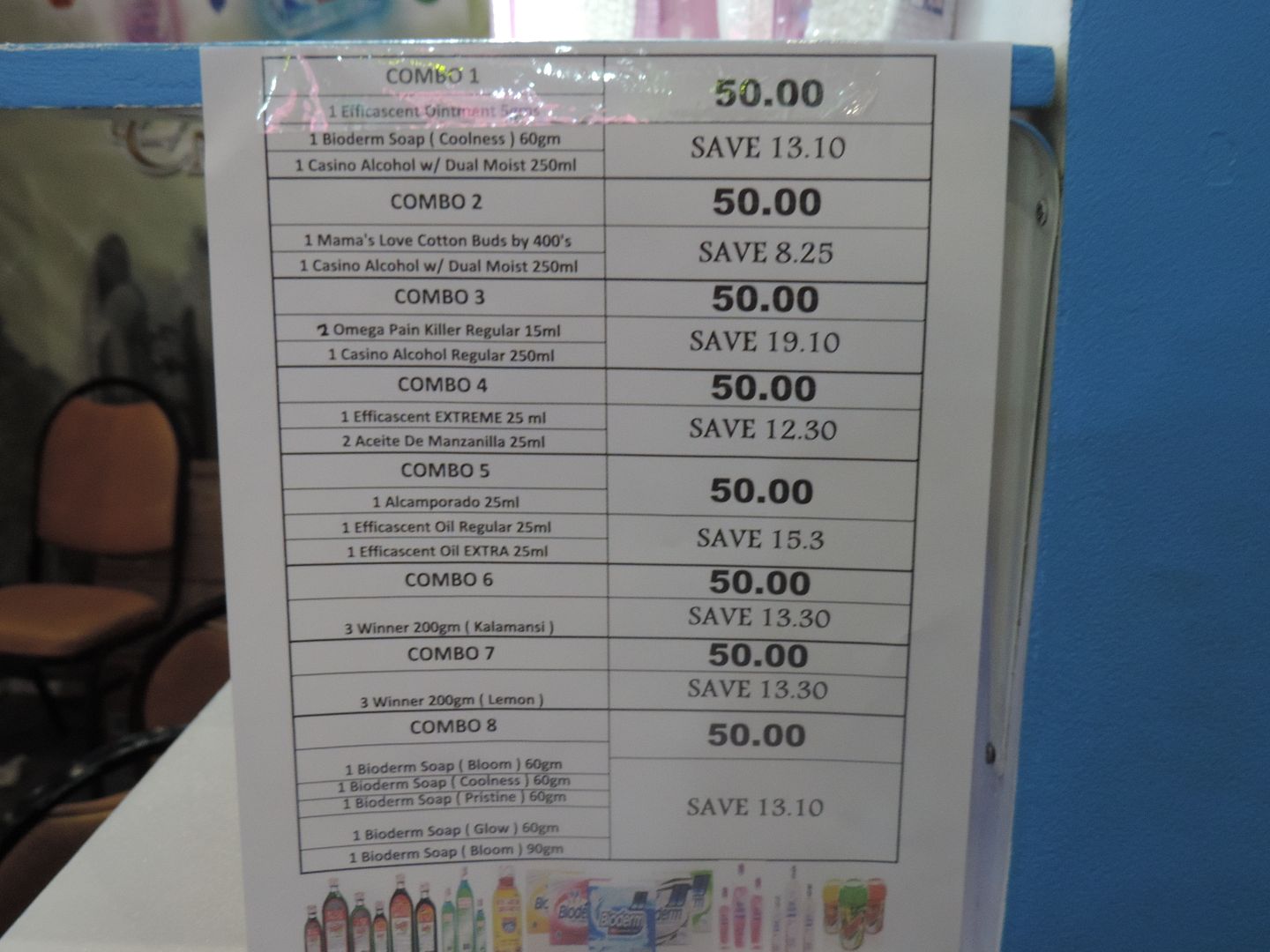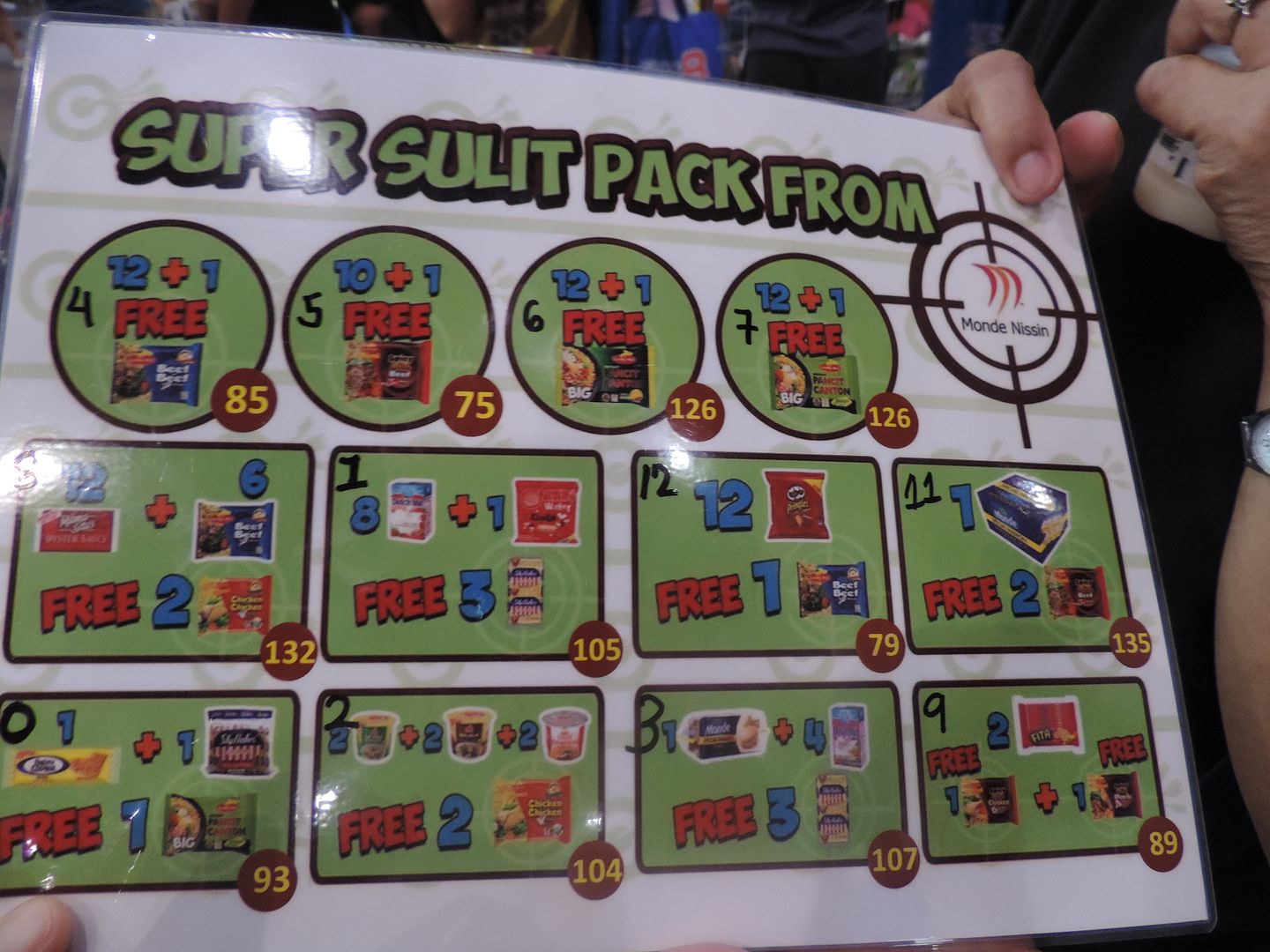 Customers likewise get big savings from buying bundle packs.
RAFFLE PRIZES
And if the huge discounts weren't enough, Super8 Funfest 2017 had the most exciting raffle promo, too!
Every Php1000 single or cumulative purchase of items in Super8 Funfest 2017 entitles customers to one raffle entry for a chance to win rewards points, appliances, gadgets, a motorcycle, a trip for 2 to Boracay, and a brand new Toyota Avanza.
EXCITING GAMES
While shopping, customers were likewise treated to fun games.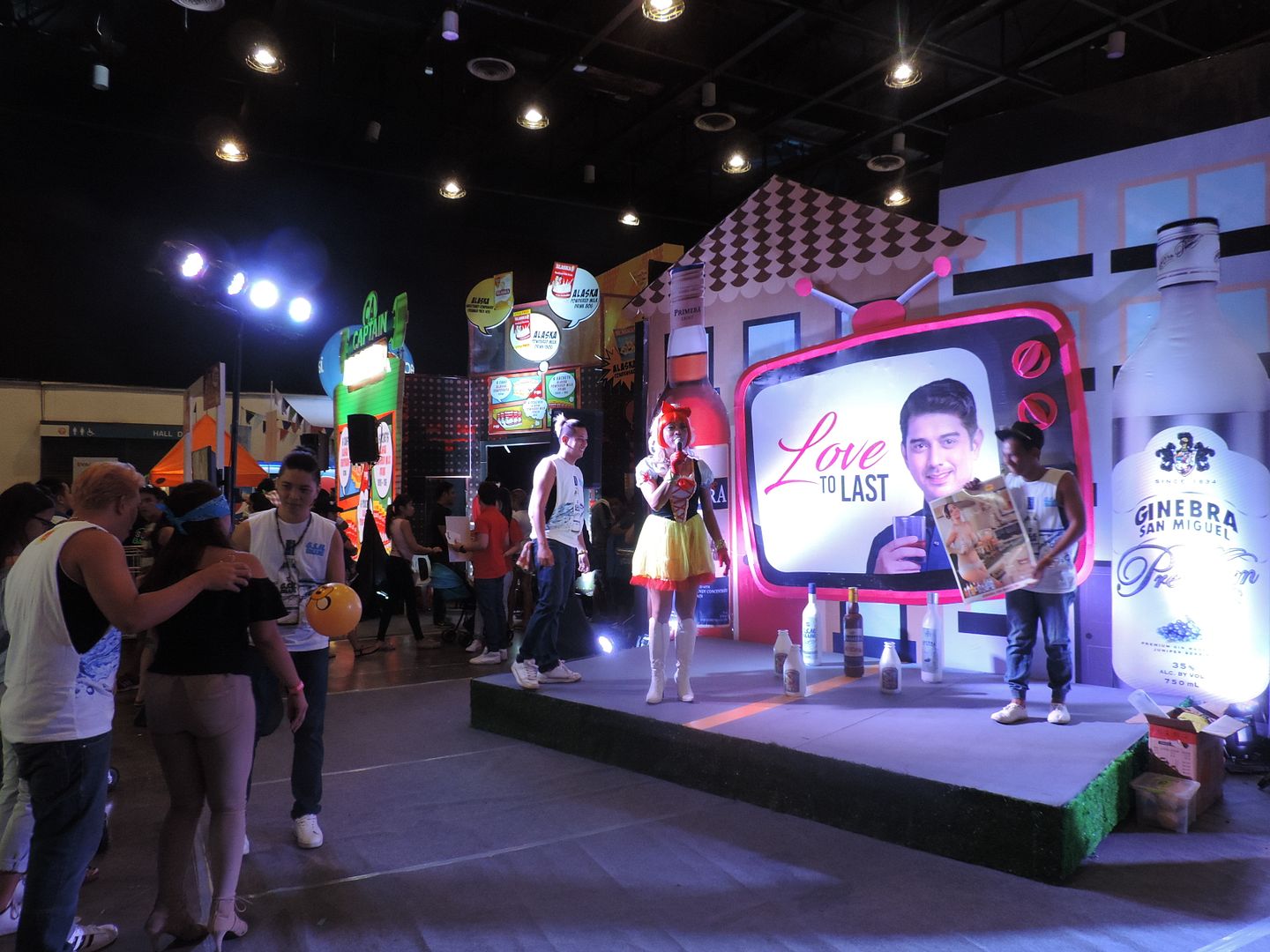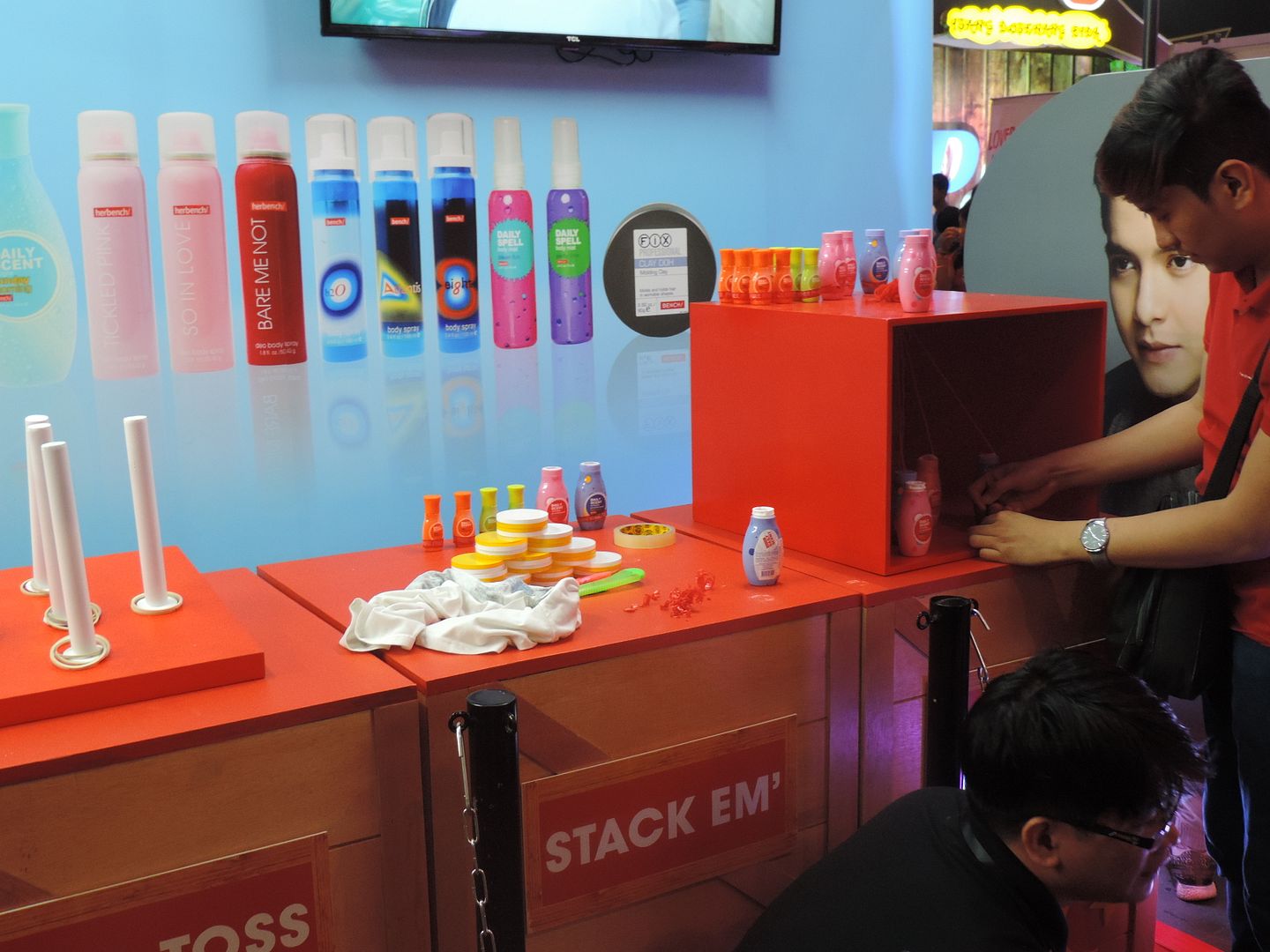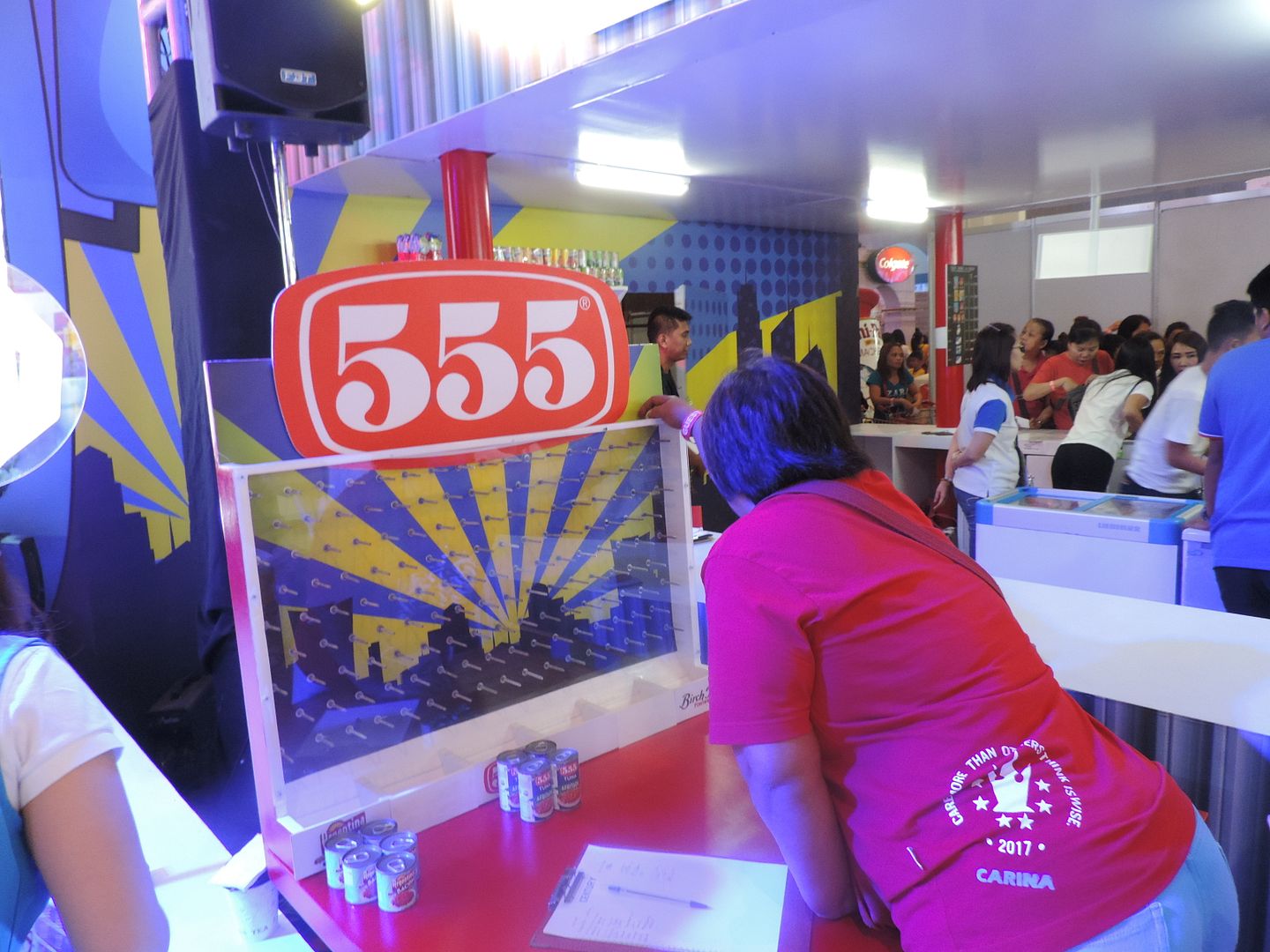 Customers got to bring home freebies from joining these games.
ORGANIZED PAYMENT SYSTEM
Checking out will be the least of customers' worries at the Super8 Funfest 2017 because of their organized payment system.
There are separate terminals for cash and credit card purchases.
FREE FOOD AND DRINK SAMPLES
Free taste, anyone?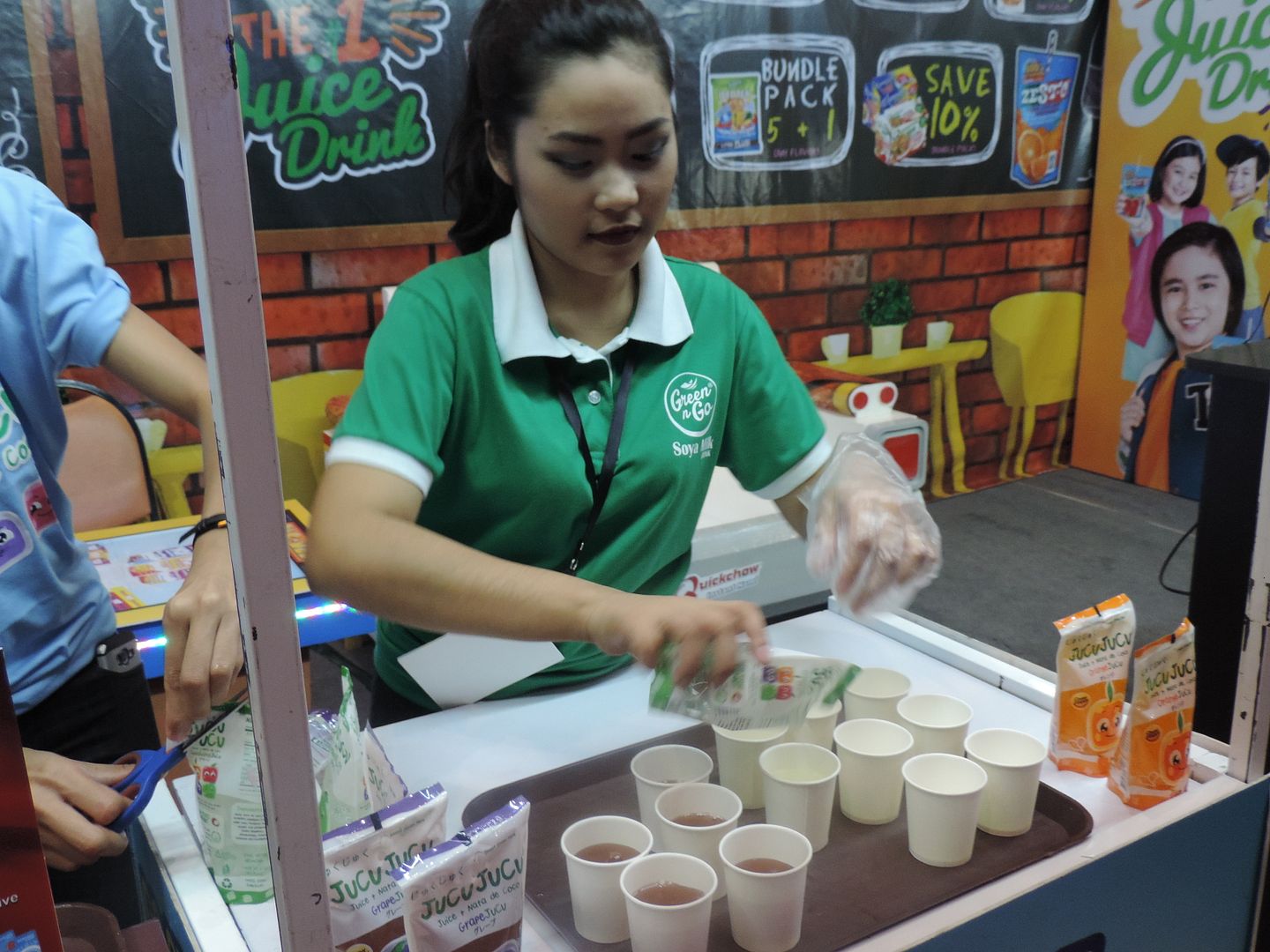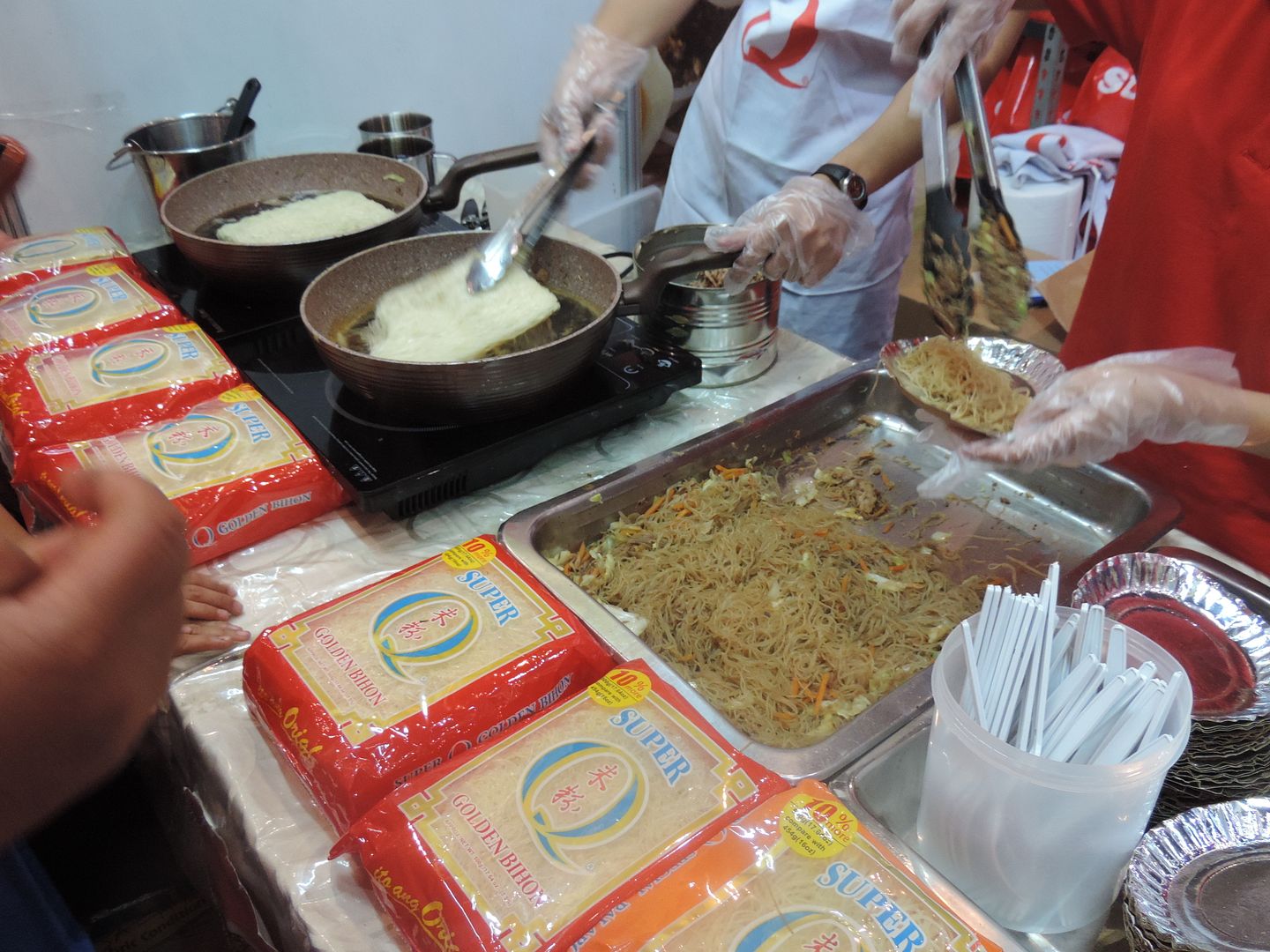 Customers get a short respite from shopping by getting free food and drinks samples. Cool, right?
FOOD COURT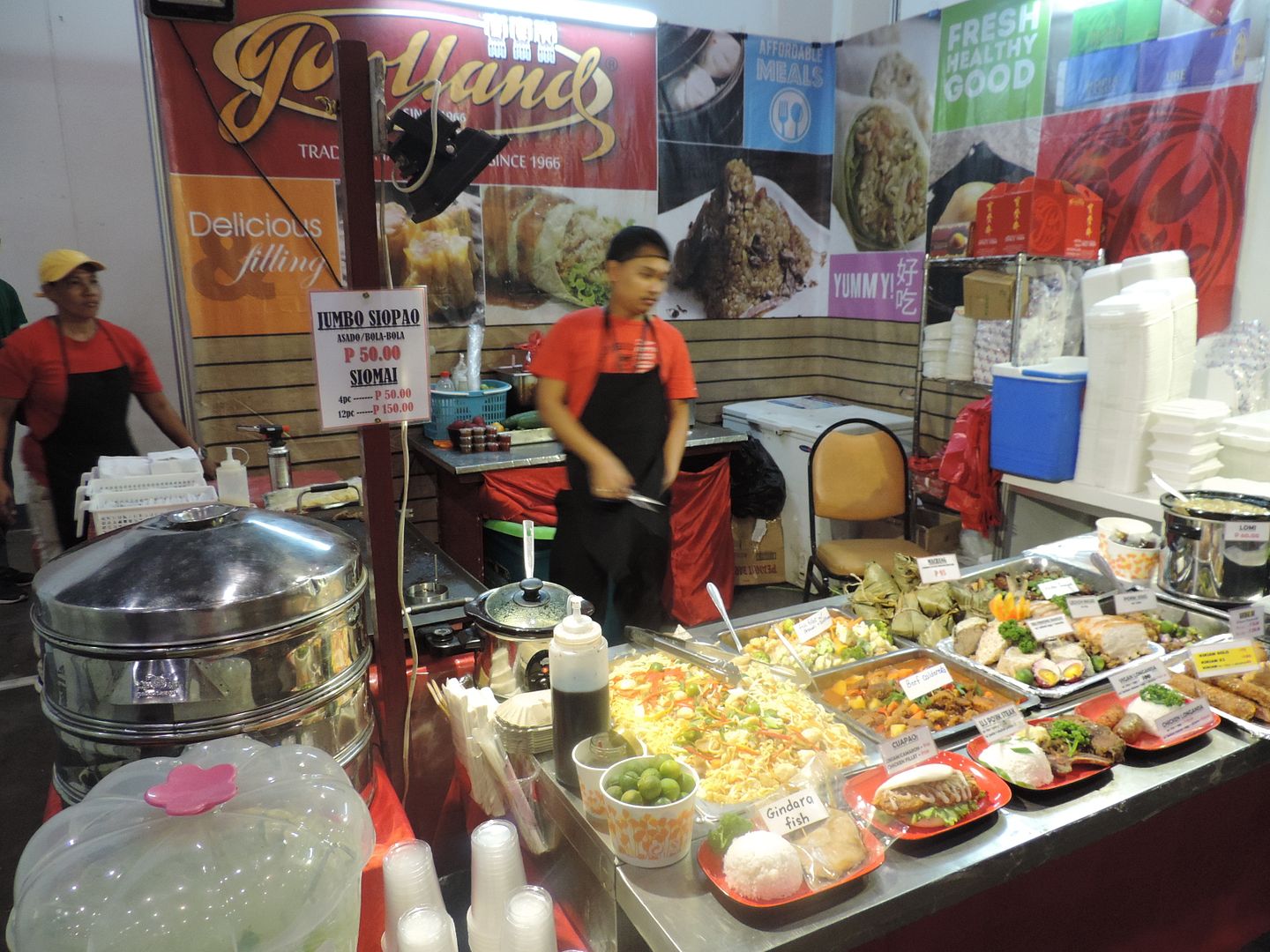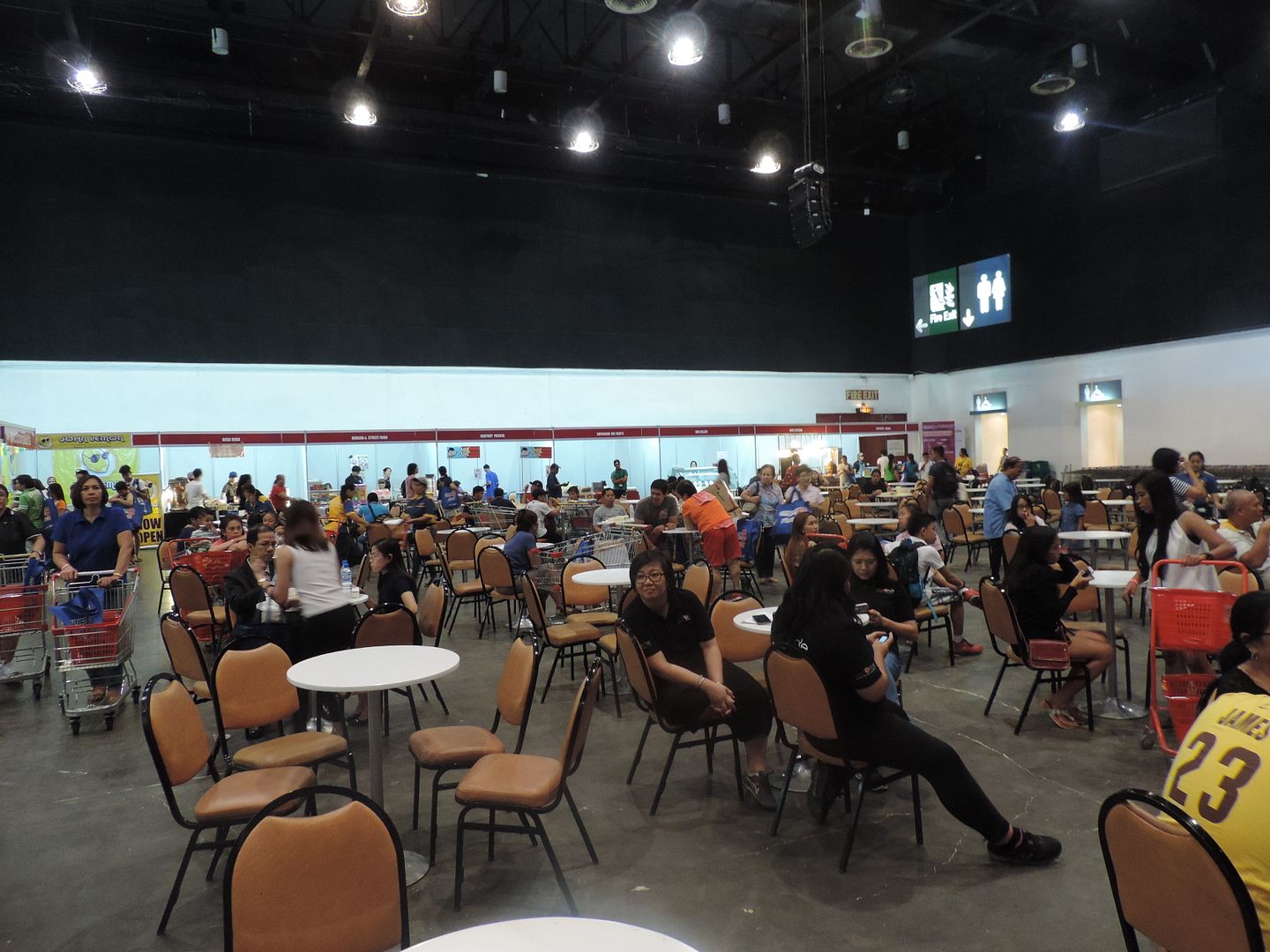 For longer breaks, there's a designated food court on the left side of the stage. Tables and chairs were provided for the tired shoppers. There were also food stalls nearby for the hungry peeps.
ENTERTAINMENT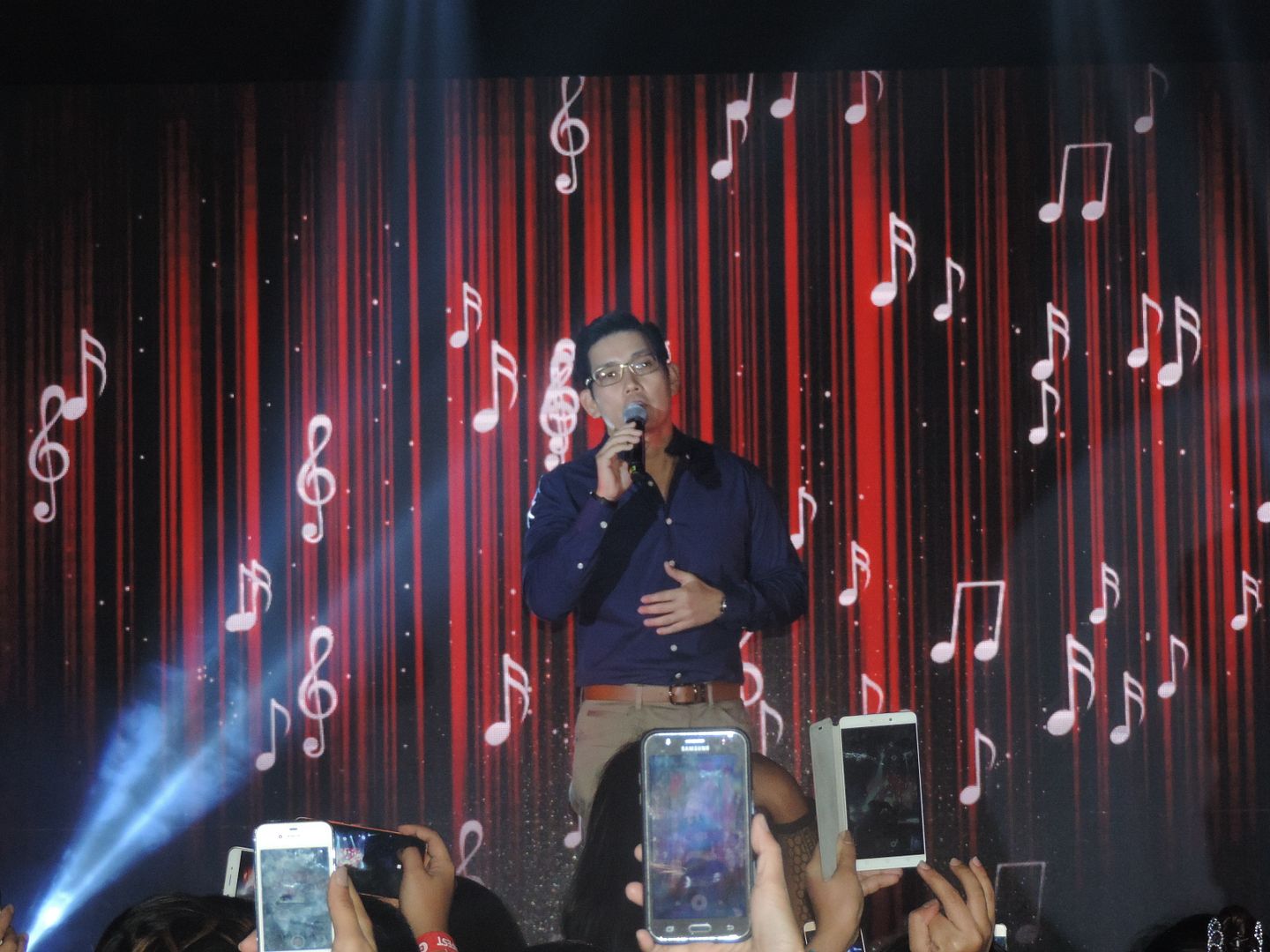 And what could be better than seeing your favorite celebrities on stage? That's Richard Yap up there rocking the house!
SUPER8 MOBILE APP
Super8 likewise understands the role that technology plays in today's businesses. That's the reason why they came up with their own mobile app that customers can download on their smartphones.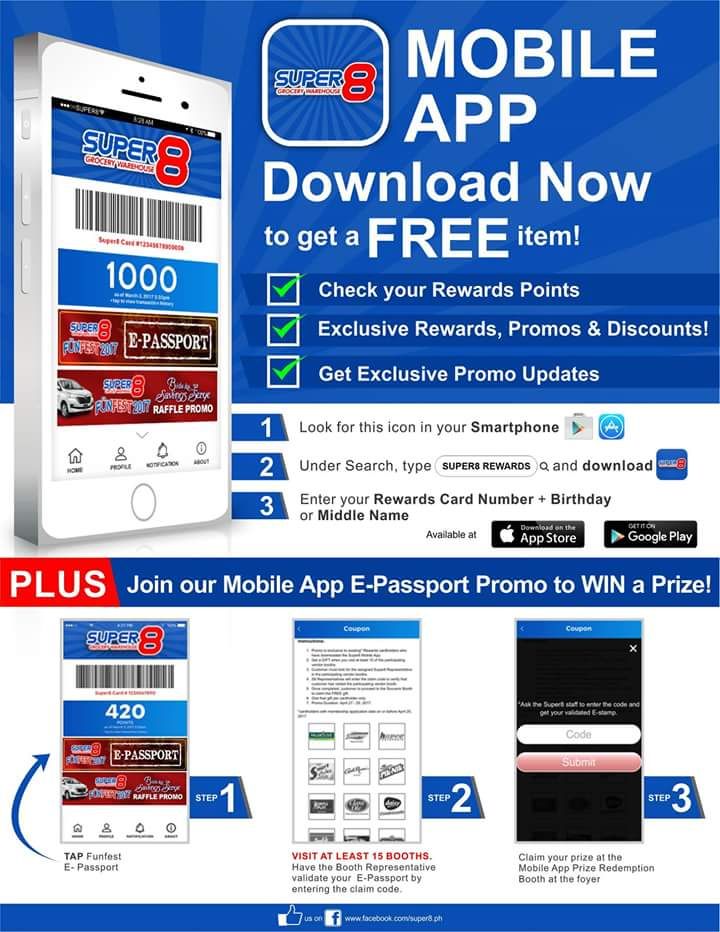 Super8's mobile app allows customers to (1) check their rewards points, (2) know exclusive rewards, promos and discounts and (3) get updates on exclusive promos.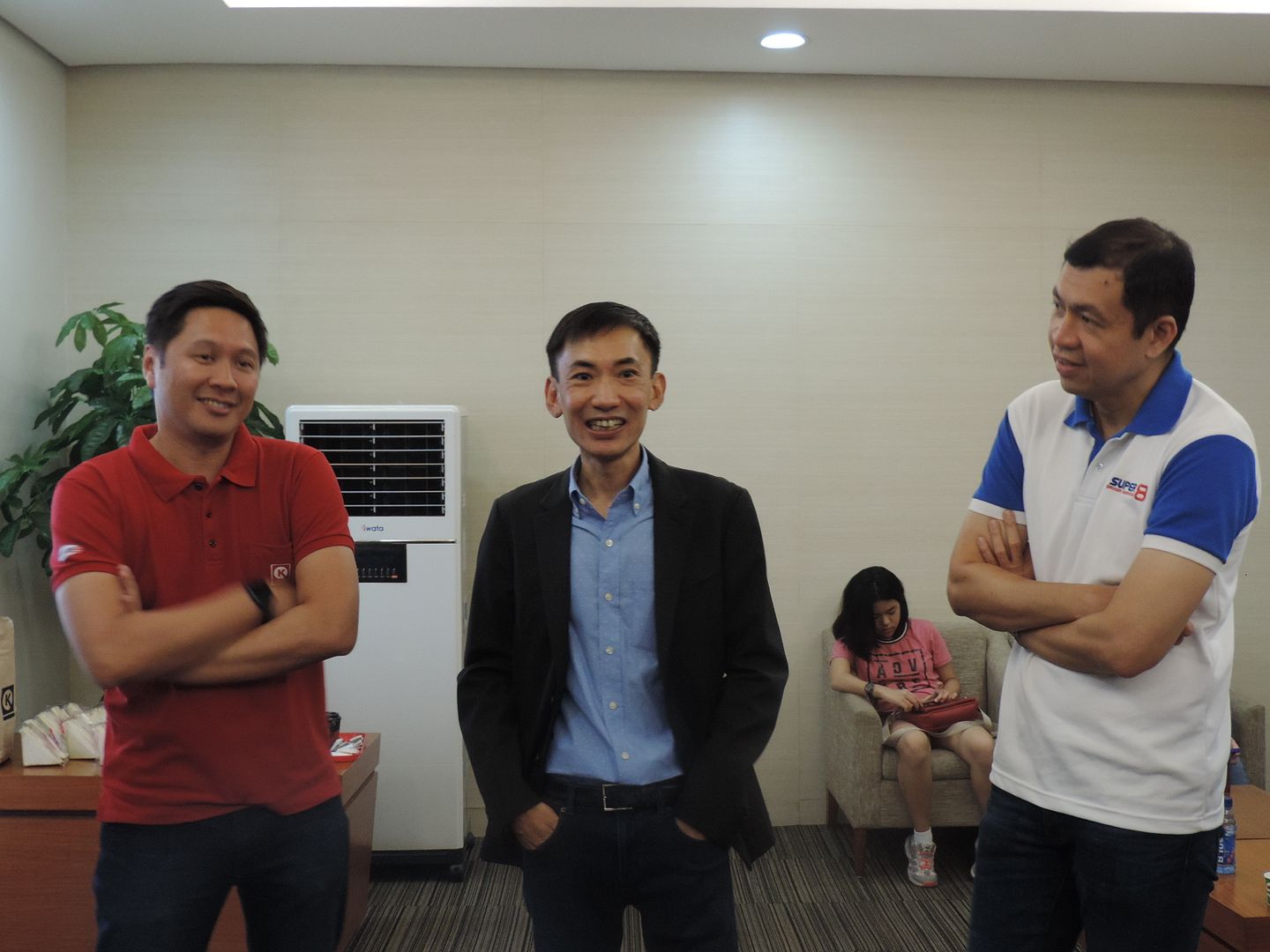 Left to right: Mr. Jay Dy (Admin Manager of Circle K), Mr. Alvin Lim (CEO of Super8 Grocery Warehouse) and Mr. Armand Mendoza (General Manager of Super8 Grocery Warehouse)
Super8 Funfest 2017 Bida Ka Sa Savings Serye
happened on April 27, 28 and 29 at the World Trade Center, Pasay City. The first two days of Super8 Funfest 2017 were exclusive to Super8 Rewards cardholders and the third day was open to the public.
What a euphoric experience! I'll definitely be back for Super8 Funfest 2018!