I used to have a corporate job that I really love. Young and idealistic, I didn't really pay attention to how little I was getting from my BPO entry-level position. I was passionate about my work and was rendering more hours than required to meet my production quota. This went on for several months, until finally, I got burned out. I just wanted to leave, pronto! That's when my immediate supervisor told me to take the day off to relax and unwind.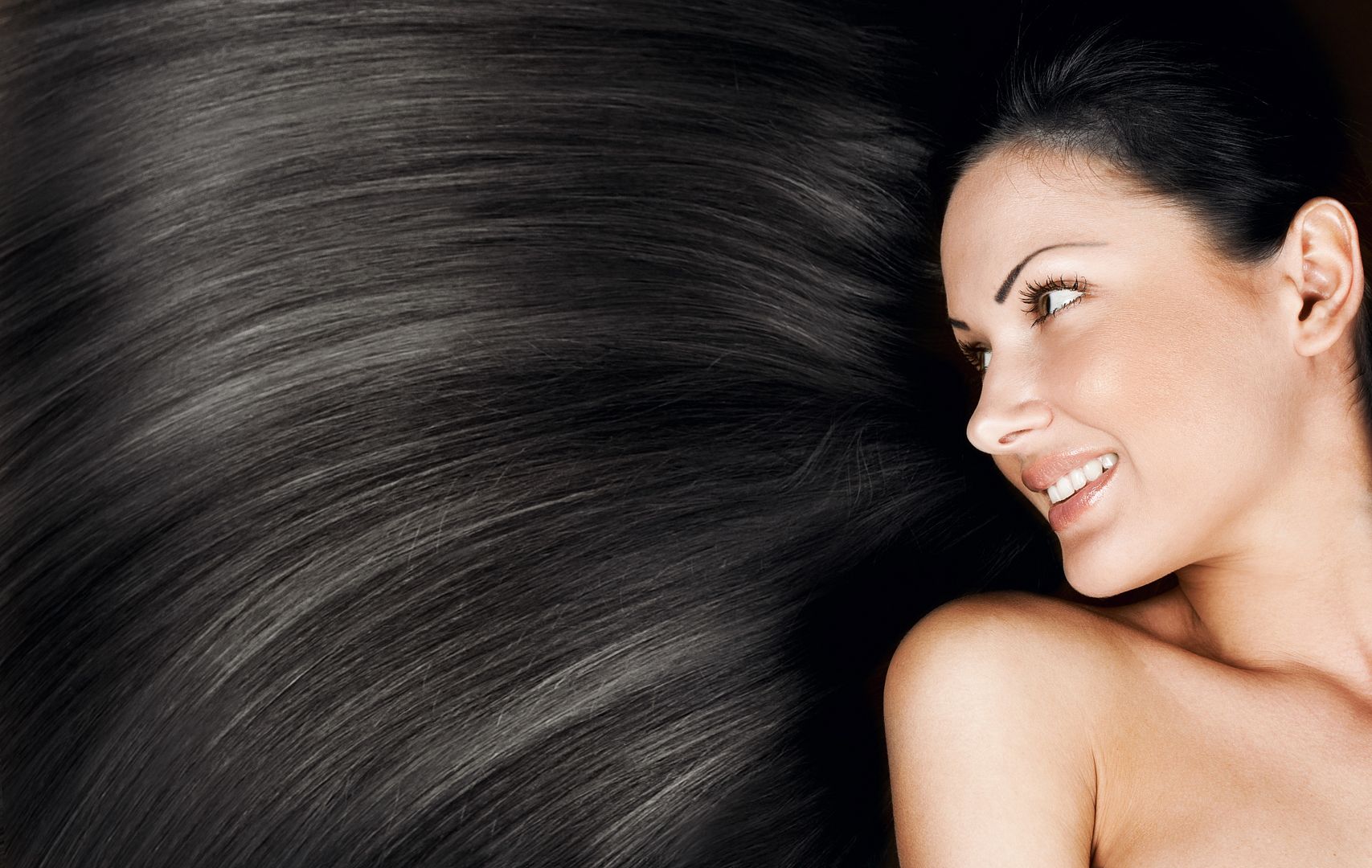 I know you found yourselves in similar situations, too. Sometimes we experience stressful events in our lives where well-meaning folks would advise us to chill out and "let our hair down." "Let our hair down" is an idiom which means "to allow yourself to behave much more freely than usual and enjoy yourself."
What a liberating thought! It's really nice not to think of things that stress us out even for just a while. And to give us more reasons to be carefree, we must be confident about how we look and feel. We need to be conscious of our physical appearance and pay extra attention to our crowning glory, our hair.
Here are a few tips on how to have healthy hair:
• Observe proper hygiene all the time. Regularly wash your hair to remove dirt and grime.
• Carefully comb your wet hair. Your hair is vulnerable to breakage during this period.
• Use towel to dry off your hair after shower. Avoid using hair dryer as it can cause damage to your hair; if you must use the heat, then do so sparingly.
• Get proper nutrition. Your hair's health of our hair also depends on what you eat. Iron- and protein-rich food strengthens your hair.
• Have enough sleep. Lack of sleep can cause hair loss. Sleeping allows our hair to repair and regenerate. Changes in our sleeping patterns have shown to affect our body's immune and hormone function, as well as our physical and mental stamina. Our hair is very sensitive to these changes within the body.
• Pamper your hair. Massage your scalp and give your hair some tender loving care.
Novuhair, nature's answer to hair loss, is made with 19 natural ingredients like moringa oleifera, panax ginseng, virgin coconut oil and the natural essences of rosemary and peppermint.
Novuhair nourishes the scalp and hair by increasing the flow of nutrients and improving blood circulation to the scalp. Novuhair also helps hydrate the scalp, maintain the hair's natural luster and prevent early hair graying, hair dryness and itching. #LoveYourHairwithNovuhair
Novuhair Topical Scalp Lotion, Shampoo and Conditioner are available in all Mercury Drug Stores and other leading drug stores nationwide. For more information visit www.novuhair.com, like the brand's official Facebook Page at Novuhair Official, follow it on Twitter at @NovuhairNatural and on Instagram @novuhairofficial.
You may also call the Novuhair hotlines at 4136570 and 09228830575 and order online at Lazada and regaloservice.com.