I notice my skin varies. Sometimes, it's dry. At other times, it's oily like now. To save money on skincare, I usually buy a product that's good for all skin types. And like most women, I seek the help of dermatologists when skin problems arise. That's because the experts know best.
Women with different skin types (oily, dry or sensitive) all seek help from the dermatologist. And Cetaphil is highly recommended by dermatologists for all skin types. Why? Because it effectively responds to various skin issues and needs but gentle enough not to mess up your skin's pH balance. That's the science of gentle at work.
Here are the reasons why Cetaphil is the top choice for medical professionals:
• It is non-comedogenic. It cleans your skin without leaving residue that can block your pores that often lead to skin breakouts, pimples, blackheads, and whiteheads.
• It is clinically tested. Its claims are backed by scientific findings, all grounded in facts and reality.
• It is also fragrance free. It is mild and pure, without ingredients that are merely cosmetic and may be harmful to skin.
• It is moisturizing, too. It leaves your skin soft and smooth but never oily nor sticky.
• It is liquid. There are no harsh products unlike soap that might mess with your body's chemistry.
If your dermatologist trusts Cetaphil, shouldn't you do the same thing?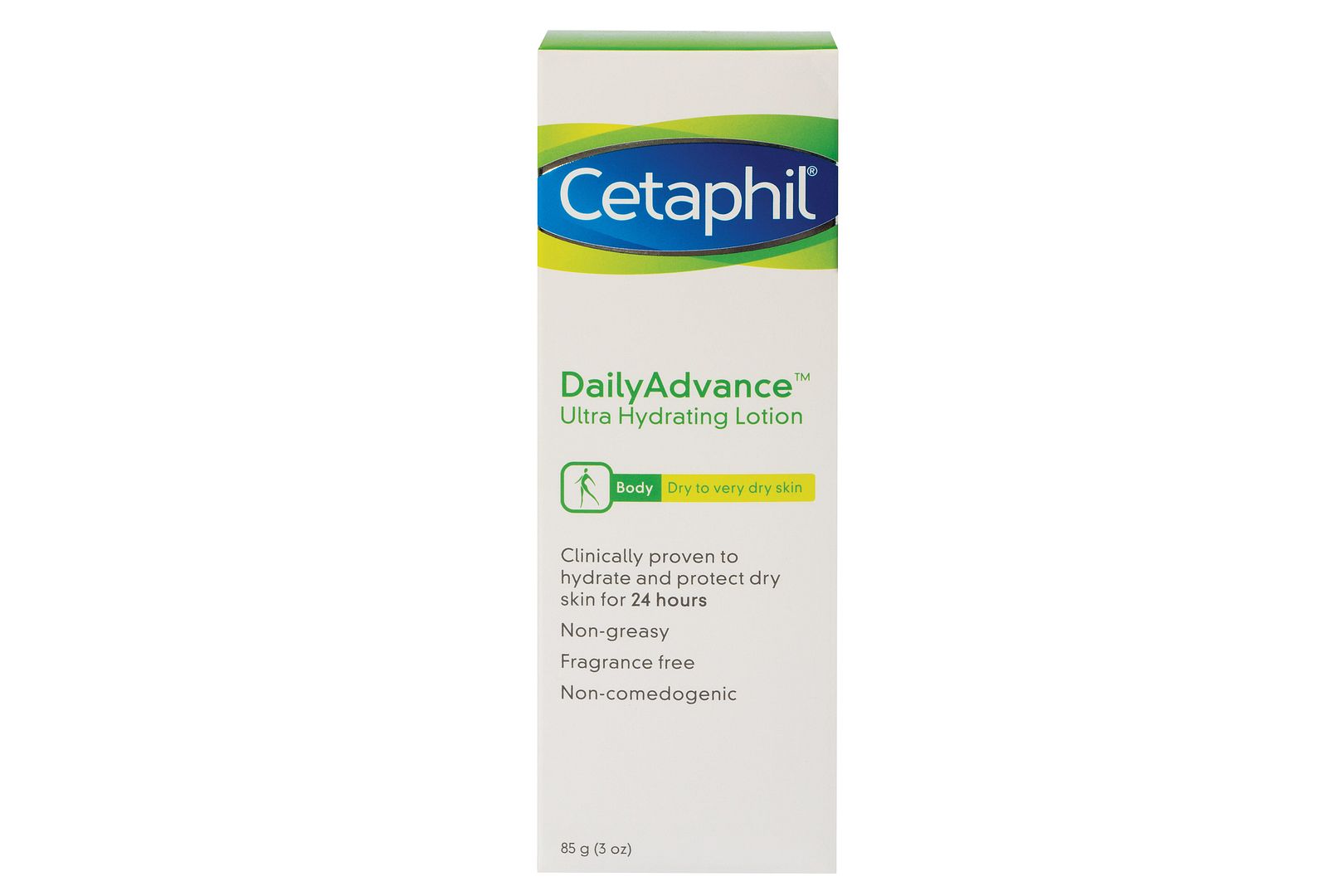 For best results, complement your skin care regimen with the whole range of Cetaphil products: Cetaphil Gentle Skin Cleanser, Cetaphil Oily Skin Cleanser, Cetaphil Ultra Hydrating Lotion, Cetaphil Moisturizing Cream, Cetaphil Moisturizing Lotion, and Cetaphil Daily Facial Moisturizer SPF 15. Cetaphil is available at beauty supply stores, drugstores, and supermarkets nationwide.