The Philippines' most comprehensive e-commerce mass conversion program, the UREKA Forum, concluded its biggest forum at SM Megatrade Halls 1 to 3 last February 25, 2017. The event was hosted by RJ Ledesma.
From left to right: UREKA Host RJ Ledesma, DTI Assistant Secretary Arturo Boncato Jr., PLDT SME Nation VP & Head Mitch Locsin and UnionBank SVP & Head of Transaction Banking Center John Cary Ong
The
UREKA Forum
was created to help micro, small and medium enterprises (MSMEs) convert from a brick-and-mortar business model into a brick-and-click model.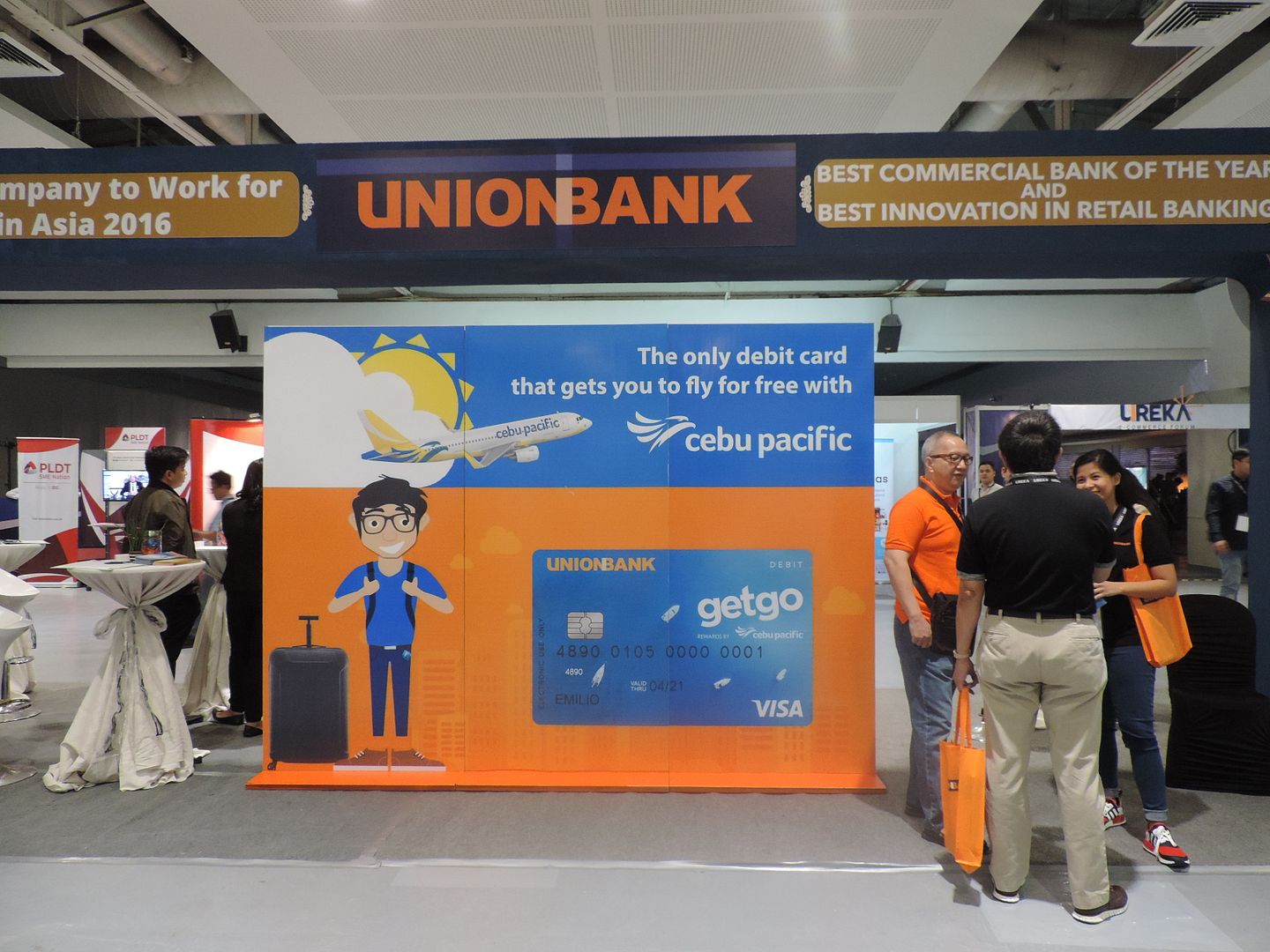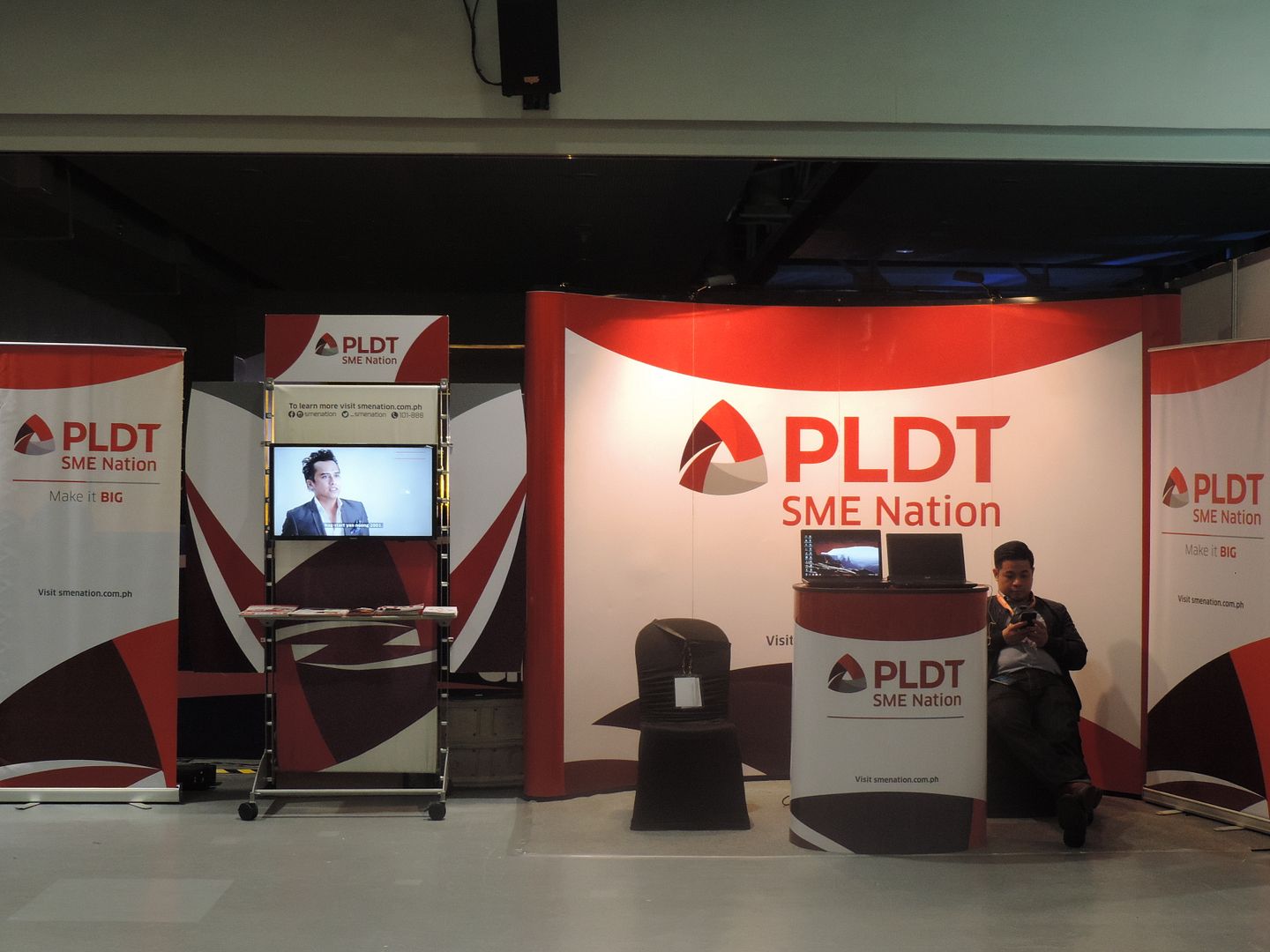 While MSMEs represent 95% of the country's registered businesses and employ at least one-third of the labor force, it is surprising to note that only 1% of these MSMEs are engaged in e-commerce.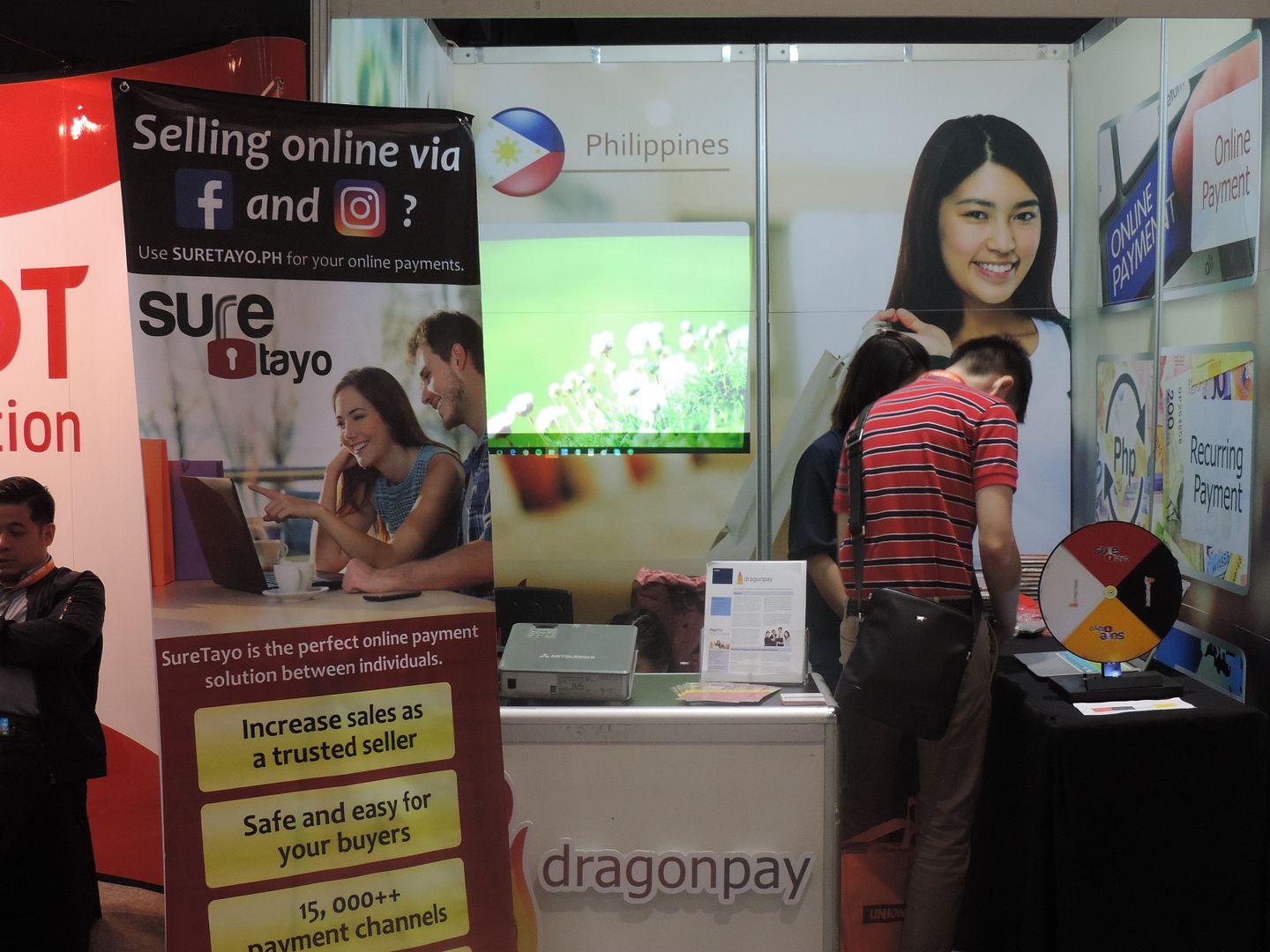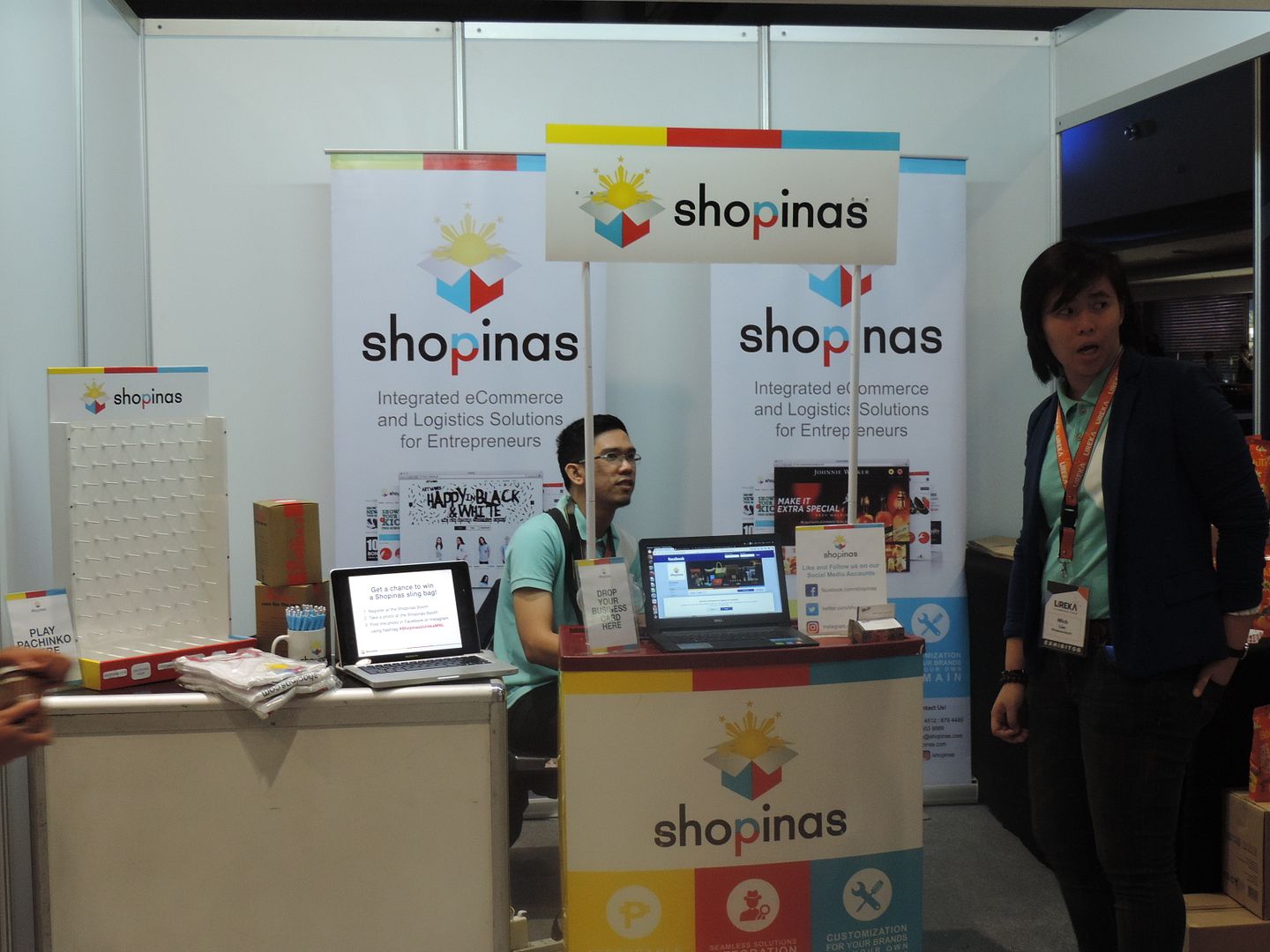 Discovering this "disconnect" was what led UnionBank and its consortium partners to conceptualize the UREKA Forum.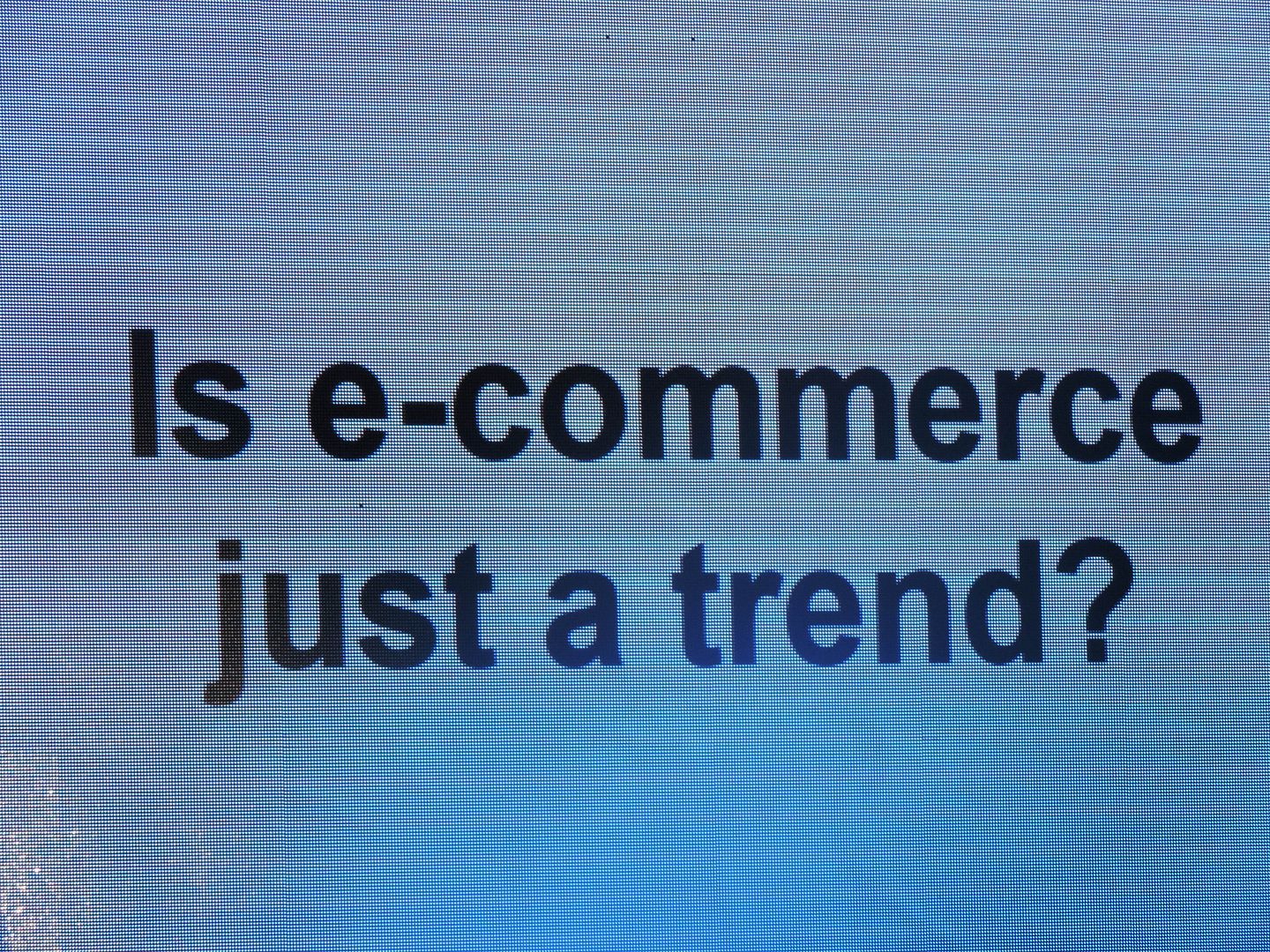 "Majority of the customers can be found online, and the percentage of the MSMEs having a website clearly shows the disconnect with the current market. We aim to bridge this disconnect and enable MSMEs to utilize E-commerce to reach more customers," shared UnionBank Executive Vice President Genaro Lopez.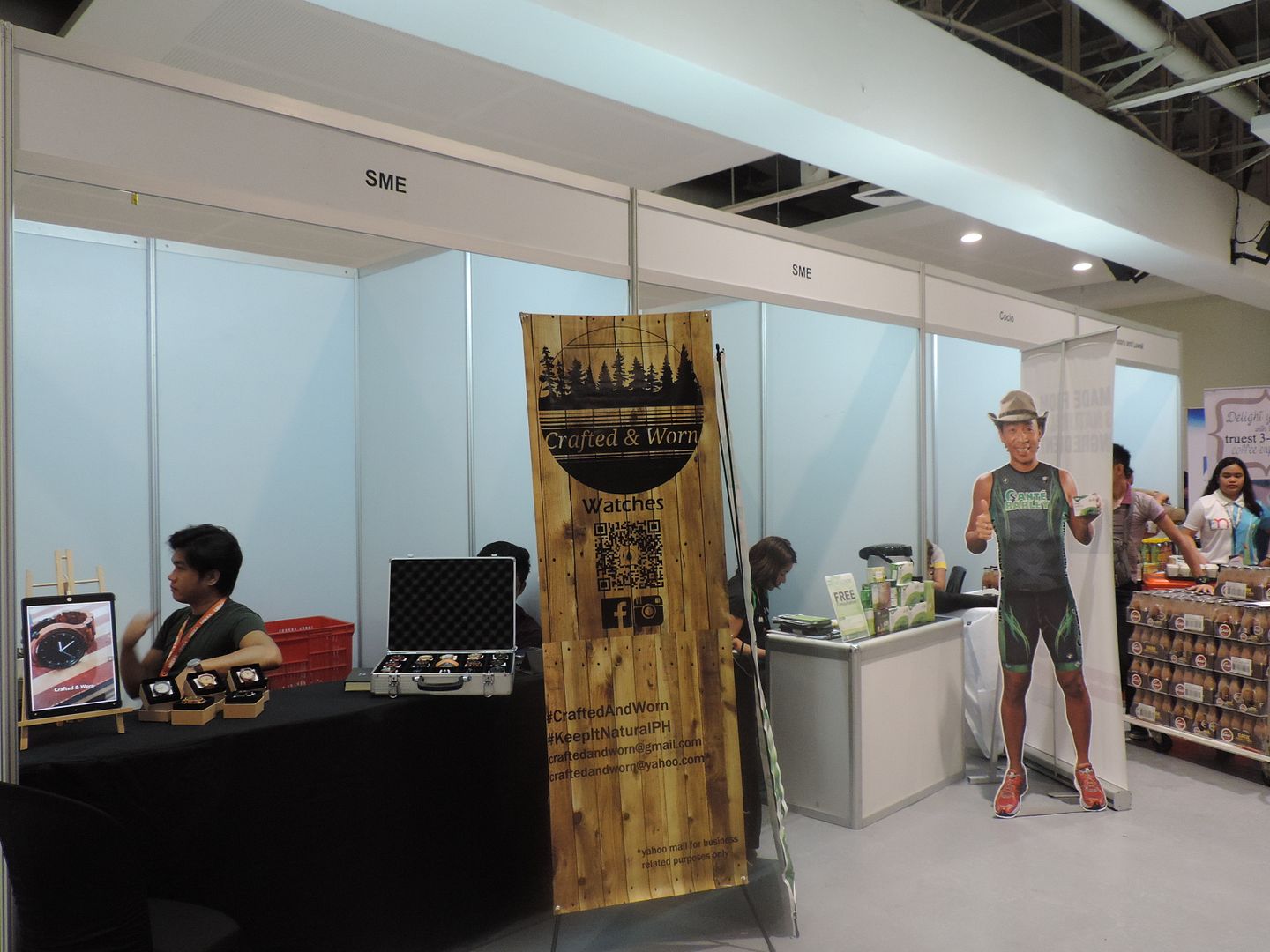 Now on its fourth leg, the UREKA Forum has already enabled around a thousand MSMEs from Baguio, Iloilo and Davao to put their businesses online. After the UREKA Mega Manila Forum, a thousand more MSMEs are expected to revamp their business models by optimizing technology and E-commerce.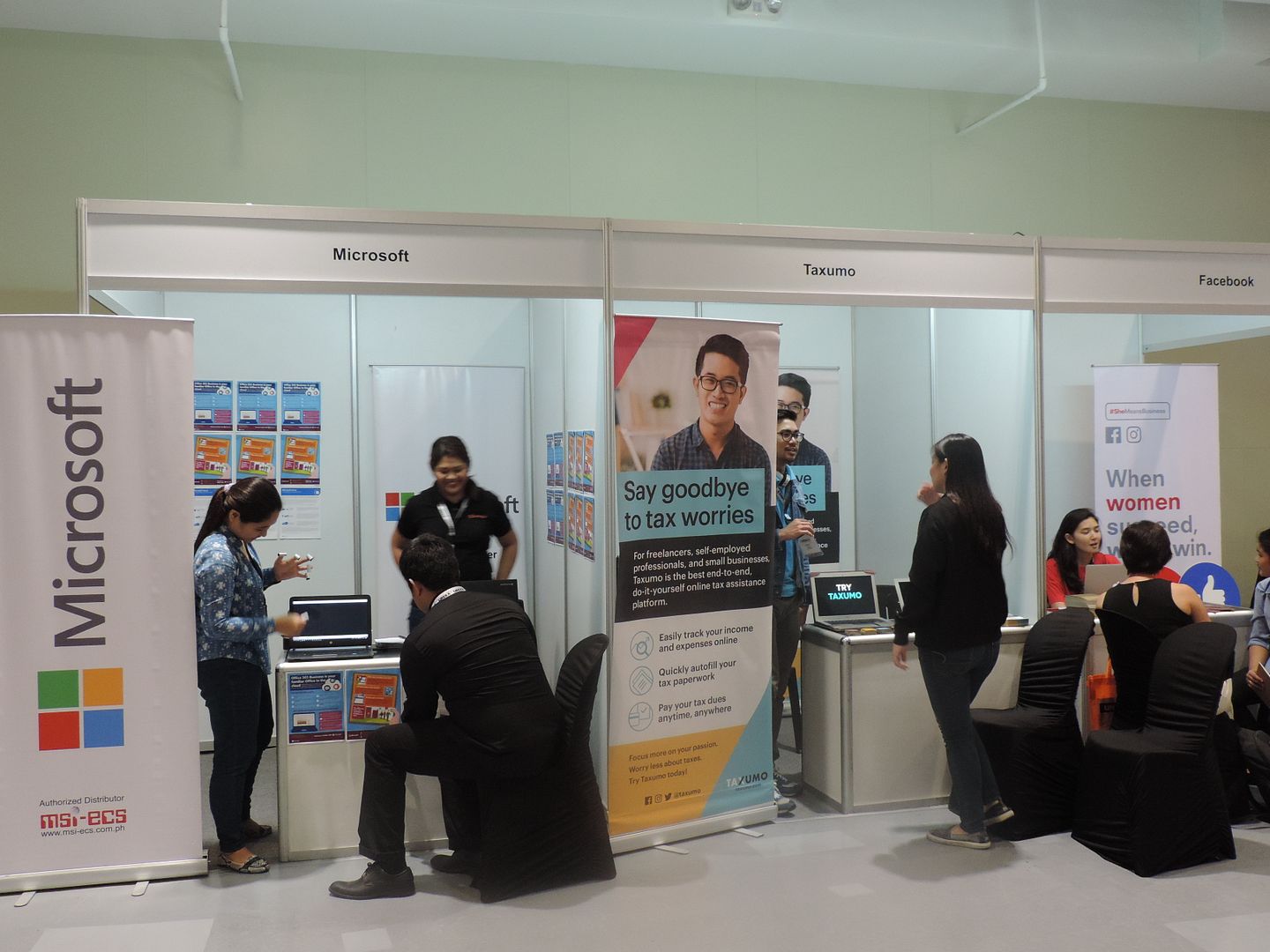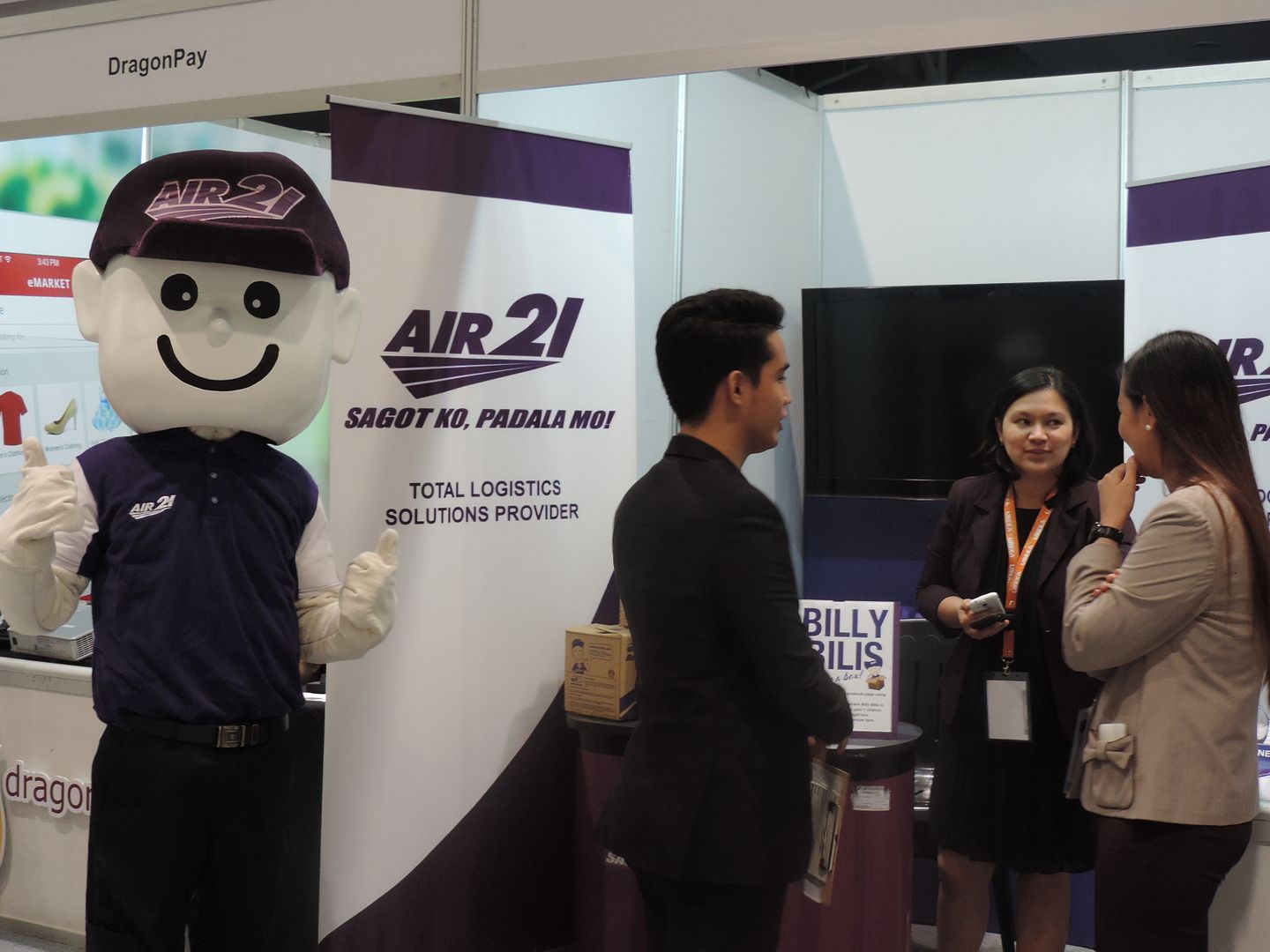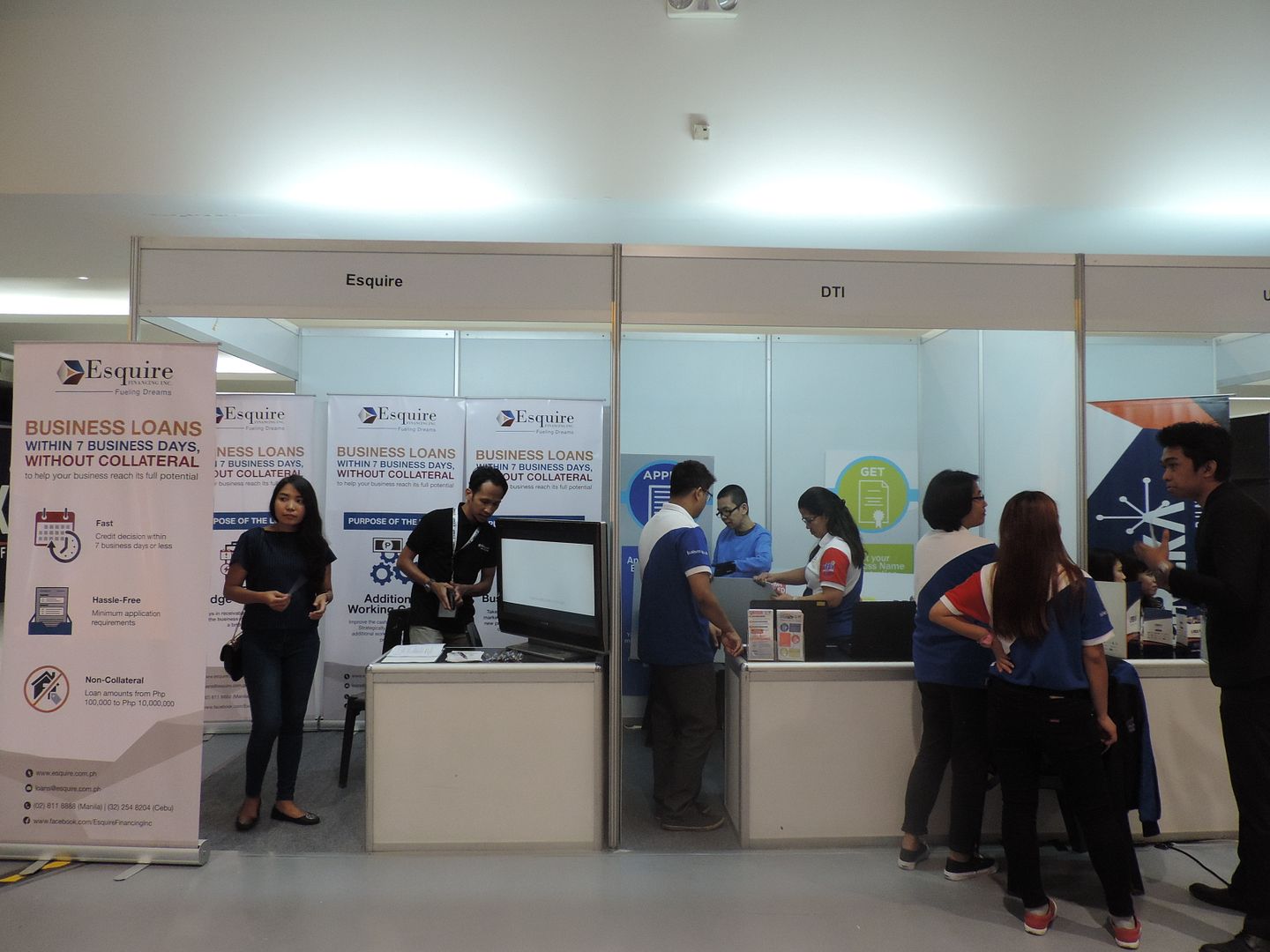 During the UREKA Mega Manila Forum, entrepreneurs were provided with a working end-to-end E-commerce business portal. Their businesses were online in just a few hours. All they did was provide information about their products or website, and voila! The MSMEs also had the opportunity to interact with industry leaders from the consortium partners.
The UREKA Forum is in line with UnionBank's digital transformation mandate and the Department of Trade and Industry (DTI)'s 2020 E-commerce Roadmap as it enables MSMEs to do E-commerce and help them achieve financial inclusion.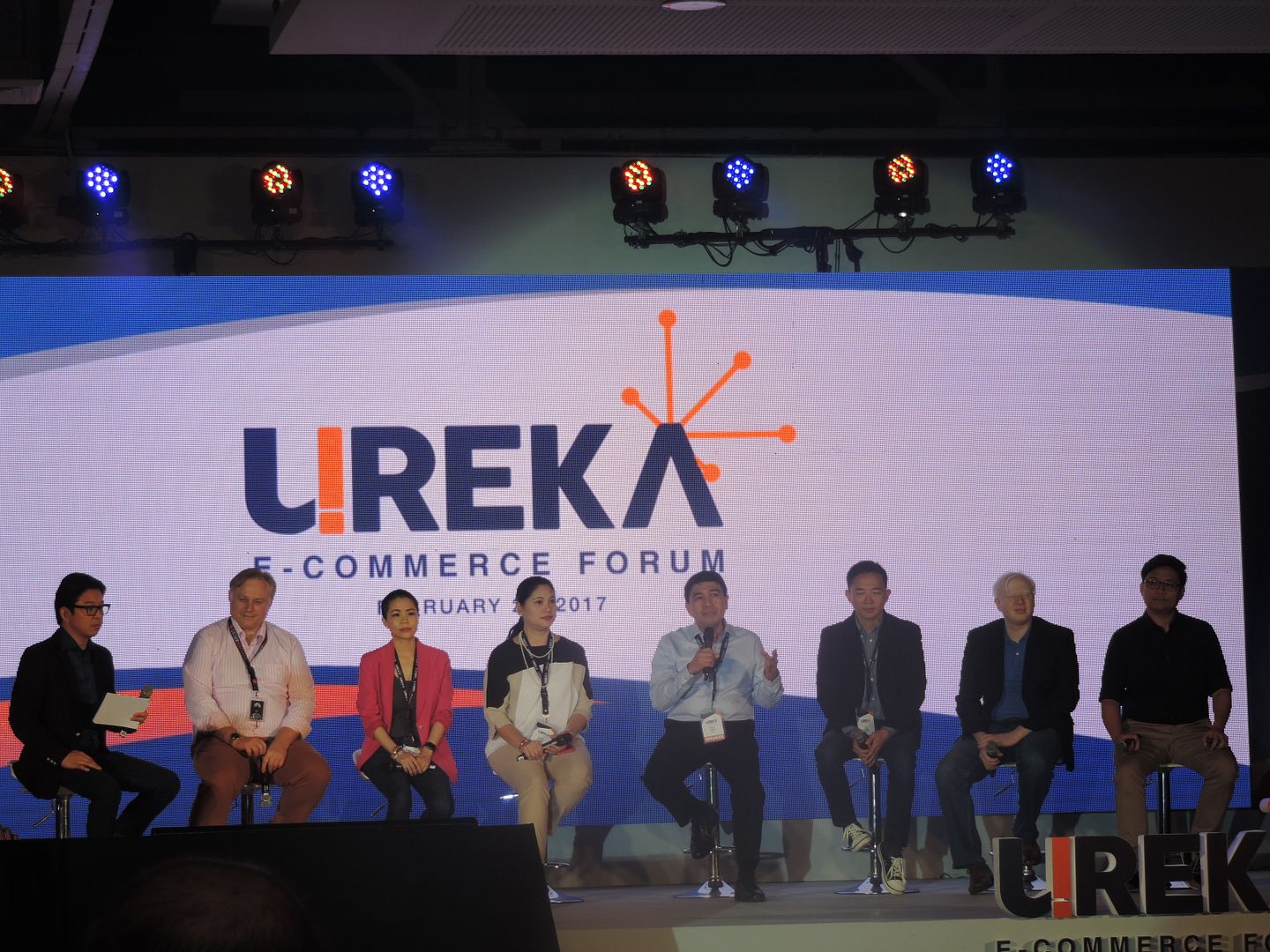 From left to right: RJ Ledesma, GeiserMaclang Marketing President Brad Geiser, Shopinas President & CEO Sheila Lina, AIR21 Division Head, Retail Sales & Business Yasmin Vasquez, AMTI SVP & GM Bong Paloma, DragonPay CTO & COO Dick Chiang, Esquire International Financing COO Navin Uttamchandani and Taxumo CEO Eugene Arboleda
UnionBank and its consortium partners (Air21, AMTI, DragonPay, Esquire Financing Inc., DTI, Department of Information and Communications Technology, Facebook, GeiserMaclang Marketing Communications Inc., PLDT SME Nation and Shopinas) provide avenues where MSMEs can learn, interact and expand their networks to become agents of sustainable and inclusive development.