Great news for moms and moms-to-be! My Baby Planet, a one-stop shop for baby essentials, opened their very first branch located at G. Araneta Avenue cor. E. Rodriguez Avenue, Quezon City.
Photo credit: My Baby Planet PH
I was one of the bloggers invited for its store opening last Sunday, March 19, 2017.
One look inside the store, and I'm smitten! My Baby Planet's bright, chic and sassy interior is quite inviting!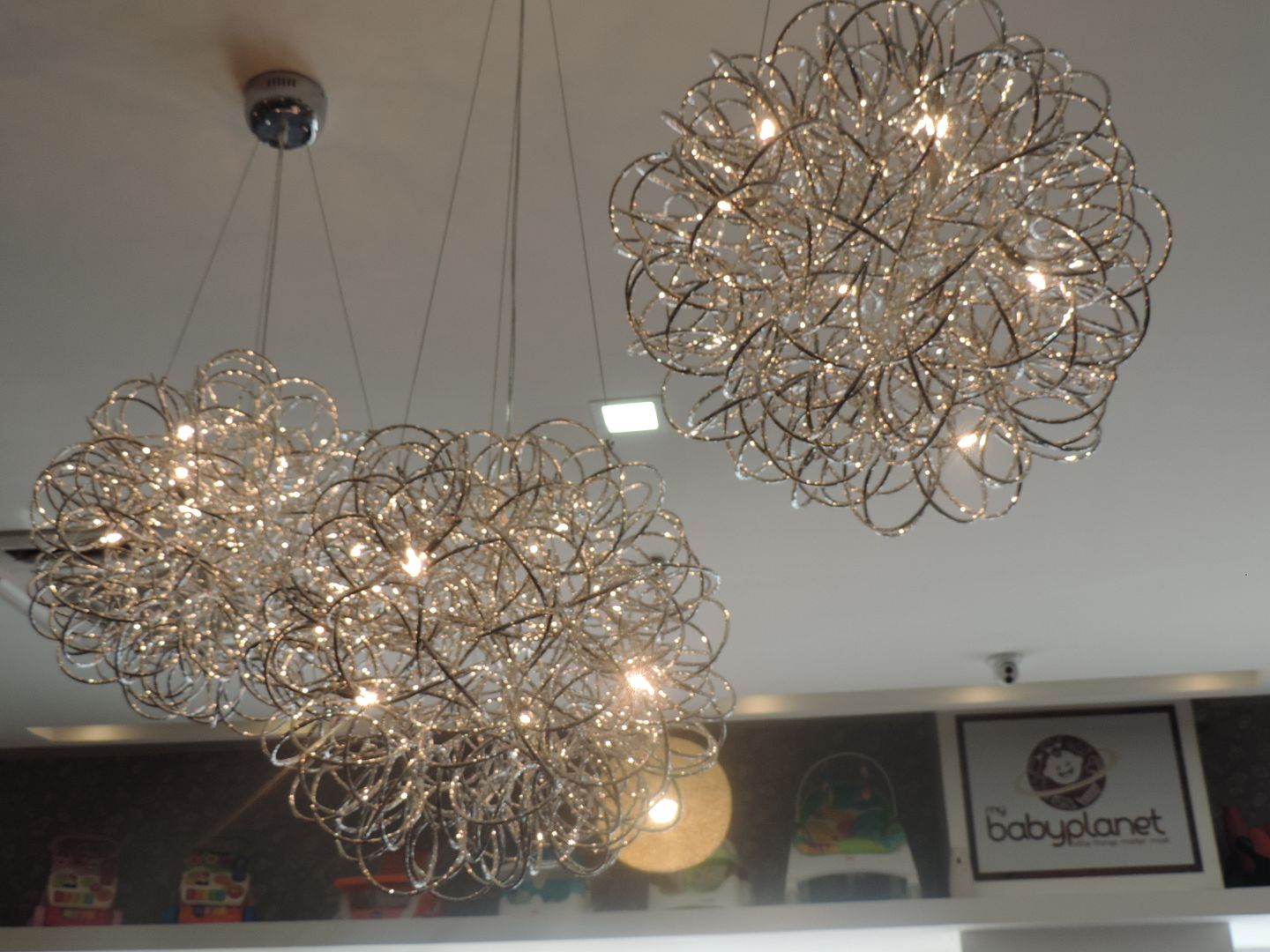 Don't you just love those sparkling chandeliers?
Couldn't help but notice those lovely accents, too!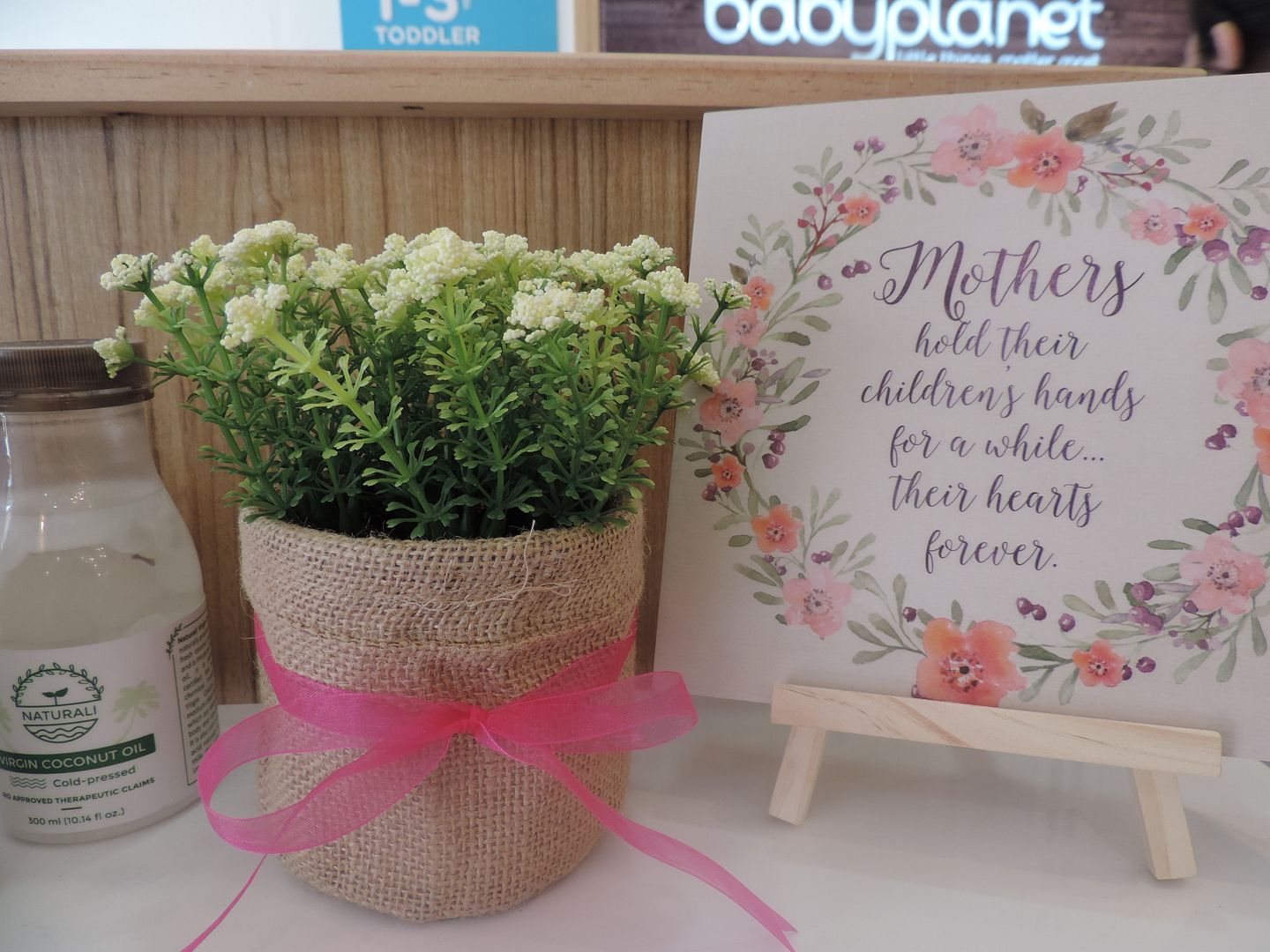 My heart skipped a bit as I was exploring and enjoying the store's extensive offerings.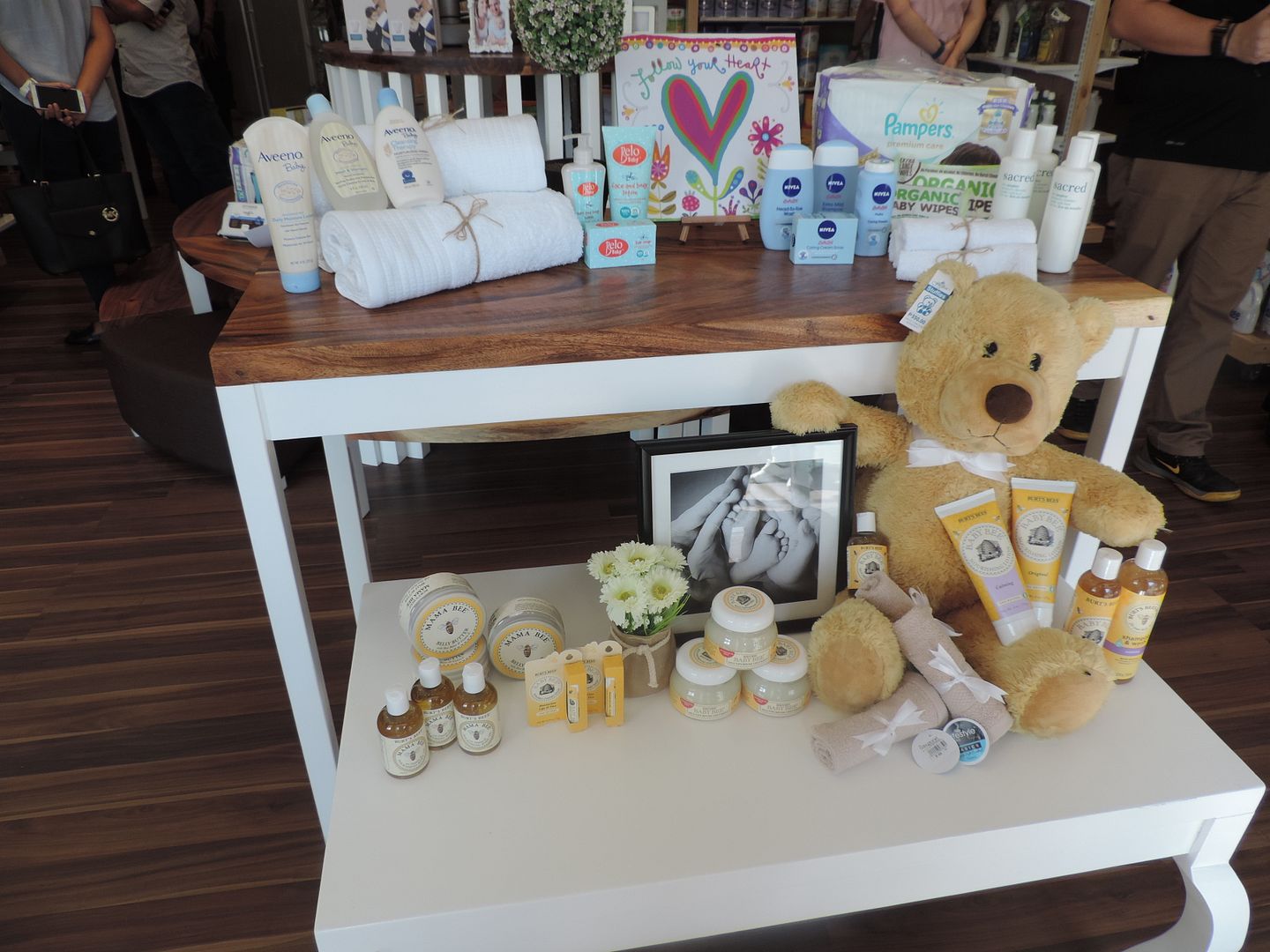 The mom in me couldn't help but wish that My Baby Planet was already conceived by the time I was pregnant with my son. My life would have been so much easier then. Shopping for my baby's stuff would have been a breeze because I don't need to go from one store to another. Here, you'll find anything and everything you and your baby need and so much more!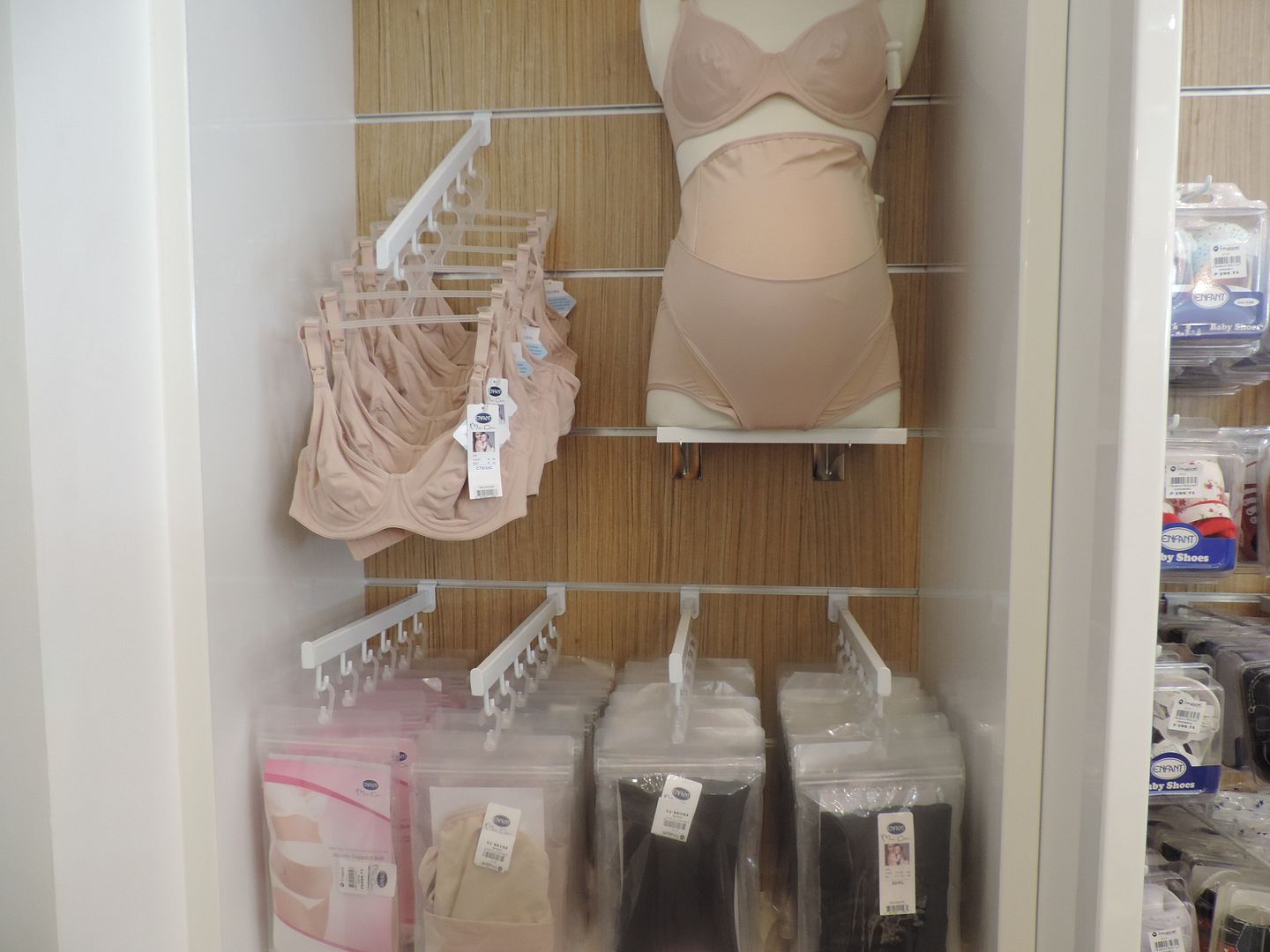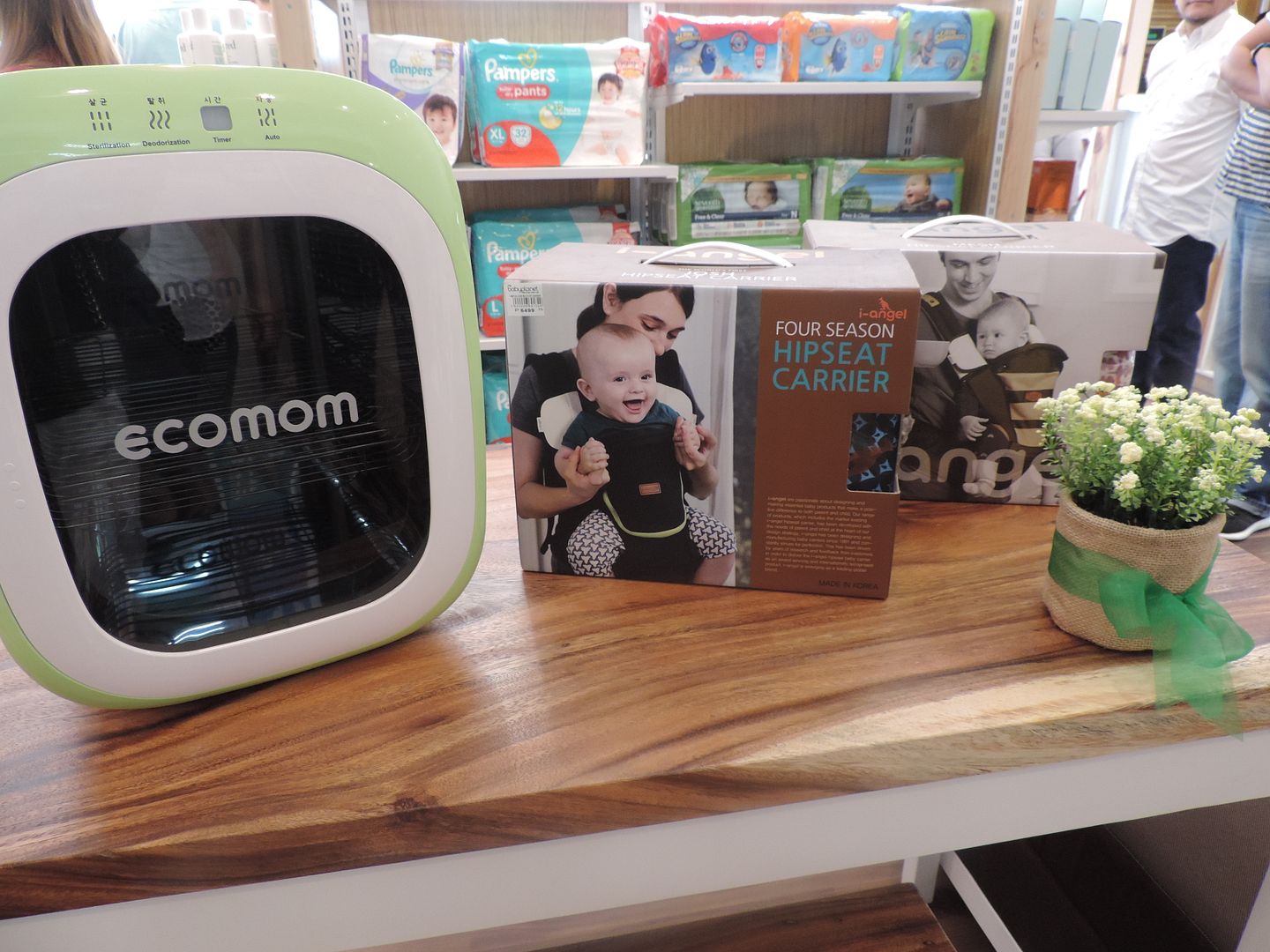 Awesome toys for the little ones!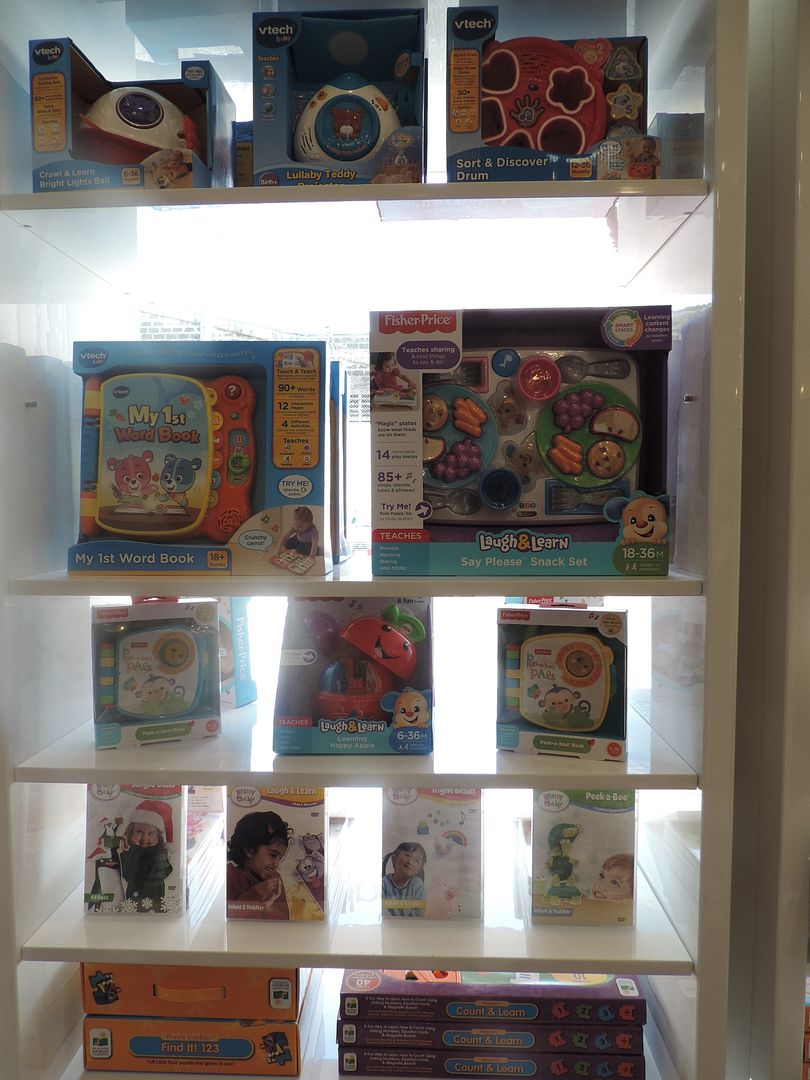 My Baby Planet houses a wide selection of items for both babies and mommies from popular local and international brands, such as Aveeno, Philips Avent, Burt's Bees, Nivea, Belo Baby, Chicco, D-nee, Ecomom, Enfant, Fisher Price, Happyganics, Sanosan, Organic Baby Wipes, Medela, Mustela, Messy Bessy, Pigeon, ProMama, Promil, PediaSure Plus, among so many others.
BABY CARE
My Baby Planet's baby care items include regular diapers and toiletries.
For the toiletry items, they have milk teeth toothpaste, hair and body wash, lotion, moisture cream, bubble bath, baby powder, diaper cream, baby oil and whatnots.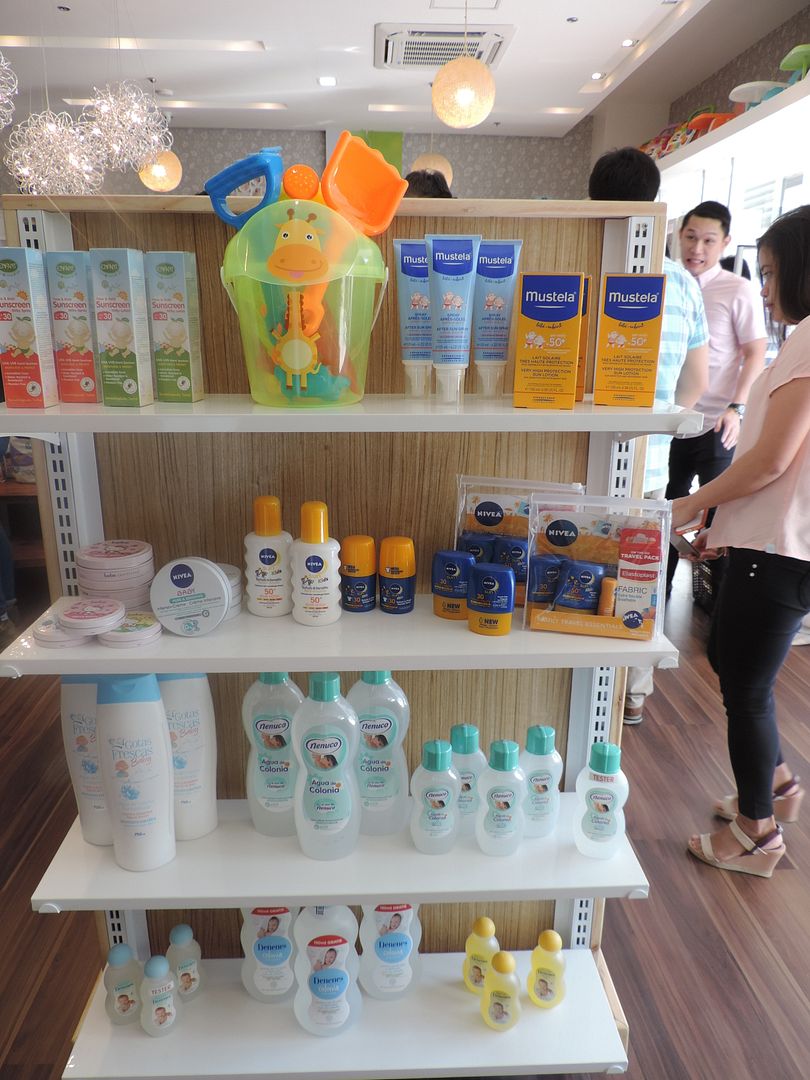 CLEANING SUPPLIES
Cleaning supplies are divided into household care and laundry care.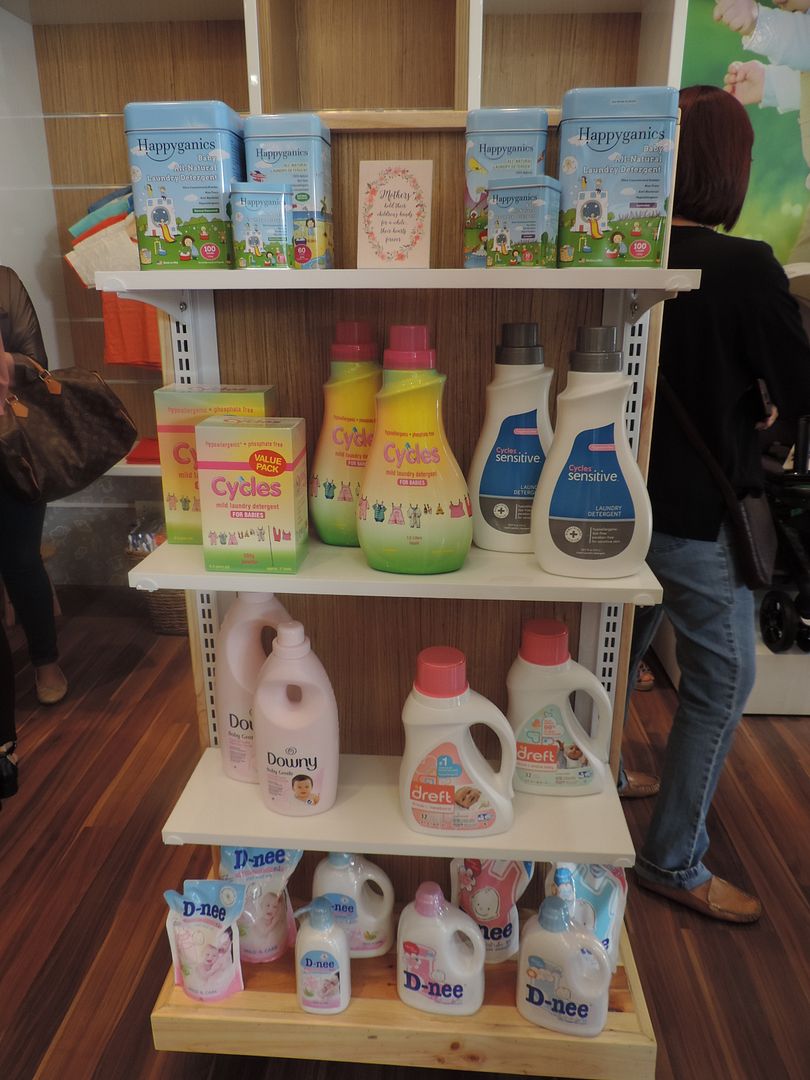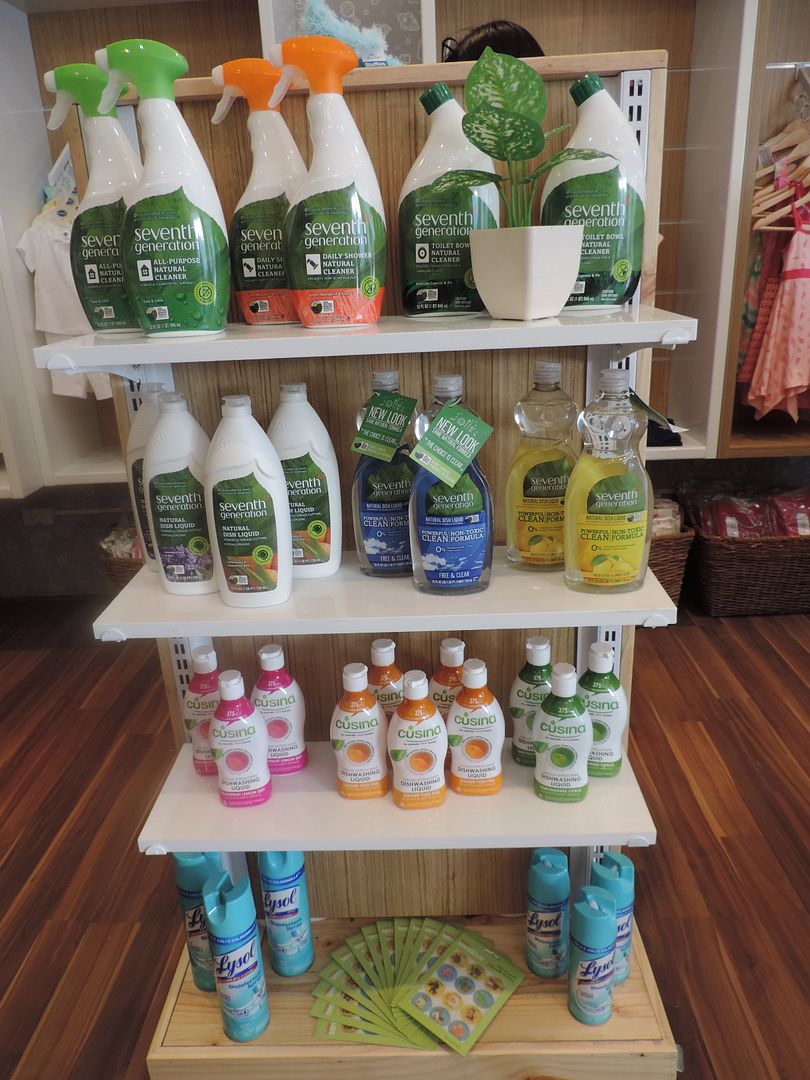 I'm pleased to see all-natural and biodegradable products being sold here.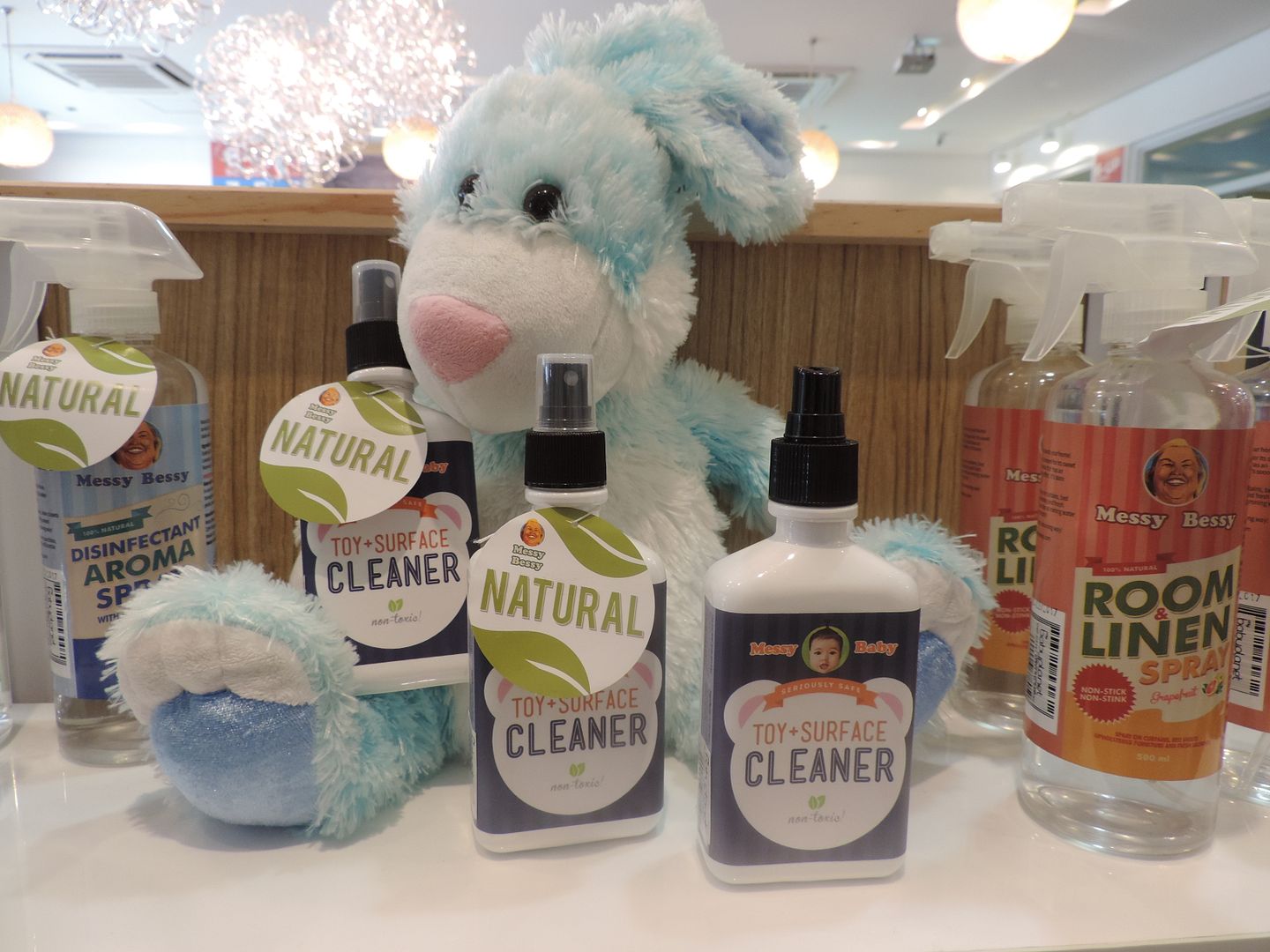 FEEDING AND NURSING
There are baby cereals, baby foods and baby snacks.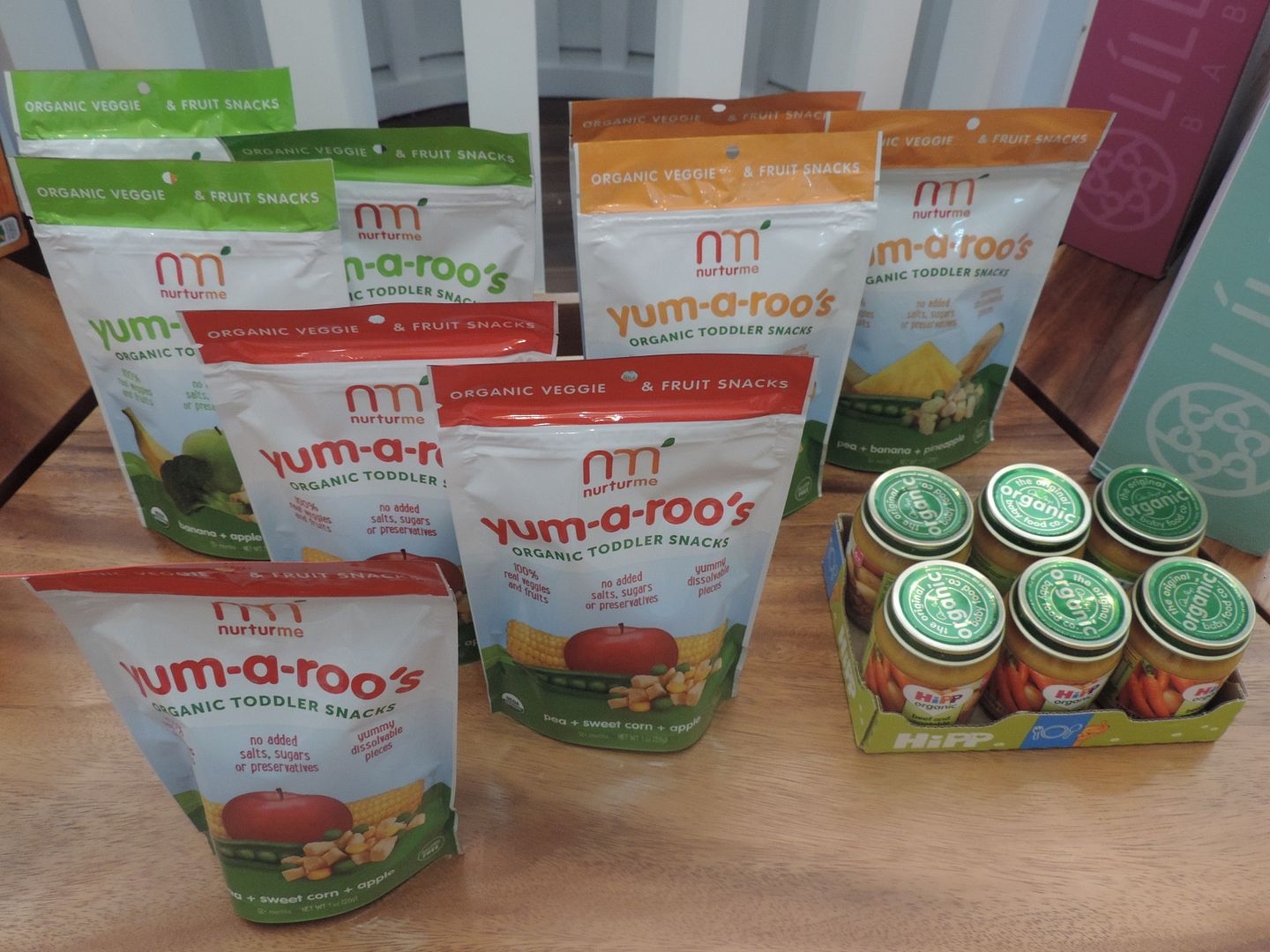 Milk (pre-natal, infant and children) is also available at My Baby Planet.
FEEDING ACCESSORIES
You'll also find feeding bottles and baby bottle cleaners here, as well as bottle sterilizers and tongs.
They have food processors, pacifiers and teethers, too.
INFANT FURNITURE
My Baby Planet likewise has just about any piece of infant furniture you can think of.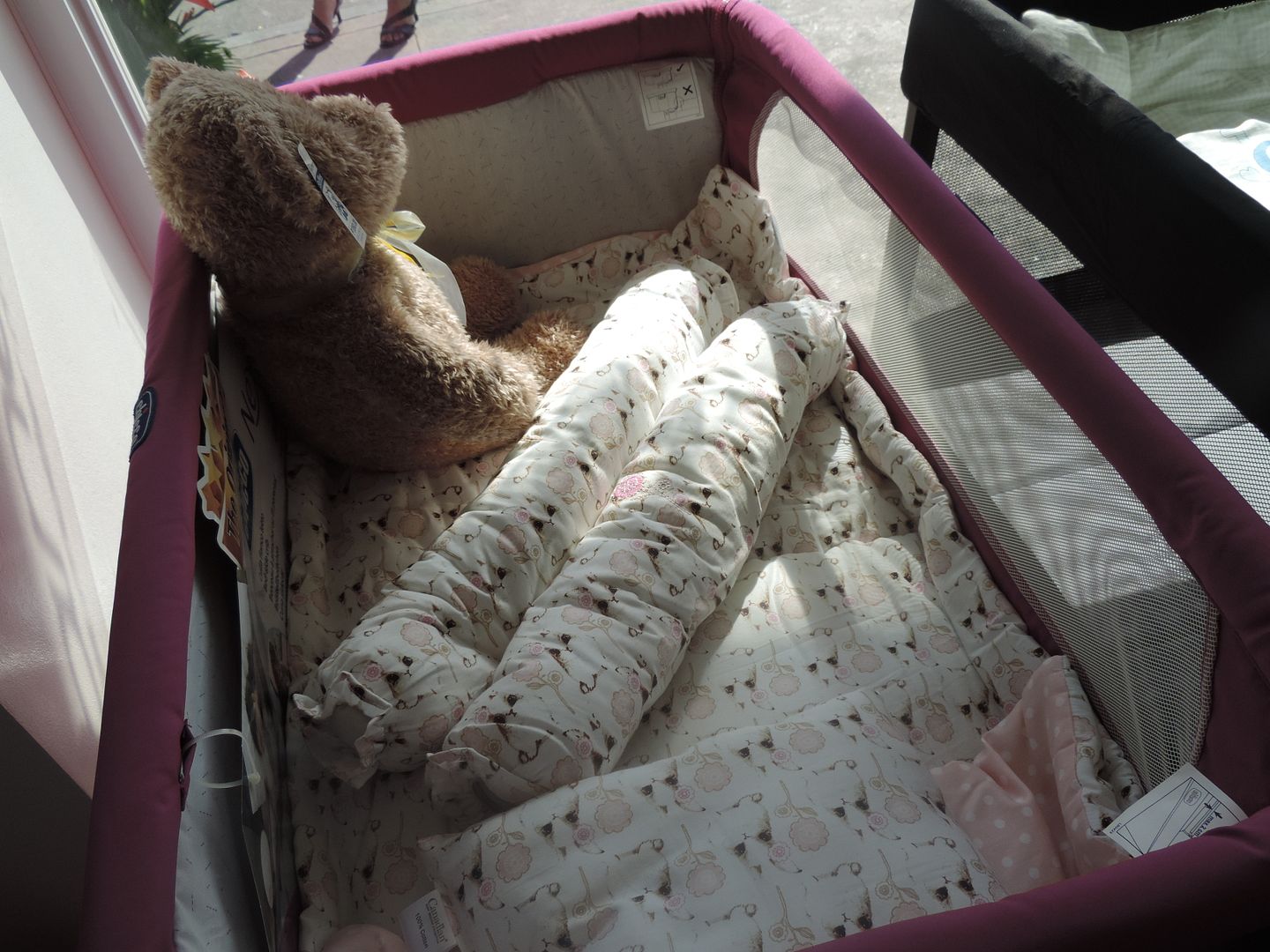 Cribs, walkers, strollers, tub, name it, they have it!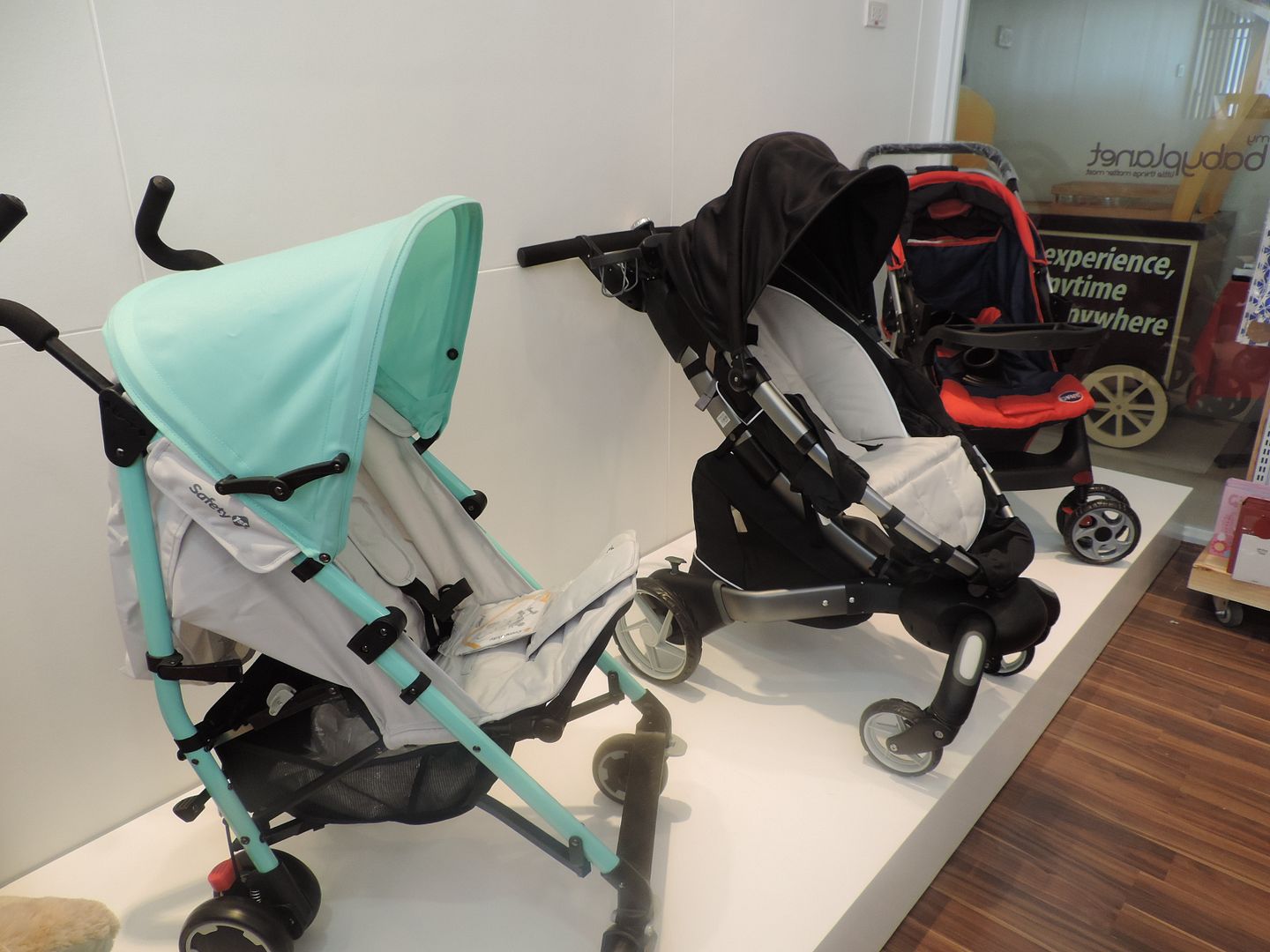 LINEN
They have pillows and blankets, too.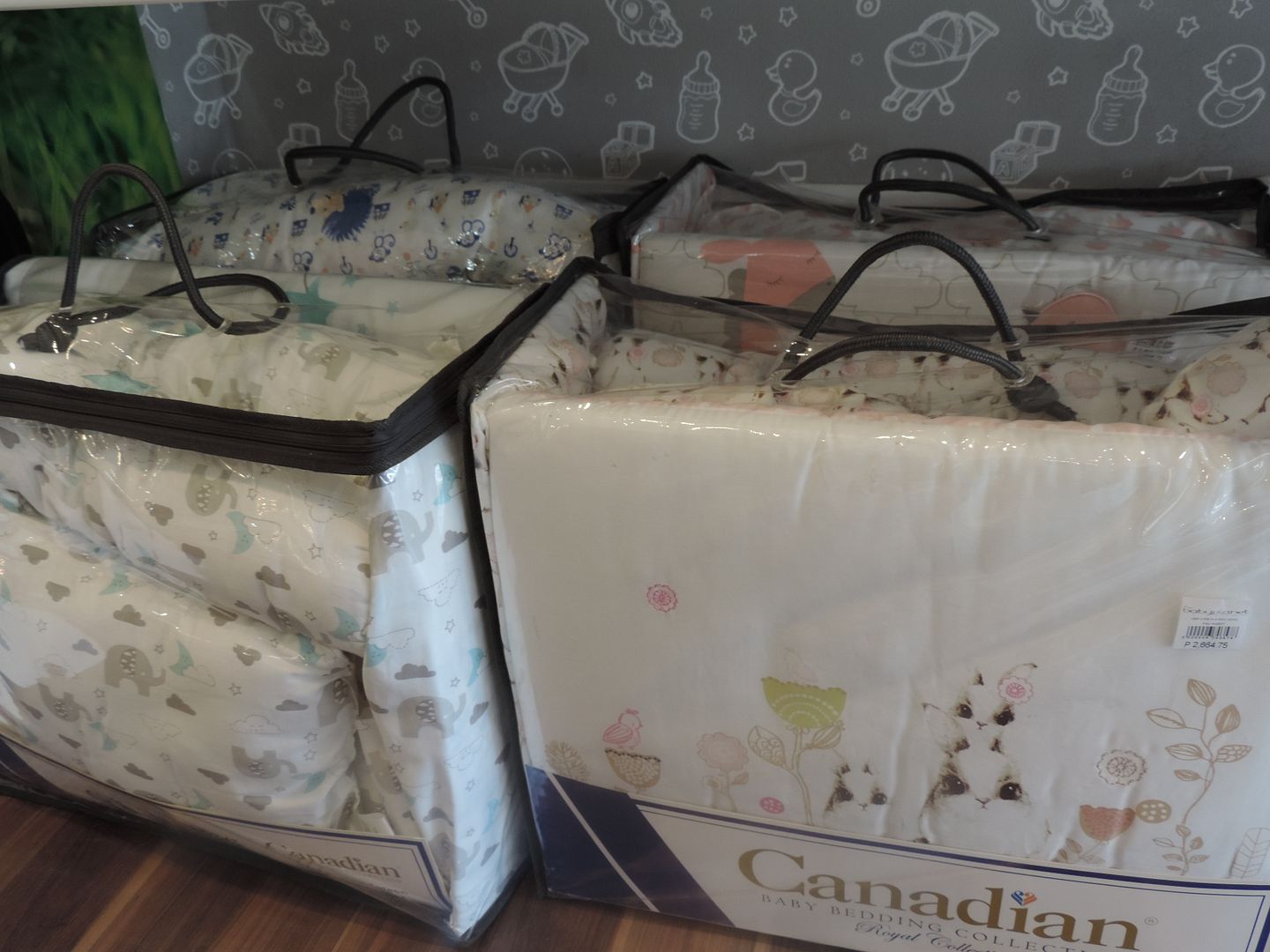 Care for some towels?
MOTHER ESSENTIALS
Just about everything a mom needs when she's traveling with her little darling can be found at My Baby Planet.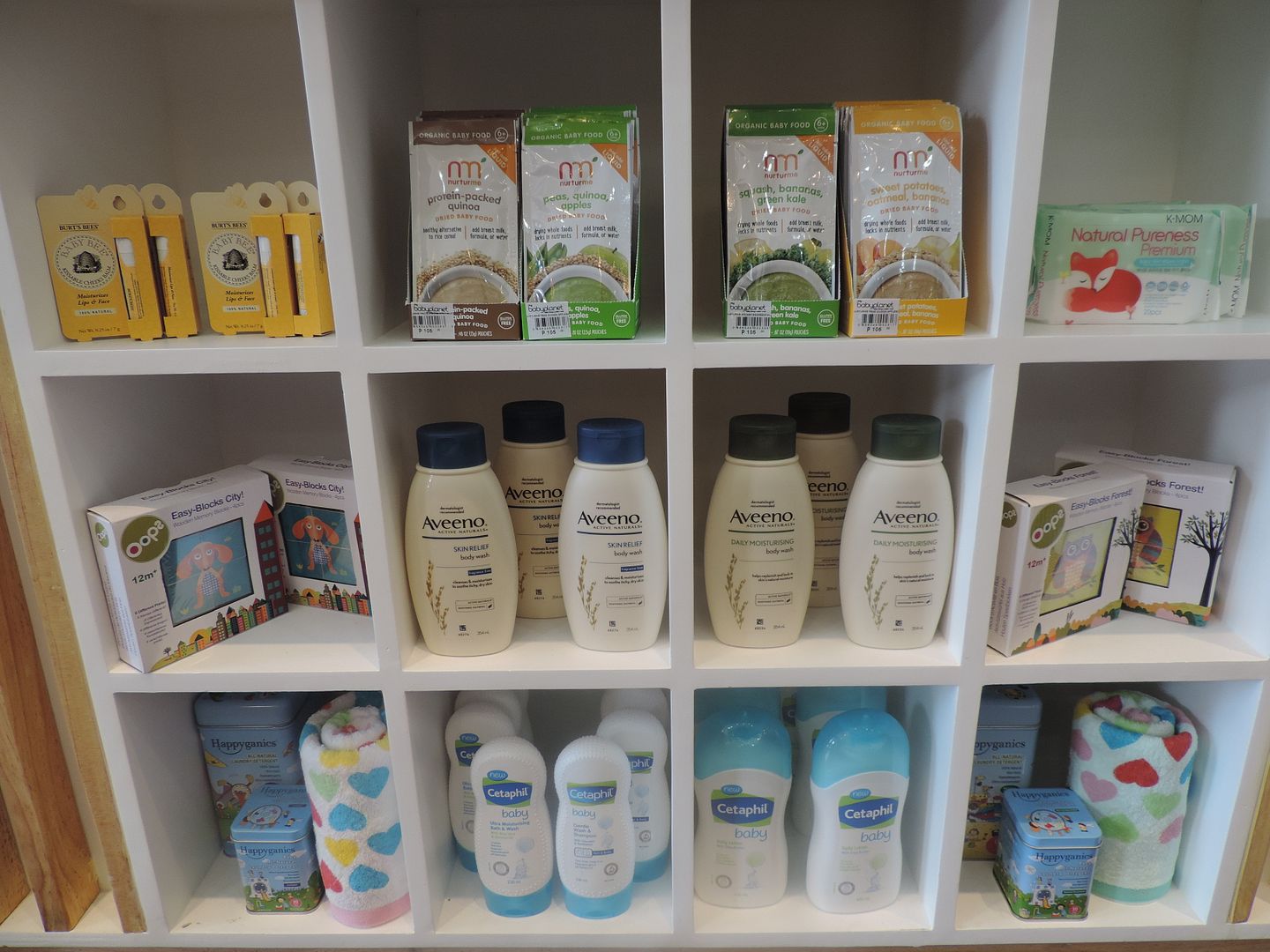 NURSING MOMS
For nursing moms, breast pumps and breast pads are ready for the taking.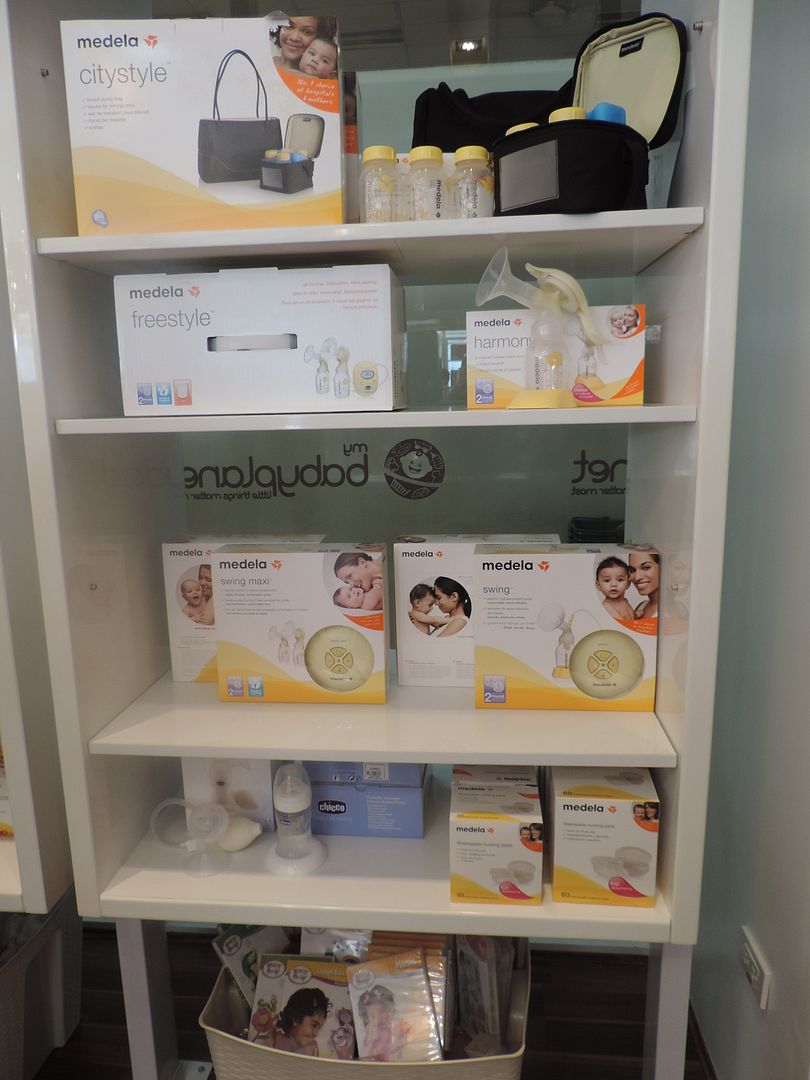 PHARMACY
Moms also don't need to scurry to the nearest drug store to get their babies' vitamins or over-the-counter medicines anymore. My Baby Planet offers these things, too, as well as some medical devices and accessories.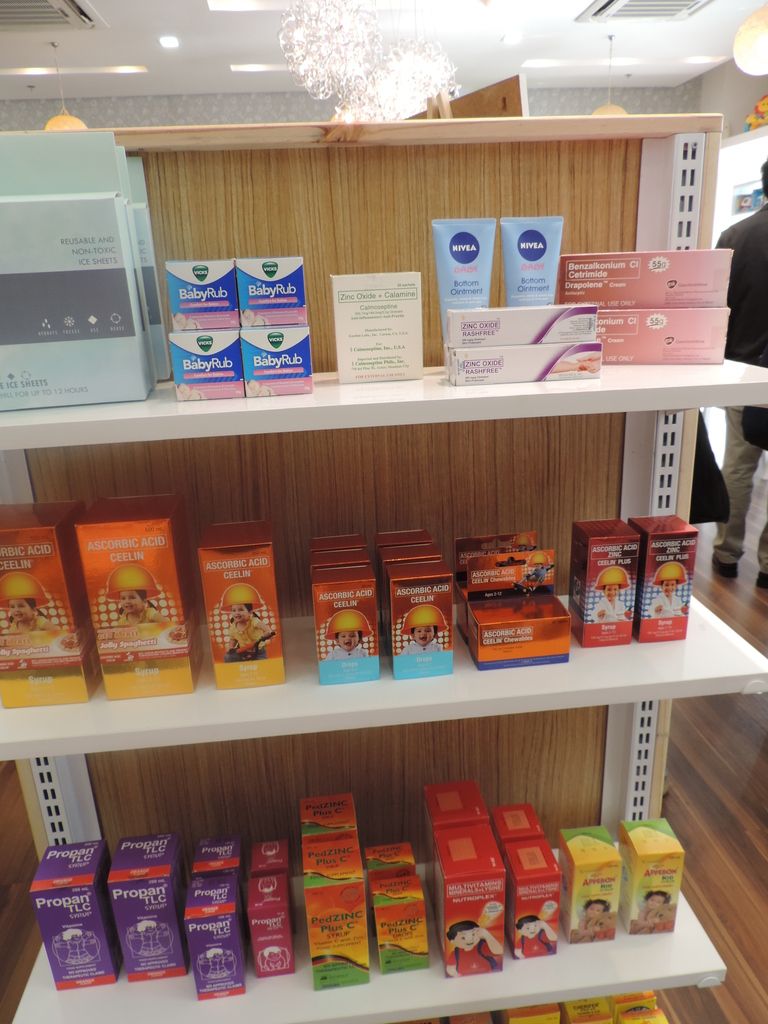 And oh, they have a changing, nursing and feeding room, too! How cool is that?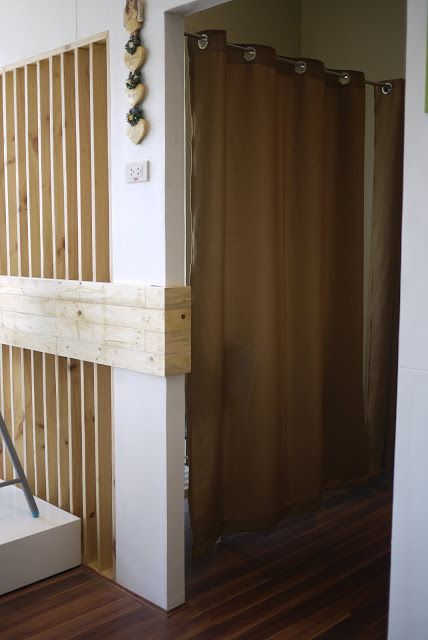 Photo credit: Mrs. Wise
Little things matter most at My Baby Planet, so moms never have to worry about anything.
#mybabyplanetph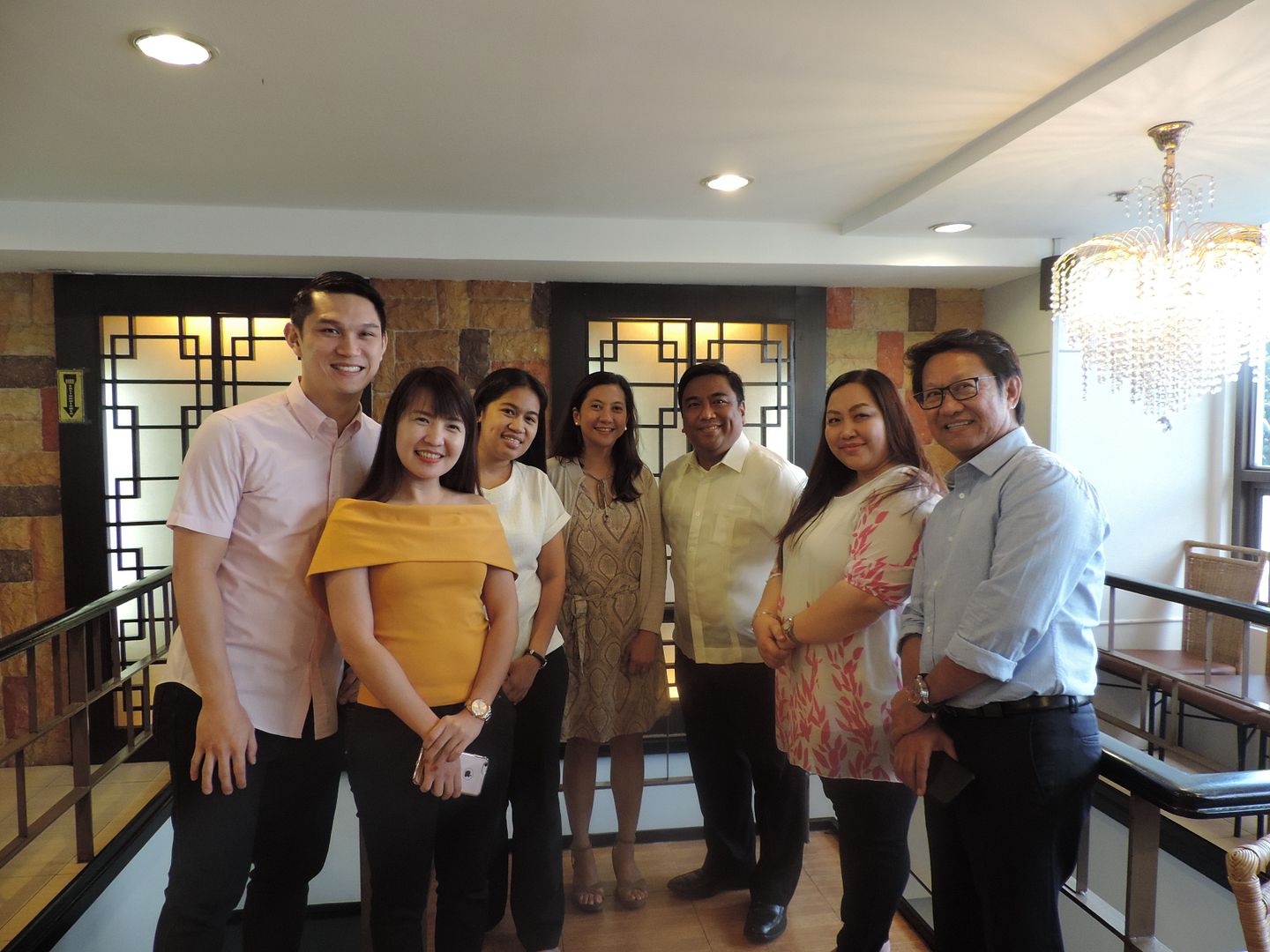 From left to right: Ralph Young (Mead Johnson Nutrition's Business Development Manager), Ana Aliño (Mead Johnson Nutrition's Business Development Manager), Connie Avila (Puregold Senior erchandising Manager), Rocelynn Coprado (Puregold Merchandising Manager), Antonio Delos Santos (Puregold Vice President for Operations), Jo Anne Raymundo (Mead Johnson Nutrition's Channel Manager) and Dennis Belgira (Mead Johnson Nutrition's Segment Manager)
Like My Baby Planet's FB to learn more about their products and to get updates on their next branch locations.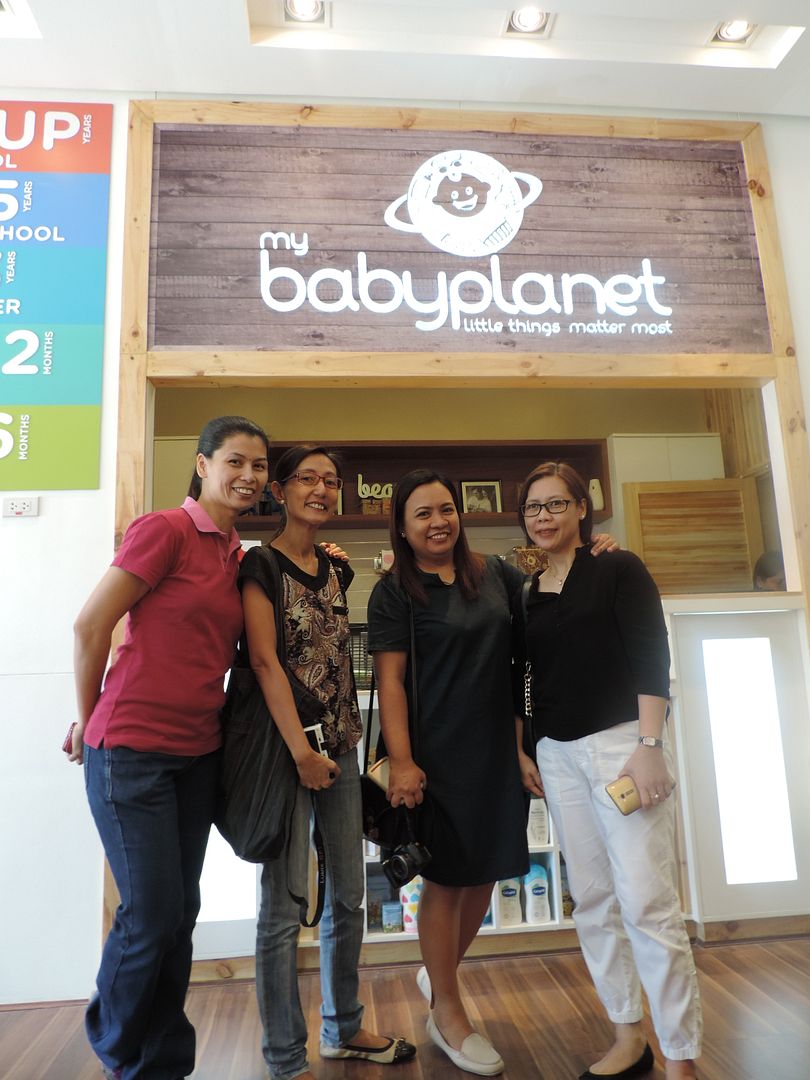 Left to right: Diana, Tina, Levy and yours truly
Visit their
website
, too, if you want to order online.
My Baby Planet
Unit 1 Puregold Qi Central
G. Araneta Ave. cor. E. Rodriguez Ave.
Brgy. Doña Imelda, Quezon City