Philippine Seven Corporation (PSC), the country licensee of leading convenience store chain, 7-Eleven, celebrates a significant milestone with the recent opening of their 2000th store in the Philippines. The latest 7-Eleven store opened its doors to the public last March 8 at the LV Locsin Building, 6752 Makati Avenue, Legazpi Village, Makati.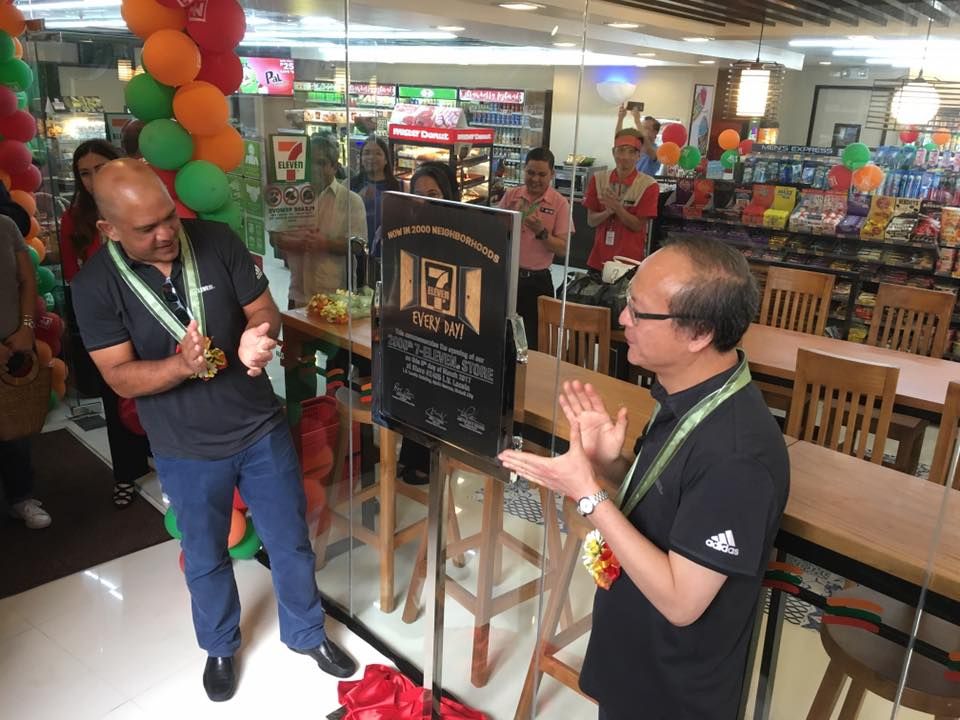 That brings the total number of 7-Eleven stores to over 60,000 in 17 countries, making it the largest convenience retailer in the world. With 2,000 stores in the country, more
Pinoys
can enjoy the snacks, drinks, meals and other services of 7-Eleven 24 hours a day, 7 days a week.
Though a global brand, 7-Eleven adapts to the needs of their customers and their community locally. In the Philippines, 7-Eleven has become a leading innovator in its field by continuously providing the needs of Filipinos while also introducing new products and services.
7-Eleven Philippines has definitely come a long way since opening their first store in 1984. Seven years ago, there were only 500 7-Eleven stores in the country, but PSC was able to expand to 1,000 stores in 2014 and now to 2,000 stores in just over 2 years.
Aside from adding more stores, 7-Eleven also expanded its nationwide reach by opening its very first store in Visayas in 2012 and Mindanao in 2015. To date, 7-Eleven has 255 stores in Visayas and 107 stores in Mindanao.
"We are glad to be able to bring modern convenience to more Filipinos, and we are thankful to be part of our customers' daily lives. With this milestone, we look forward to serving our customers better every day," Jose Victor Paterno, President and CEO of PSC said.
PSC aims to open 412 more stores this year while continuing to innovate their products and services. Last year, PSC launched its loyalty program, CLiQQ Rewards, its accompanying mobile app, and a platform on Facebook Messenger, which were all successful.
To cater to more people, PSC has also been rolling out its in-store wifi service, CLiQQ Wifi, to all of its stores. PSC has also started developing its e-commerce initiatives to take advantage of the emerging digital retail market.
As a way to thank its customers for all the support they have given, 7-Eleven held a concert with the theme theme
"Tuloy Po Kayo"
last March 8 at the BGC Amphitheatre featuring Moonstar88, Gracenote, Imago, Ransom Collective and Bamboo.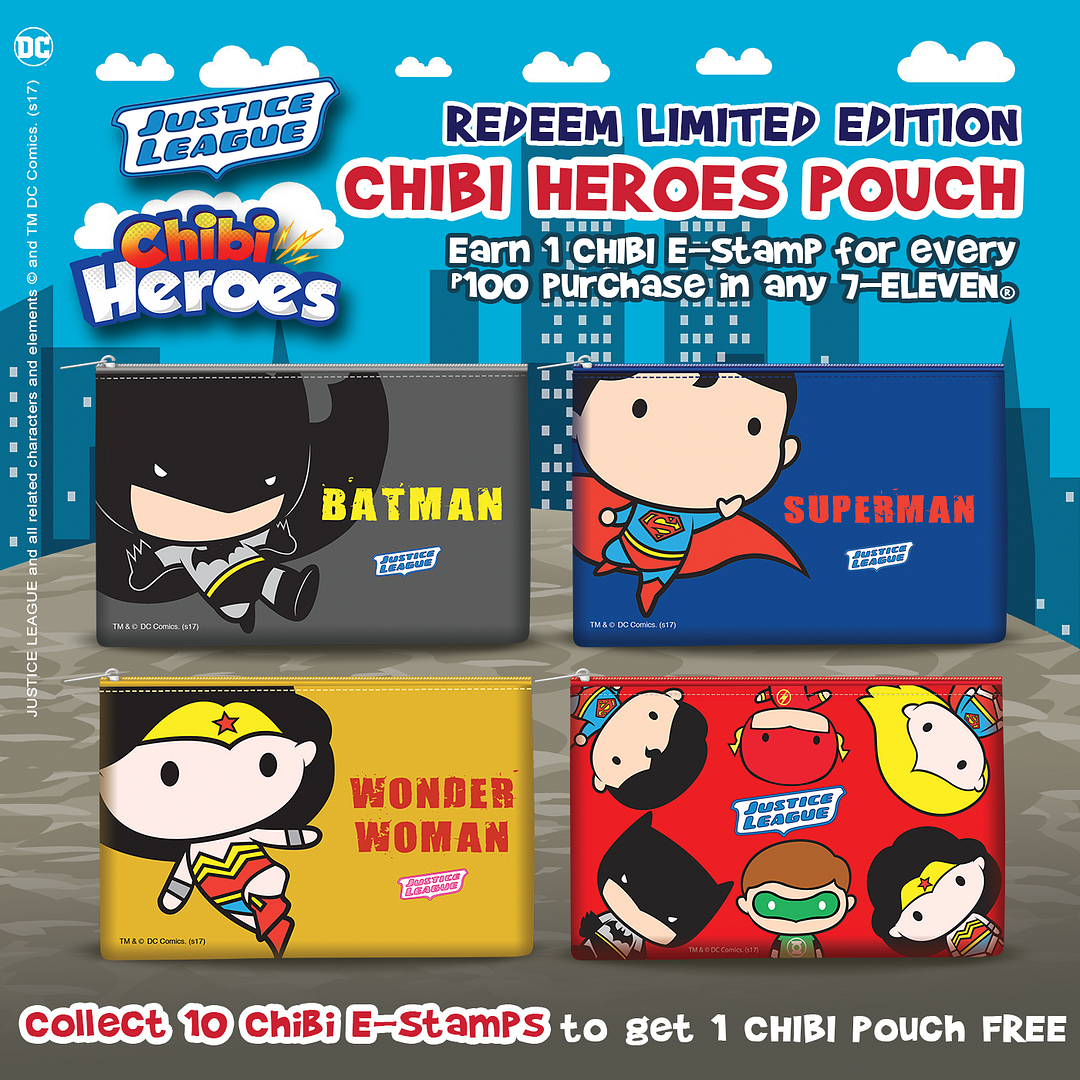 Also, as part of their 2,000th store celebration, 7-Eleven launched a new promo where customers can get Justice League Chibi Pouches via CLiQQ Rewards. All they need to do is purchase Php 100 worth of products to get one Chibi e-stamp. After collecting 10 Chibi e-stamps, customers will get a pouch. They can choose from four designs: Batman, Superman, Wonder Woman, and The Justice League.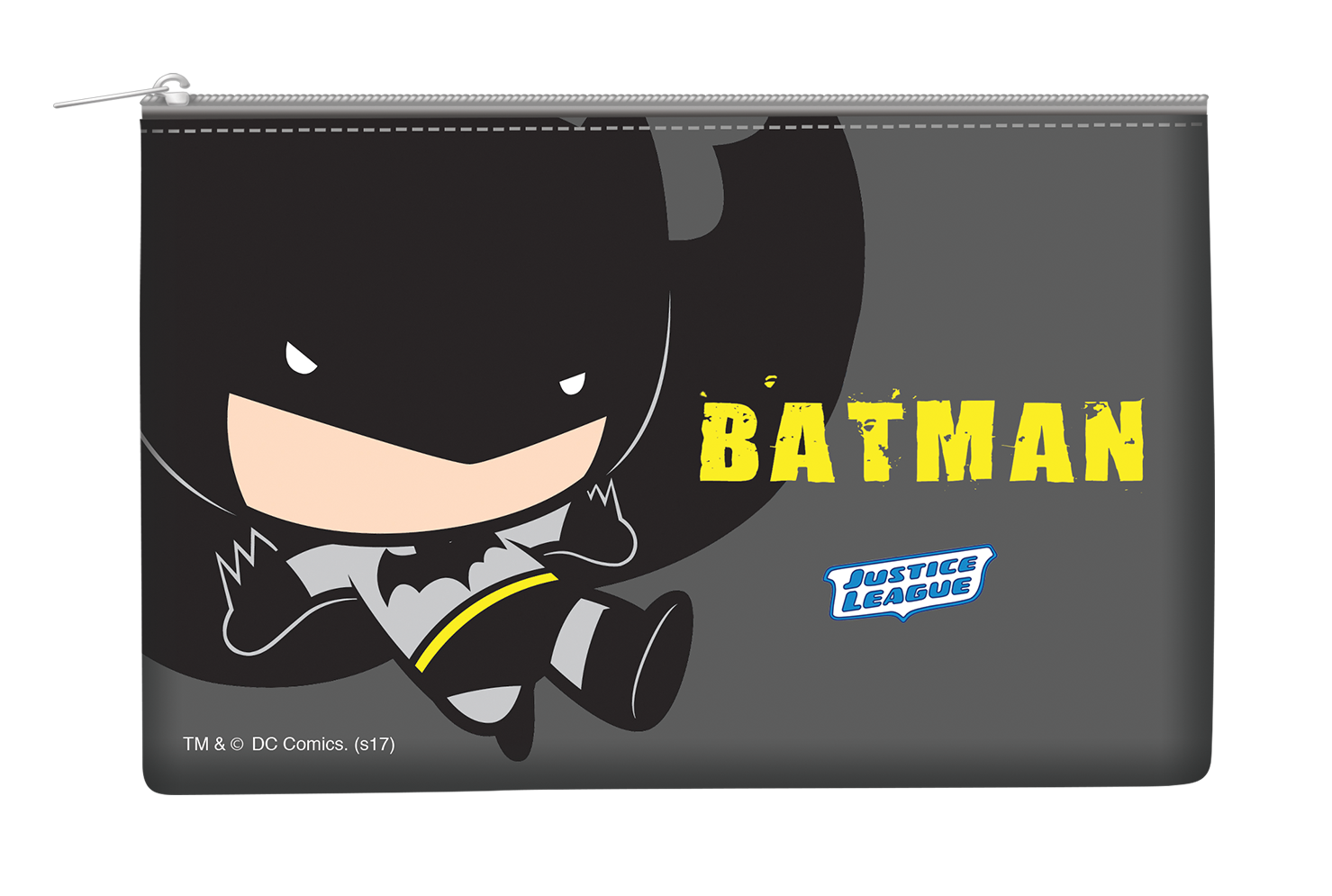 Fifty customers will also win Justice League Chibi mini figures, and 10 lucky winners of the Chibi E-raffle will be flown to Macau to experience Batman Dark Flight in Studio City Macau.