We celebrated Christmas early this year because we all wanted to avoid Christmas traffic. And because everyone's schedule was hectic, we all agreed to just have our Christmas lunch at Max's Restaurant in Dasmariñas, Cavite, instead of assigning someone to host our annual family reunion and take charge of food preparations.
PRE-CHRISTMAS LUNCH AT MAX'S RESTAURANT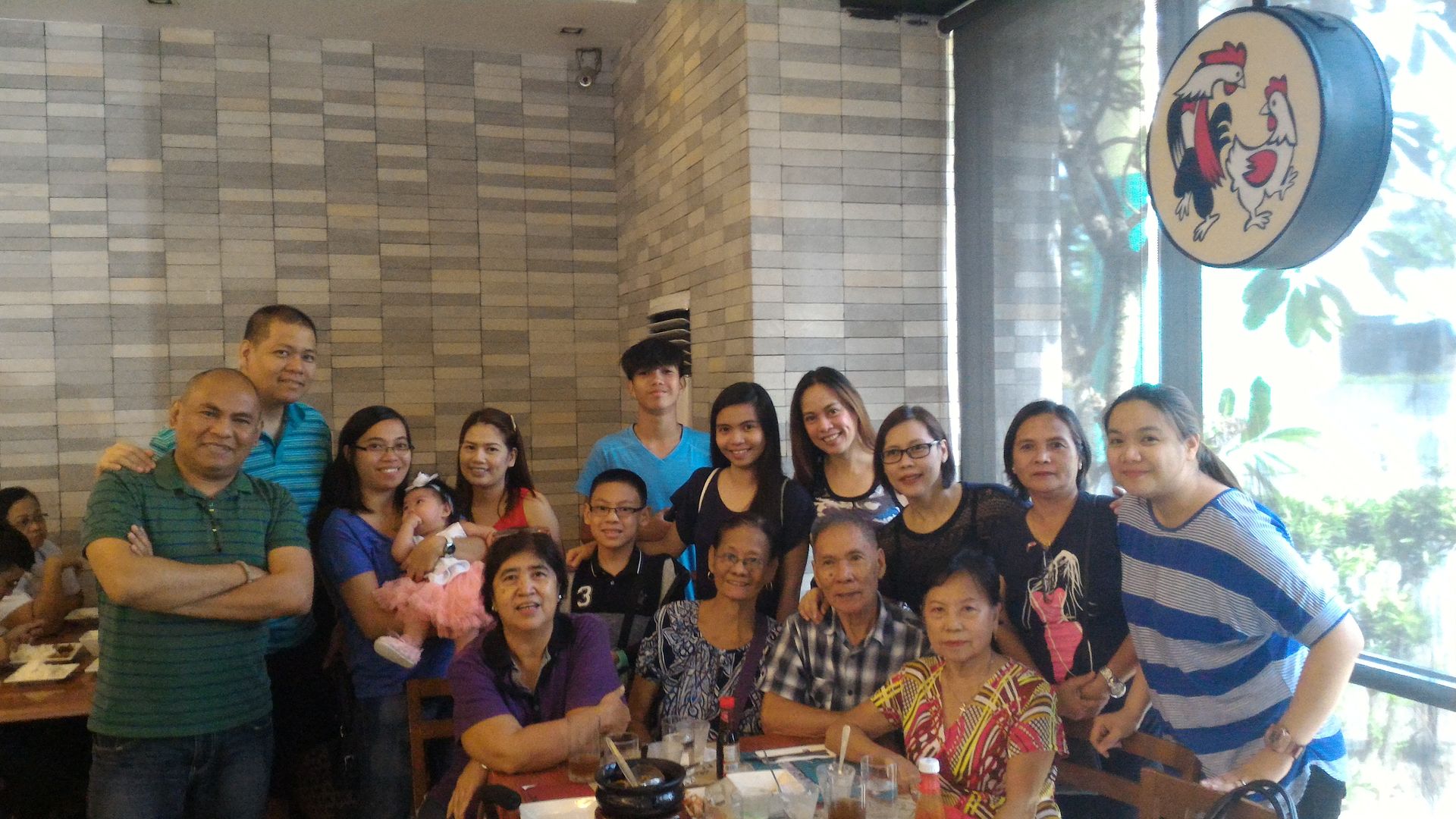 There were sixteen of us who made it to our Christmas family get-together.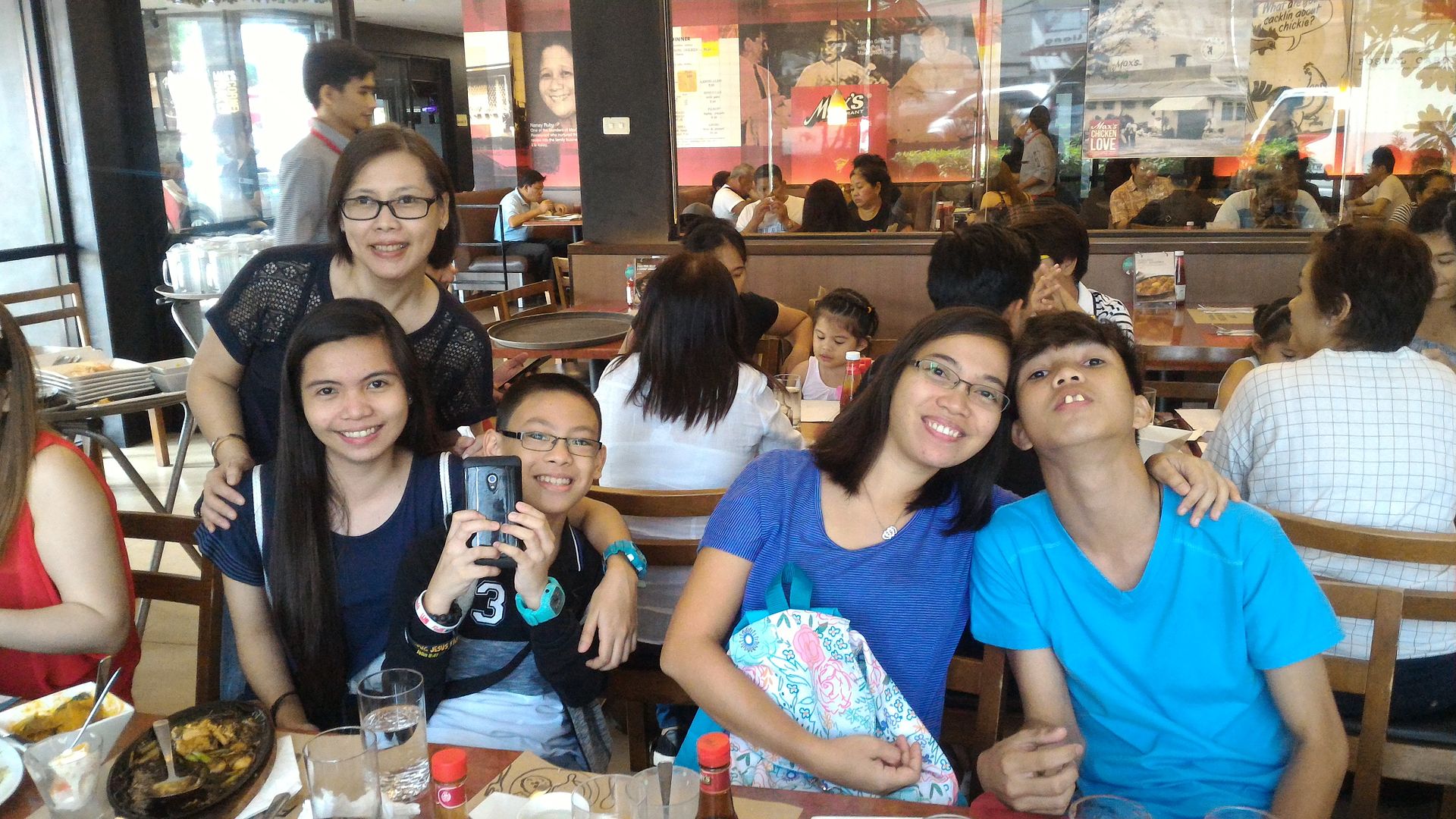 Our son was most excited to see his older cousins.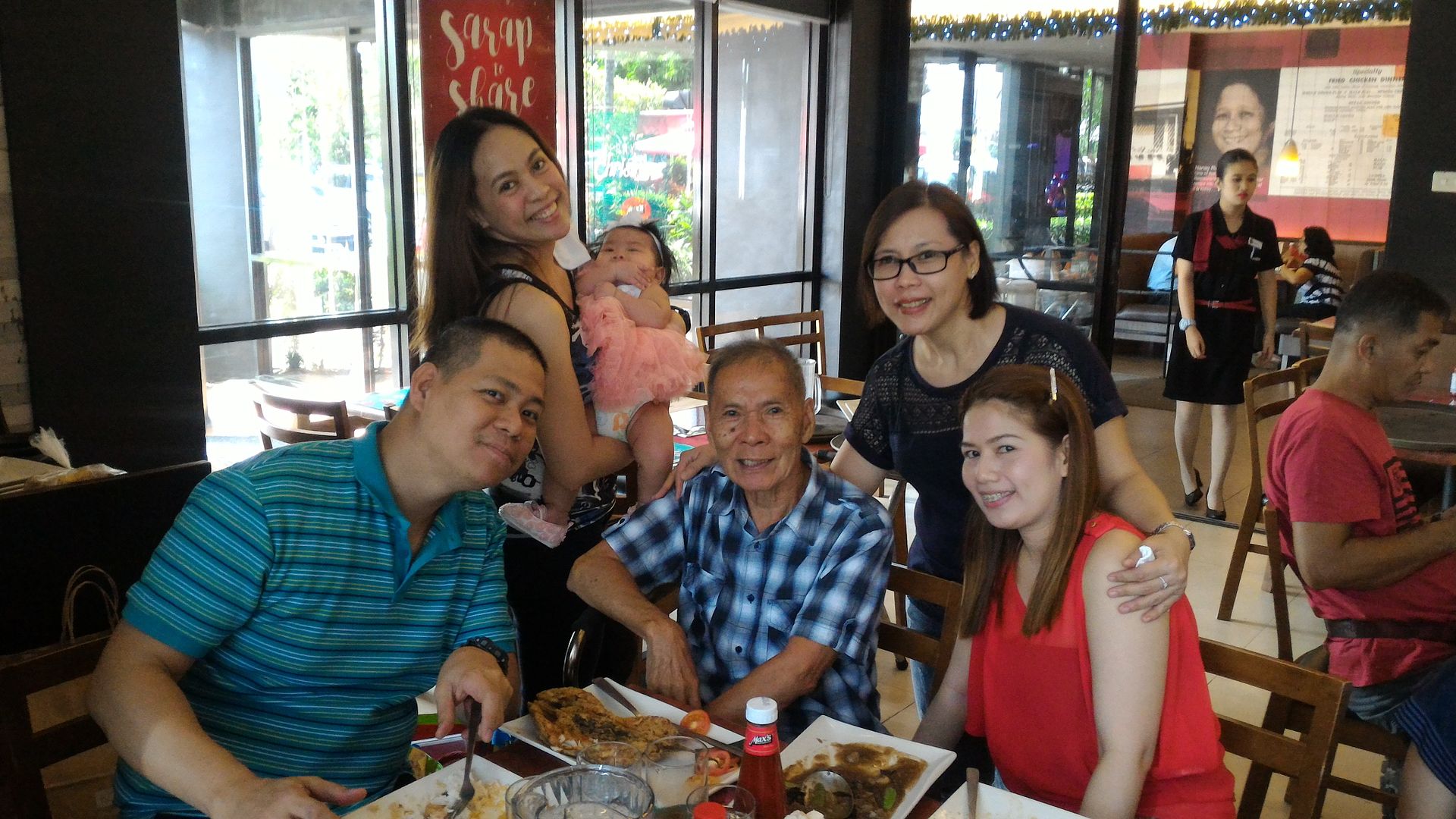 Because we live far away from each other, we only get to see each other on special occasions like Christmas or New Year.
This Christmas is quite special because it also served as our thanksgiving after our dear Tatay underwent spinal surgery last September.
We also welcomed the youngest member of our family, Den-Den, our youngest brother's daughter. This was Den-Den's first Christmas with us.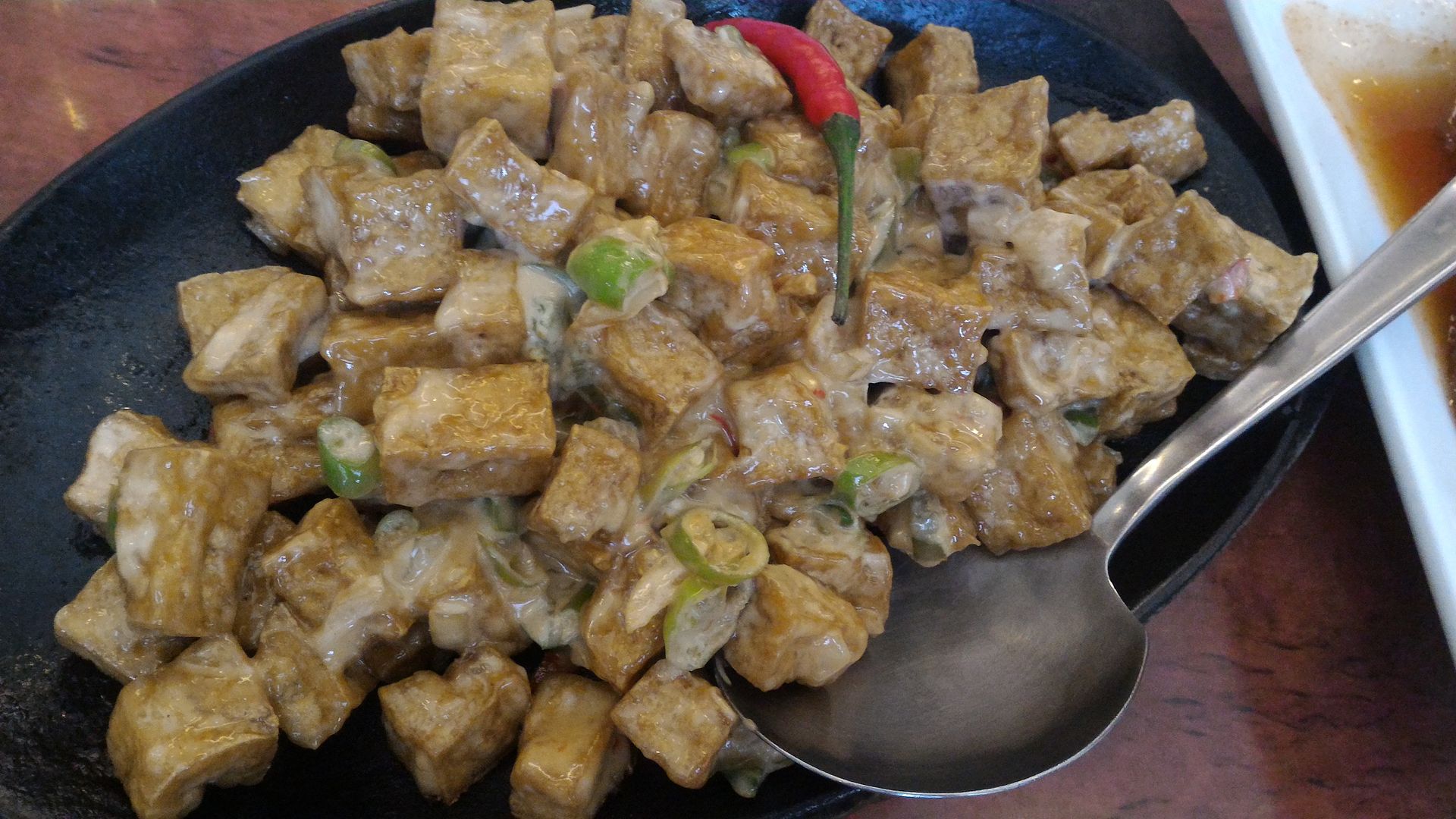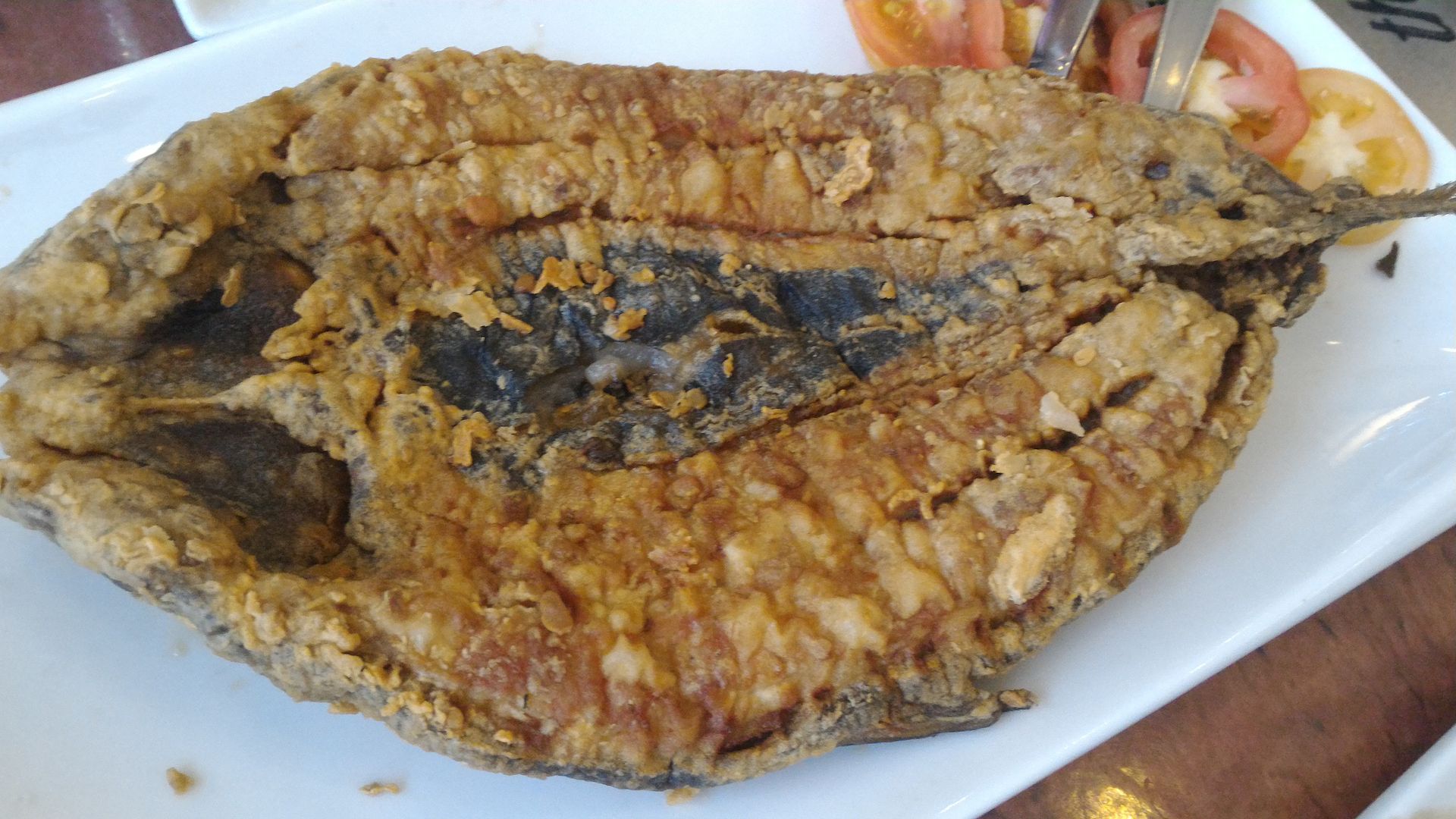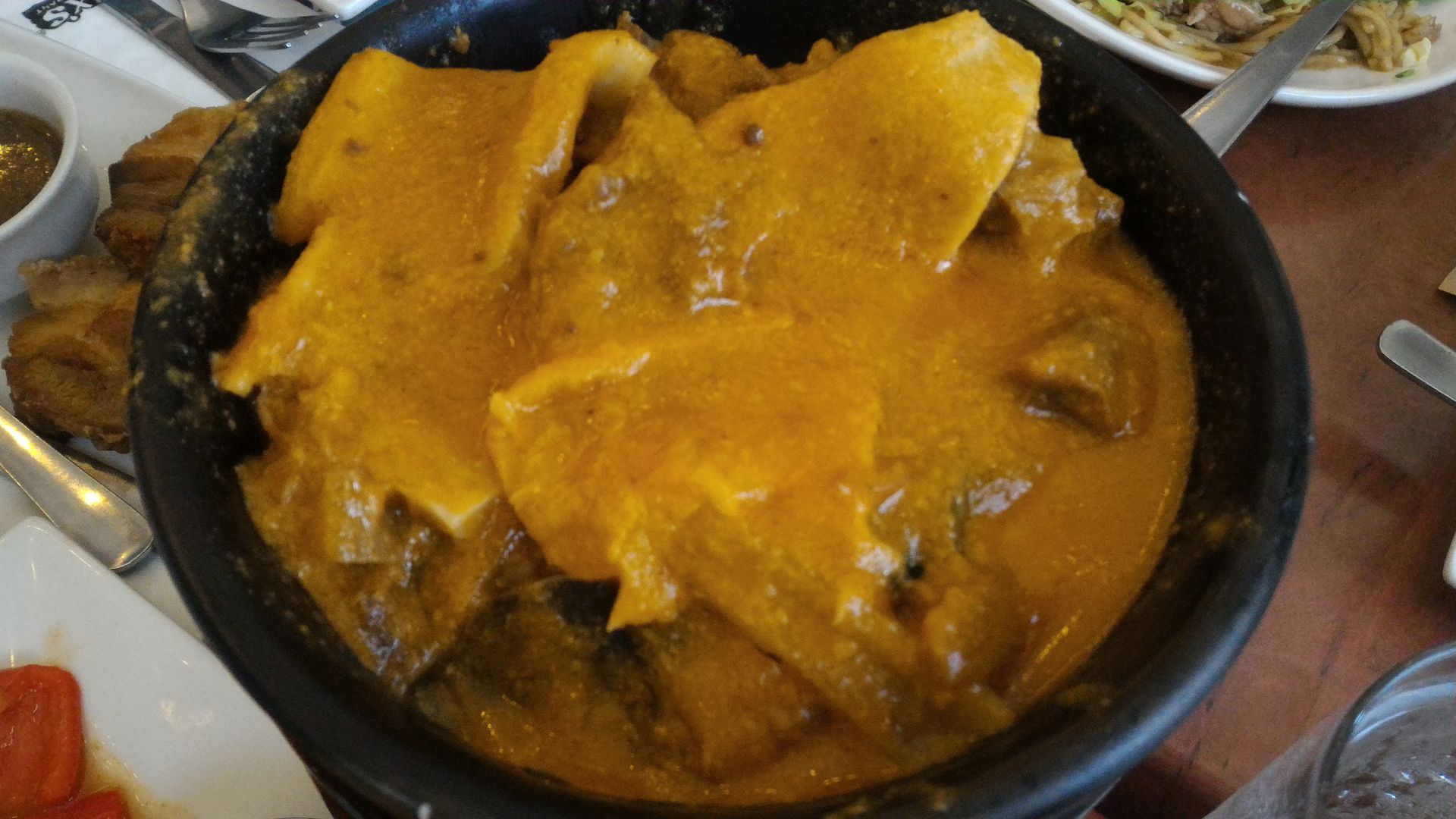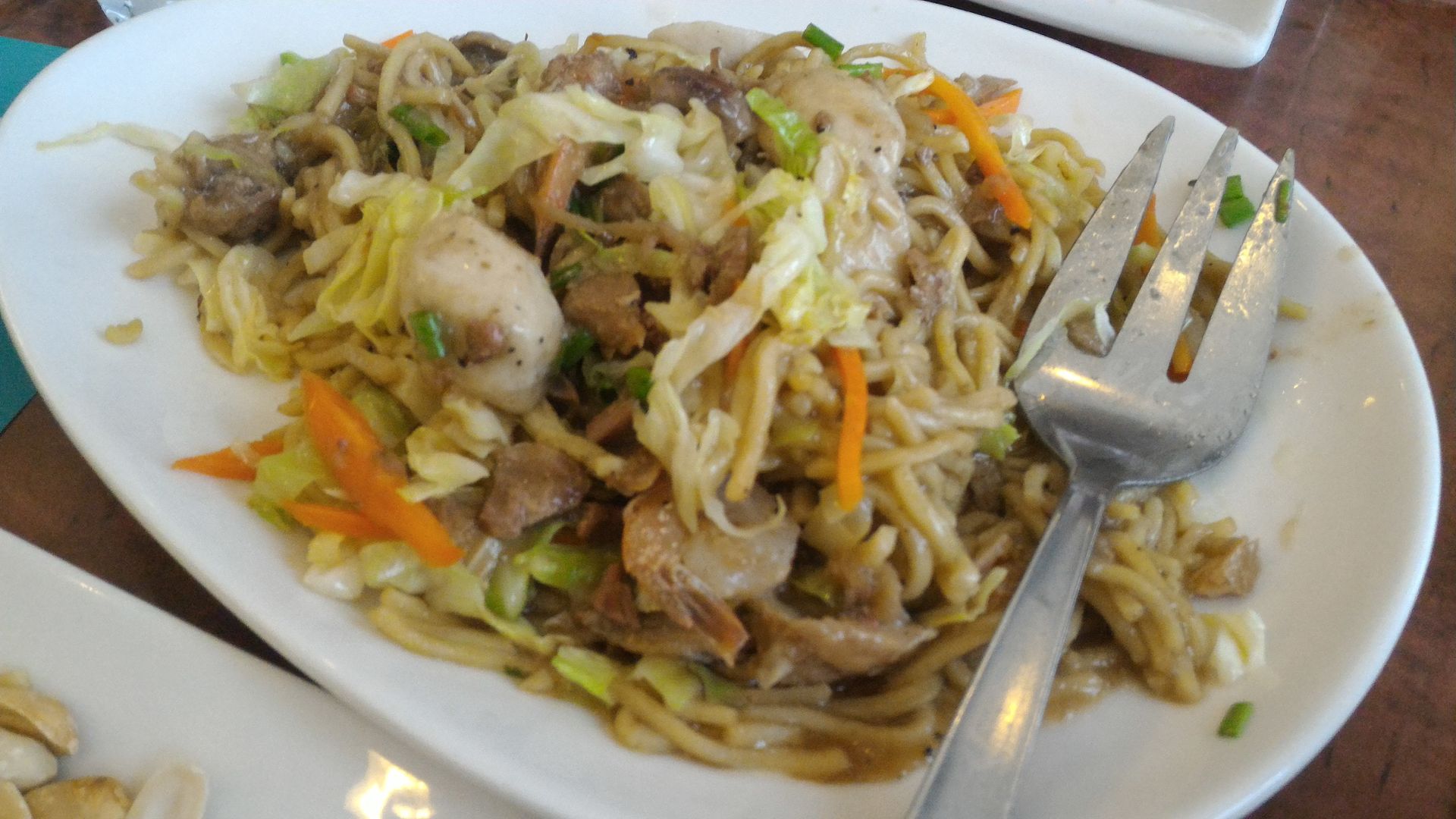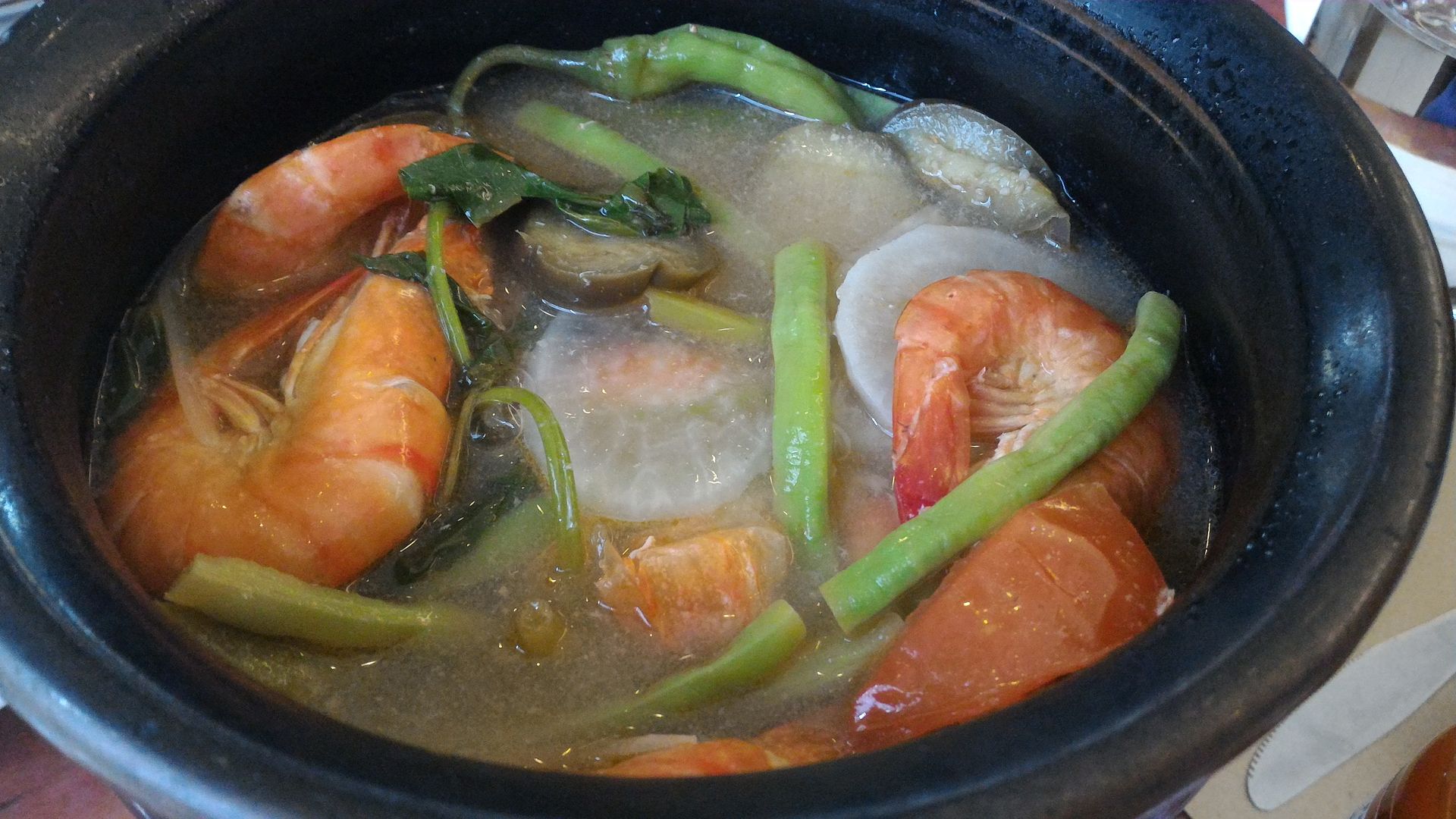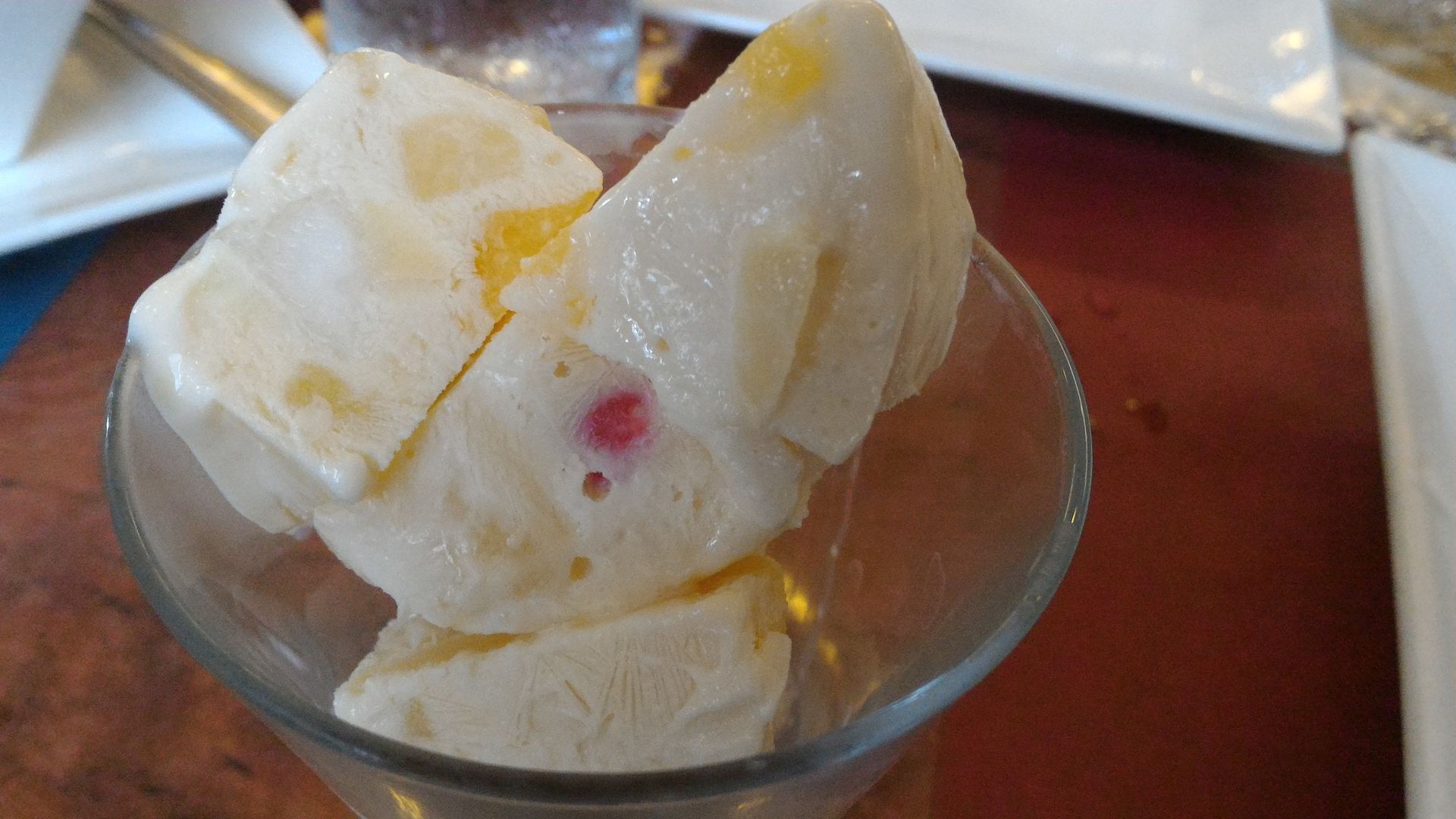 Here's what we had for lunch at Max's. We had gift-giving after lunch, and we headed to Nuvali afterwards.
NUVALI, HERE WE COME!
Most of us in the group are first-timers at Nuvali.
Of course, a visit to Nuvali will not be complete without a picture with those plump koi.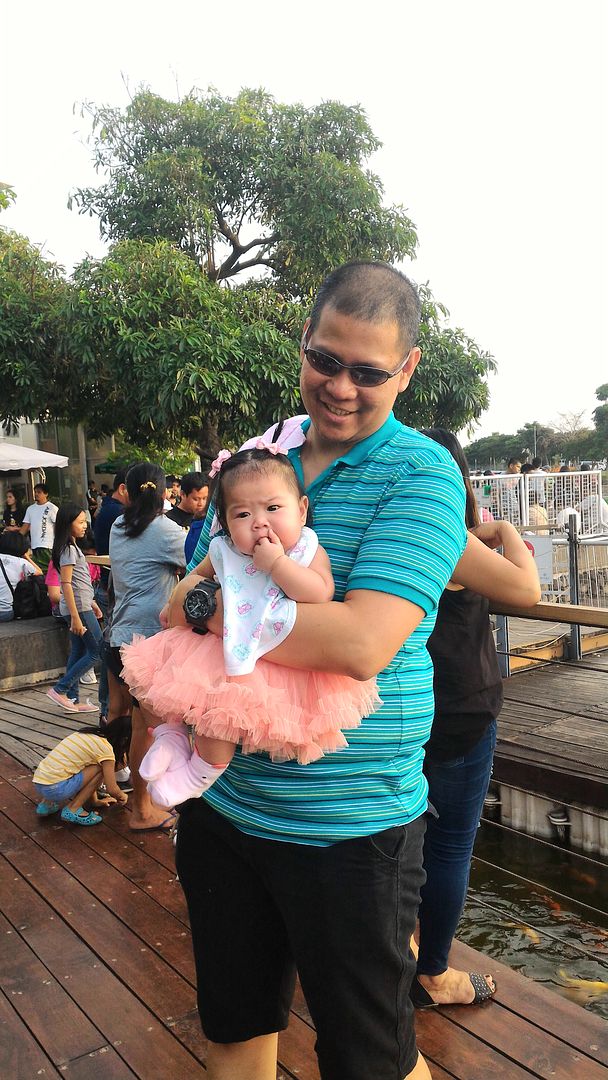 Here's my youngest brother with his daughter enjoying the outdoors while others were busy checking out stuff at the nearby Christmas bazaar.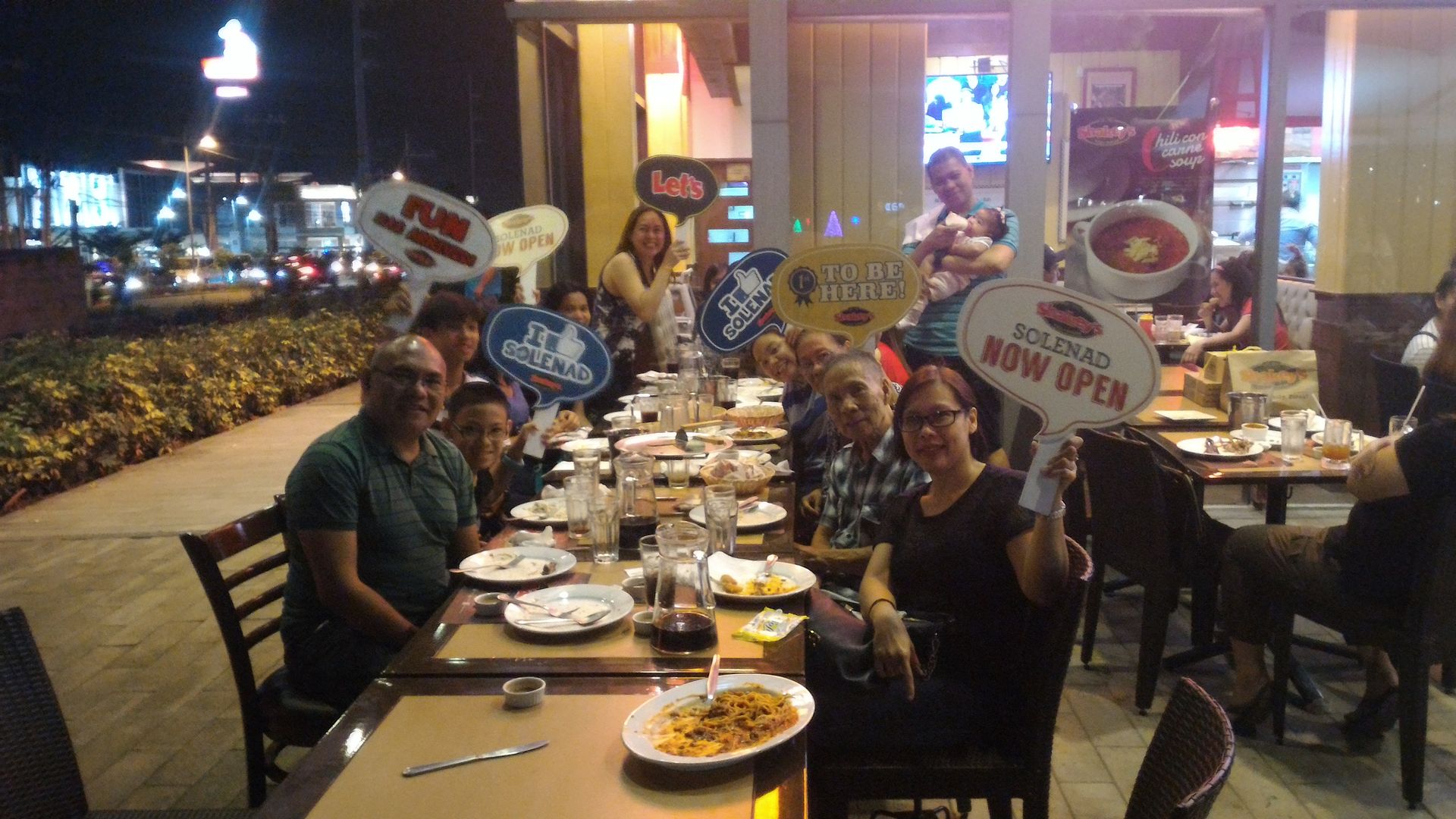 We had dinner at Shakey's Solenad before finally calling it a day.
It was a tiring but fun and meaningful pre-Christmas celebration for all of us. We hope you all had a blessed Christmas as well.