It has been a successful year for Rockwell Primaries after they have successfully launched their two developments (The Vantage East Tower and East Bay Residences) and facilitated the handover of 53 Benitez units. Rockwell Primaries, the newest property development subsidiary of Rockwell Land Corporation, provides affordable premium quality homes within the comforts of urban living.
According to Malou Pineda, Senior Vice President of Rockwell Primaries Development Corporation, "This year was really special for us as we successfully launched two of our new properties: The Vantage East Tower and East Bay Residences, while also facilitating handover of 53 Benitez units. We're continuing to grow and expand our business, keeping our mission of elevating the standard of living with our slew of residential developments. We extend our deepest gratitude to our corporate and media partners, and most importantly to our homeowners who have trusted the Rockwell Primaries brand and believed in each of our properties."
53 Benitez
In an exclusive Media Thanksgiving held at the 53 Benitez Clubhouse last December 7, guests were given a tour of 53 Benitez, Rockwell Primaries' maiden mid-rise development in Quezon City.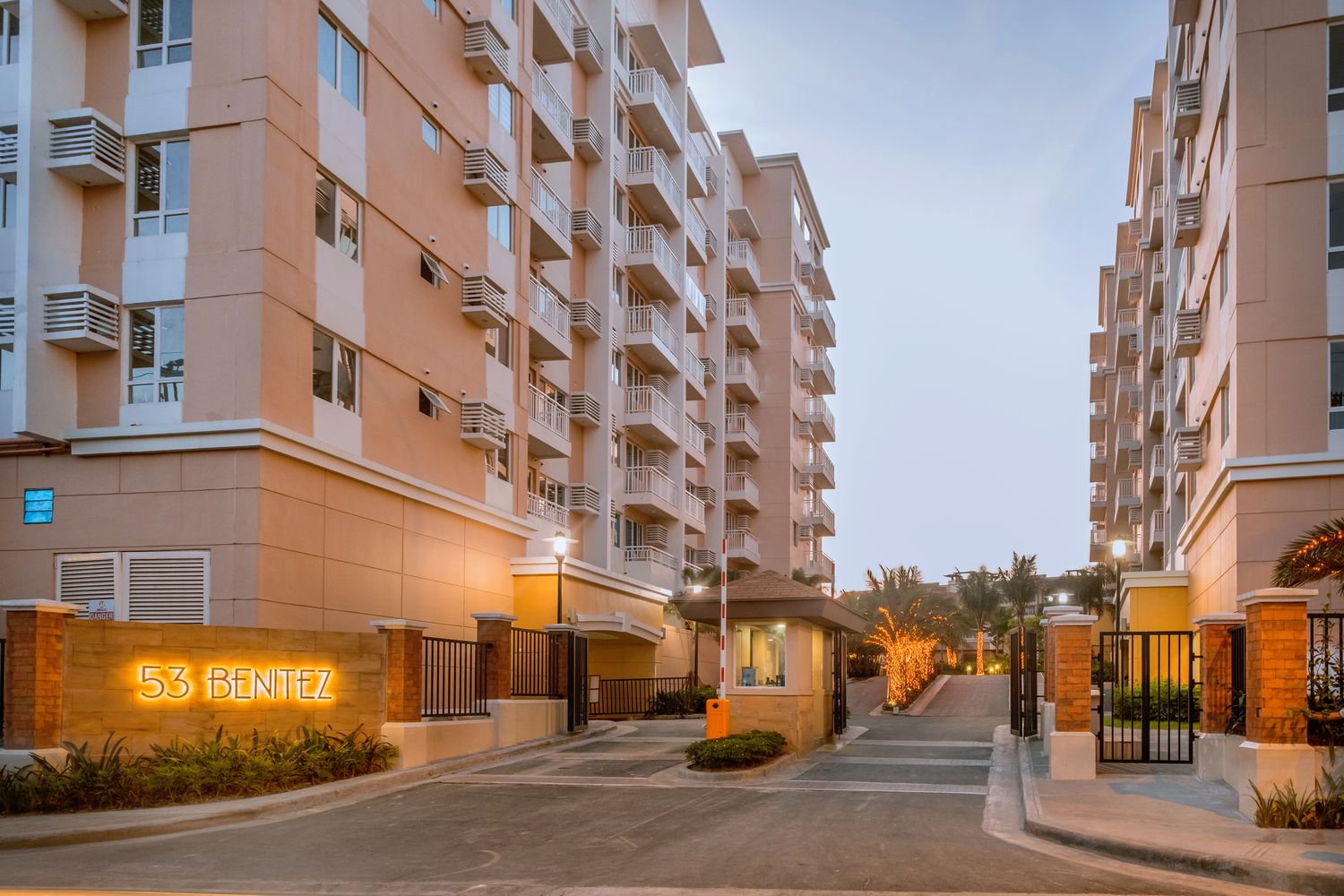 As of November 2016, 53 Benitez has already turned over more than 100 units to its satisfied customers.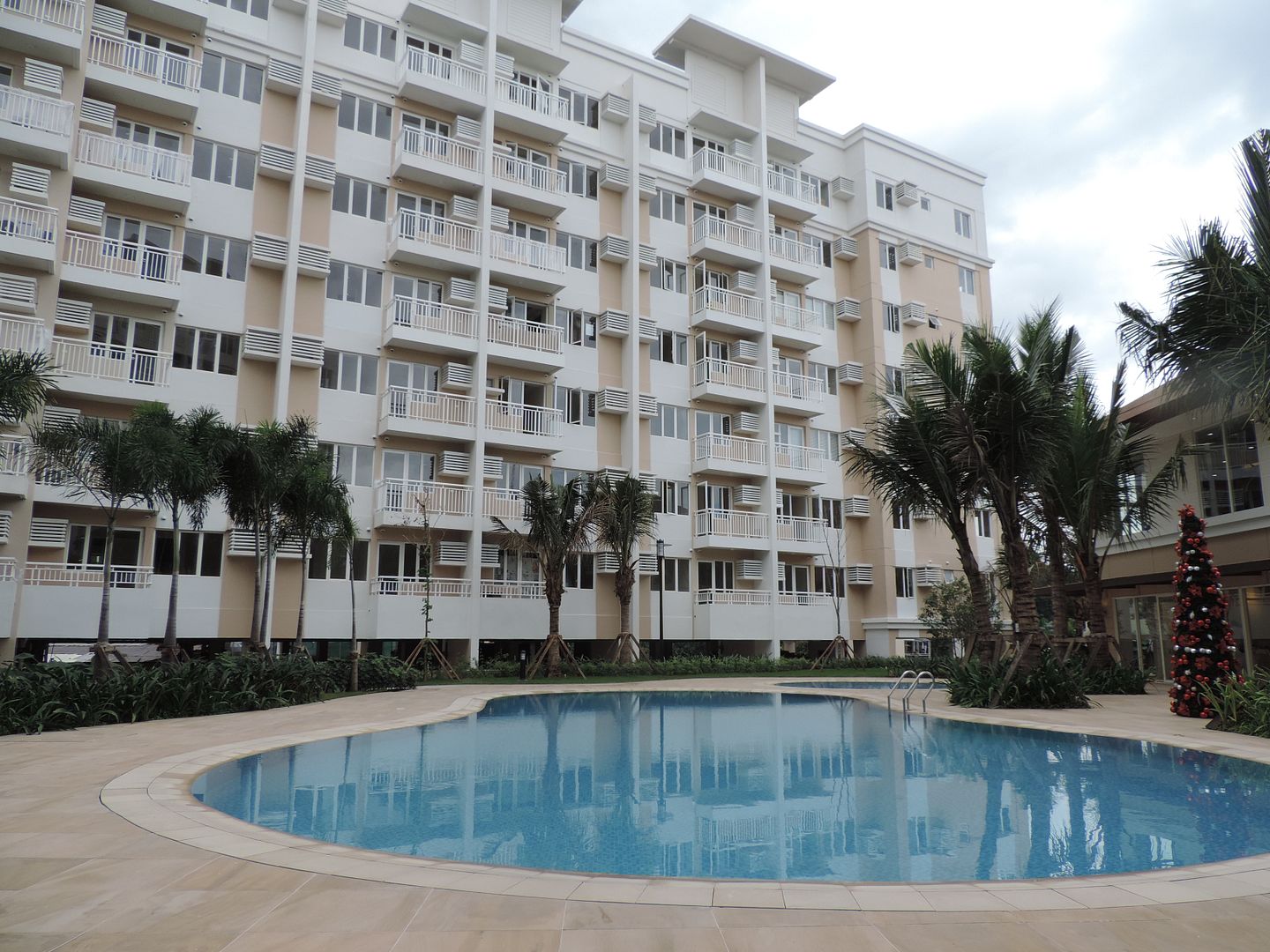 The 53 Benitez Clubhouse has likewise been made available to the residents, which has also become a venue for personal events and functions for the past months.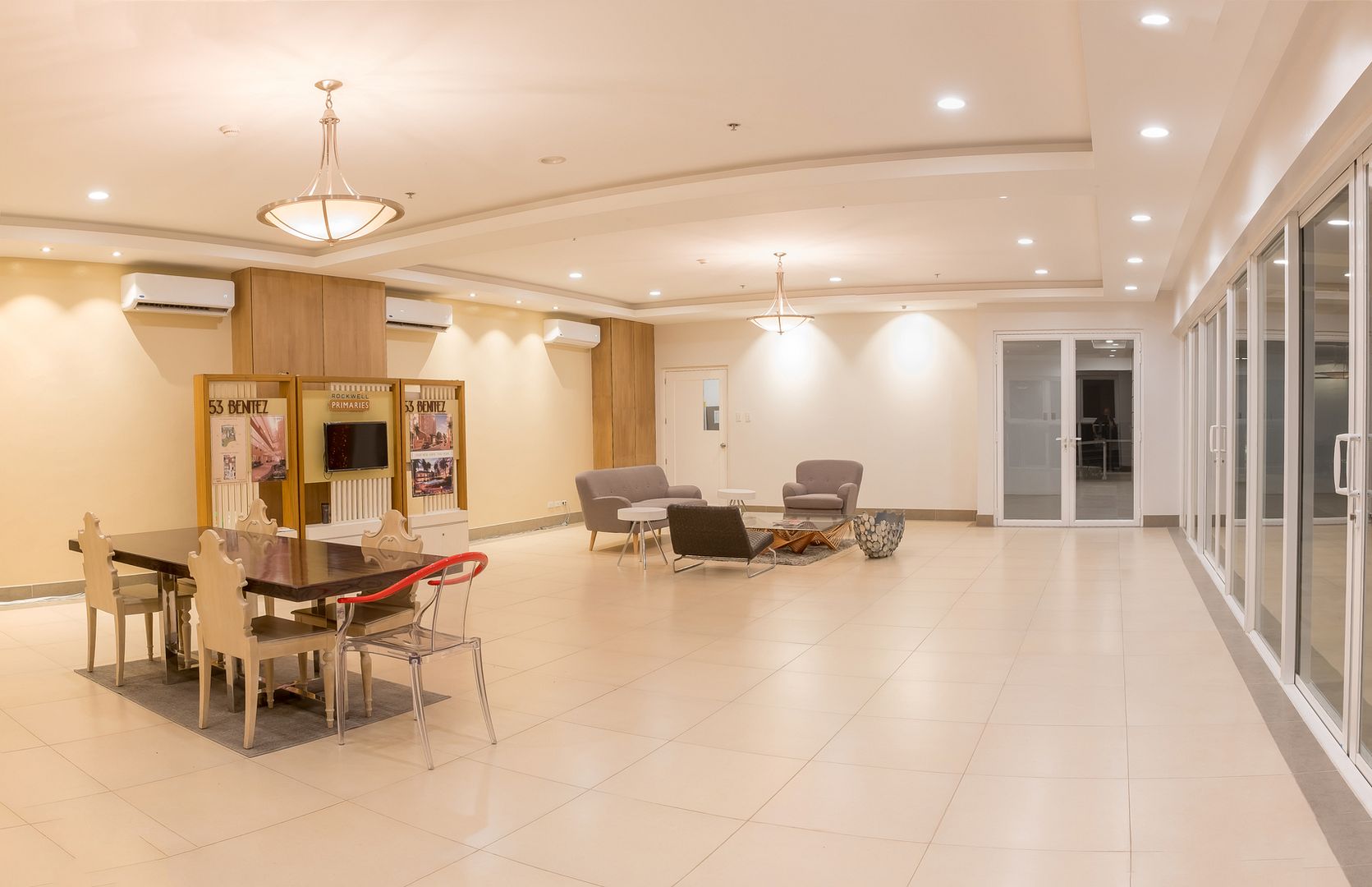 53 Benitez Clubhouse
"We are more than excited this 2016 as we have begun turning over units to our happy homeowners. Being our first project, 53 Benitez has proven to be a good start for us. We continue to ensure the security, accessibility and community in which we are a part of and we know what our customers need and focus on what is most important to them," said Pineda.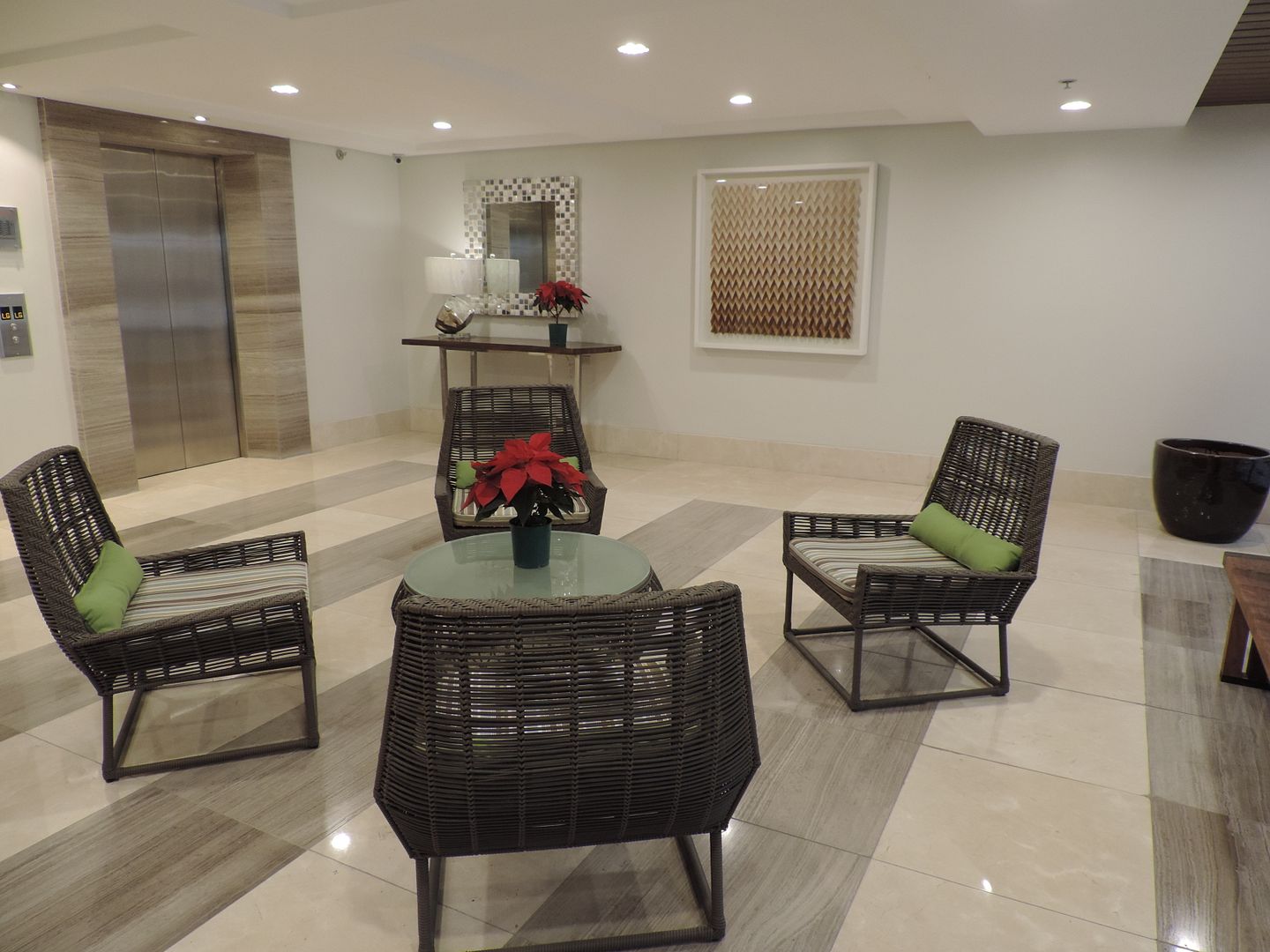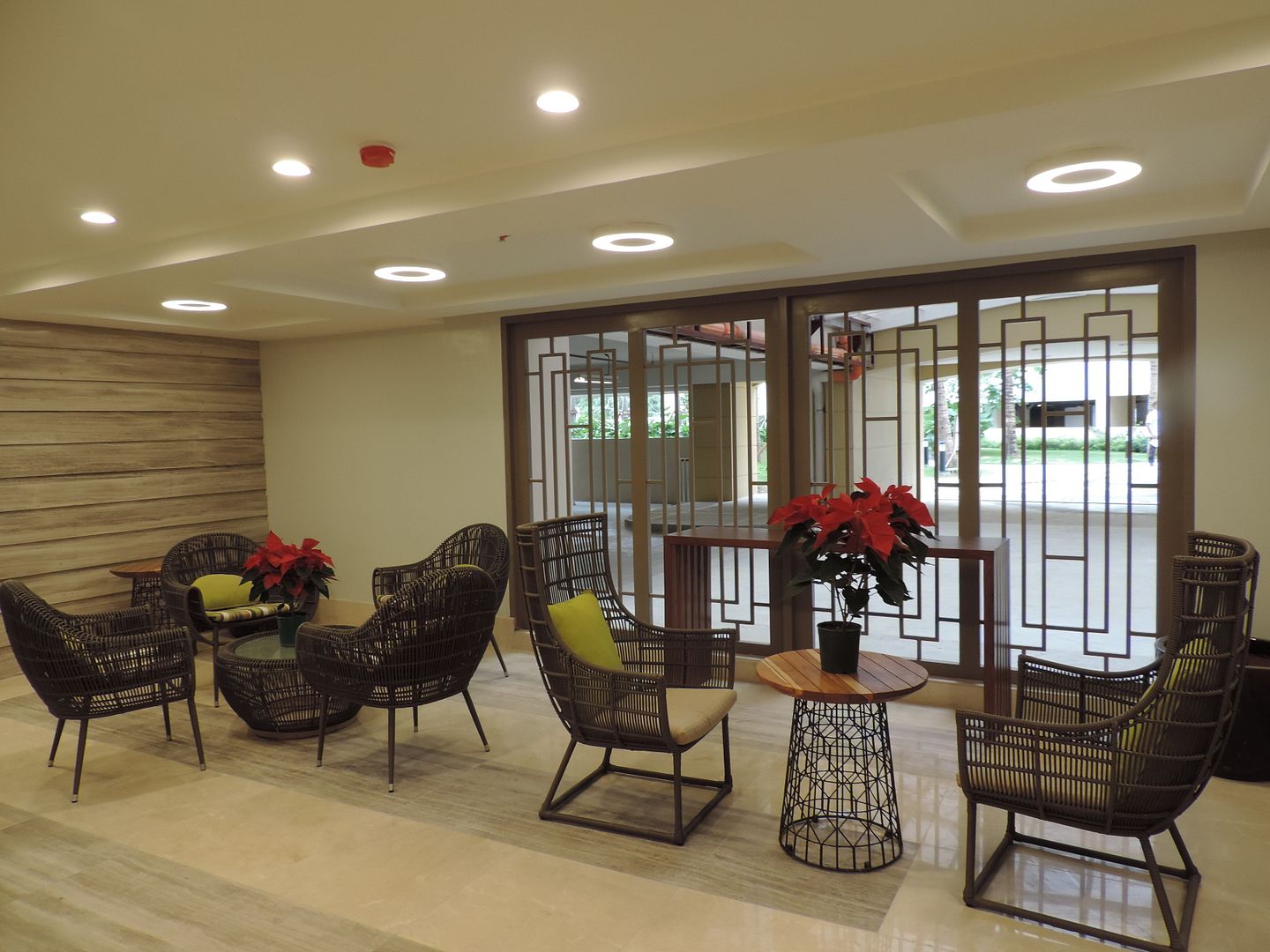 Towers 1 and 2 reception areas
There are just a few units left at 53 Benitez, so for those interested, you can book an appointment for viewing now to be able explore the actual facades, floating corridors, garden atriums, lobbies and amenities.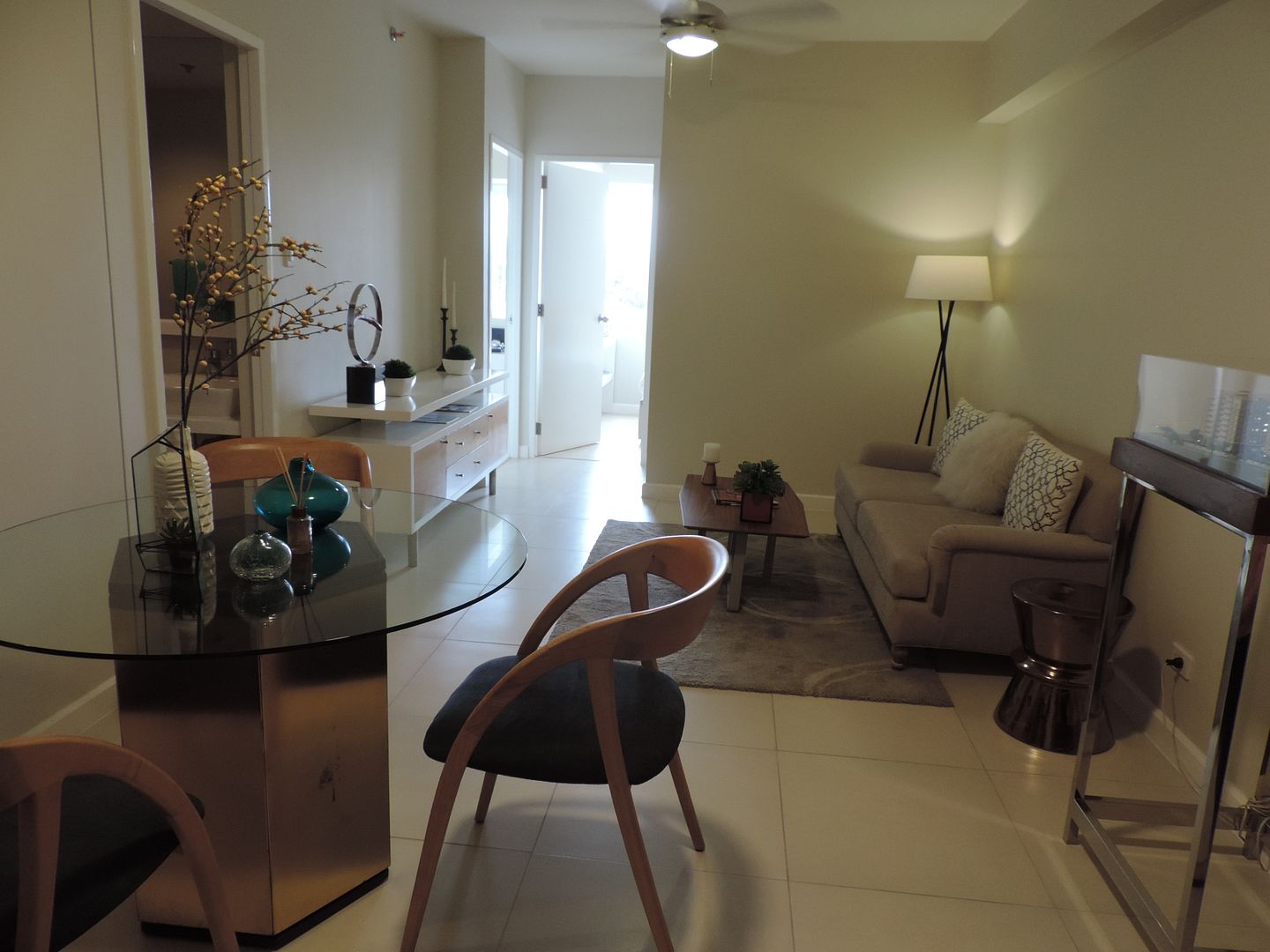 A 2-bedroom model unit
The Vantage at Kapitolyo
The Vantage at Kapitolyo, Pasig conveniently connects residents to key central business districts. Following the positive reception of the West Tower, the East Tower was officially launched in June this year. The Vantage's groundbreaking was held last July 20, and first pouring will take place this month.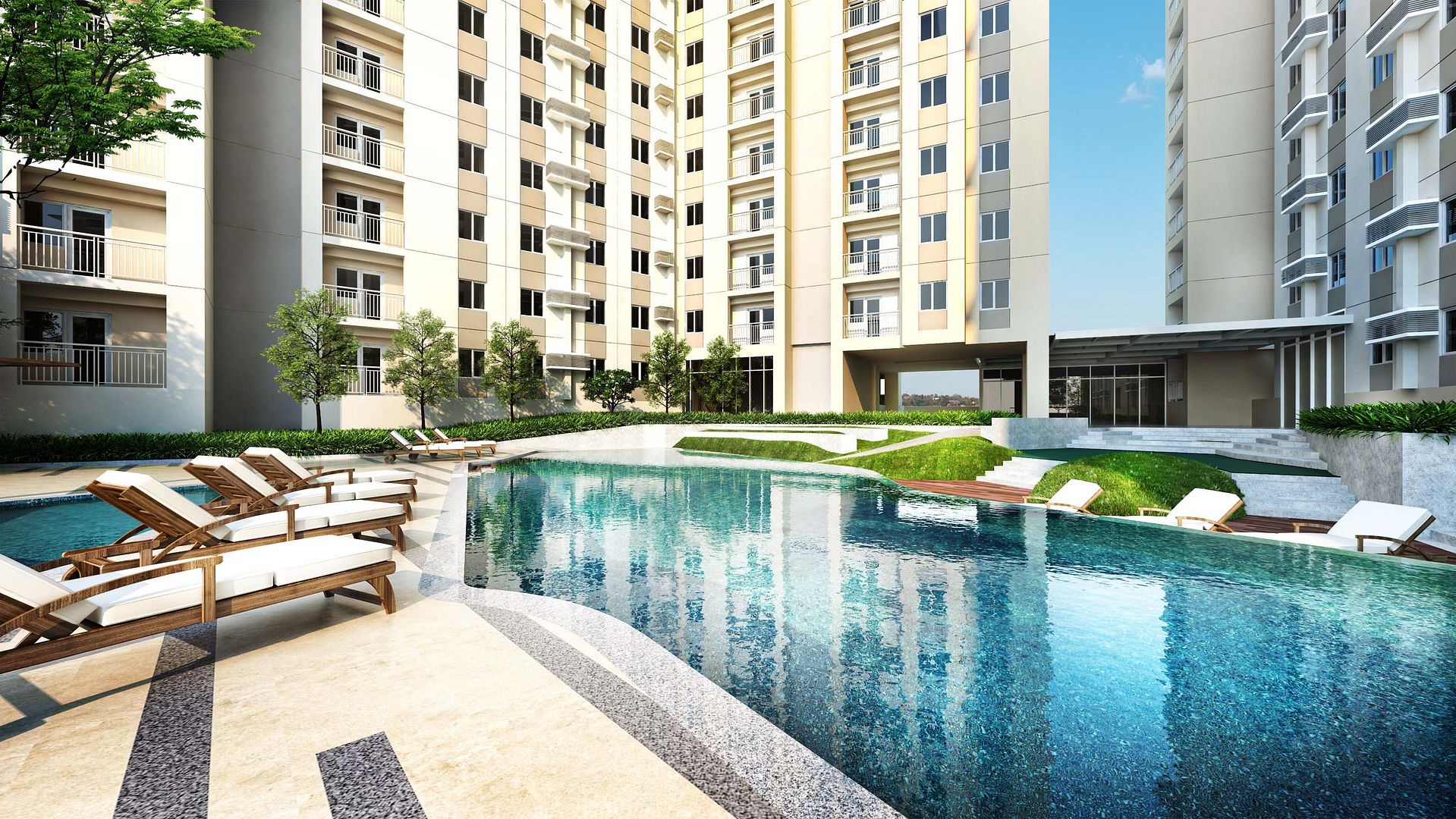 "The Vantage at Kapitolyo has proven to be one of our most liked developments. Our customers have taken into account its location, along with the community in which we are a part of in the area. We know what our market wants and we are doing just what we committed to at the beginning of this development – to provide the home that everyone deserves," shared Pineda.
The newly-renovated Smarthouse, which opened last November 25, is likewise onsite at The Vantage. Here, interested buyers can check out the features, unit sizes, and the reasonable payment terms for owning a unit. Holiday promo alert! You can have a 1-bedroom unit with parking for a monthly amortization of Php 7,500 only.
East Bay Residences
Last October, Rockwell Primaries introduced its first venture in the southern metro and biggest development so far – the East Bay Residences in Sucat, Muntinlupa. This is a 6.5-hectare pedestrian-friendly, gated community that promises exclusivity and security to its residents, expansive on-ground amenities and reliable services.
East Bay Fordham Tower
"With East Bay Residences, we take everything great about the South and transform it into a community that provides the modern comfort and convenience that city living provides, but still offering the laidback lifestyle that the South is known for," Pineda stressed.
Various community events have been held at East Bay Residences during the year, like Dine Al Fresco, Down The Rabbit Hole (East Bay's first Halloween event), and the Southern Discoveries Food Fair.
They also have a holiday promo for a 45 SQM 1-bedroom unit with a convertible den space for only Php6,000 a month.