During the distribution of report card for Second Quarter, we were happy to know that Justin now made it to the First Honors list! Yay! He managed to pull up his grade for Reading which proved to be his most challenging subject during the First Quarter.
My son's picture with his awards for the 2nd Quarter posted on their classroom bulletin board
Like the First Quarter, he also received certificates of merit for Outstanding Conduct and Perfect Attendance.
Here's my son and his buddies, all First Honors! Congratulations, boys!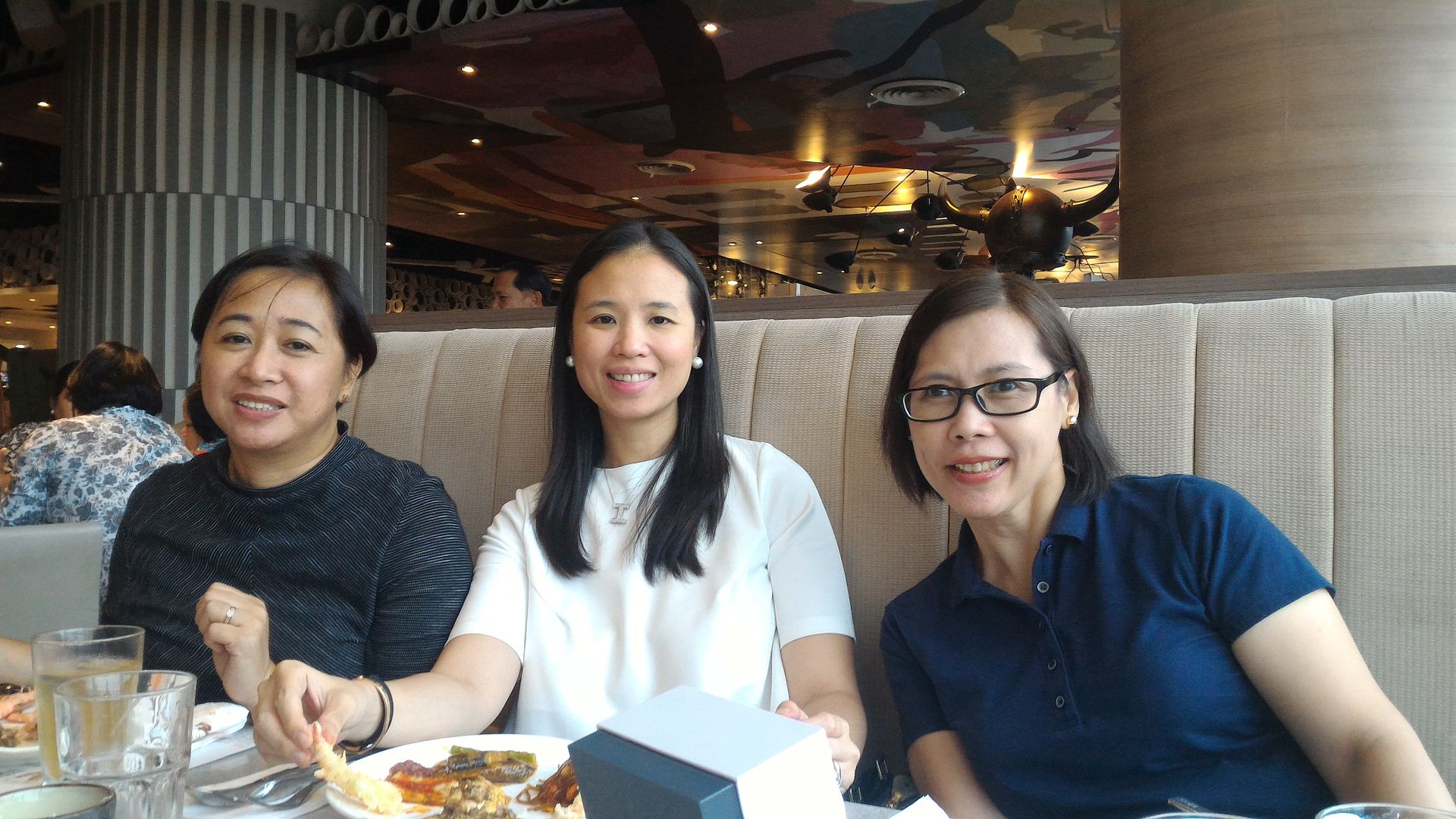 And here are the beautiful mommies who all went home happy and proud of their boys' accomplishments. We (the boys and us moms) celebrated at Vikings in SM Megamall after getting the boys' report cards.