Mommy Bloggers Philippines (MBP) hosted an online Christmas Gift Swap as a way of connecting members of the MBP community. Each participant was assigned a gift swap partner to whom she will send a Christmas gift. This gift should reflect the blog of the giver and should be liked by the recipient as well. The recipient should then blog about the gift she received.
THE GIVER
My lovely Christmas present came from the amiable Mommy May De Jesus-Palacpac of Fully Housewifed. We haven't met in person yet, but I'm hoping to bump into her in future blog events.
Mommy May is a dedicated housewife and a full-time online worker who homeschools three boys. Mommy May, how do you manage your time so well given the many hats you're wearing? I sure could use a tip or two. I only have one child, but my hands are always full with work (until I took a leave of absence last year), household chores and errands, tutoring my son and blogging. Anyway, let's talk about the gift I received.
THE GIFT
Mommy May sent me Plans & Purposes by the Olivia Women Team. Plans & Purposes is a 12-month workbook that helps women keep track of their top three goals and helps them achieve most, if not all of them, in a year's time.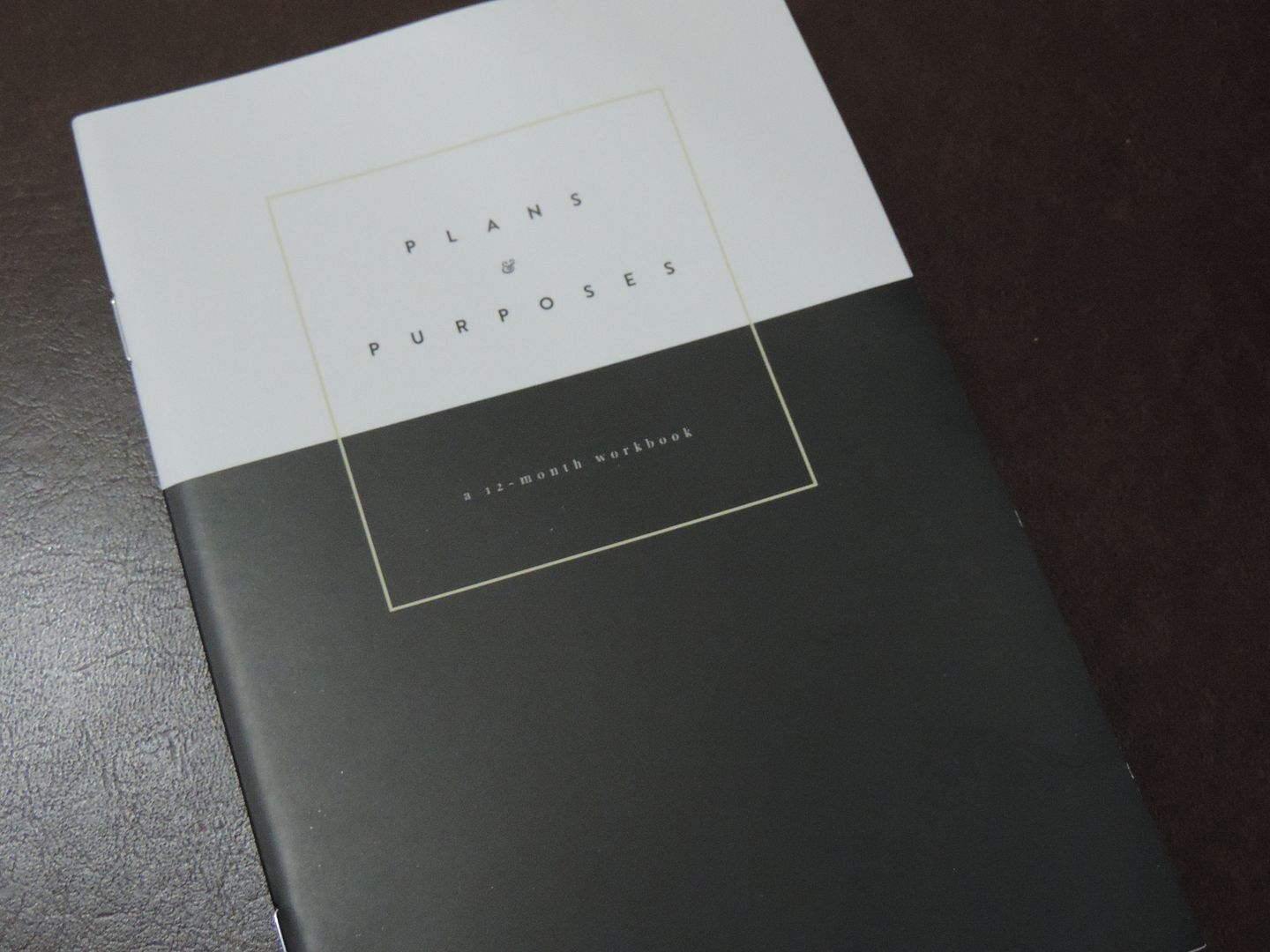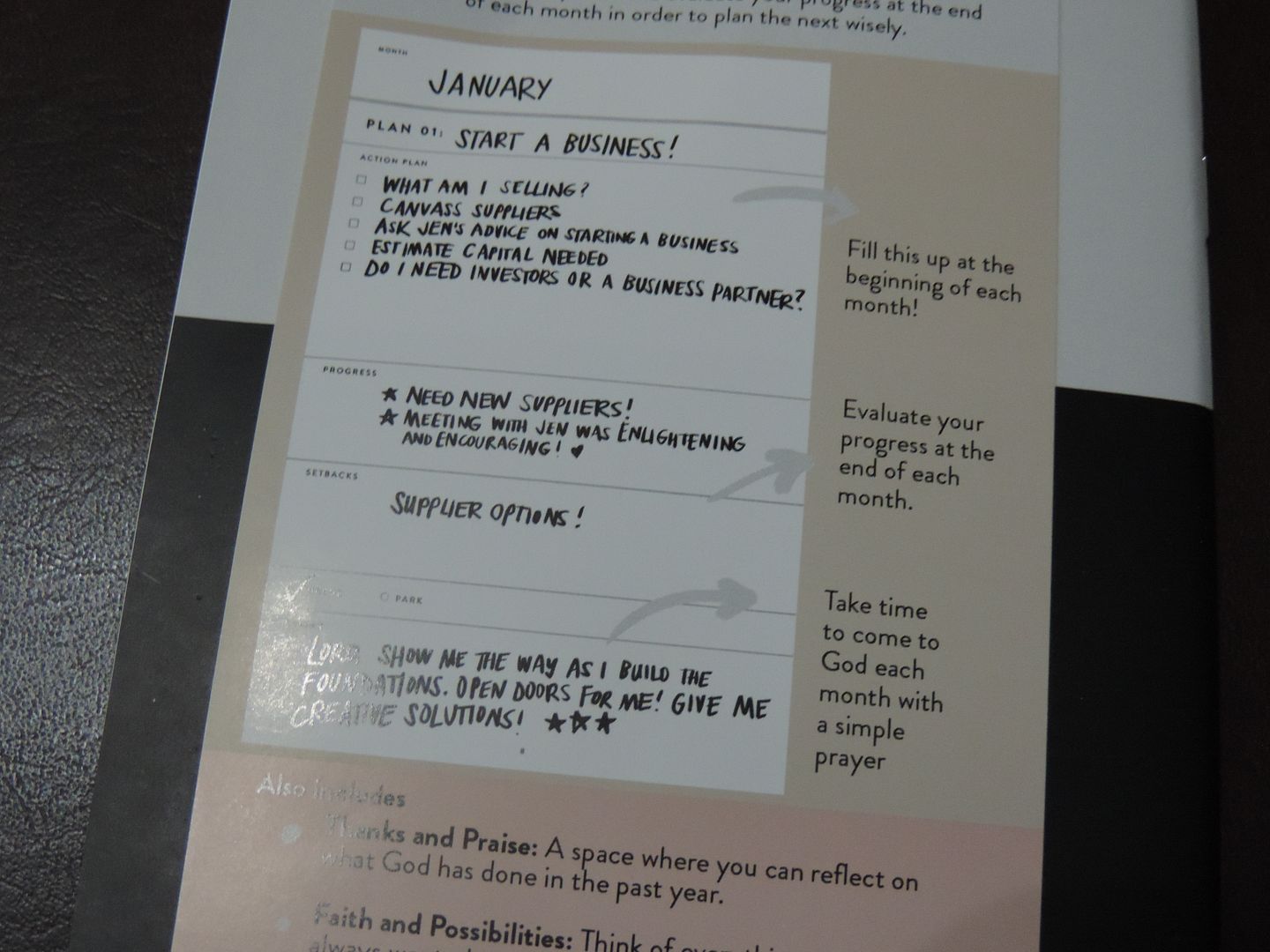 The workbook has a place for thanksgiving and pages to write down your goals, action plans, progress and even setbacks.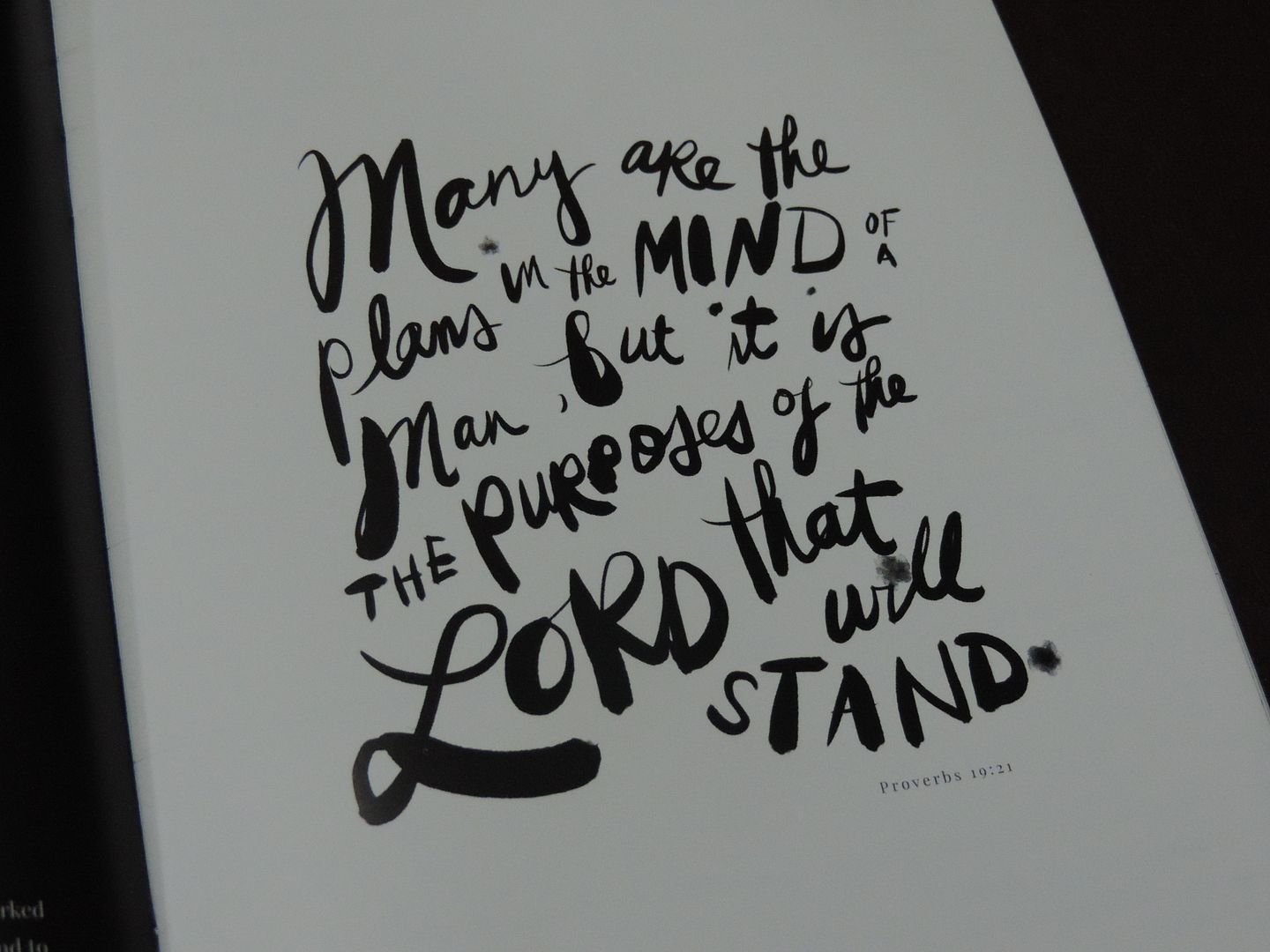 The workbook also contains inspiring stories by real people that we can all learn from.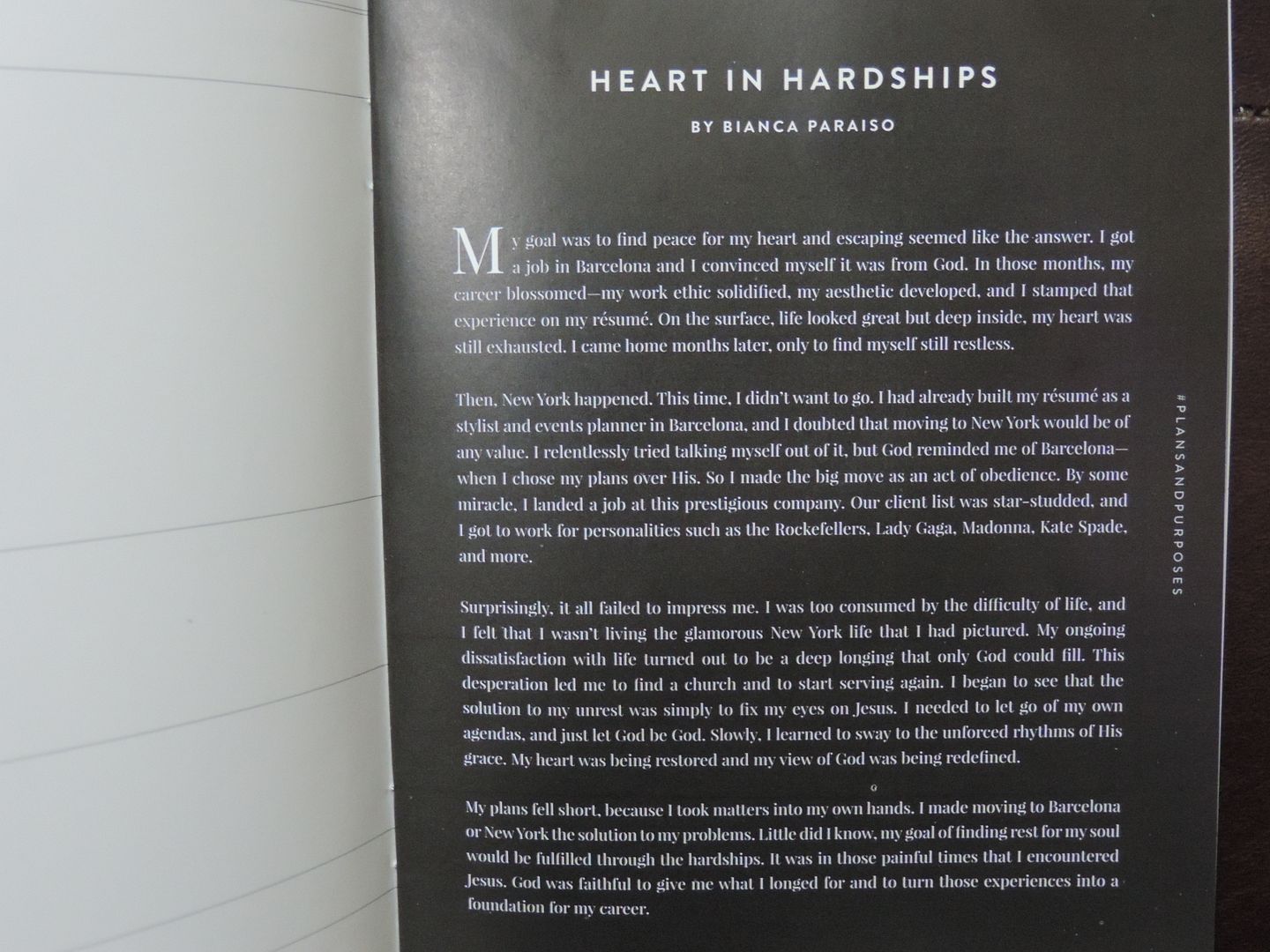 HOW THE GIFT REFLECTS FULLY HOUSEWIFED
According to Mommy May, Plans & Purposes best reflects her blog. For 17 years, Mommy May has been doing the thing that she loved the most, performing on stage and delighting the crowd with her music. But motherhood beckoned and she had to make probably one of the most painful decisions she has ever made in her life, to quit the limelight and build the family she has always longed for.
After letting go of her earlier aspirations, she never thought she could dream for herself again until she discovered the world of blogging. With her rekindled interest in writing, she has started dreaming again through her blog, Fully Housewifed.
WHY I LIKE THE GIFT
I can definitely relate to Mommy May's story. Since I became a mom, almost everything I do has revolved around my son. In the process of taking care of him, I forgot who I was and the things I wanted to accomplish in life. I also stopped doing the things that I like so I can devote more time to my unico hijo. In short, I stopped dreaming for myself. While I am happy being a mom for the first time, the thought of not having done anything for myself and for my own dreams has left a void in my heart. With Plans & Purposes, hopefully I can start nurturing my own dreams again by listing down my goals and the ways I plan to achieve them and eventually finding who and what I'm really meant to be.
THE MBP GIFT SWAP SPONSORS
Super thanks to our generous sponsors for making the MBP Gift Swap possible!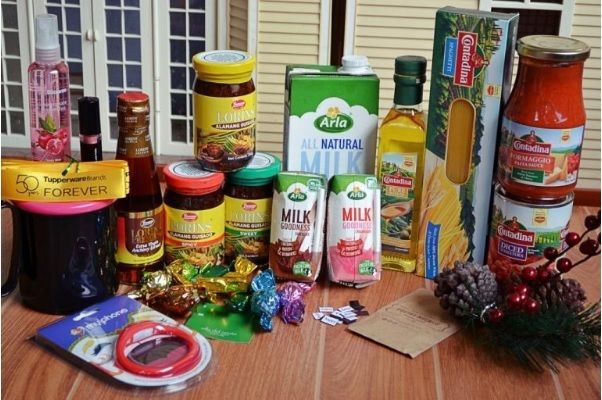 Contadina
Tupperware
Lorenzana Lorins Patis and Lorins Bagoong Alamang Guisado
myPhone watch
VillaDelConte chocolates
Arla
Poetry Magnets
Thanks again, Mommy May, for the gift! Happy holidays to you and your family, too!