TLC, in collaboration with The MeatMen cooking channel, presents Wok With Us, a brand new cooking show that takes you to the streets of Singapore, Bangkok, Ho Chi Minh City, Manila and Kuala Lumpur and shows how simple it is to whip up your favorite local dishes right in your own home.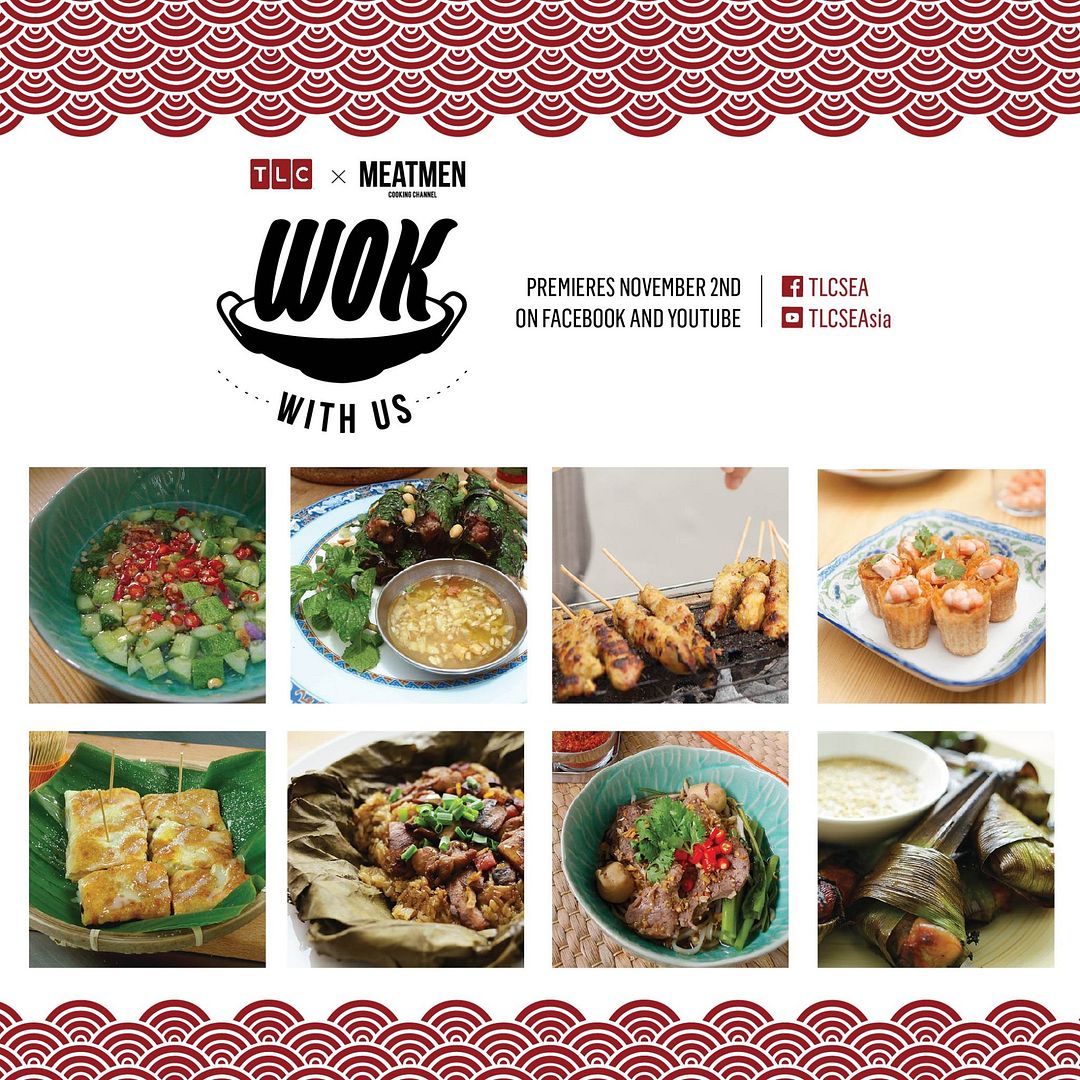 Wok With Us
is the second series in TLC's ongoing line-up to collaborate with local communities and talents. The The first one happened in 2015 with
Food Fix with Erwan Heussaff
, a series of short-form vignettes, where popular Filipino personality, Erwan Heussaff shared cooking tips and recipes that are fun, delicious and easy to prepare.
Wok With Us premiered online on TLC's Facebook and Youtube pages last November 2, a week before the on-air premiere. Online premiere is every Wednesday and Friday, 6pm Singapore time. The on-air premiere will have a total of of 24 episodes which will end on January 20, 2017.