To continue the fight against malnutrition, Nestlé Philippines kicks off the third year of United for Healthier Kids (U4HK), an advocacy aimed at creating public awareness and action on malnutrition among elementary schoolkids to give them a better future. U4HK is a collaborative movement rooted in science, powered by creativity and united to help parents raise a healthier generation of kids.
Spearheaded by Nestlé Philippines in partnership with with private and public sectors, U4HK provides nutritional education to parents, teachers, and communities to increase everyone's involvement in adapting healthier eating habits for the entire family.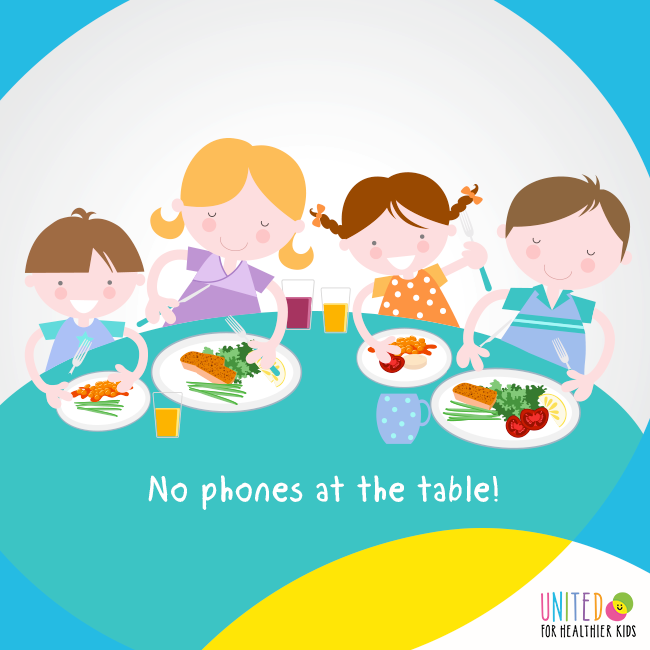 "Cultivating healthy eating habits among kids is a global priority by Nestlé. In the Philippines, U4HK aims to help broaden Filipino parents and millennials' awareness about the prevalence of child malnutrition, and the need to provide healthy everyday meals to Filipino children even with a limited budget. The advocacy seeks to work with likeminded organizations and parents to develop creative ways to share, donate and volunteer," shared Paolo Mercado, Nestlé Philippines' Senior Vice President for Communication, Marketing, and Innovation.
According to the 8th National Nutrition Survey conducted by FNRI in 2013, 29.1% of children aged 5 to 10 years old are undernourished. While this is a decrease from 2011 figures (32%), the number of malnourished children remains high and necessitates immediate action. The study further shows that the main cause of malnutrition is inadequate food intake, with more than half of the local households failing to meet the daily nutrient and energy requirements of the children.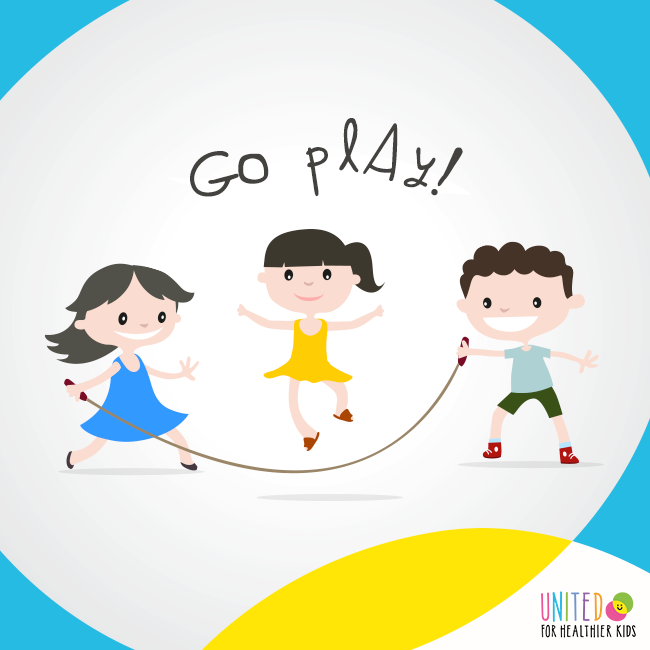 "The real measure of development is how a country takes care of its children. U4HK represents the fundamental principle that all children have a right to be properly nourished to be able to reach their full potential. The responsibility falls on all Filipinos who want to make a difference in helping raise a healthier generation of children," added Mr. Mercado.
Visit www.facebook.com/u4hkPH to know more about U4HK.