It was summer of 2015 when my hubby was able to book a family trip to Puerto Princesa, the capital city of Palawan. While we had a grand time relaxing and chilling out during our 3-day, 2-night summer vacation there, we were not really able to explore the beauty of the city because we stayed in Dos Palmas Island Resort & Spa, a private island resort located in Honda Bay Island in Puerto Princesa.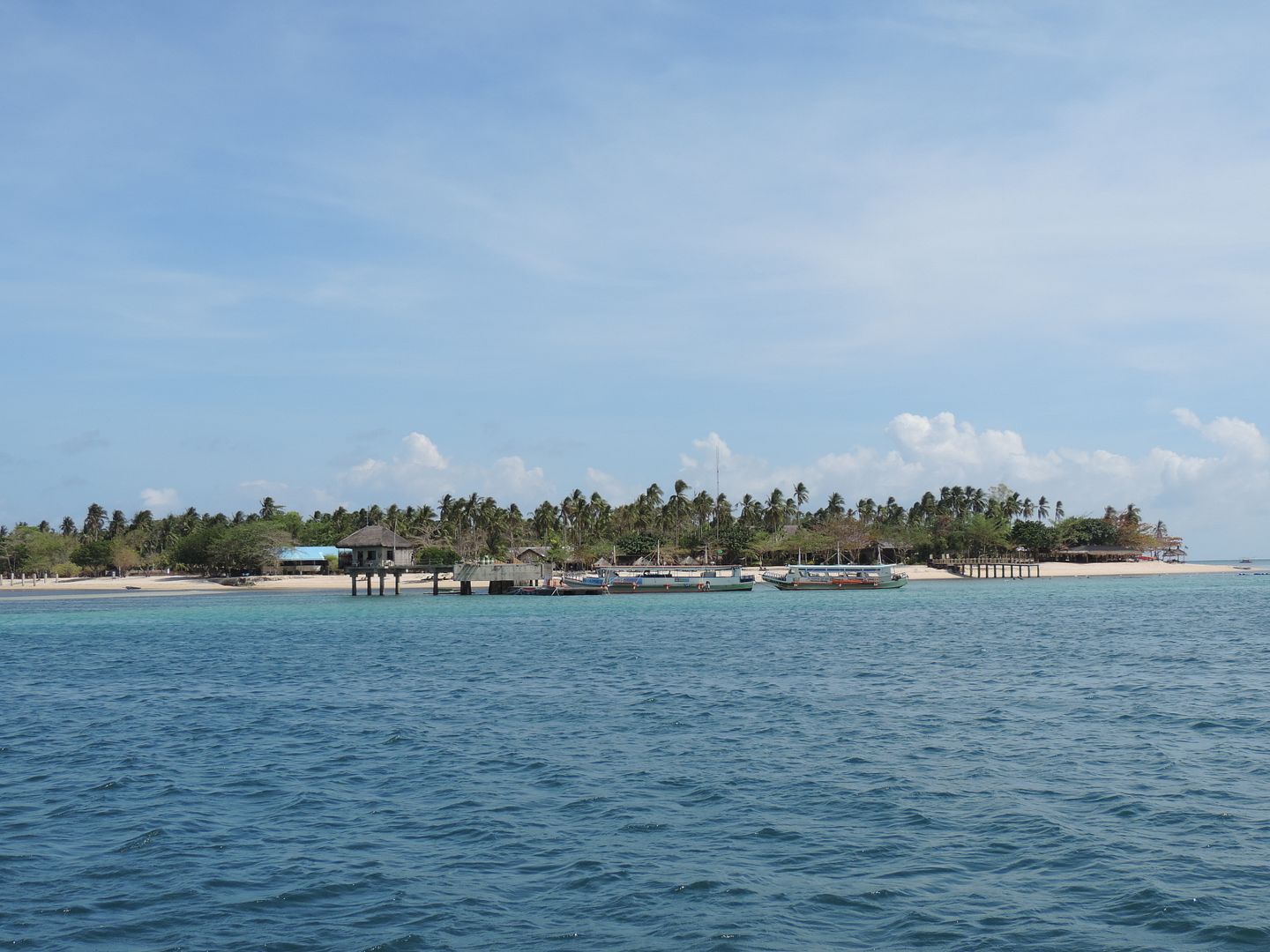 The view of Dos Palmas Island Resort & Spa from our boat
While the resort offered Underground River Tour, Honda Bay Islands Tour and City Tour, we did not avail any of those as we wanted to maximize our stay in the lovely island paradise of Dos Palmas.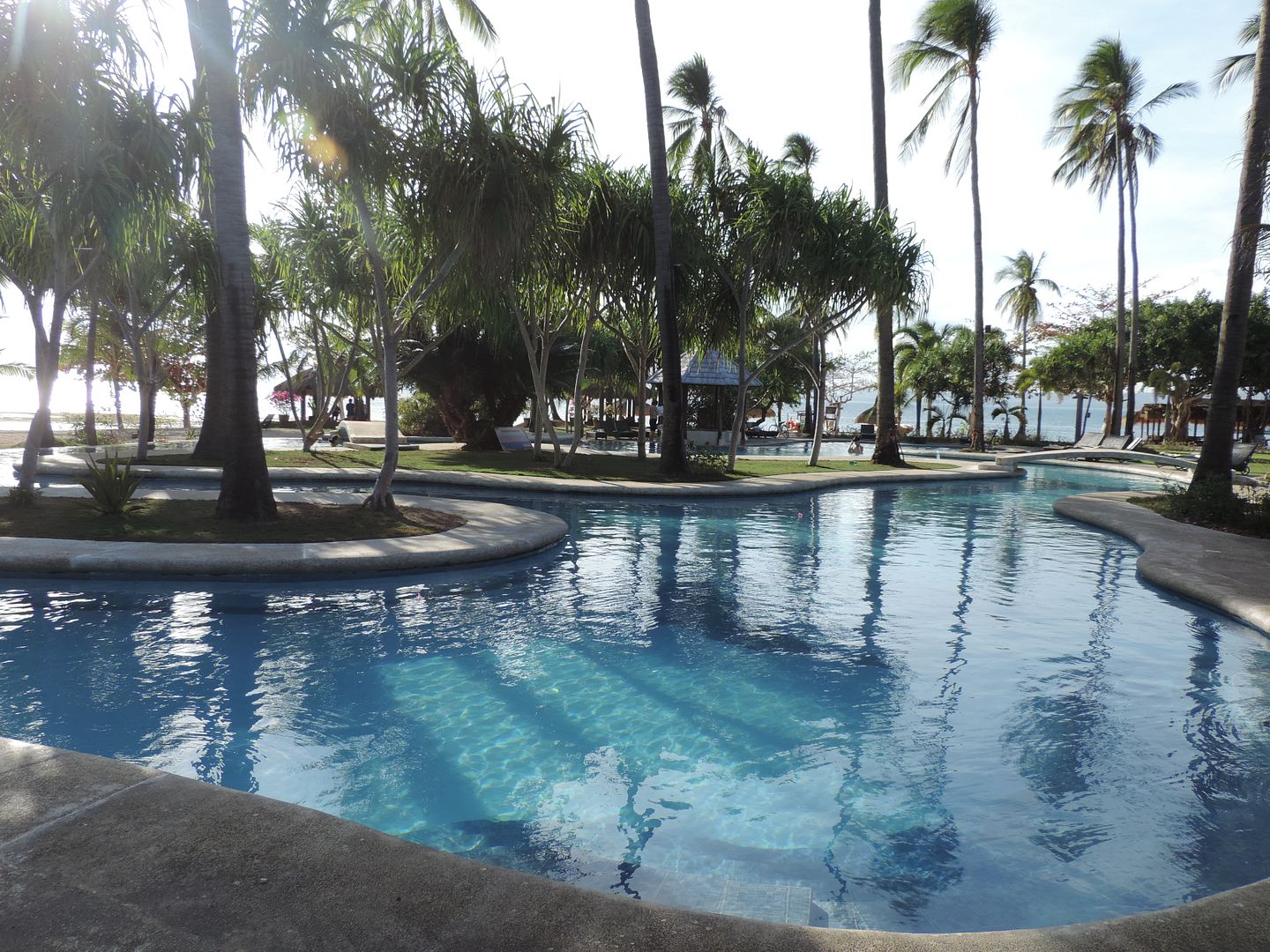 Dos Palmas's Infinity Pool
But we promise to be back real soon to experience the sights, sounds and tastes of Puerto Princesa, dubbed as the "city in a forest." On our next visit to Puerto Princesa, our itinerary will most definitely include these three exciting activities.
1. Visit the Puerto Princesa Underground River.
The Puerto Pricesa Underground River also called Puerto Princesa Subterranean River National Park is a UNESCO World Heritage Site. It is an 8.2-km long navigable underground river that winds through the St. Pauls Underground River Cave and leads directly to the West Philippine Sea. Inside the cave are major stalactite and stalagmite formations, large cathedral chambers and wide hallways.
2. Go island hopping at Honda Bay.
Puerto Princesa is known for its white sandy beaches, rich coral reefs and abundant marine life, so it is also a must to visit the various islands in Honda Bay. These include Starfish Island, Luli Island (from the Filipino expression "lulubog-lilitaw"), Pandan Island, Cowrie Island, Snake Island, Bat Island, Señorita Island and Meara Marina Island. The shallow waters of these islands make them ideal for snorkeling.
3. Tour the city.
There are many interesting places to visit in Puerto Princesa. Animal lovers, for instance, can go to the Crocodile Farm, which is the sanctuary of various species of endangered animals. Foodies will delight in the delectable offerings of Baker's Hill. Enjoy outdoor life at Mitra's Ranch, a popular tourist spot owned by the family of late House Speaker Ramon V. Mitra Jr. History buffs will also most definitely want a tour of Plaza Cuartel, a military fort during World War II that later housed the prisoners of war. And the list goes on.
As you can see, Puerto Princesa has so much to offer locals and tourists alike. That's the reason why we are raring to go back there soon.