Because we Filipinos are too family-oriented, we are very particular about a child's upbringing at home. This makes us quick to judge parents for every hair that's out of place, for every mismatched pair of socks or for every tantrum thrown by kids in public places. And because we witness these things as outsiders, we automatically associate a child's unfavorable appearance and behavior as a point against their parents.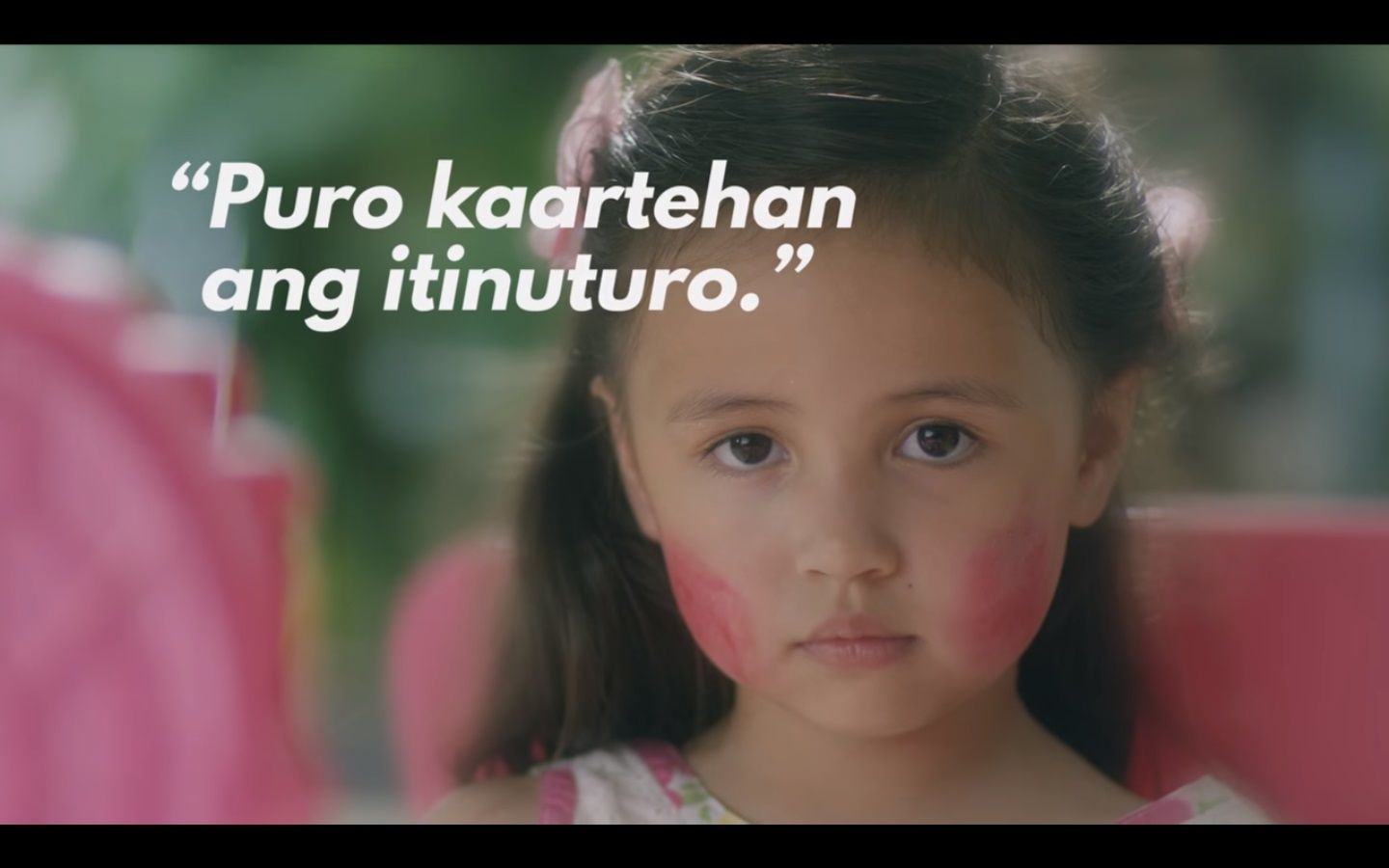 As a believer of strong Filipino family ties, Tang knows that we are defined by what happens at home because
#WeAreHomeMade
. Tang likewise urges us to say
#NoToParentJudging
and not to get affected by anyone's criticism or judgment.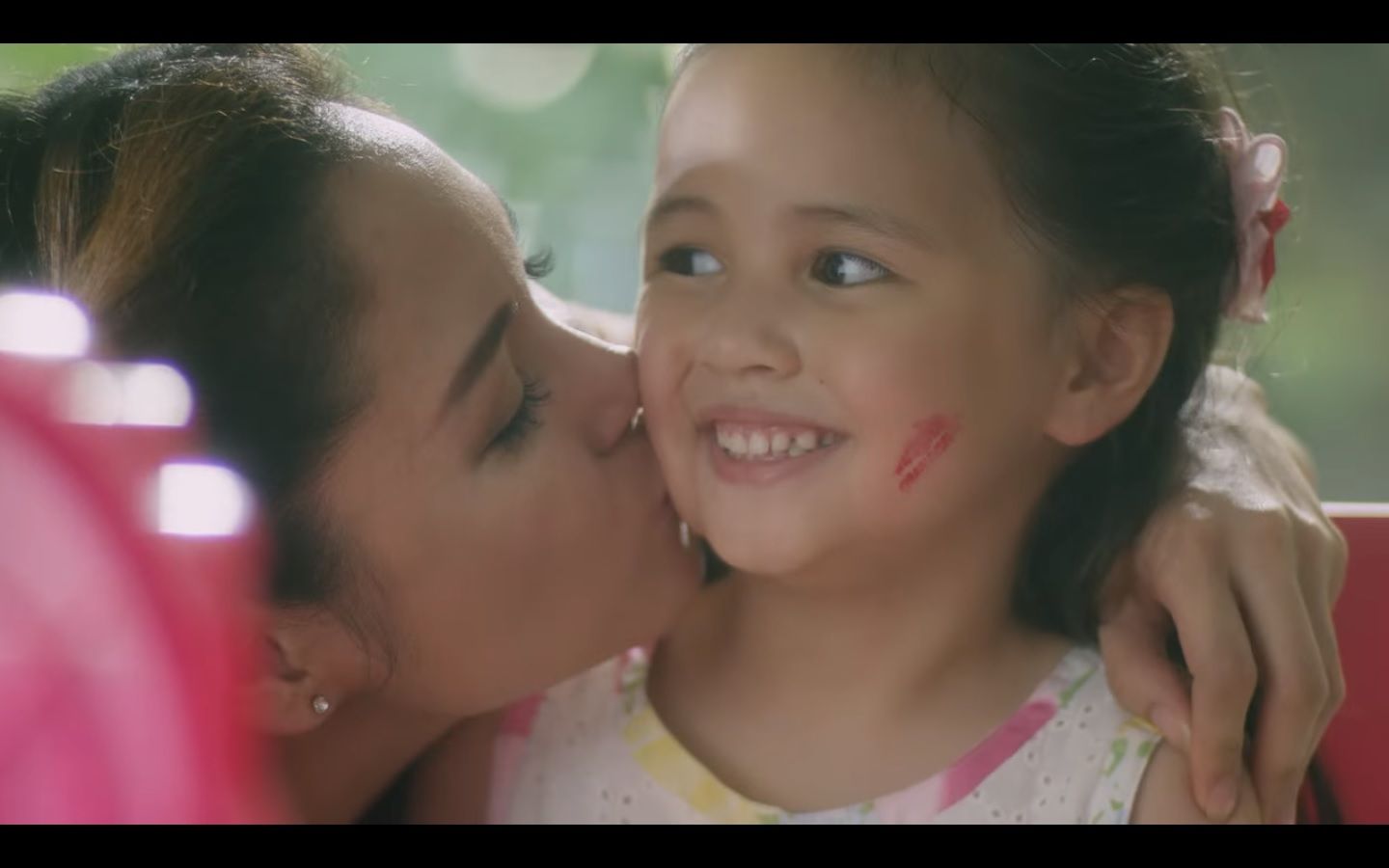 As parents, we should do our best to form a home filled with love, warmth and freshness, and those things will always matter more than any kind of judgment.
This video will make you rethink your thoughts and judgment against others.
Have you ever judged a parent? Have you been judged as a parent? Share your stories of #WeAreHomeMade and how we can say #NoToParentJudging.
Find out more by following Tang Philippines on Facebook.