Every summer, we make it a point to find activities that our son will enjoy doing while on school vacation. In the past, we enrolled him in painting, karatedo, swimming and drums classes. This year, he has yet to decide what summer class to take. He is interested in their school's summer Robotics class, but he also wants to try music and sports.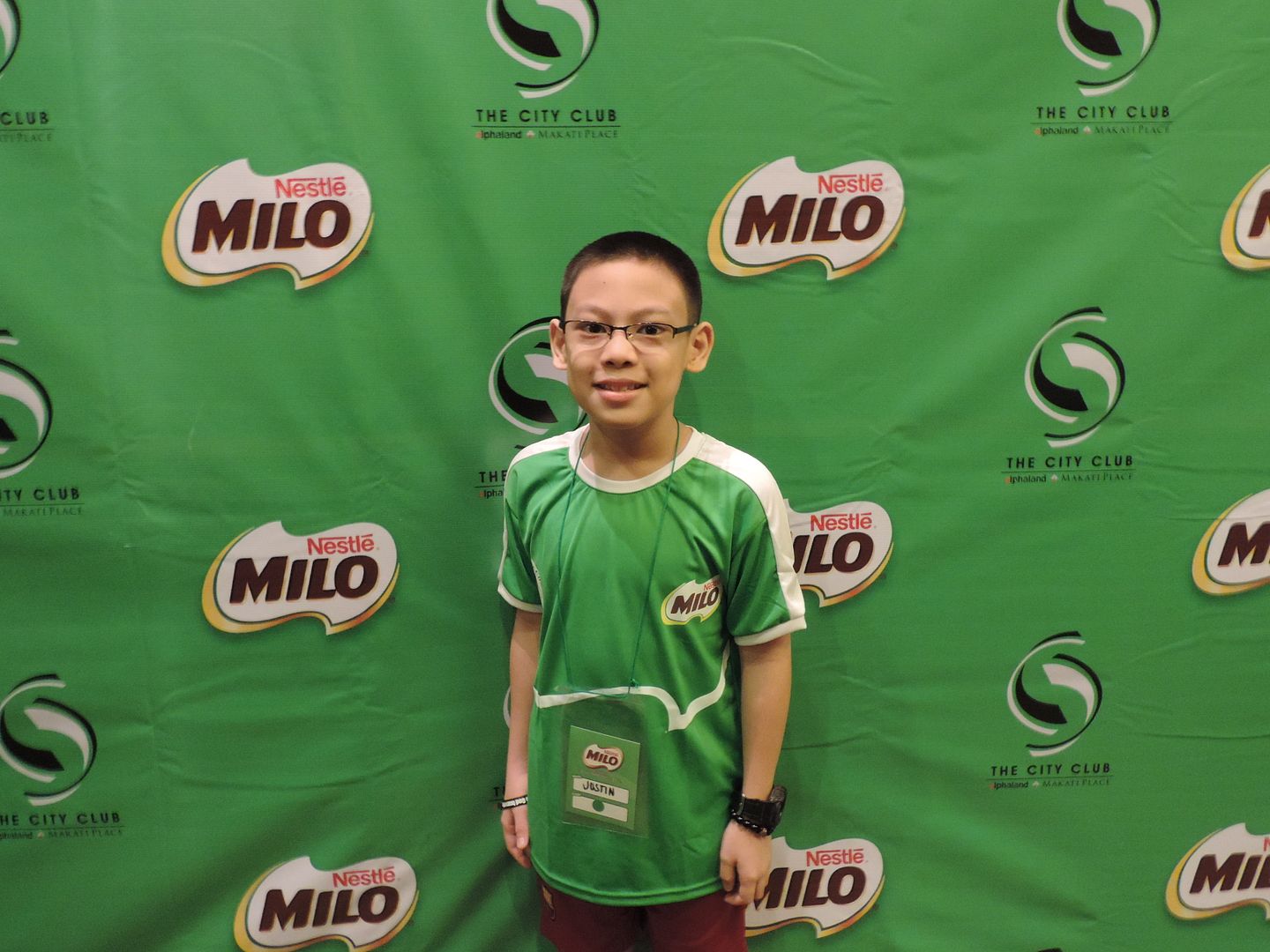 It was a good thing that I attended the
MILO Sports Clinics media launch
held at the City Club in Alphaland, Makati last Saturday. This event, hosted by celebrity mom Patricia Bermudez-Hizon, gave parents like me an idea of where to enroll our kids this summer.
(from L-R): Aurora Alipao (Head of Corporate Communications & Consumer Services, Nestlé Philippines Inc.), Ellen Isturis (Team Lead, MILO Philippines), Nicholas Belasco (Assistant General Manager – Sports & Recreation, Alphaland City Club), Robbie de Vera (Sports Marketing Manager, MILO Philippines) and Andrew Neri (Sports Marketing Manager, MILO Philippines), toast to the official launch of the 2016 MILO Summer Sports Clinics.
From April to May, the
MILO Summer Sports Clinics
offer a healthy, fun and exciting summer experience where kids will learn the fundamentals of their favorite sports from expert coaches of respected sporting organizations in the country. The program also advocates an active and healthy lifestyle, plus it offers the opportunity to gain new friends while acquiring character-building traits like confidence, discipline, diligence, perseverance, respect, teamwork and sportsmanship.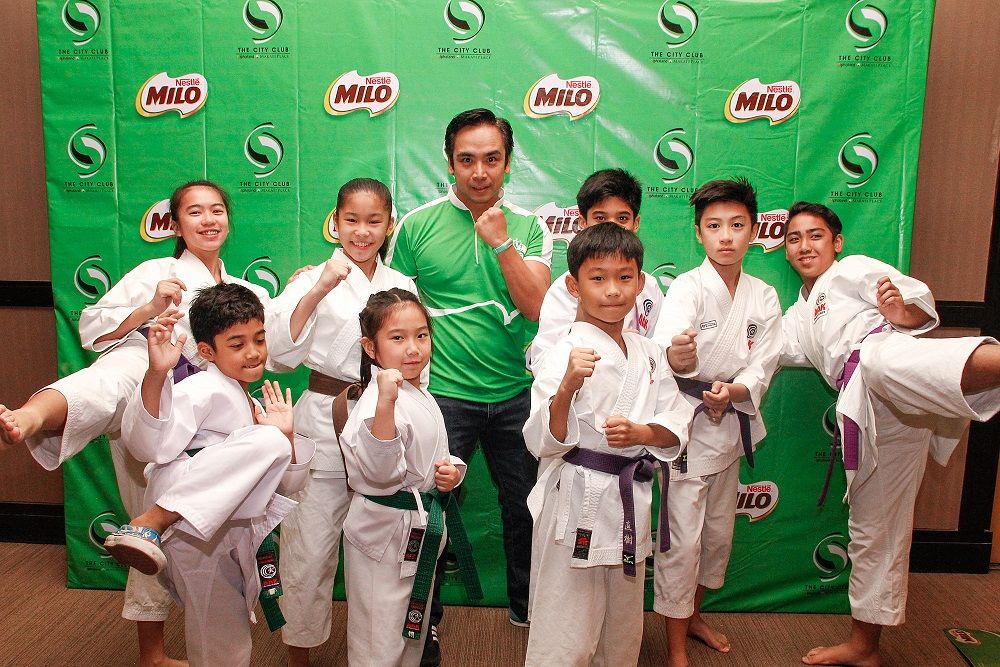 Members of the Association for the Advancement of Karatedo (AAK) impressed media with a karatedo demonstration during the program
My son, along with the children of the other guests present, got first dibs on this year's summer program by providing mini sessions that allowed kids to experience what an actual class from the MILO Summer Sports Clinics would be like.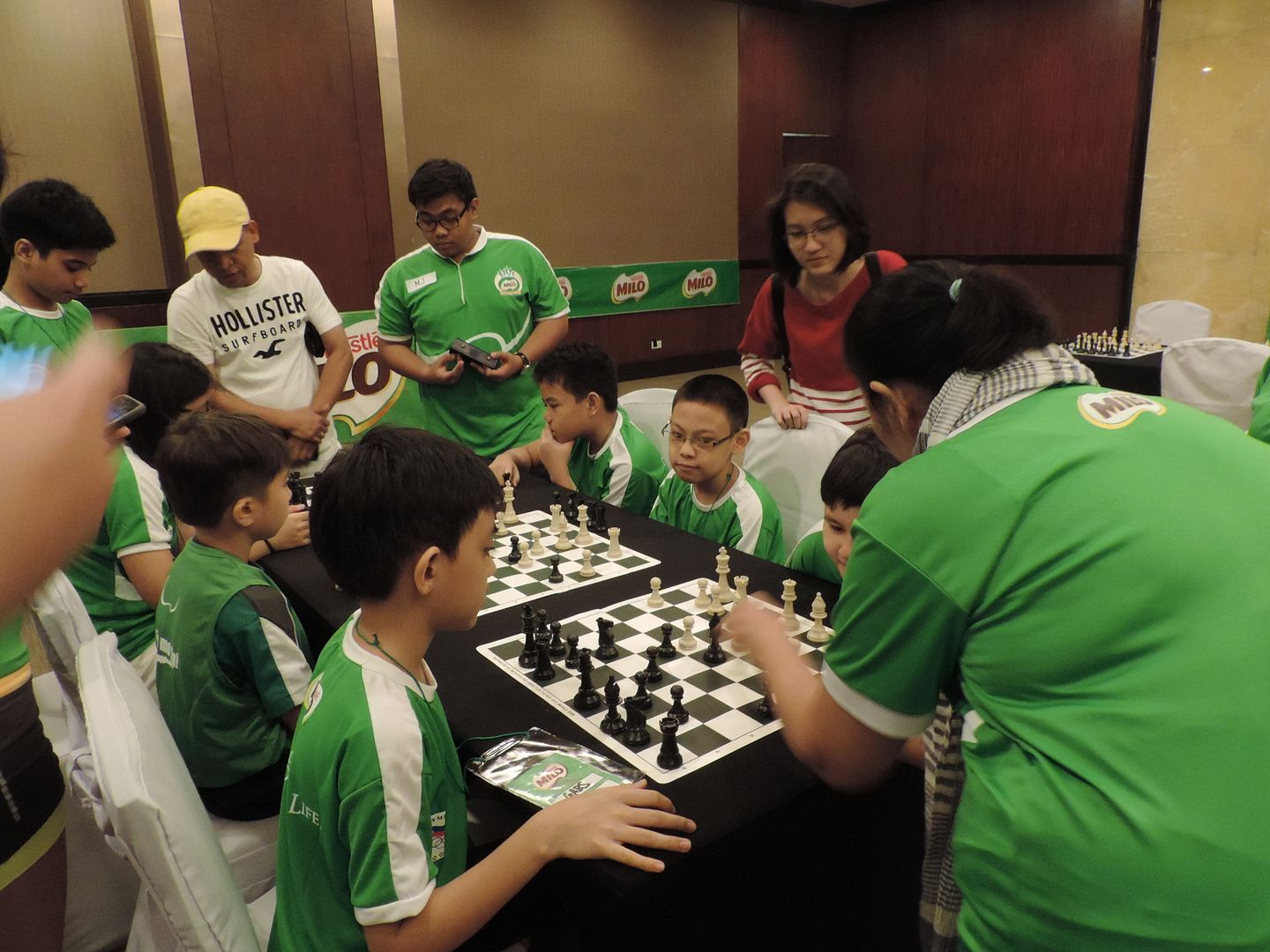 During the event, Robbie de Vera, Sports Marketing Executive of MILO Philippines said, "MILO is committed in helping Filipinos live an active and healthy lifestyle. That's why this summer, we're encouraging parents to sign their kids up for the MILO Summer Sports Clinics so that they can make their kids make the most of their vacation by getting into sports. "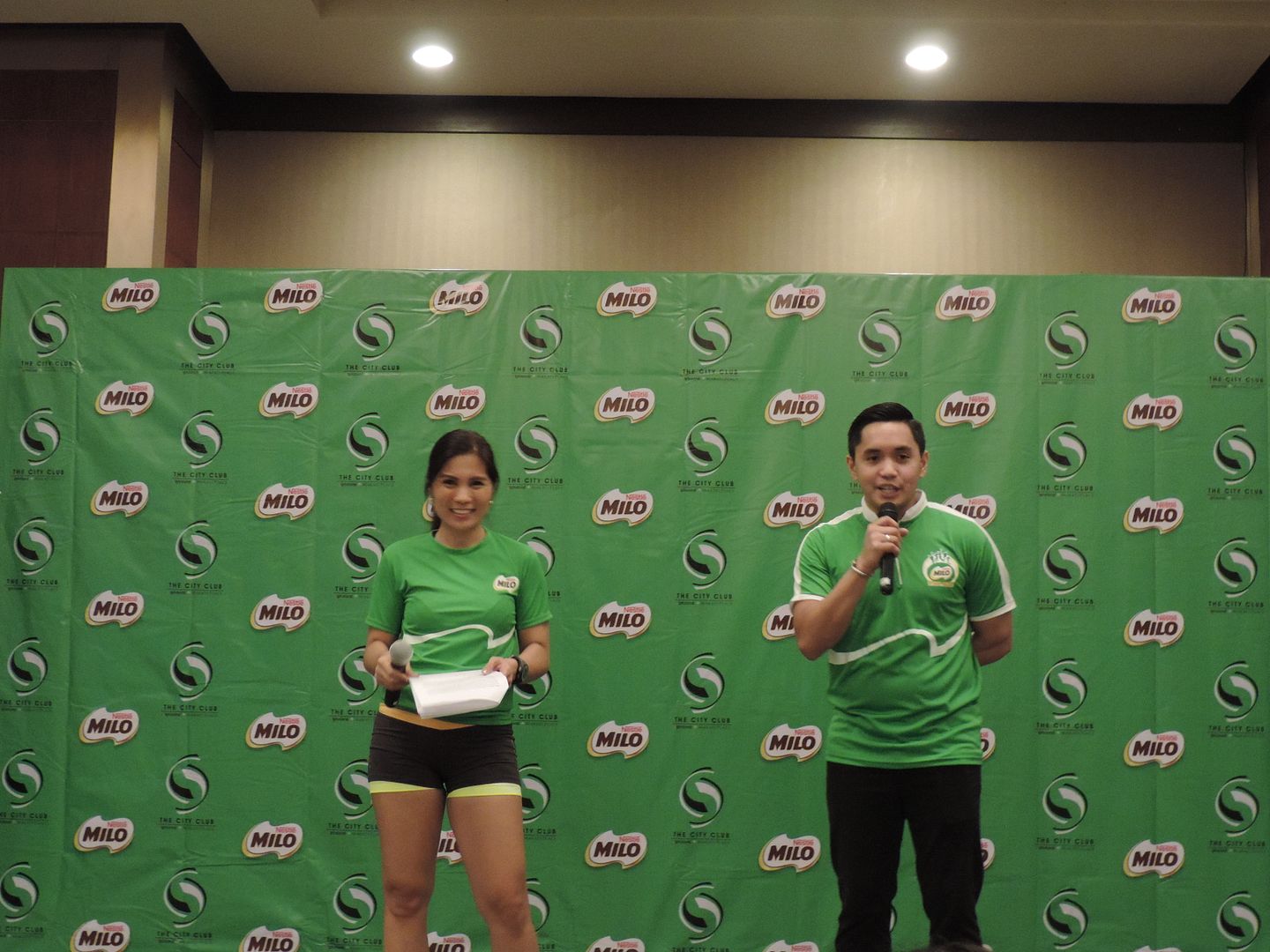 MILO has also partnered with new organizations as they added three new sports in this year's roster: GOLFMIX Philippines for Golf, the Philippine Fencing Association for Fencing, and theTriathlon Association of the Philippines for Triathlon.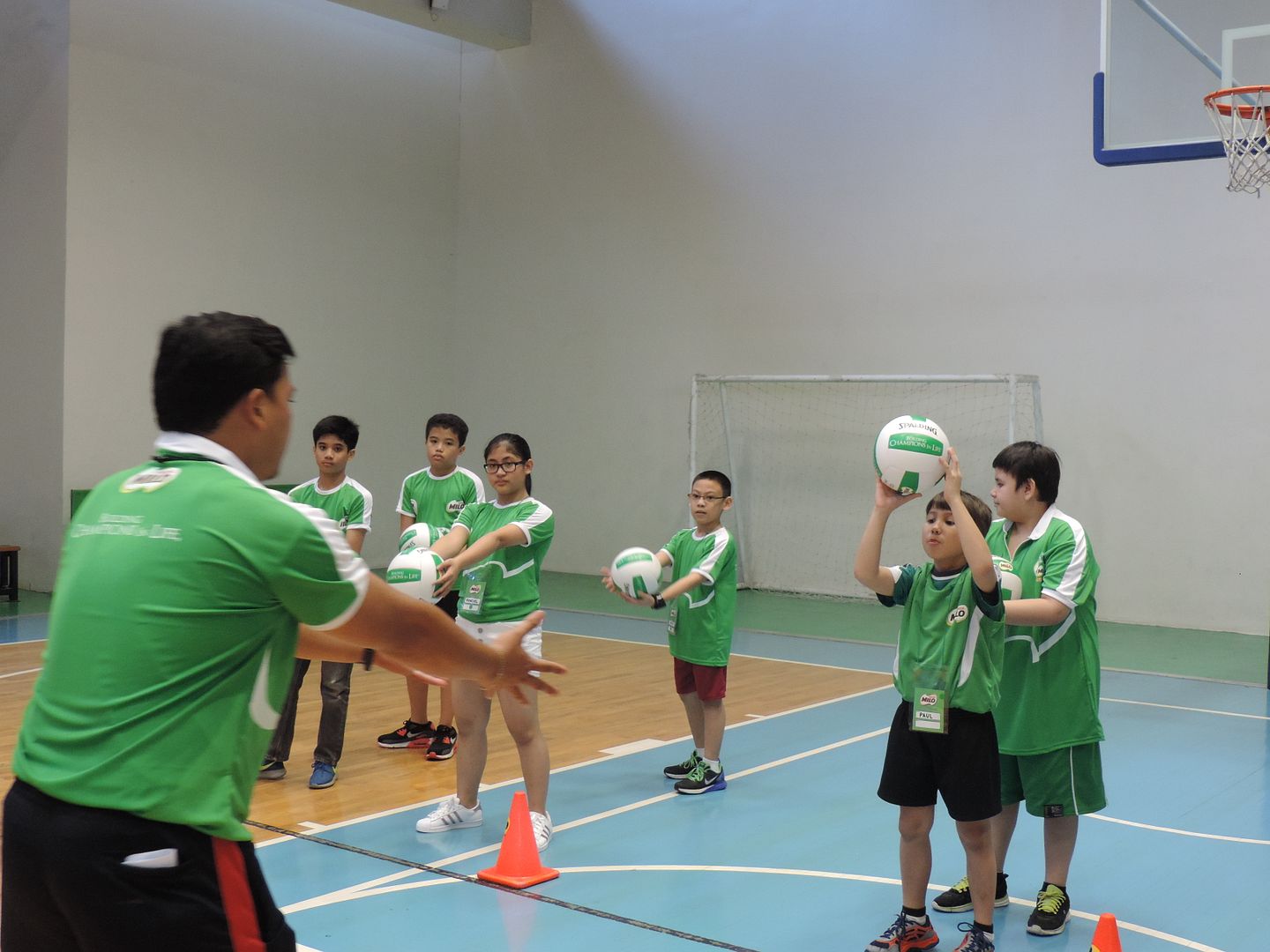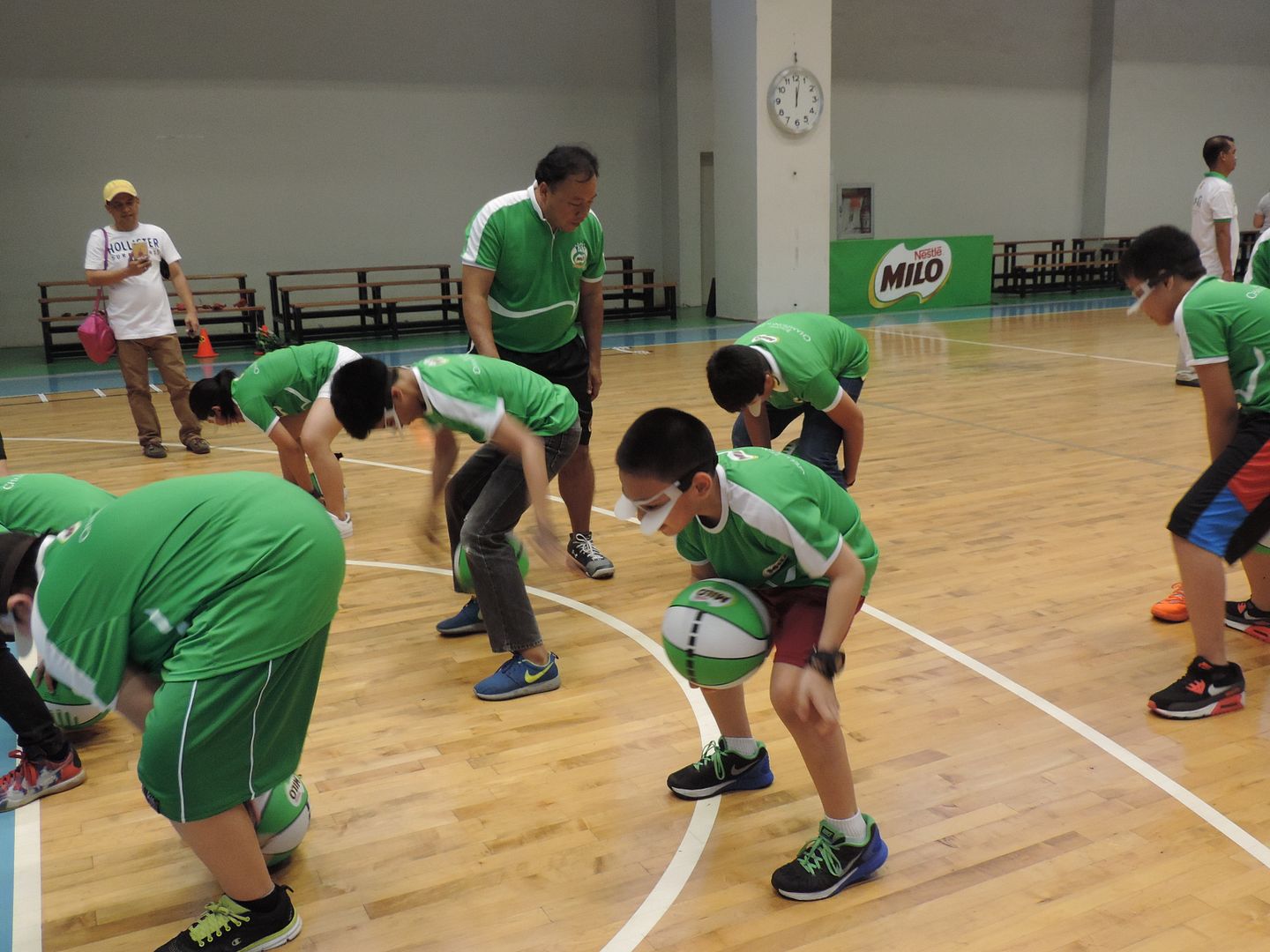 "We are excited to welcome our new partners in bringing Golf, Fencing, and Triathlon into ourroster of sports. We assure the parents that these new sports partners will uphold the quality associated with the MILO Summer Sports Clinics so that their children will get the best training," added Robbie.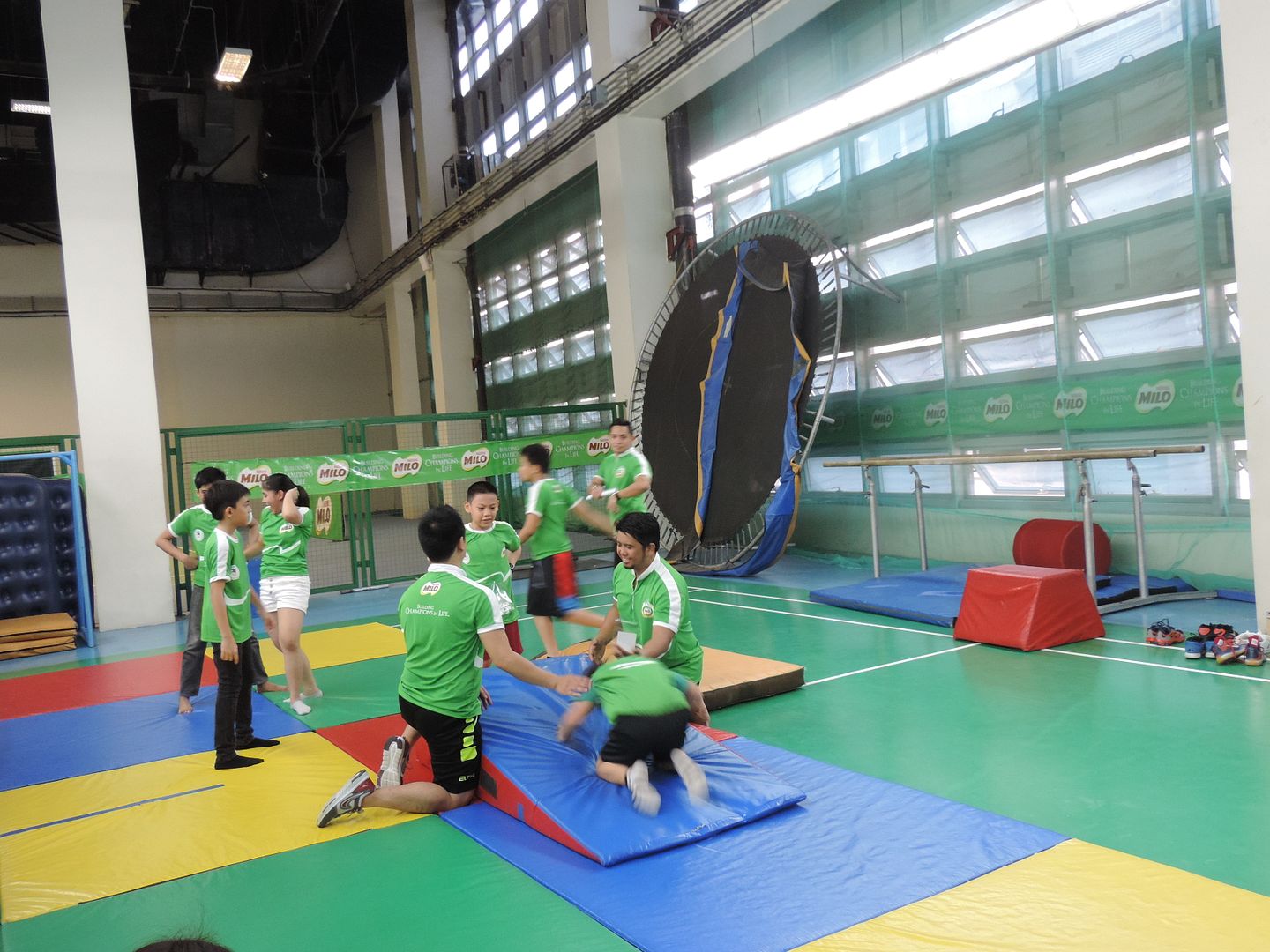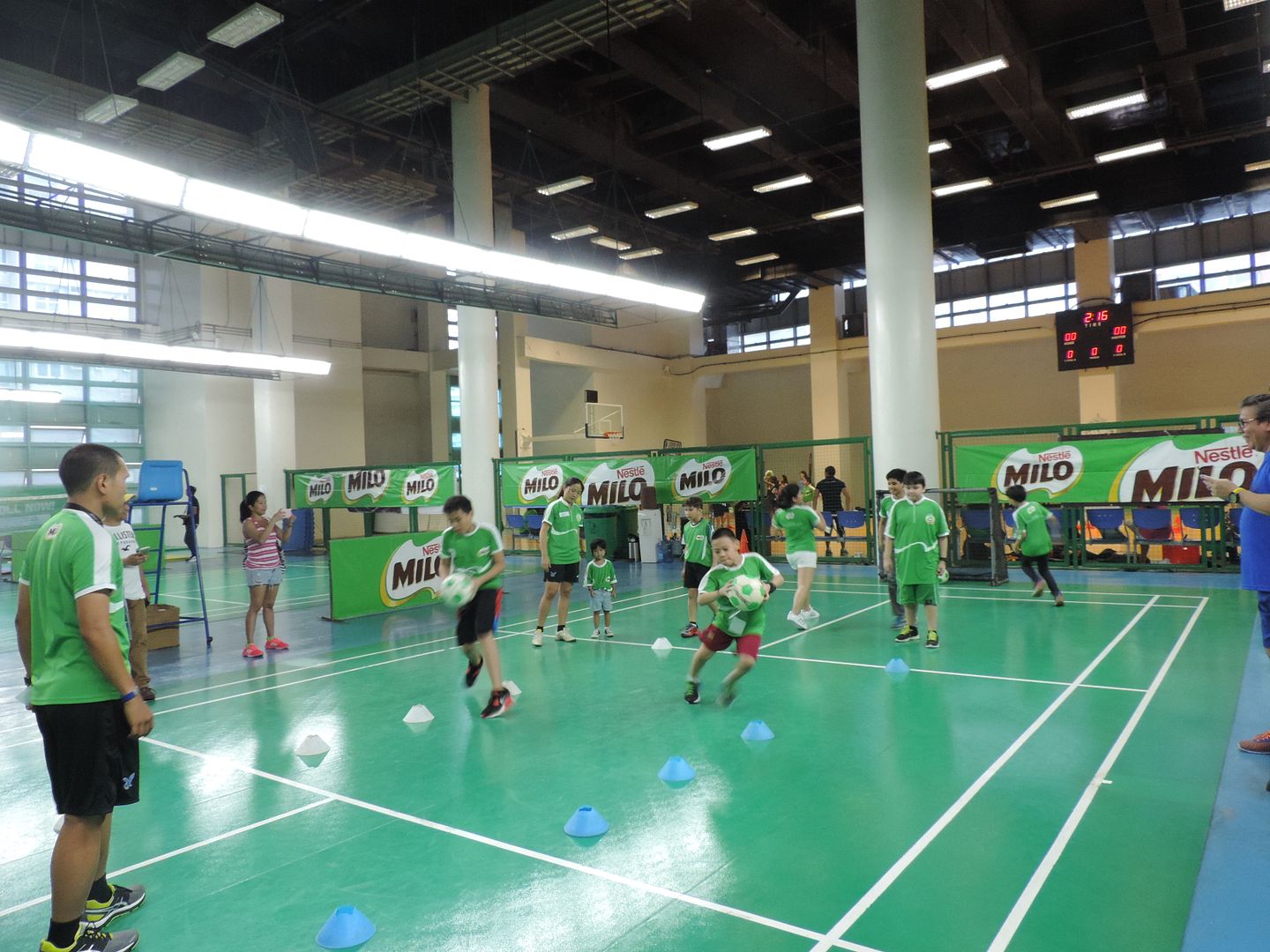 I'm really glad that my son is a MILO kid. With MILO, I can raise my little champion to be active in sports. Drinking MILO with
ACTIV-GO
everyday helps energize both the body and mind so that kids have the winning energy for every game they play.
You, too, can give your kids an energizing summer and start them on the path of champions by enrolling them to the MILO Summer Sports Clinics! The program has over 700 venues nationwide that will offer a total of 17 sports—Badminton, Basketball, Bowling, Chess, Fencing, Football, Golf, Gymnastics, Ice Skating, Karatedo, Swimming, Table Tennis, Taekwondo, Tennis, Touch Rugby, Triathlon, and Volleyball.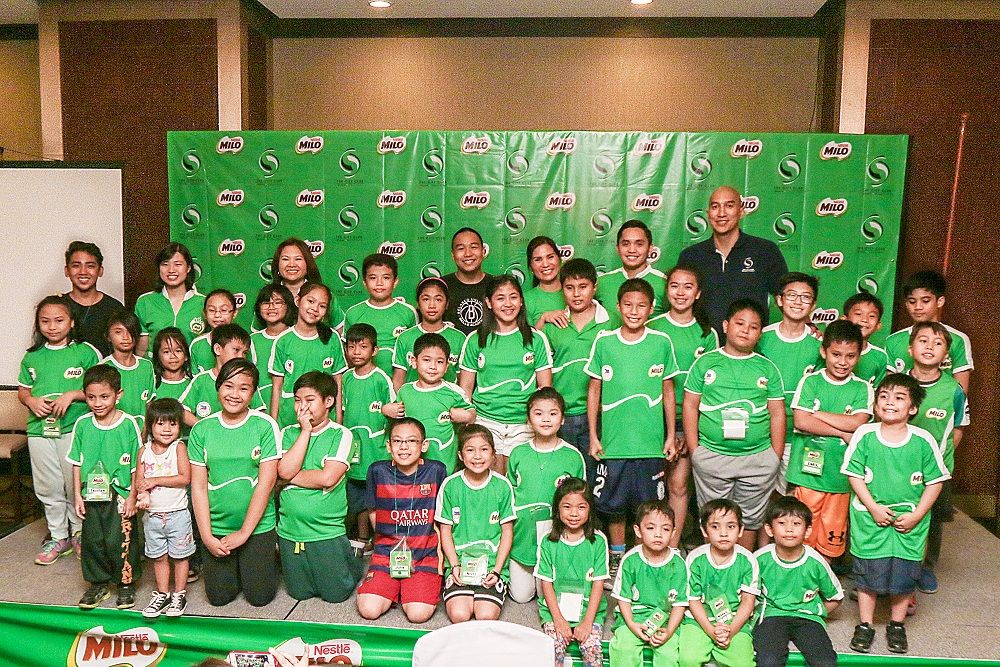 For more information, go to
https://www.milo.com.ph
. To sign up, just visit the website, download the registration form, and submit to the organizer of the sport of your kid's choice together with an empty 1kg pack of MILO.