We all know that kids love to play dress-up, and boys are no exception. While girls get all dreamy and pretty donning princess or fairy costumes, little boys get all excited and giddy wearing pirate costumes.
Howdy, little pirate!
That's my son when he was only 4 years old, wearing a pirate costume for a birthday party he was about to attend. Five years have passed since this picture was taken, but it seems nothing has changed. My son still loves adventures. If you will ask him now if he still wants to wear a pirate costume, I bet his answer would be a resounding yes. Boys will be boys, but we just let him be. After all, he's still every inch a child who loves playing, having fun, meeting new friends, and exploring new things. To help him experience a
#LakingAmazing
childhood, I give him NIDO 5+.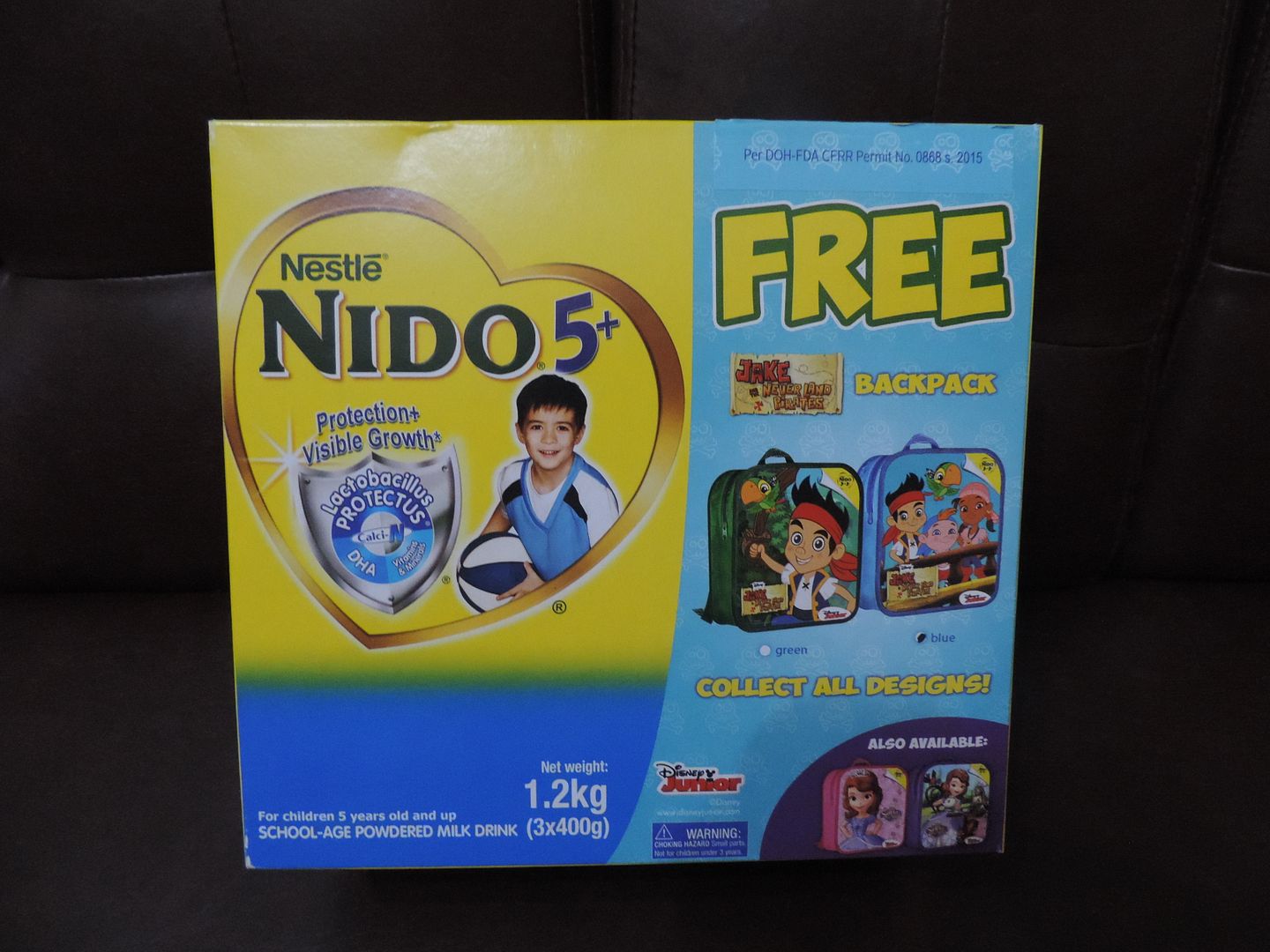 NIDO 5+
offers the best of Nestlé Research™: It is the only milk brand with
Lactobacillus PROTECTUS®
, millions of live good bacteria that helps build your child's bodily defenses. This unique probiotic can only be found in every glass of NIDO 5+ along with these other essential nutrients:
•
CALCI-N®
This helps in building healthy bones by providing better calcium absorption.
•
DHA plus ALA, LA, Folic Acid and Taurine
These play an important role in your child's brain structure development.
Now, here's the good news! NIDO 5+ now comes with a FREE backpack featuring Jake from Disney Junior's Jake and the Never Land Pirates and Princess Sofia from Sofia the First!
All four backpacks are handy, making them the perfect accessory for every young treasure hunter or little princess. Collect all 4 now, and make your kids beam with joy as they spend fun-filled hours spent making #LakingAmazing memories.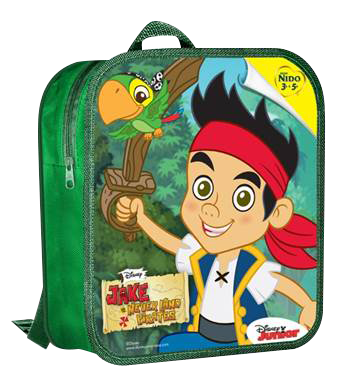 This latest bundle is a limited time offer exclusive to 1.2kg packs of NIDO 3+ and NIDO 5+. Available in leading supermarkets nationwide until December 15 or until supplies last. Each NIDO 3+ 1.2kg or NIDO 5+ 1.2kg pack comes with only one (1) bag.
For more tips and ideas on how to give your child a #LakingAmazing childhood, visit www.lakingamazing.ph.