Every child is a champion in his own right. A student who excels academically, athletes who win sporting competitions, individuals who pursue their passion, and people who make a difference in the lives of others are all champions. And behind these champions is a consistent figure who helped nurture and develop them– their moms. MILO recognizes the role of mothers in raising a generation of champions.
"Often found in the background, moms have been among the consistent figures behind our MILO champions and now we are taking the initiative to recognize them for the continuous love and support they give us. For over 150 years, we've recognized MILO champions around the country and now it is time to recognize our MILO moms," shared Ellen Isturis, MILO Brand Leader.
MILO Moms understand that every child can be a champion, and these moms work tirelessly to give their kids every opportunity to realize it. Whether it is in the classroom, on the field, or elsewhere, MILO Moms make sure that her kids are physically and mentally prepared for the challenges they will face as students and athletes or whatever they endeavor. Likewise, these moms will always cheer for their children on the sidelines no matter what.
MILO moms also inspire their children to be the best that they can be. They encourage their children to believe in themselves and to have faith in their abilities. To them, true victory is not just about winning. Rather, it is all about the discipline they put into their endeavors that will help them become better individuals.
Popular sportscaster and mother of two active boys, Patricia Bermudez-Hizon, is a perfect example of a MILO Mom. She said, "My kids are getting into all sorts of sports and academic activities. We play and do school work together. It's a good way to spend time with them to let them know we want to be there for the tough grind."
Raising a generation of champions is not easy. Good thing there is MILO with Activ-Go! MILO with Activ-Go is designed to energize both body and mind so that children can reach their full potential both physically and mentally. With the help of moms, MILO will continue raising a breed of champions in school, in sports and in life.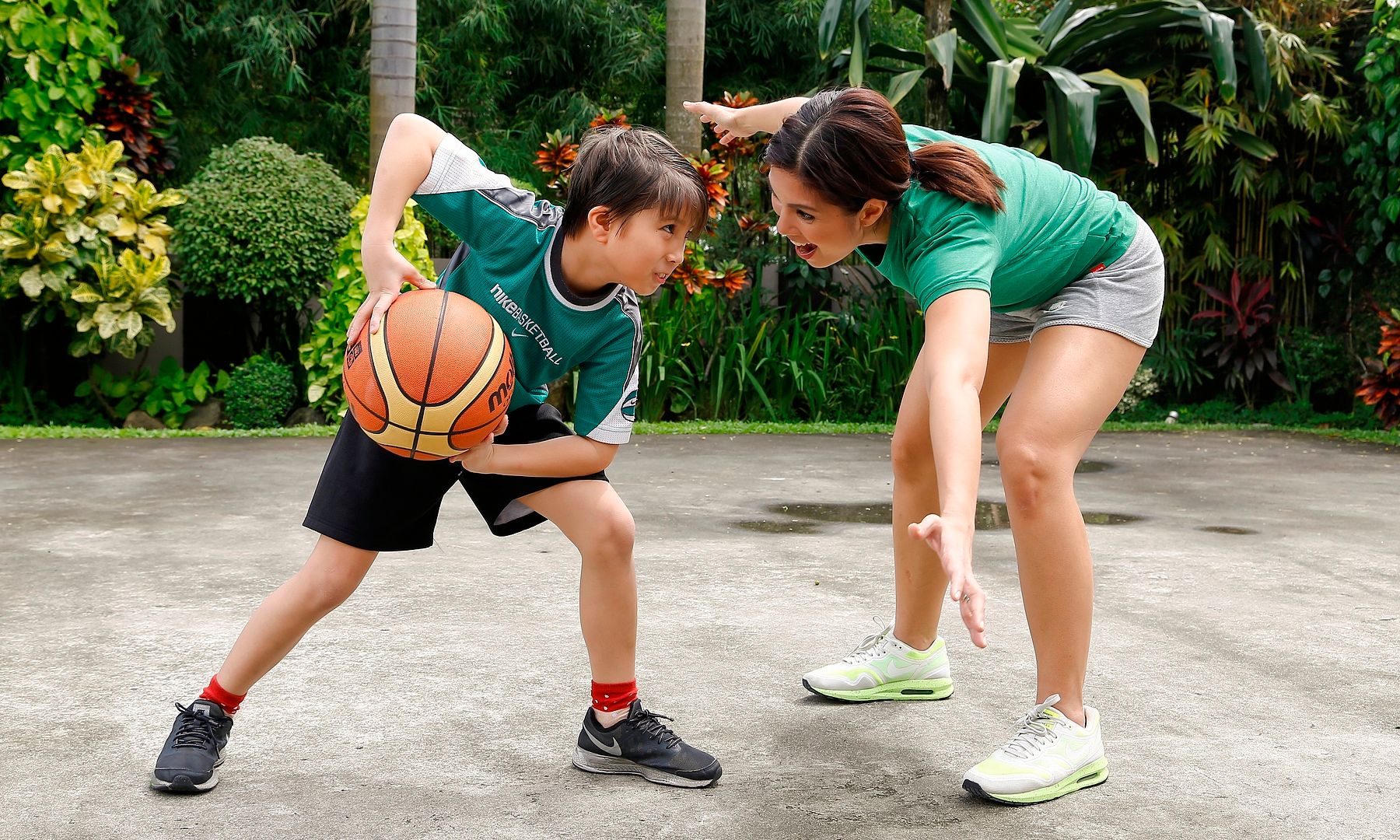 "To have the energy to perform well in school and in sports is important not just for my kids' development, but also for me as a Mom. I want to make sure they are equipped with the nourishing energy they need to perform in both aspects of their life," added Bermudez-Hizon.
"MILO recognizes the important role moms have for their kids. The world is getting more competitive, which can daunt a child if he doesn't have someone supporting him in the sidelines. From the very beginning, MILO Moms have been there for them," added Isturis.
You, too, can become a MILO Mom. Visit https://www.milo.com.ph/ now to and learn how to give your kids the winning energy they need to be a champion.