When I and two mommy blogger friends (Mommy Olga and Mommy Vix) dropped by the House of Obagi (HOO) in Robinsons Galleria for the Red Hot Sale 2015 bloggers event last August 1, we were given special tokens by HOO's Vice President for Marketing, Ms. Eileen Marcelo. We each got an Obagi Nu-Derm Foaming Gel and Obagi Nu-Derm Toner. I started using these two products right away. However, I haven't been consistent in applying the toner after cleansing, so I'll just share in this blog post my experience using the Obagi Nu-Derm Foaming Gel which I've been using every day for more than a month now.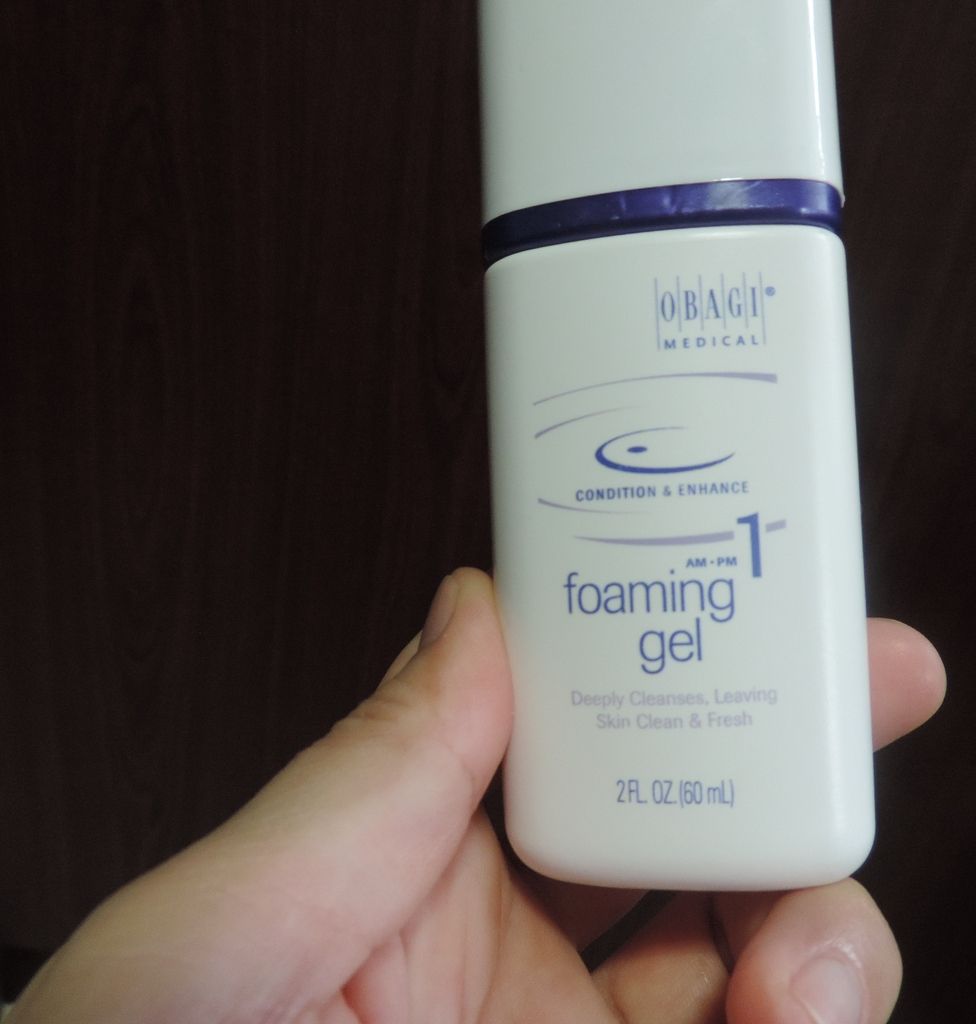 Obagi Nu-Derm Foaming Gel (60 ml), Php1,250
The first time I tried Obagi Nu-Derm Foaming Gel, I was hooked! I love how gentle it is and how it thoroughly cleans the skin, plus the after feel.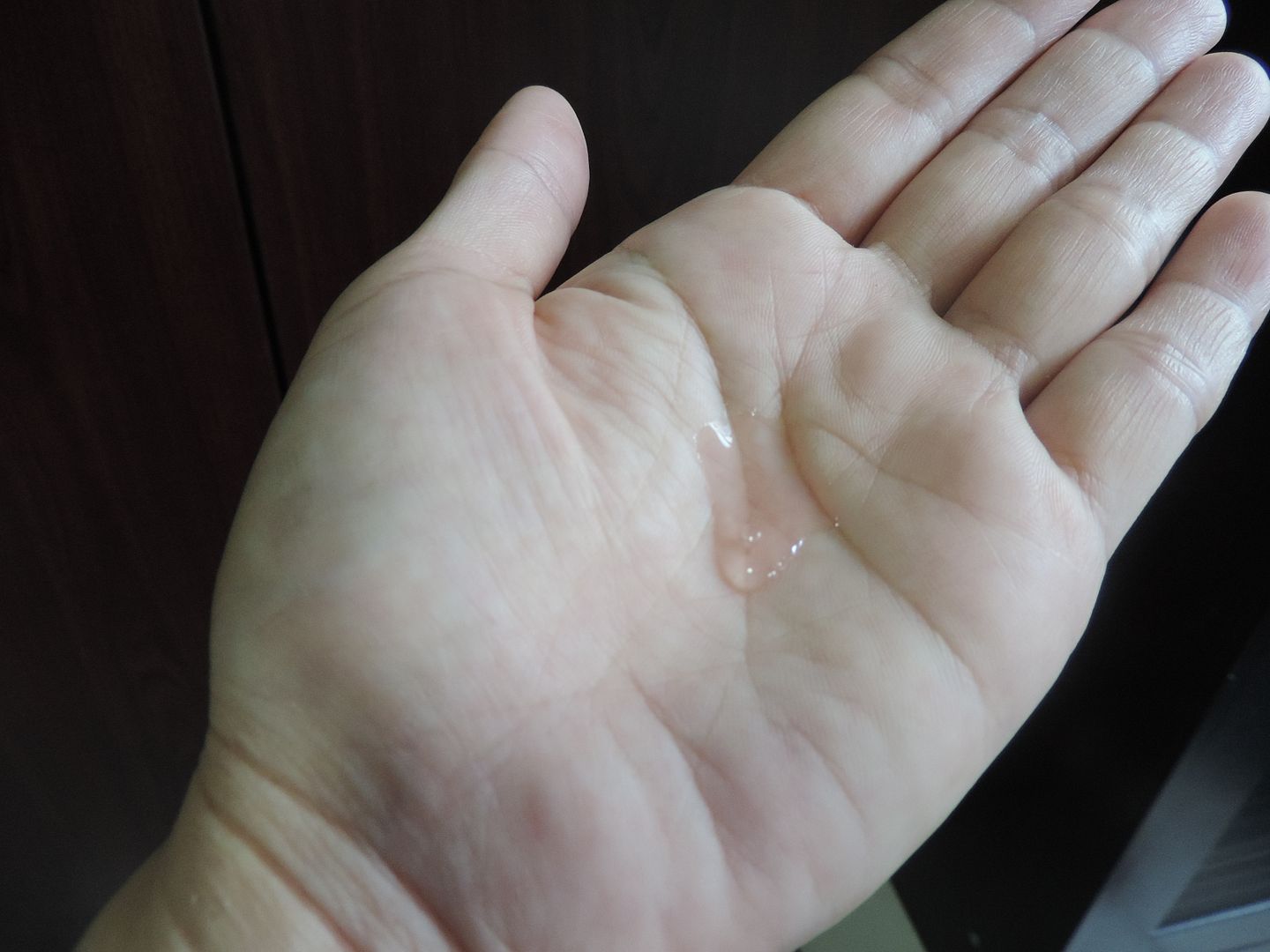 Ingredients:
Herbs, natural cleansers, aloe vera
How to use: Apply a small amount to damp face (and neck if you want), massage the cleanser into your face, then rinse completely.
What I Love about Obagi Nu-Derm Foaming Gel
• It is soap-free.
• It is ideal for normal to oily skin.
• It is mildly scented (sweet, fresh and fruity).
• It is gentle on the skin.
• It contains natural ingredients like alfalfa extract (purifies complexion), borage extract (tones and conditions skin and regulates oil production), and aloe vera (helps reduce inflammation).
• It thoroughly cleanses the skin of impurities, oil and makeup.
• It leaves the skin soft and non-greasy.
• It is economical. Only a small amount is needed to clean the entire face.
The Downside
• Php1,250 might be a little too much for a 60-ml bottle. In my personal experience, however, I can say that it is money well spent. I have been using my 60-ml cleanser since the first week of August, and there is still a whole lot left that will probably last until October.
I am loving what Obagi Nu-Derm Foaming Gel does to my skin! And yes, I will buy another bottle again.