Last August 1, 2015, I represented Mommy Levy in the Robinsons Malls Red Hot Sale 2015 event for bloggers held at Robinsons Galleria. This gave me the opportunity to drop by the various shops of Robinsons Galleria and know what each had to offer shoppers during the Red Hot Sale month of August. I went with Mommy Olga and Mommy Vix to the House of Obagi (HOO) located on the 3rd Level of the mall.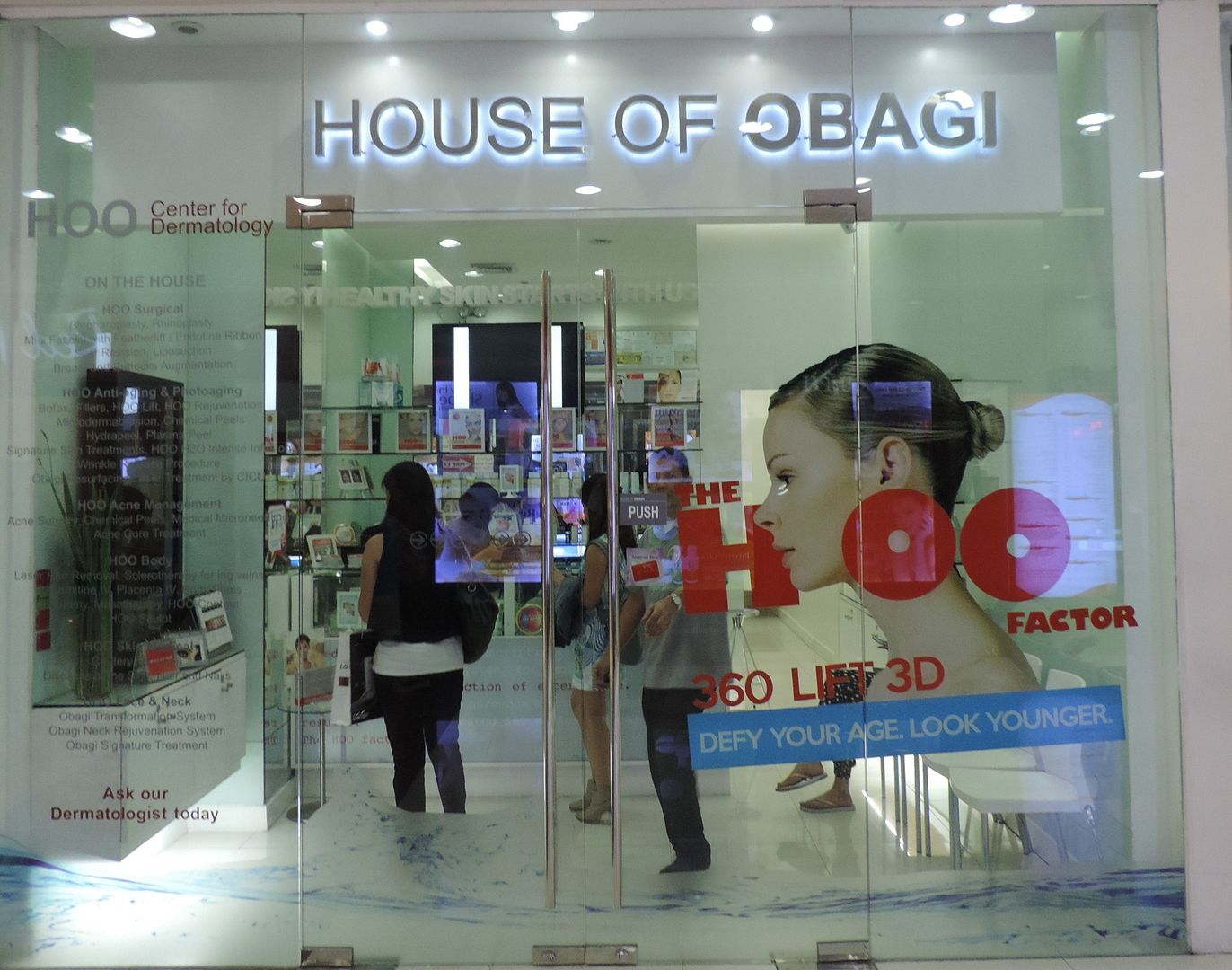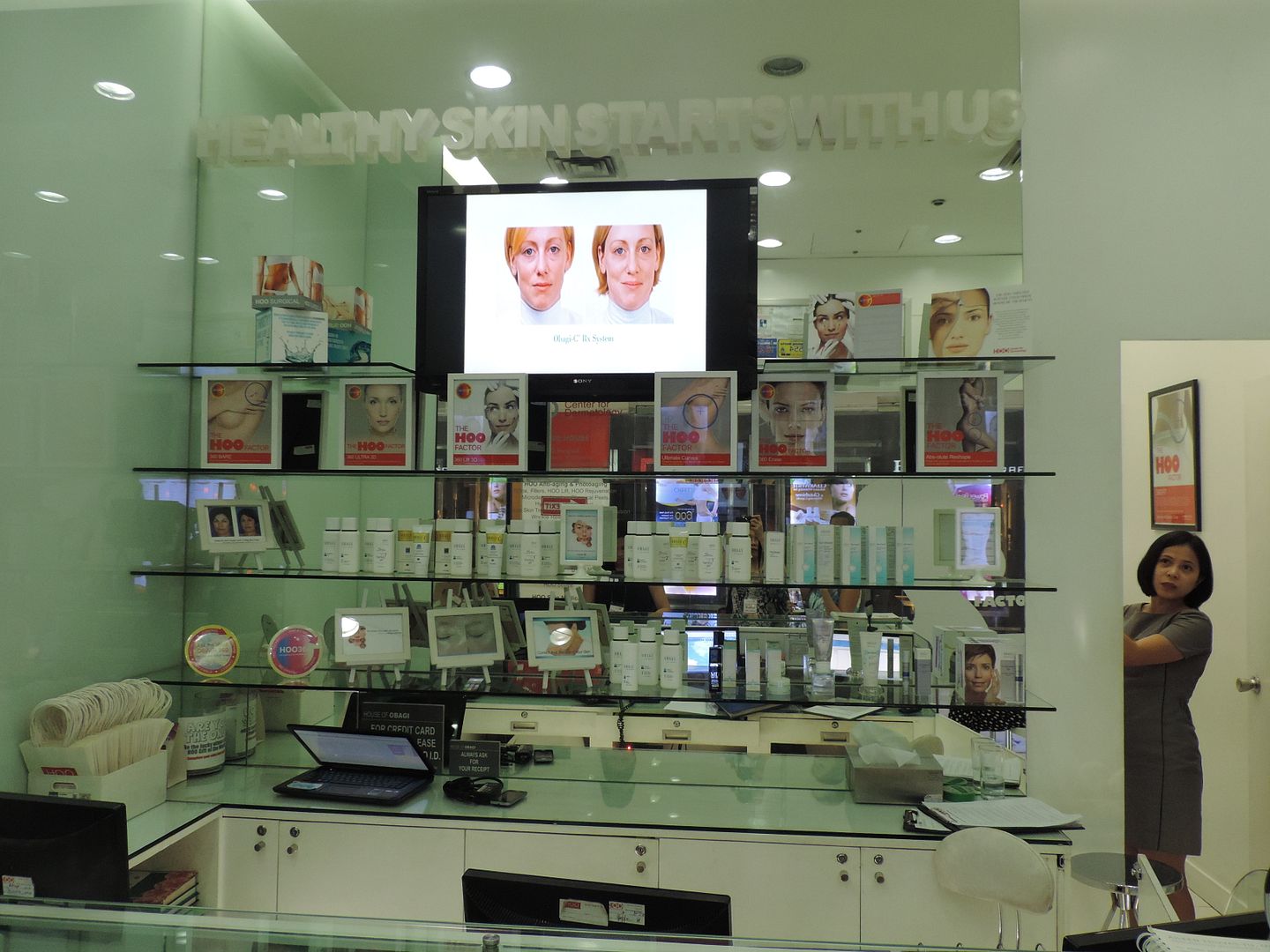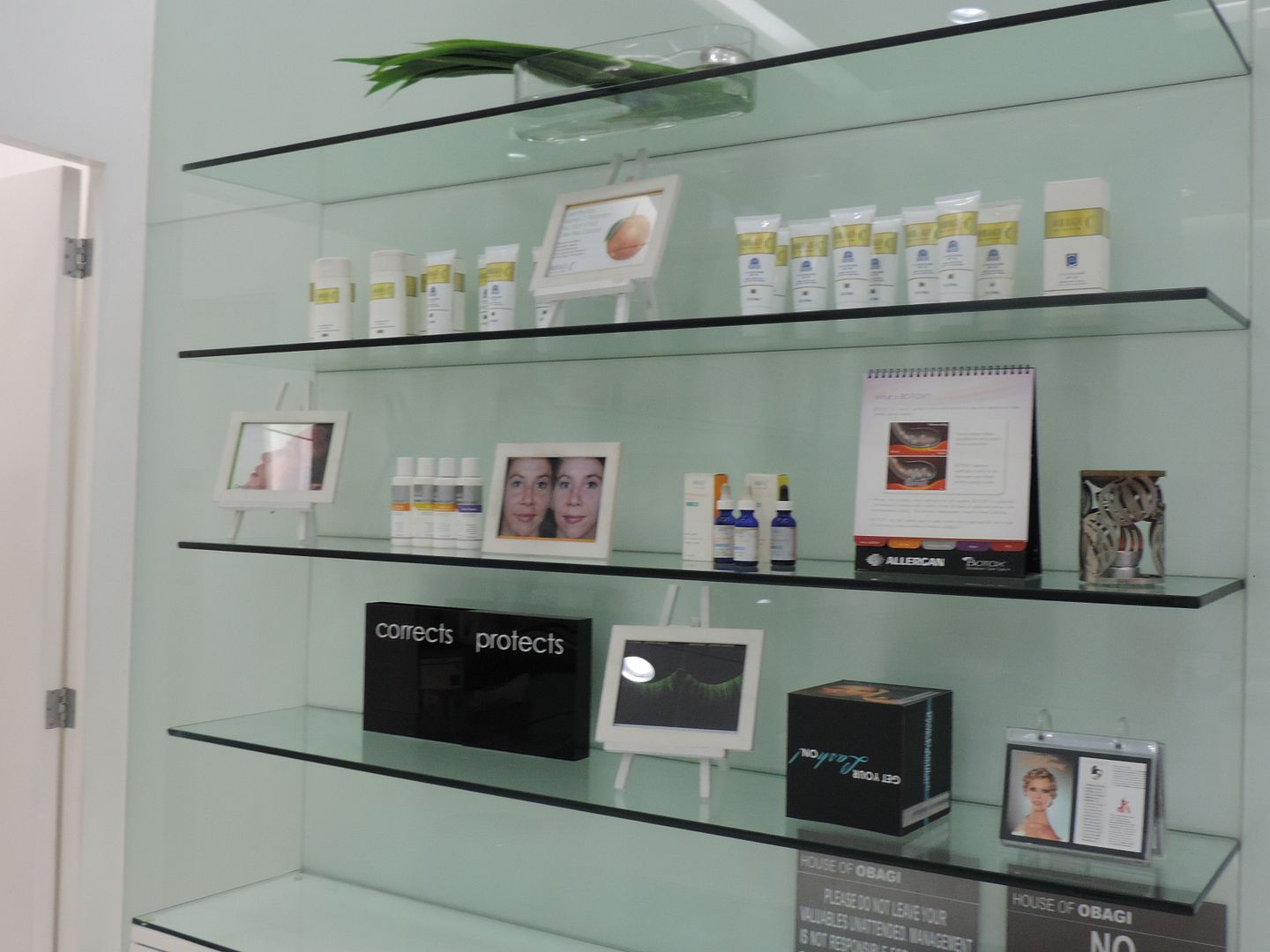 We were graciously welcomed by Ms. Eileen Marcelo, HOO's Vice President for Marketing. She also gave each of us two HOO products to try, which deserves another blog post. She likewise offered HOO's Triactive Intense Exfoliation Signature Treatment to the three of us for free! Yey! I couldn't have it done that day, but I came back last week to experience this luxurious skin treat.
Dr. Allan Pua, Lead Dermatologist, HOO Robinsons Galleria
We were also able to talk to the Lead Dermatologist of HOO Robinsons Galleria Dr. Allan Pua who discussed some of the services being offered in various HOO clinics, as well as the benefits one gets from availing these services.
The HOO Triactive Intense Exfoliation Signature Treatment
The HOO Triactive Intense Exfoliation Signature Treatment is a luxurious and comprehensive facial treatment that involves a 3-step exfoliation process to promote cell renewal and deep detoxification of the skin. This facial treatment makes use of medical-grade serum, cream and professional treatment mask which results in radiant and younger-looking skin. The HOO Triactive Intense Exfoliation Signature Treatment costs Php5,000, and the procedure lasts for 1 hour and 15 minutes.
First, the dermatologist nurse washed my face with foaming gel to remove make-up and impurities. Then, she gently massaged my skin before applying vanishing cream; these improve circulation and oxygenation. Next, she put goummage on my skin for exfoliation. The Diamond Peel came next to remove dead skin cells. Then, my skin was steamed to open the pores. Pricking was done to remove white heads and black heads. A facial toner was then applied and the pores were closed using high frequency machine treatment.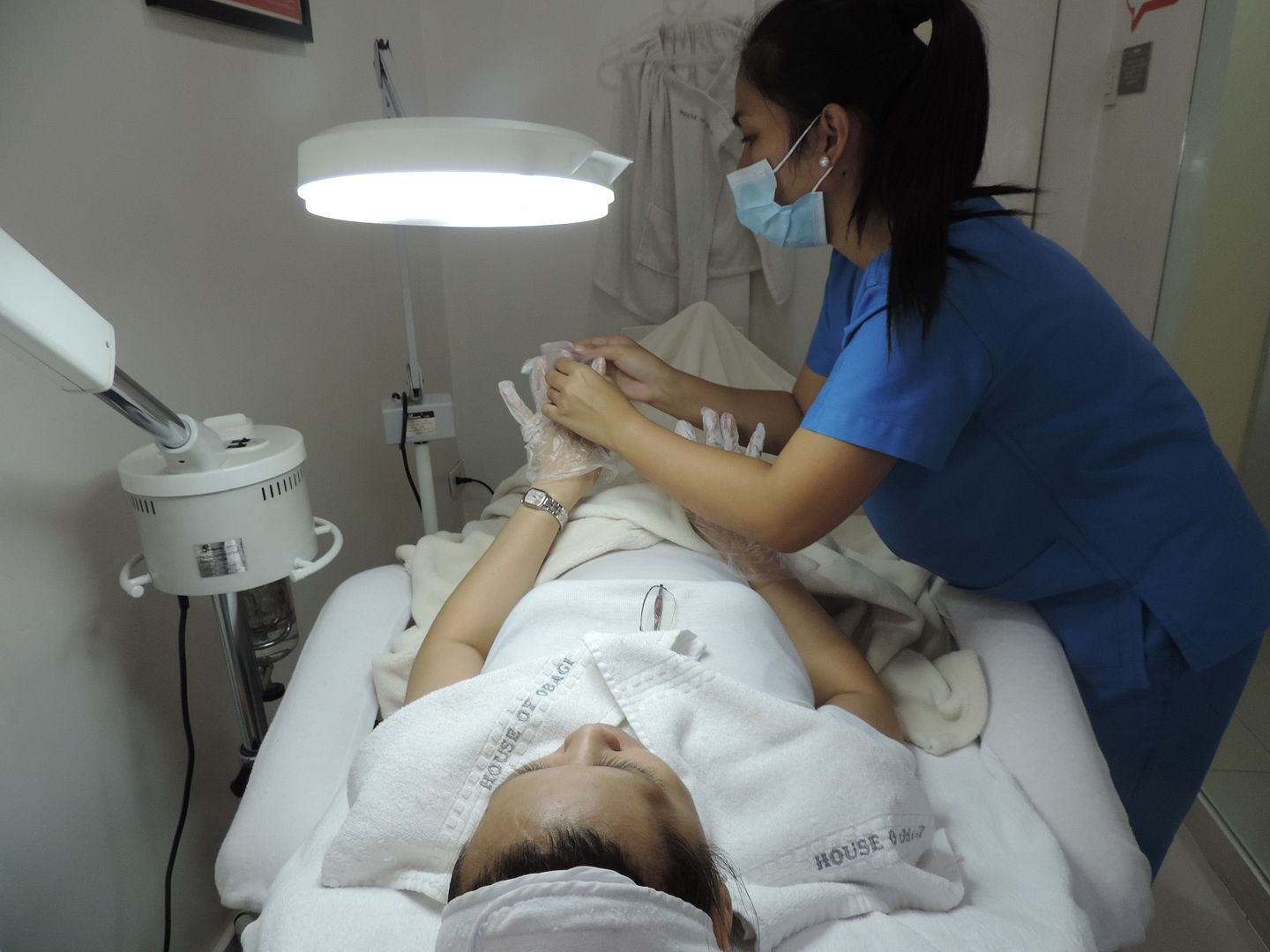 My overworked hands got some TLC, too, because a soothing paraffin wax treatment is also included in the package. This makes the hands soft and smooth.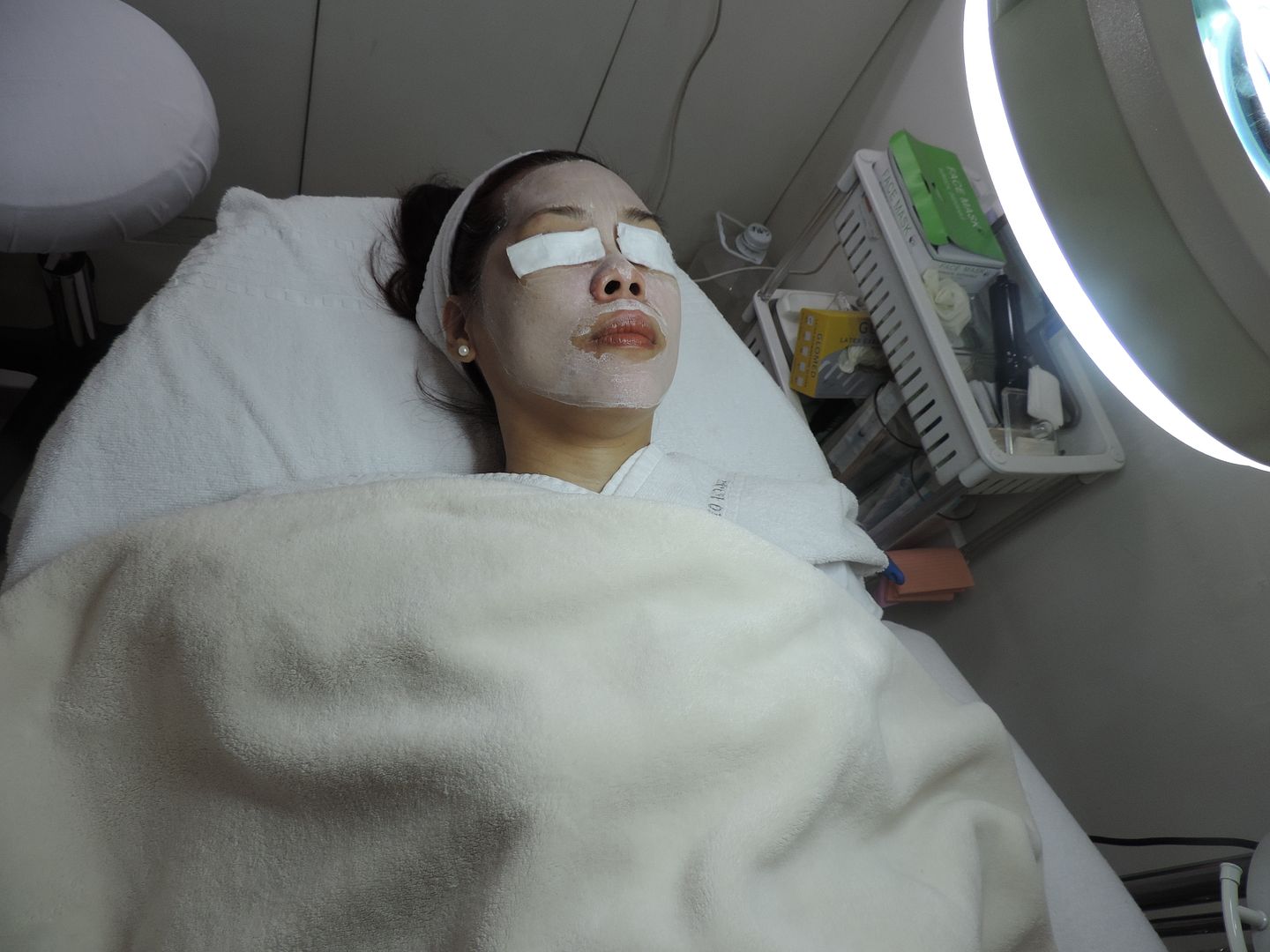 After closing the pores, an enzyme mask was applied to lighten the skin and also to refine the pores. A lightening cream was also applied followed by a wrinkle cream for the eyes and finally, sunblock. As soon as the facial treatment was done, the paraffin wax was removed and my hands were given a light massage.
I love how my skin glows after the treatment!
Beside me is Ann, my dermatologist nurse, who patiently answered all my questions about all the processes involved in this comprehensive facial treatment.
And here are the friendly staff of HOO Robinsons Galleria. These pretty ladies surely know how to entice customers with their lovely smiles.
Thank you,
House of Obagi
and
Ms. Eileen Marcelo
, for letting me experience HOO's Triactive Intense Exfoliation Signature Treatment and for making me feel and look several years younger.