As prize for his hard work in school, our incoming 4th grader asked for a Hawk trolley bag this school year. His wish was granted last weekend when his Dad finally bought him what he wanted. We ended up purchasing a large boxtype black Hawk trolley bag at SM Aura for him.
4421-ST-Boxtype Black Hawk Trolley Bag (Large), Php4,599.75
This Hawk Trolley bag has a single front compartment with a zippered lead pocket. It has six wheels, four at the bottom and two at the back. You can move it forward, backward, sideward, and you can even spin it around. The trolley handle is height-adjustable, too.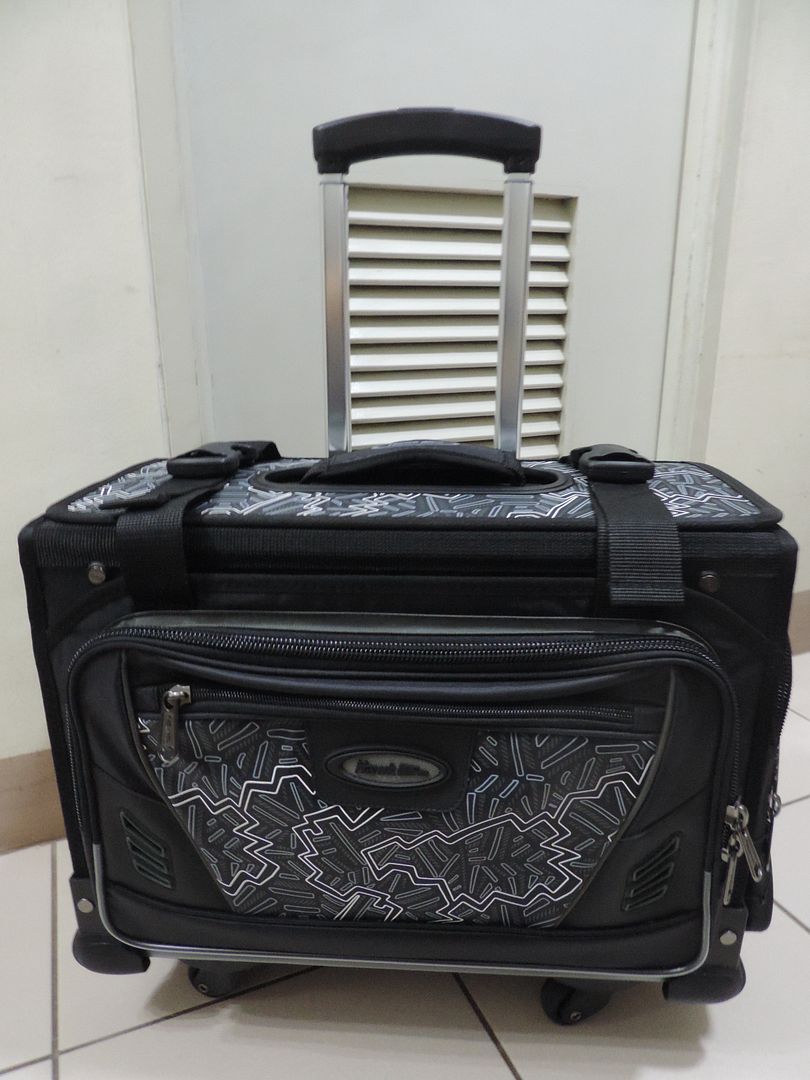 It has zippered compartments at the back with an inner pocket for the silver bag cover to protect the bag when it rains.
This is how this Hawk trolley bag looks like when it's covered for protection against the rain.
It has a folder holder inside and has sufficient space for books and notebooks.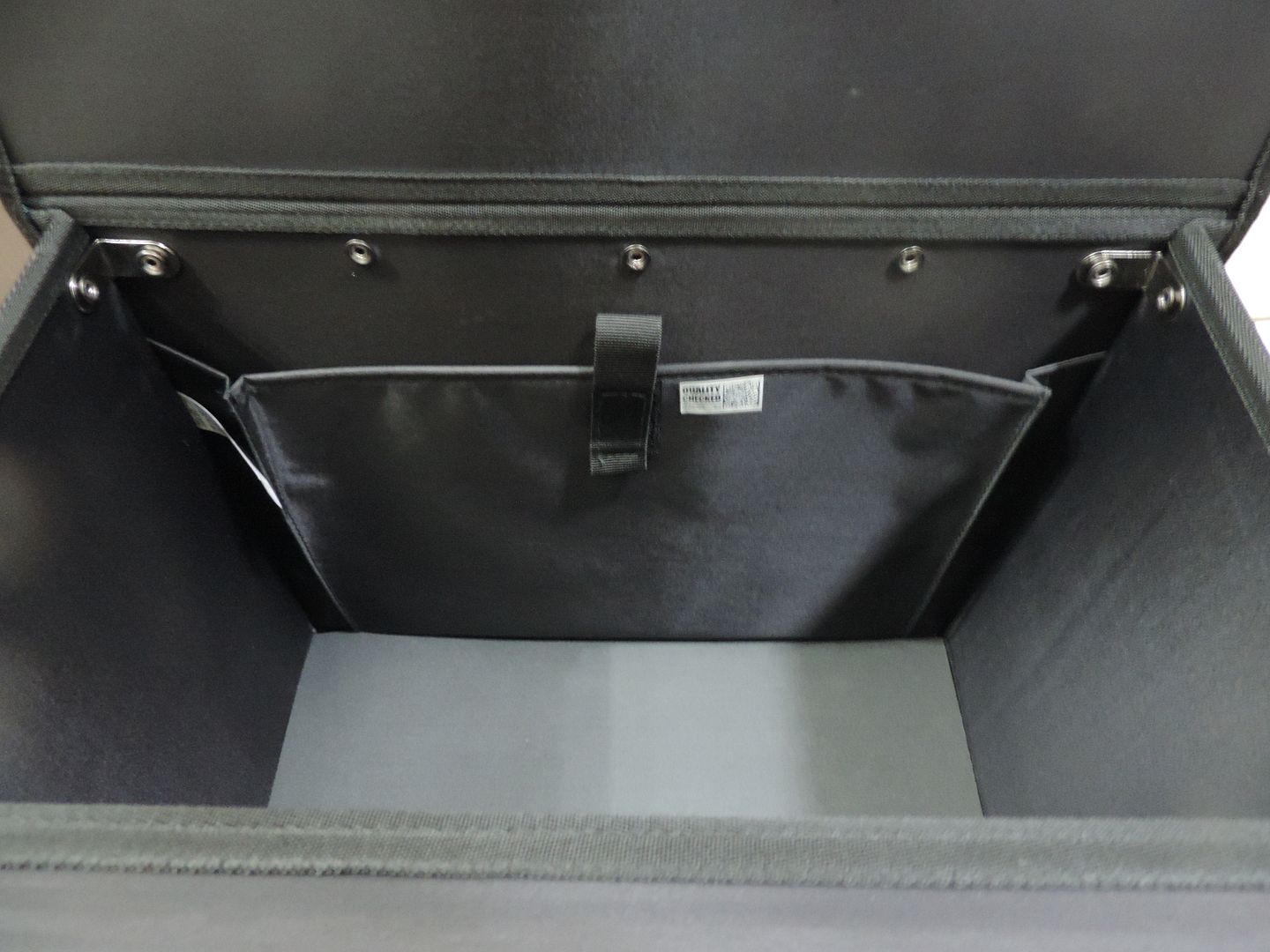 It locks and unlocks easily.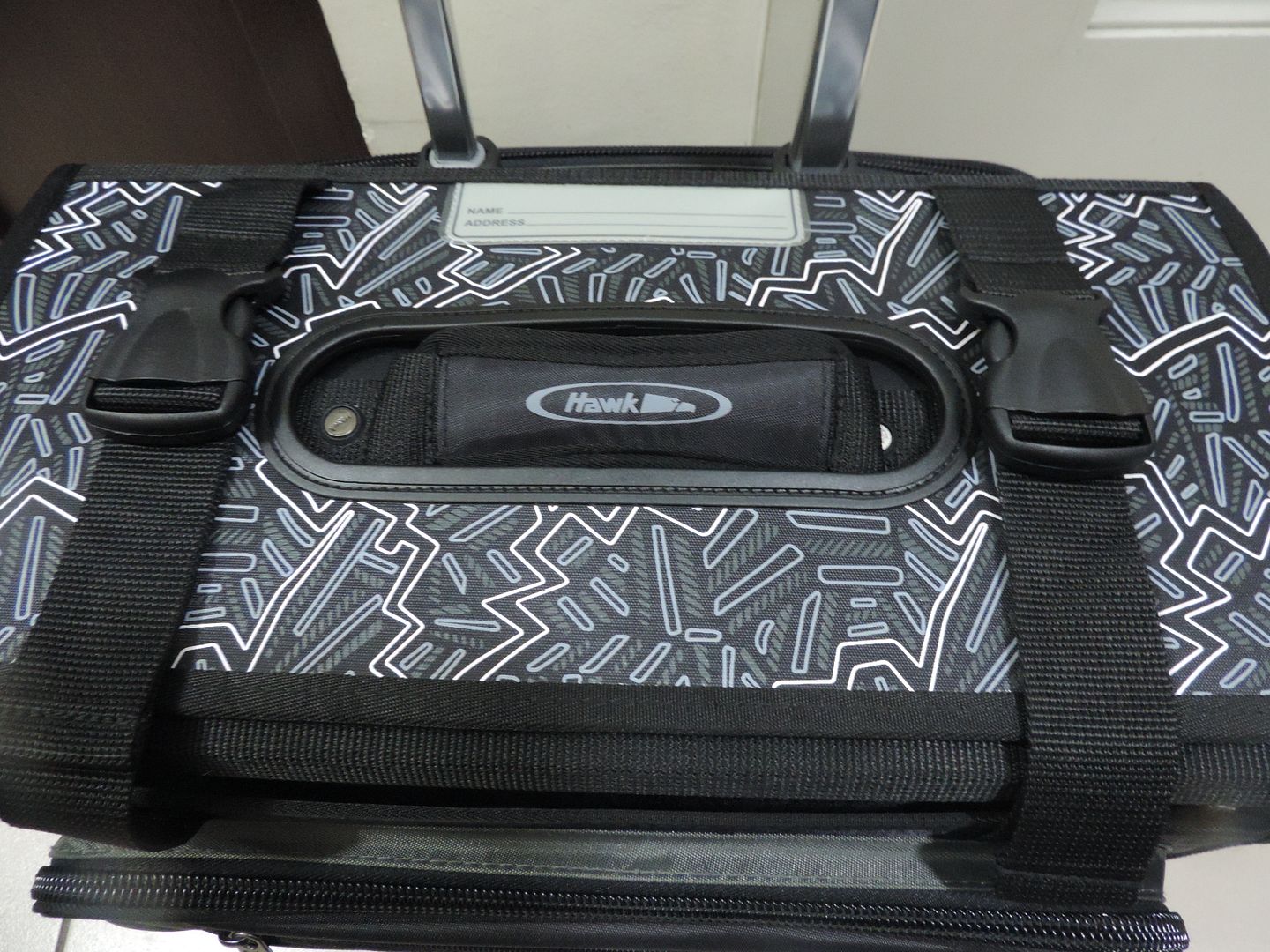 It comes with a lunch bag and a water jug, but since the water jug is not BPA-free, I will have to use a different water jug for my son.
The sides are removable. The left side serves as water jug holder, while the right side can hold other stuff like white board eraser, crayons, etc.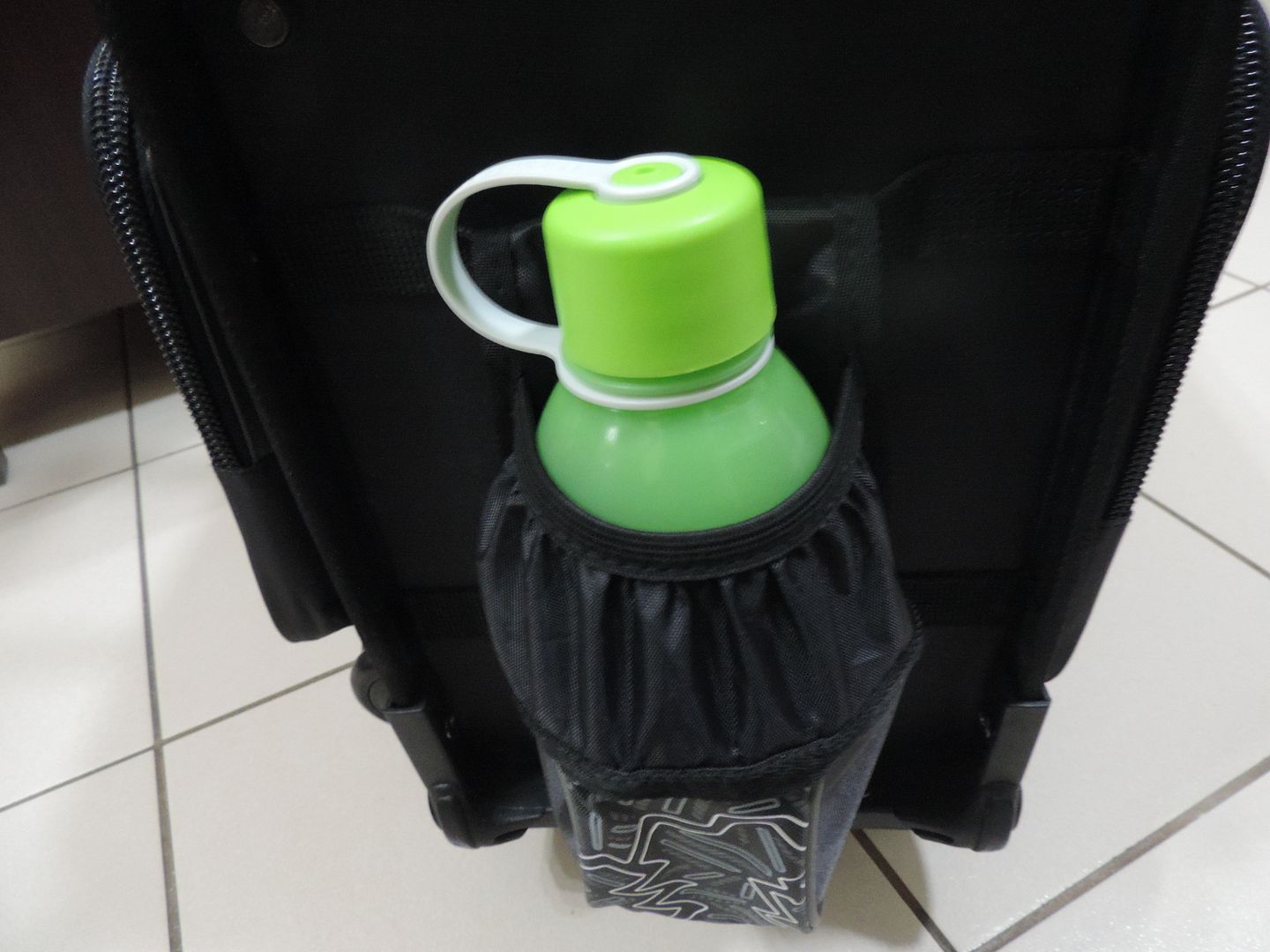 Our son loves the design, while I like the color. Because it's black, dust and dirt will be hardly noticeable. I also like the fact that it is made with durable materials, so I know this trolley bag will last a long time, giving us value for our money. And last but not least, Hawk bags have a lifetime warranty. For repairs, you can simply bring your Hawk bag to any SM outlet or to the Hawk concept store at Market! Market!.